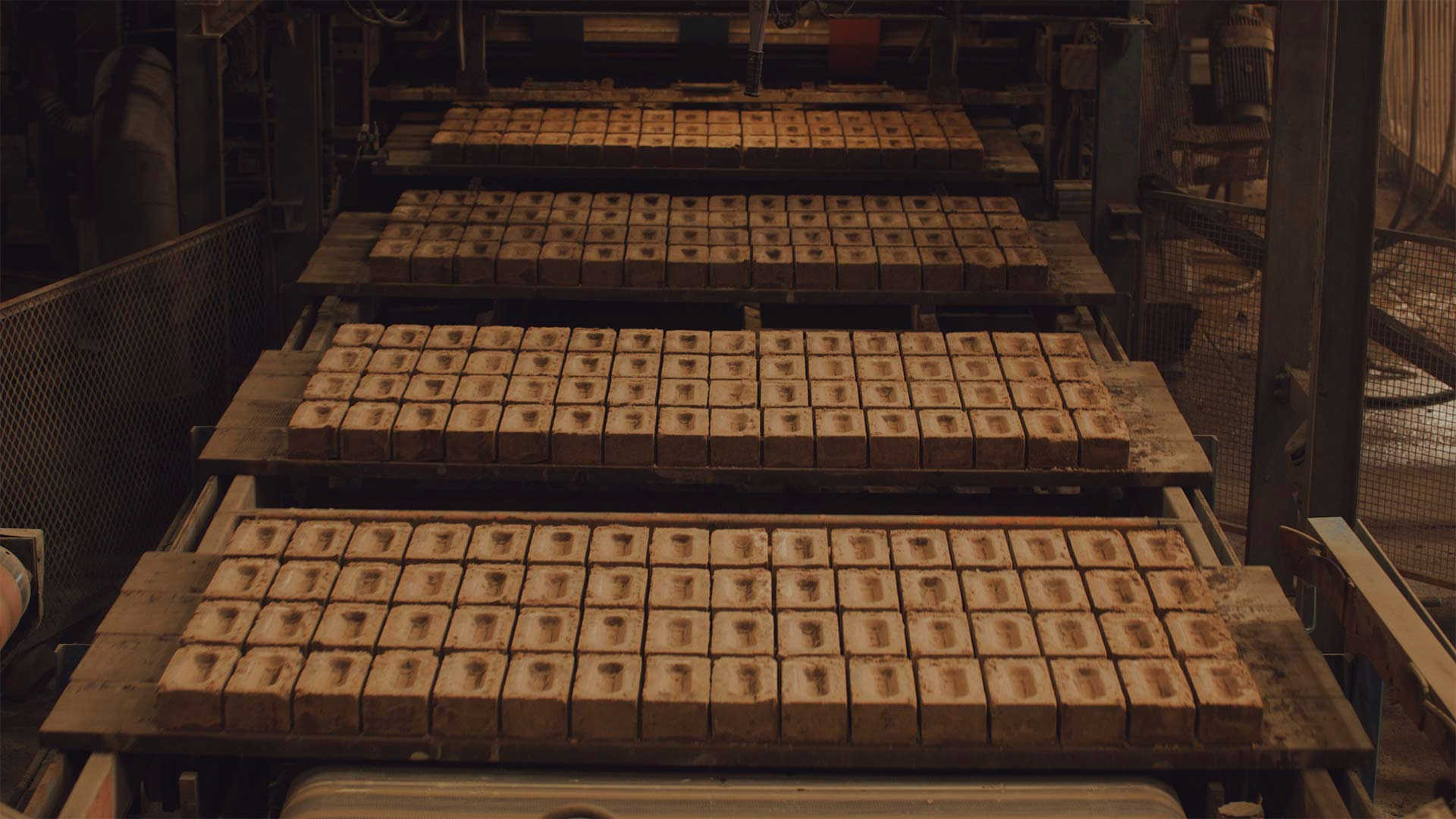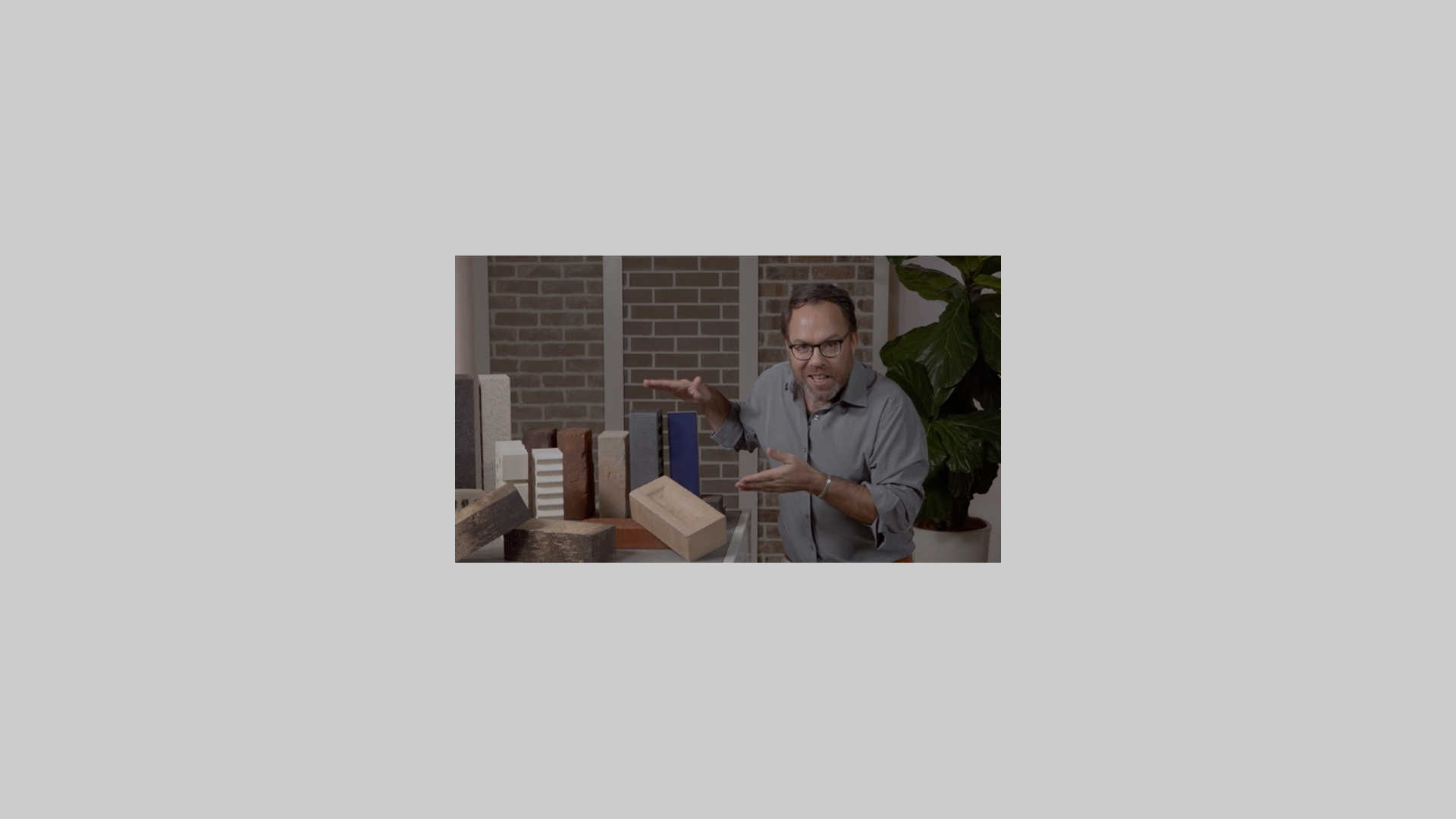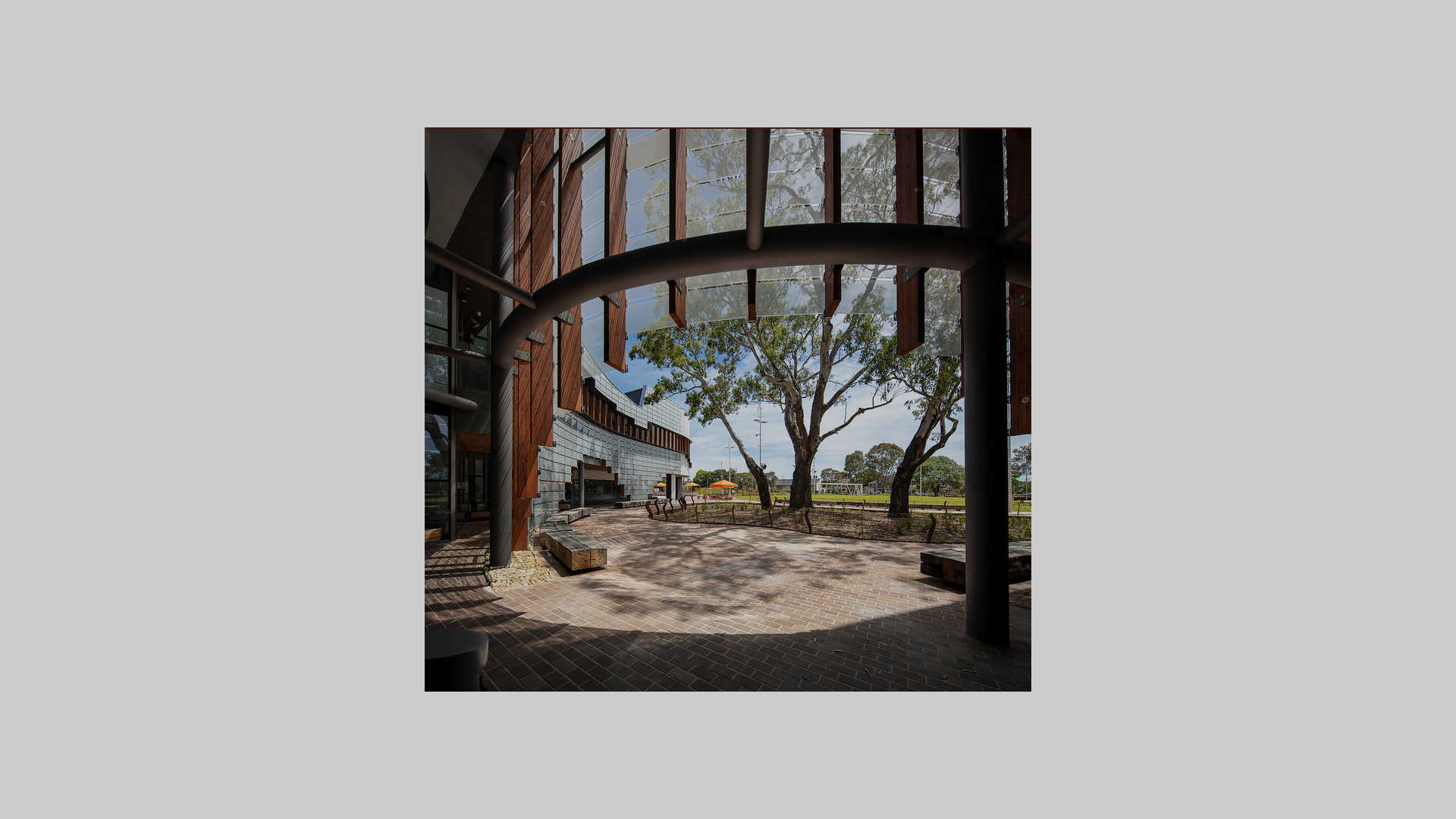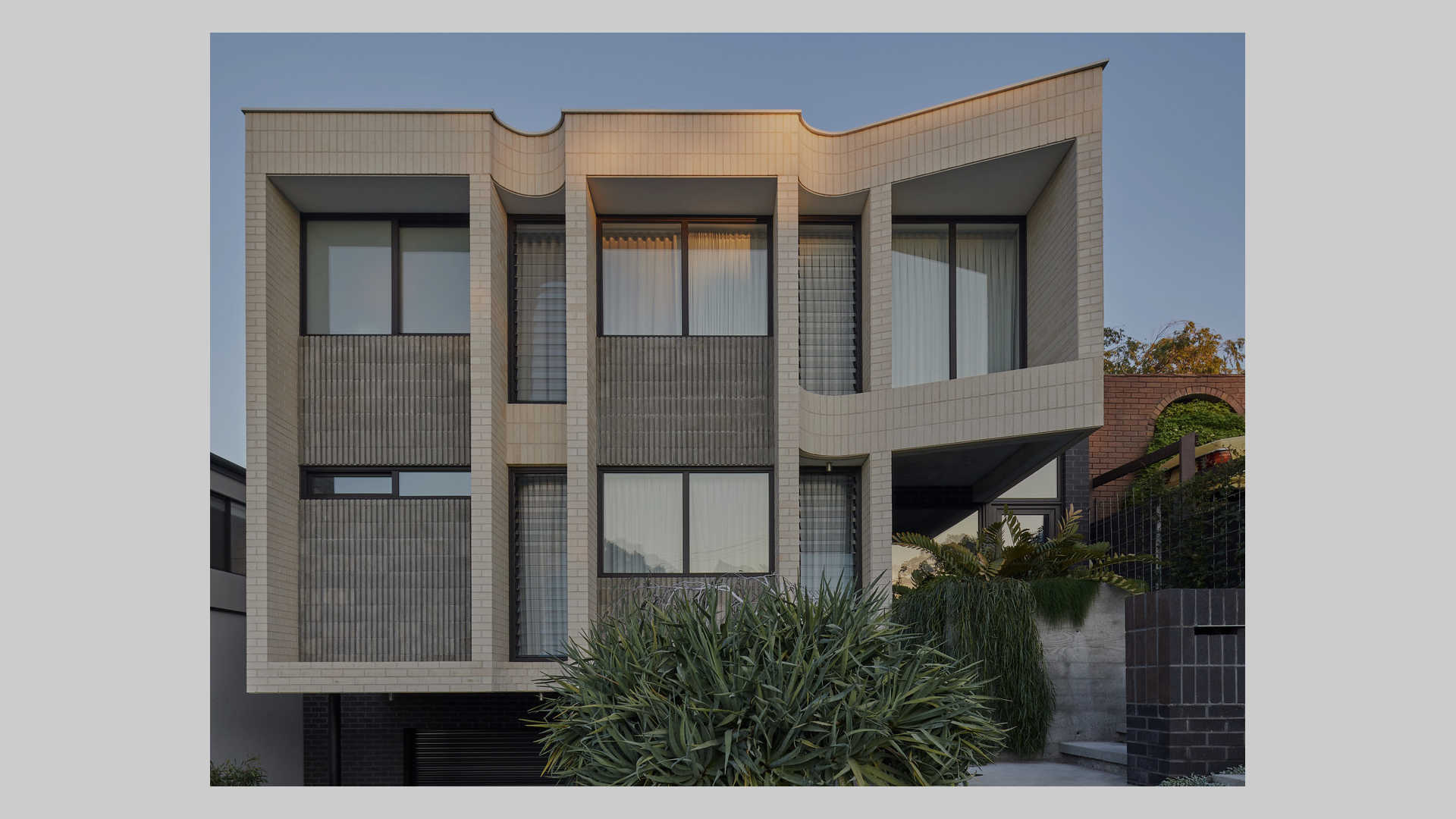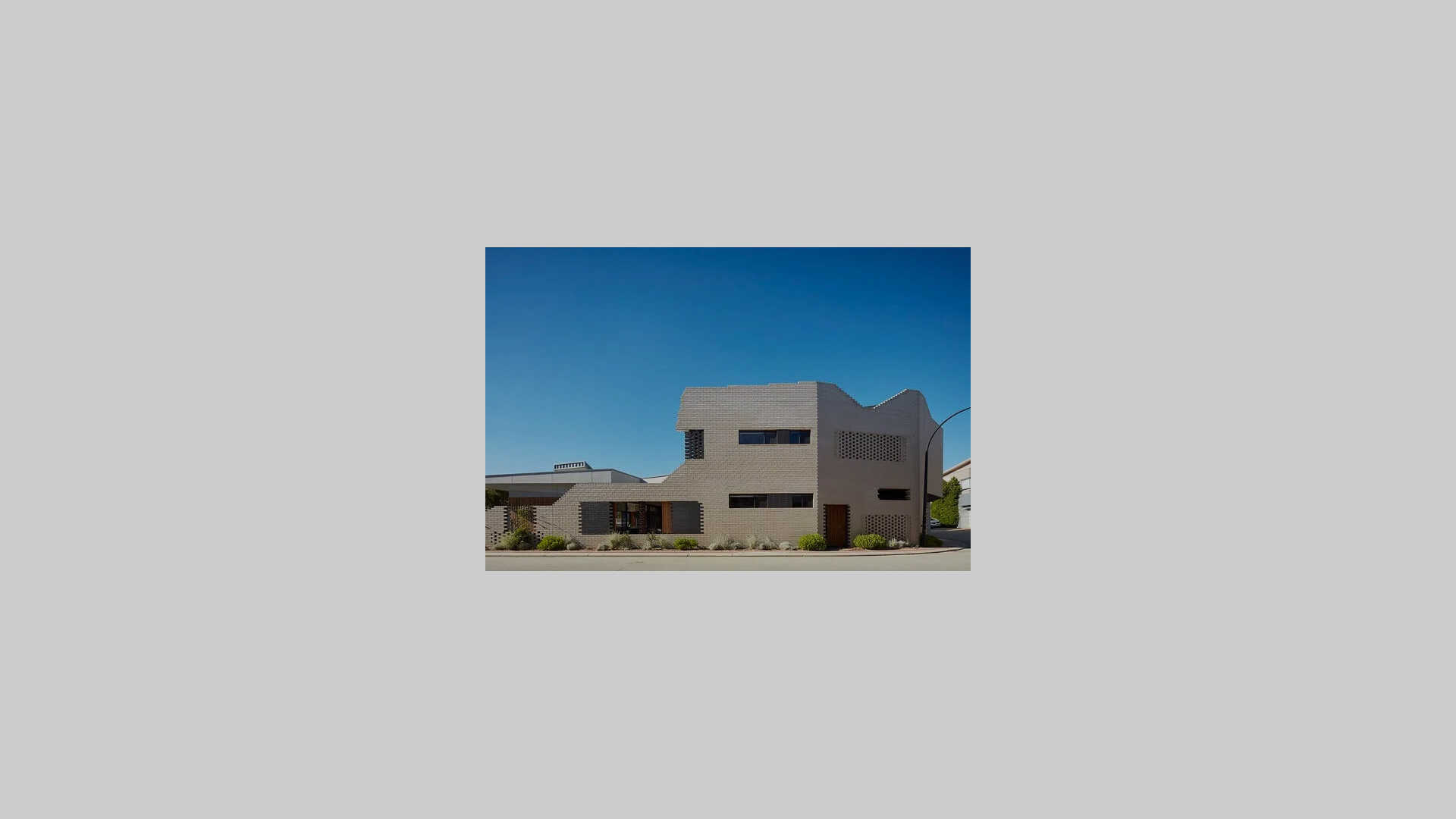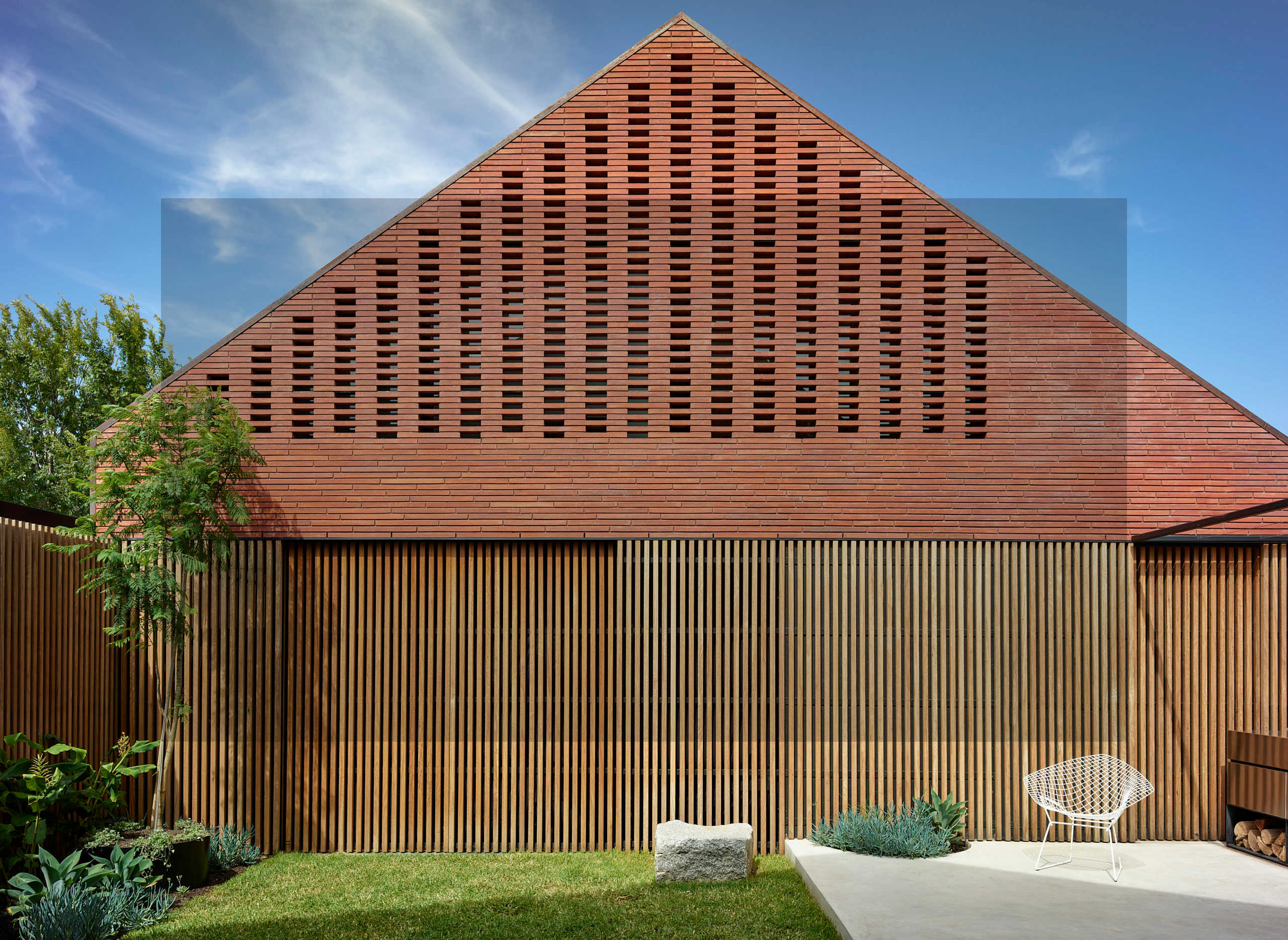 Channel B
MADE: A film about brick
Introducing our latest film piece: MADE a film about Brick. In this film we reveal what makes our bricks Australia's most loved building material, giving you an exclusive first look inside our advanced manufacturing facilities and brick making processes.
Channel B
How to Select a Brick for Your Home
In this episode, Interior designer James Treble brings his wealth of knowledge and years of experience to guide you in choosing the right materials to bring your project to life. Join James as he shares his top five considerations for selecting the perfect brick for your home.
Channel B
Built with Brickworks | Springvale Community Hub | Rush Wright Associates & Lyons
A space that is worthy of such an exemplar community.
Channel B
Brickworks X The Local Project | D_Residence
Hidden at the end of a suburban cul-de-sac in Perth's coastal Scarborough, this sculptural bolthole by CAPA belies a cool and calm interior, fit for a growing family of design-enthusiasts.
Channel B
Brickworks X The Local Project | Casa Mia
Casa Mia combines high-density living with a suburban environment in the City Beach neighbourhood of Perth, WA
Channel B
Built with Brickworks | Northside House | Wellard Architects
Northside House, designed by Wellard Architects, serves as a social hub for a tight-knit community. Seamlessly blending the old with the new, this family-friendly makeover provides a contemporary extension encased in carefully considered and innovative materials to acknowledge the home's heritage. Outside, the choice of cladding by way of the San Selmo SK1N shiplap facade […]
Brickworks X the Local Project
Get Inspired
Stay up to date with the latest trends, products projects and more on Instagram.