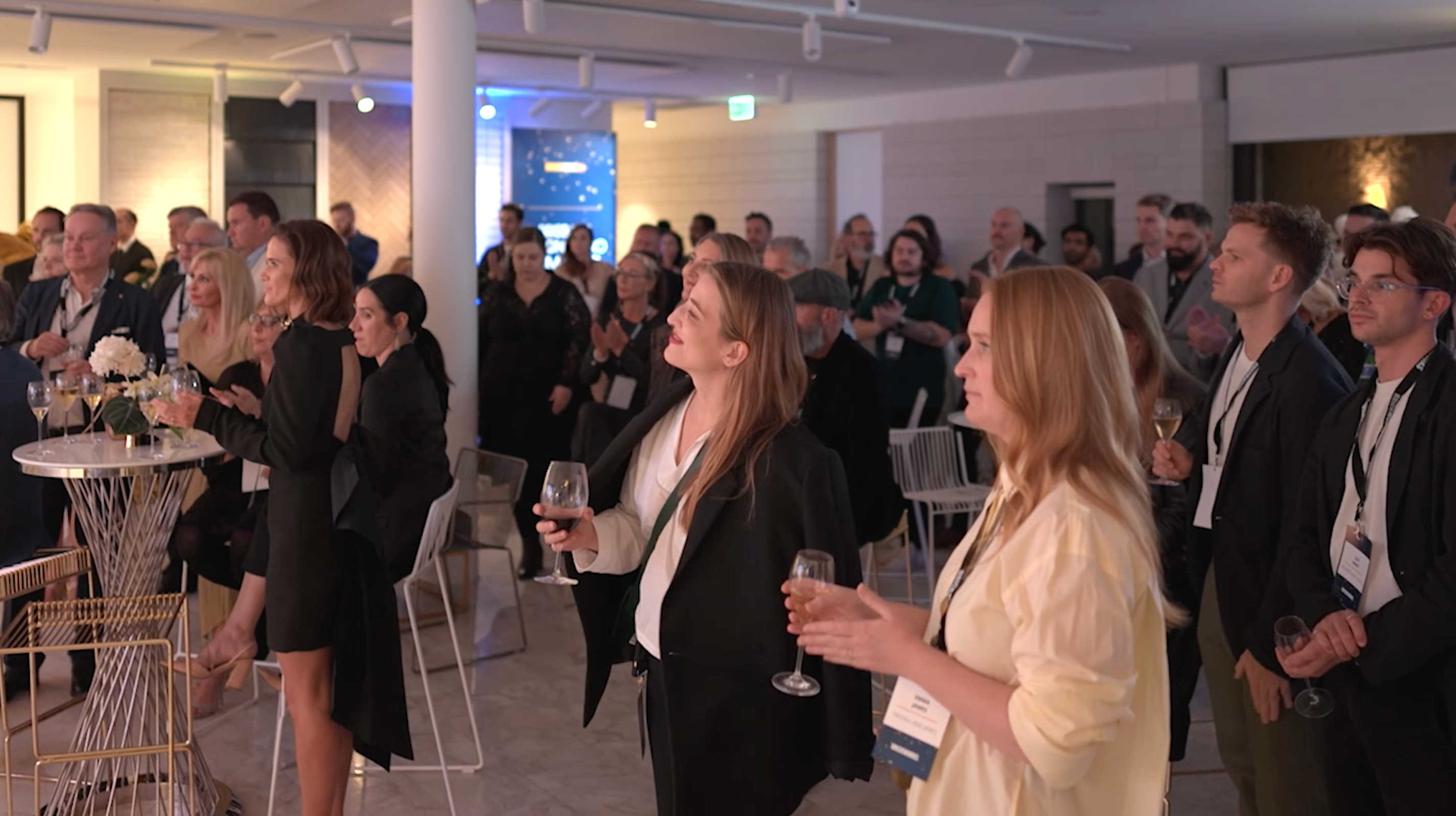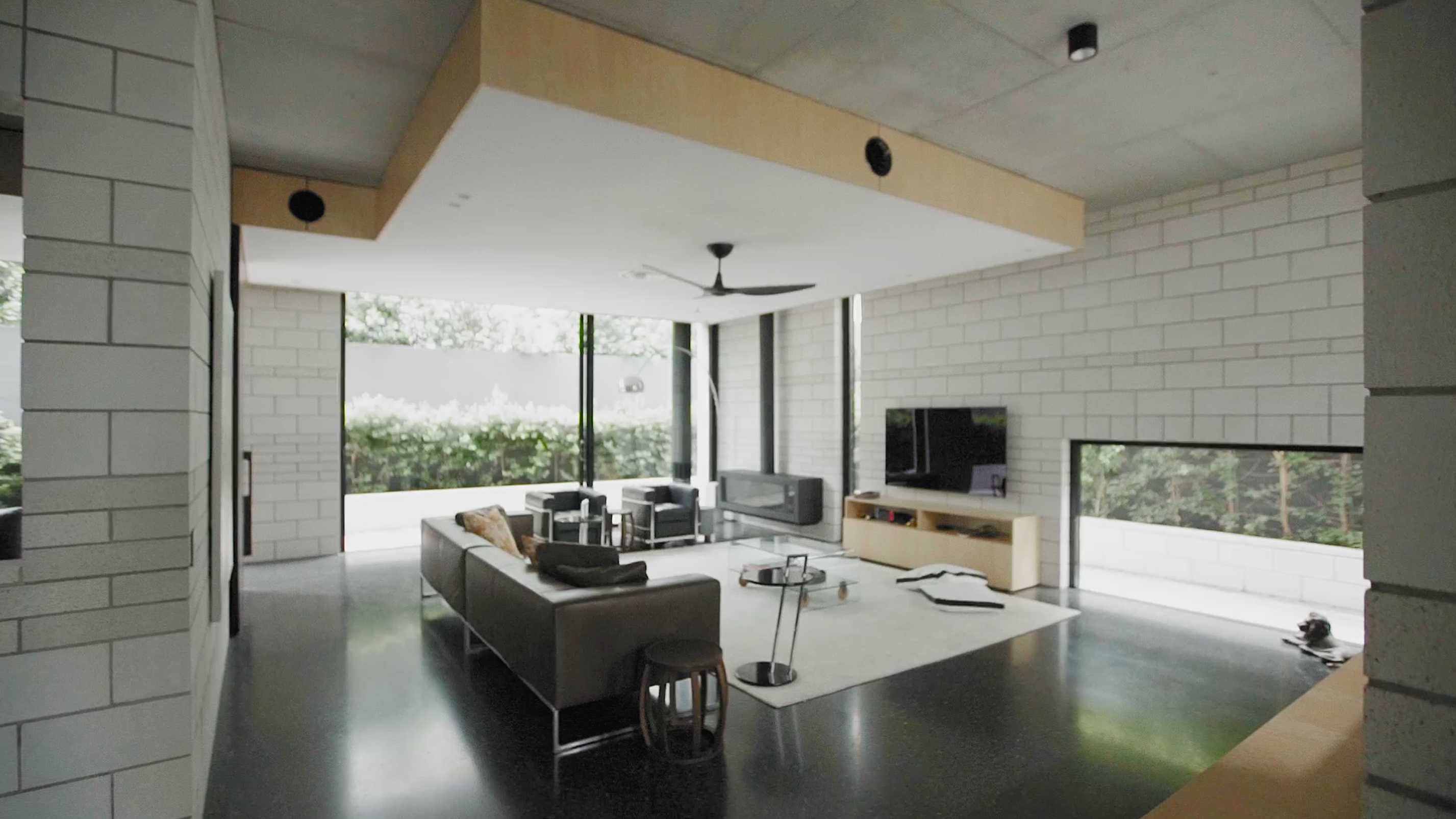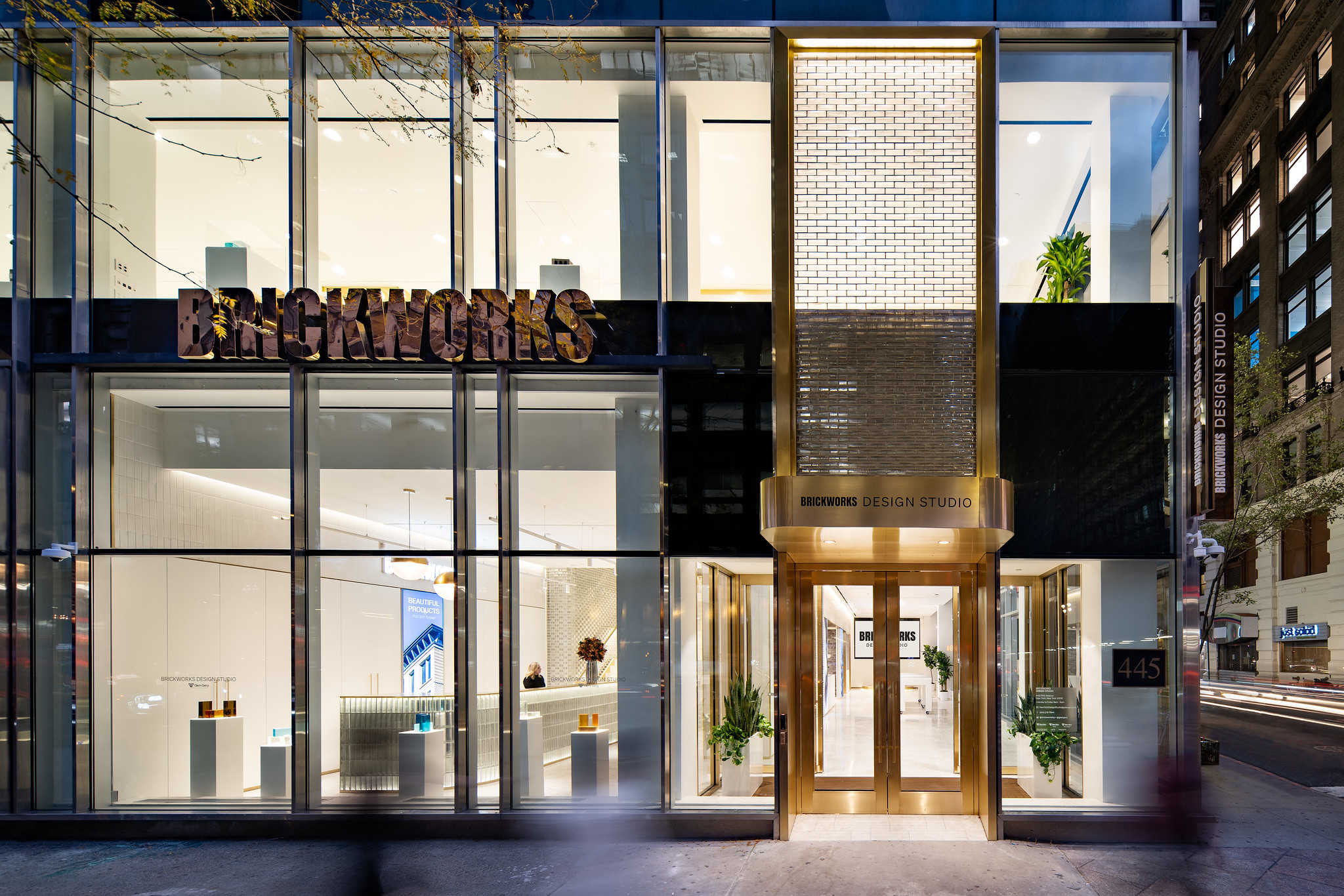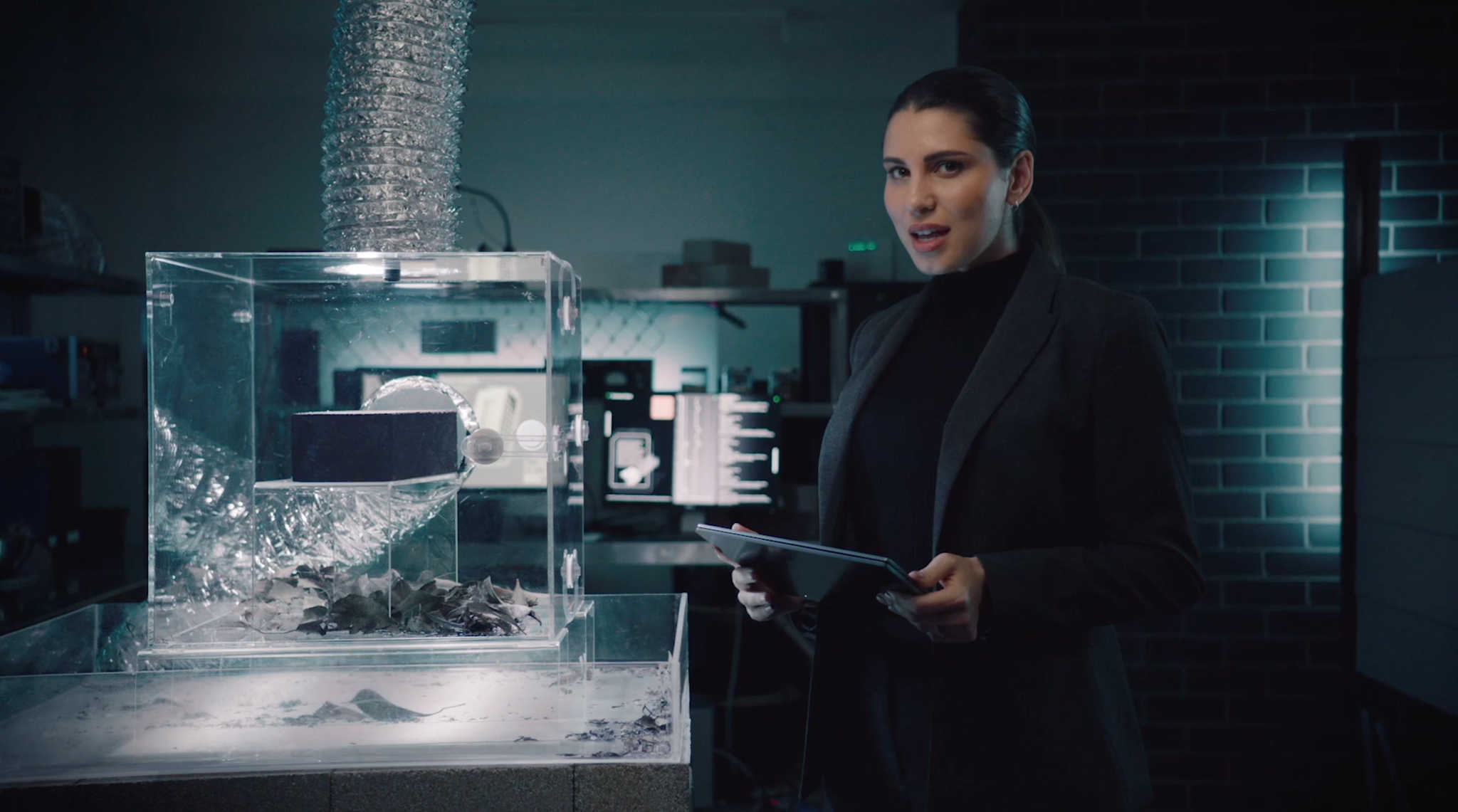 Channel B
Brickworks Design Studio Re-imagined
Take a look inside the re-opening of our Brisbane Design Studio
Channel B
Built with Brickworks | HEY House | Willemsen Architecture
Located in the idyllic Main Beach suburb in the Gold Coast, HEY House is the ultimate social hub, perfect for entertaining family and friends.
Channel B
New York Design Studio Grand Opening
Get an exclusive look inside our New York Design Studio Launch Event.
Channel B
Meet Special Agent Brick
She's researched, primed and armed for every possible scenario.
Get Inspired
Stay up to date with the latest trends, products projects and more on Instagram.