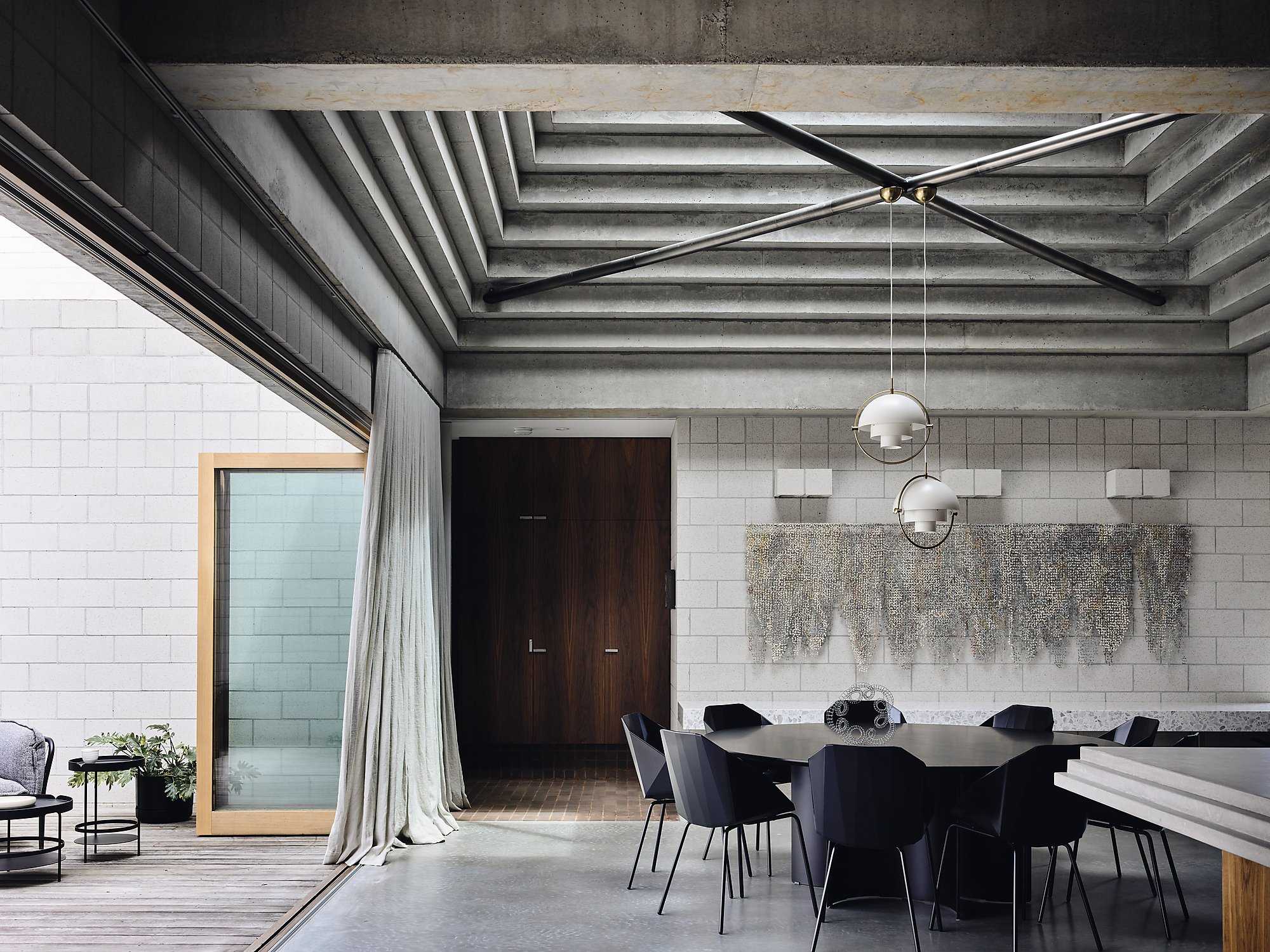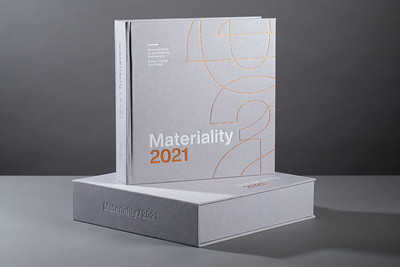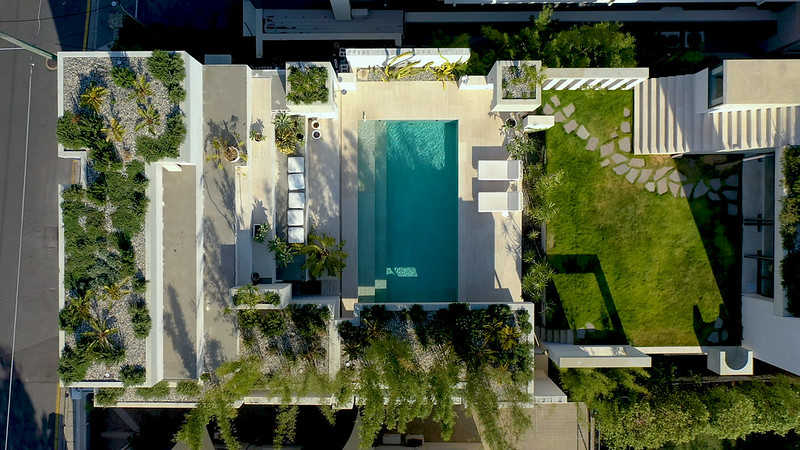 Channel B
Built with Brickworks | Bellows House
Almost brutalist in its architectural style, Bellows House uses concrete and dry pressed pavers both as structural and aesthetic elements.
Channel B
Materiality 2021 | Promo
Explore the use of brick and concrete block in contemporary architecture, as well as issues of urban density and design.
Channel B
How to Prepare Your Site for Paving
Learn how to prepare your site for paving with simple instructions from expert Matt Wolff.
Channel B
Built with Brickworks | Richards & Spence | La Scala
Richards & Spence has created another beautiful and characteristic building in Brisbane.
Get Inspired
Stay up to date with the latest trends, products projects and more on Instagram.