Latest Podcast Series The Art of Living
Just released! Ep 03 Eva-Marie Prineas, Studio Prineas
Join Our Team
Build your future with Brickworks
Brickworks Carbon Offsetting program
Go Carbon Neutral
Sustainability
Building a sustainable home has never been more important
We've Just Launched Our New Collection
New Arrivals 2021
Build your future with Brickworks
View our New Arrivals collection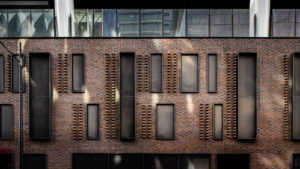 Melbourne Quarter, once complete, will transform the city's economic centre between Collins and Flinders Streets.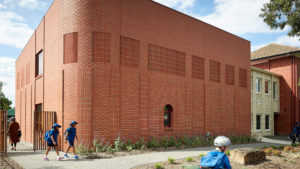 Award winning architecture practice, Kosloff Architecture, designed an innovative new extension upon the Pascoe Vale Primary School in Melbourne.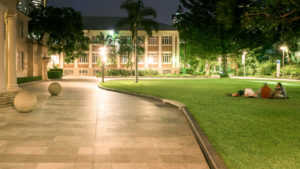 With a campus and facilities to rival that of the World's Top Universities, QUT's recent development marries heritage features with contemporary styling.
New Arrivals
New Arrivals 2021 (30 seconds)
Our captivating new collections in a 30 second clip. Watch our complete 2021 Spring/Summer Collection now.
Carbon Neutral, Videos
Brickworks Climate Active Certification | Hero Video
Whether you're just starting your carbon offset journey, or are actively looking for innovative ways to be more environmentally sustainable, we can help. ⁠
Our Culture, Videos
New Careers | Build your future at Brickworks
Looking for new Opportunities? Find your new career with us.
Our Products
Beautiful products that last forever
Recognised globally as leading manufacturers of quality building products, our brands continue to build their reputation for delivering top quality. We lead through style and product innovation, creating materials for beautiful environments.
Events with Brickworks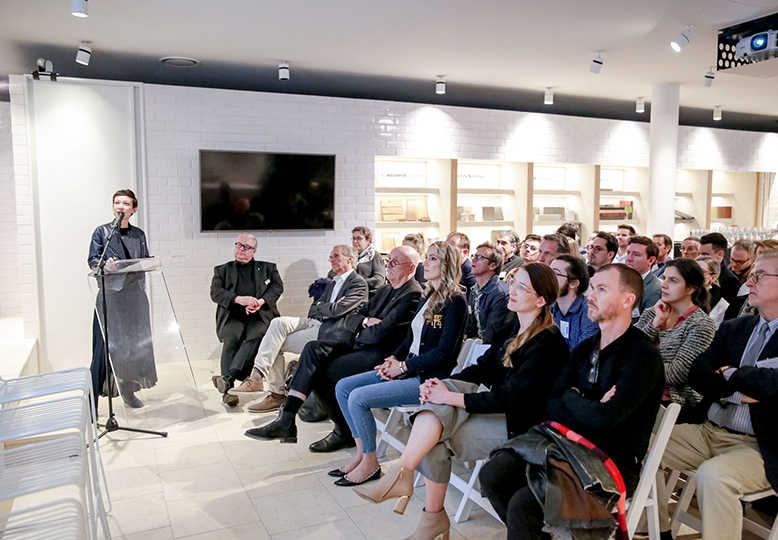 Colour Consultation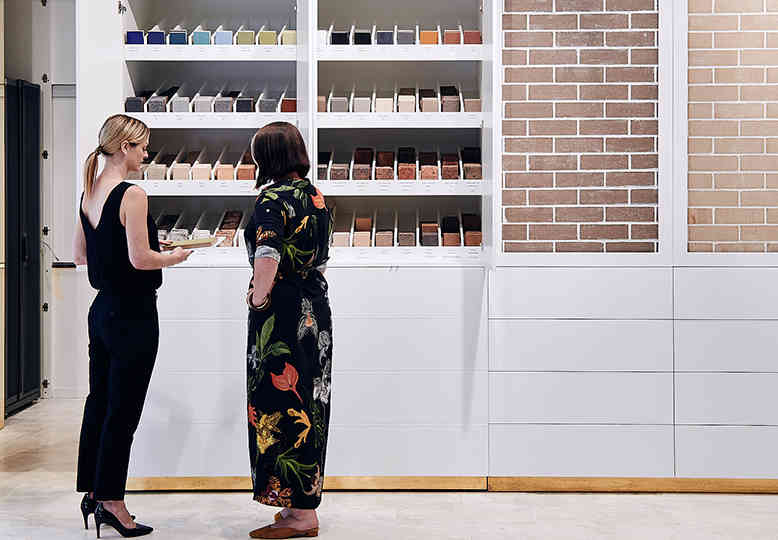 La Scala
With a dazzling concrete outdoor space at its centre, the residence of stellar architects Ingrid Richards and Adrian Spence again highlights the pair's quest to redefine the face of Brisbane.
Get Inspired
Stay up to date with the latest trends, products projects and more on Instagram.