Built with Brickworks
Take a look inside Bellows House by Architects EAT
Materiality 2021
Brickworks Launches Materiality 2021
New Series
Episode 6 is now live
Explore this beautiful project
Lume by SJB
Built With Brickworks
Stokes Avenue
Bellows House by Architects EAT
Architects Abroad final episode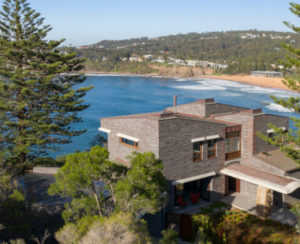 Increasing parkland whilst accommodating the growing population is not an easy task, and one that is often met with a conflicting public response.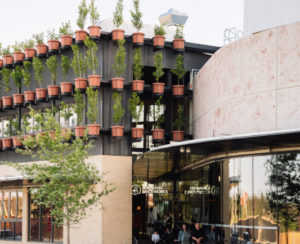 Shopping centres are not typically considered as being synonymous with sustainability, however, Frasers Property have surmounted this stereotype.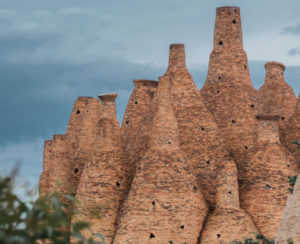 Nothing short of a marvel, this structure stands tall amongst the greenery of the Yunnan Province.
Built with Brickworks, Videos
Built with Brickworks | Bellows House
Almost brutalist in its architectural style, Bellows House uses concrete and dry pressed pavers both as structural and aesthetic elements.
Ads and Promotion
2020 TVC | Come Home to Austral Bricks
Be inspired to create, dream and turn your home into the home of your dreams. Watch it now.
Built with Brickworks, Videos
Built with Brickworks Project | Lume | SJB
Lume features a sublime facade composed of glazed blue and white bricks that complement.
Our Products
Beautiful products that last forever
Recognised globally as leading manufacturers of quality building products, our brands continue to build their reputation for delivering top quality. We lead through style and product innovation, creating materials for beautiful environments.
Events with Brickworks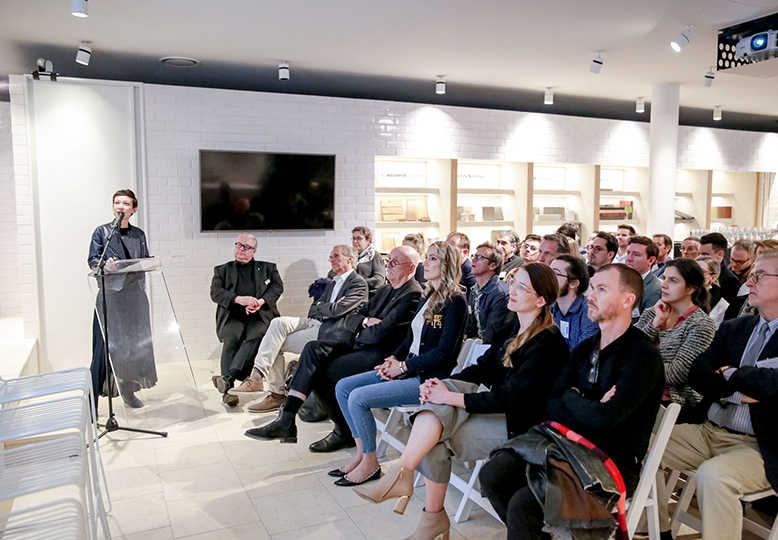 Colour Consultation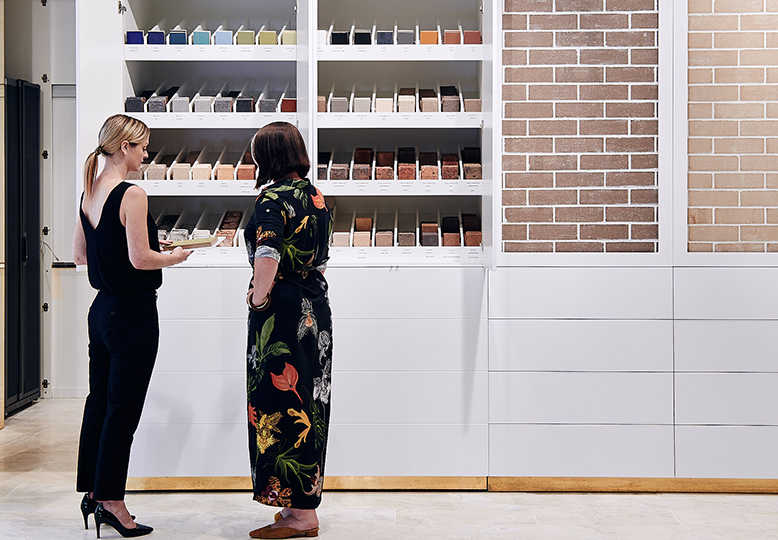 La Scala
With a dazzling concrete outdoor space at its centre, the residence of stellar architects Ingrid Richards and Adrian Spence again highlights the pair's quest to redefine the face of Brisbane.
Get Inspired
Stay up to date with the latest trends, products projects and more on Instagram.