---
BRICKWORKS LIMITED
---
Head Office
---
  738 – 780 Wallgrove Road, Horsley Park, NSW, 2175
  PO Box 6550, Wetherill Park, NSW, 1851
  (02) 9830 7800
  info@brickworks.com.au
---
Design Studios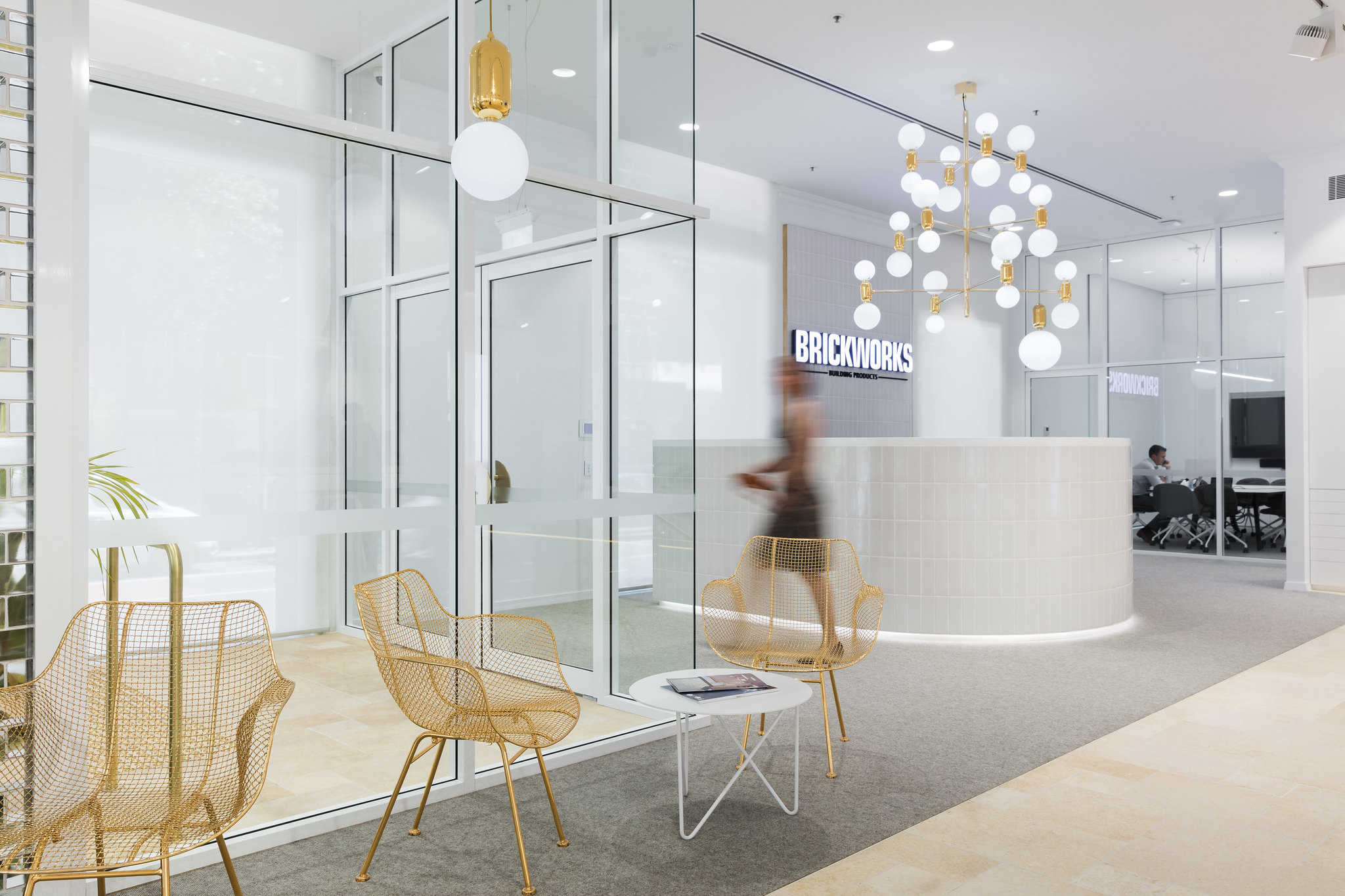 Design Studios
A place to experience
The Design Studios are creative to inspire and educate people on the diversity of products on offer. Regular architects events provide product innovation and networking experiences. People building or renovating their home can explore, touch and take home samples of Australia's most beautiful and enduring building products. – Networking events for architects, designers and developers
– Product selections and samples
– Professional advice
– All your building product needs in one place

Design Centres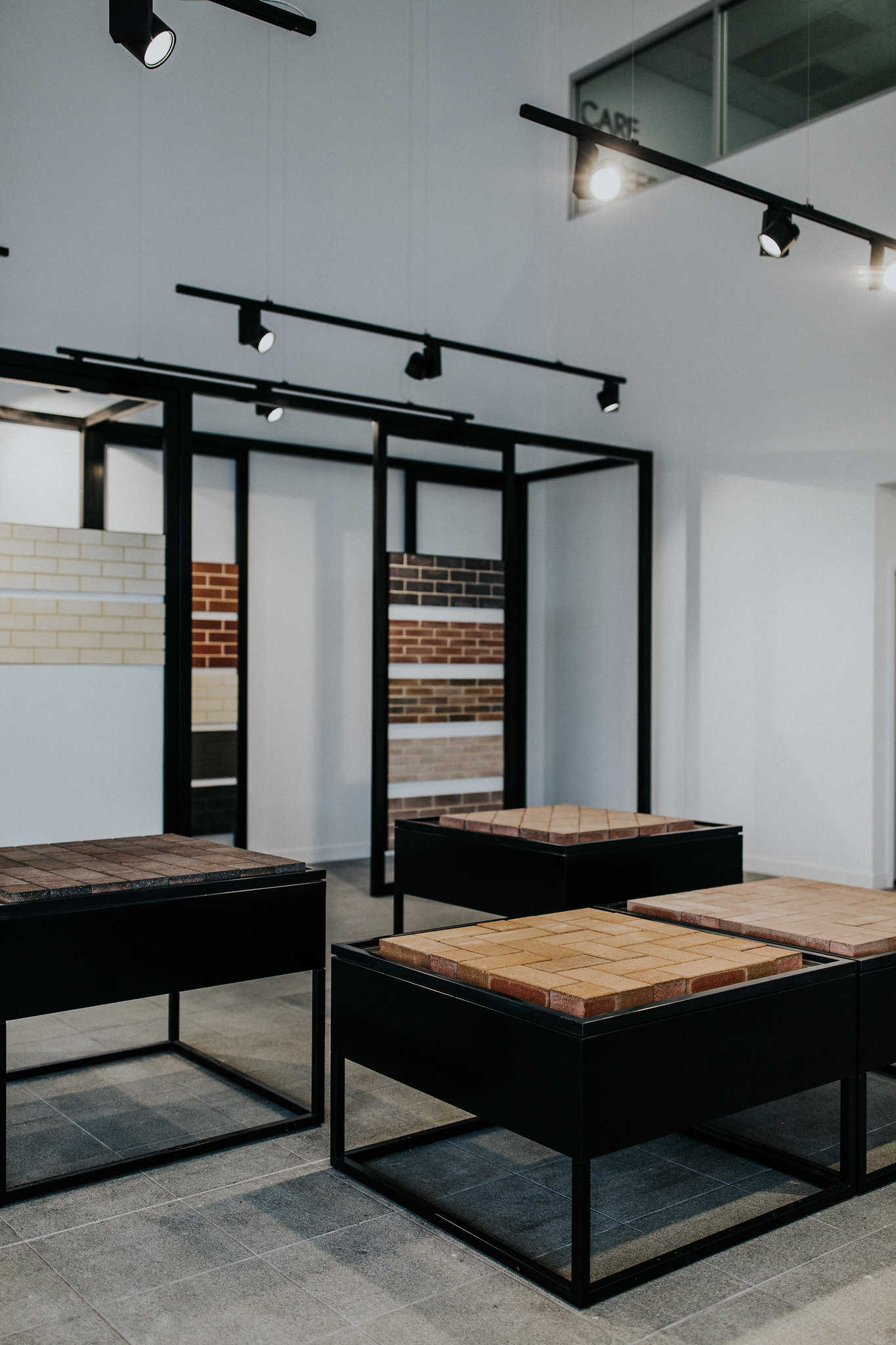 Design Centres
A place to explore
The Design Centres provide a place where you can explore the product ranges within real life situations. You can talk to our customer service team about your specific needs and take home samples to see how our products work in your environment. Be inspired by our entire range of building products. – Product selections
– Professional advice
– Product samples
– All your building product needs in one place

Masonry Supply Centres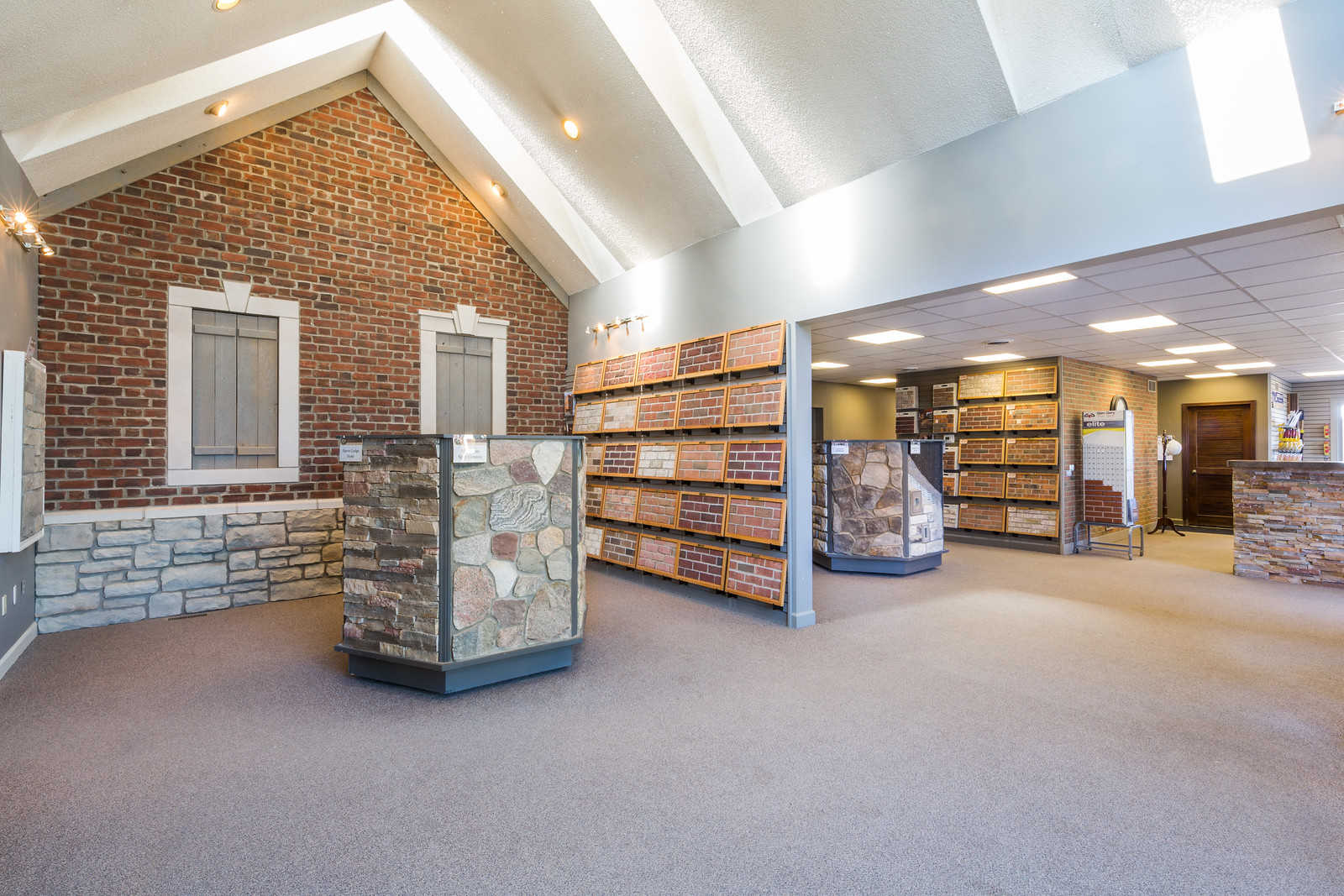 Masonry Supply Centres
A one-stop shop
Situated in key locations around North America, our Masonry Supply Centres are a one-stop shop for everything you need when building a new home or planning a special project. At our centres, you can find the complete line of over 500 Glen-Gery genuine brick products, including Handmade, Molded, and Extruded Face brick and Pavers, as well as receive expert design and installation advice from our professional staff. – Product selections
– Professional advice

– Brick product samples


One to one Colour Consultations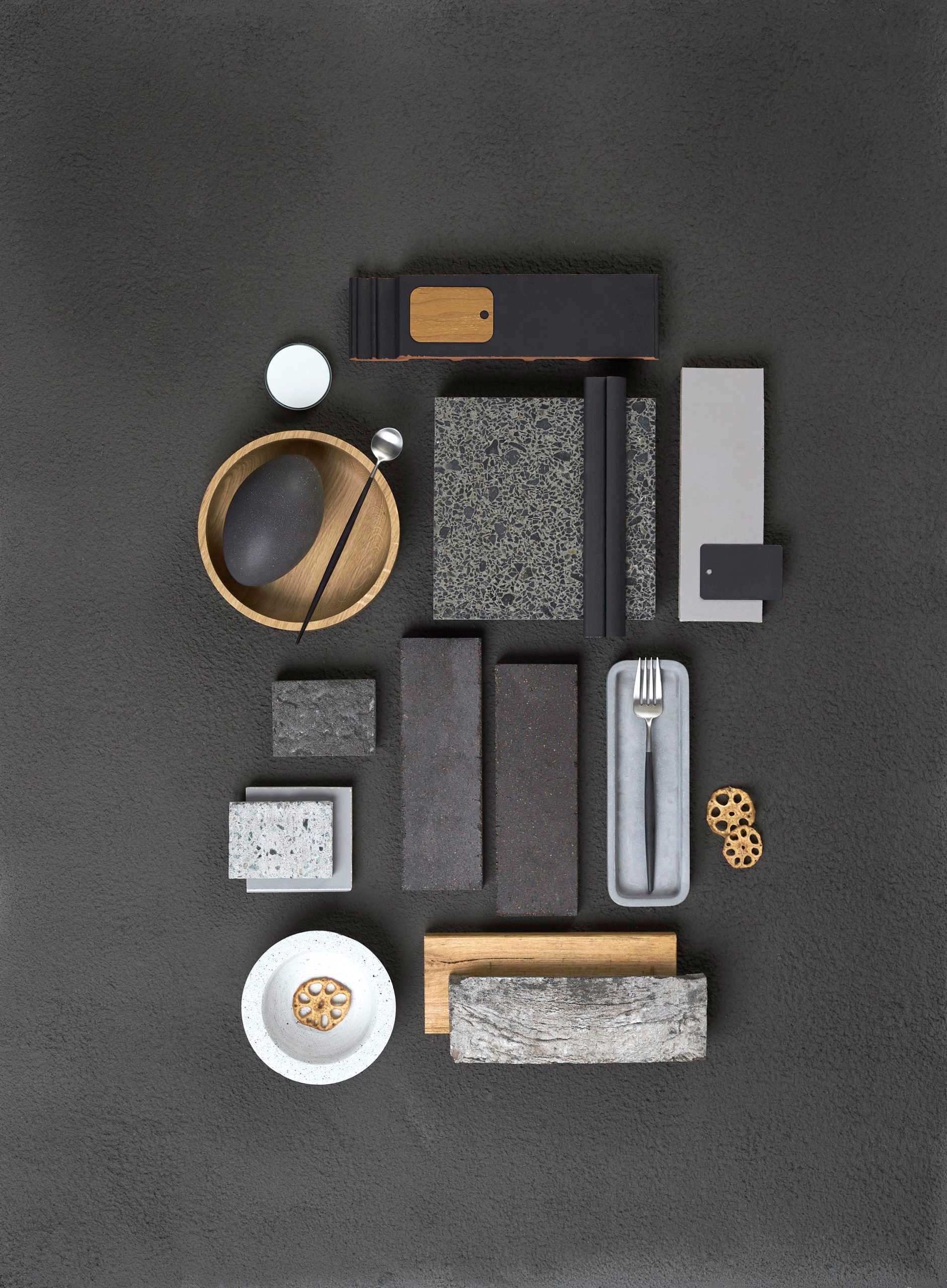 One to one Colour Consultations
Colour selections made easy
Building your dream home is one of life's biggest decisions. We can make it easy! Book in for a one-to-one Colour Consultation now and let our experts help you select the best colours and finishes to give your home a truly stunning and individual look.
Take 3D Tour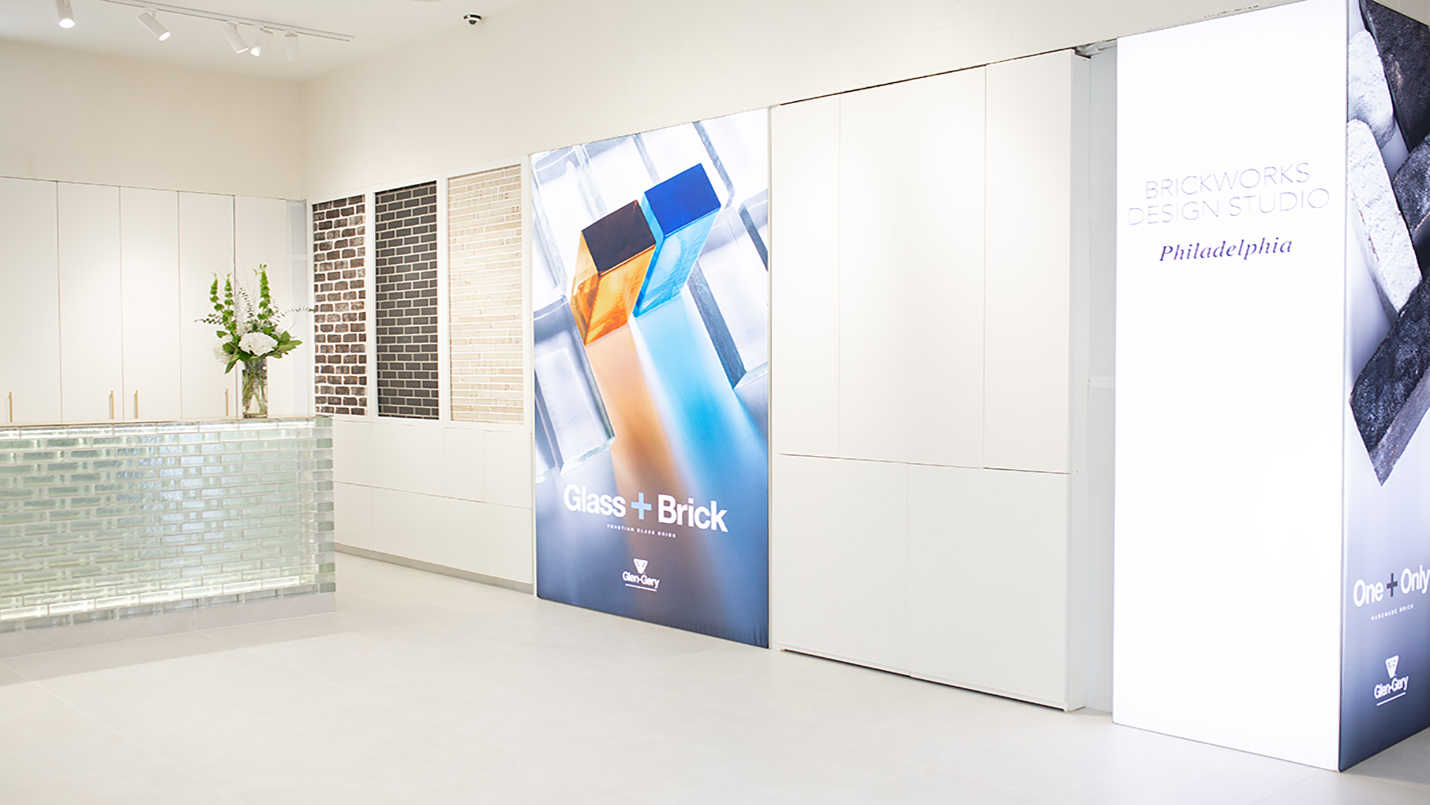 Take 3D Tour
Virtual tour of our Brickworks Design Studios and Design Centres
Get Inspired
Stay up to date with the latest trends, products projects and more on Instagram.