It's never mission impossible with brick.
Introducing our Special Agent Brick video series.
We know how important it is for you to build the best quality home that will stand the test of time.
That is why we have developed this series to show you that bricks have got you covered whatever the assignment.
It's no wonder 8 in 10 new homes are built with brick.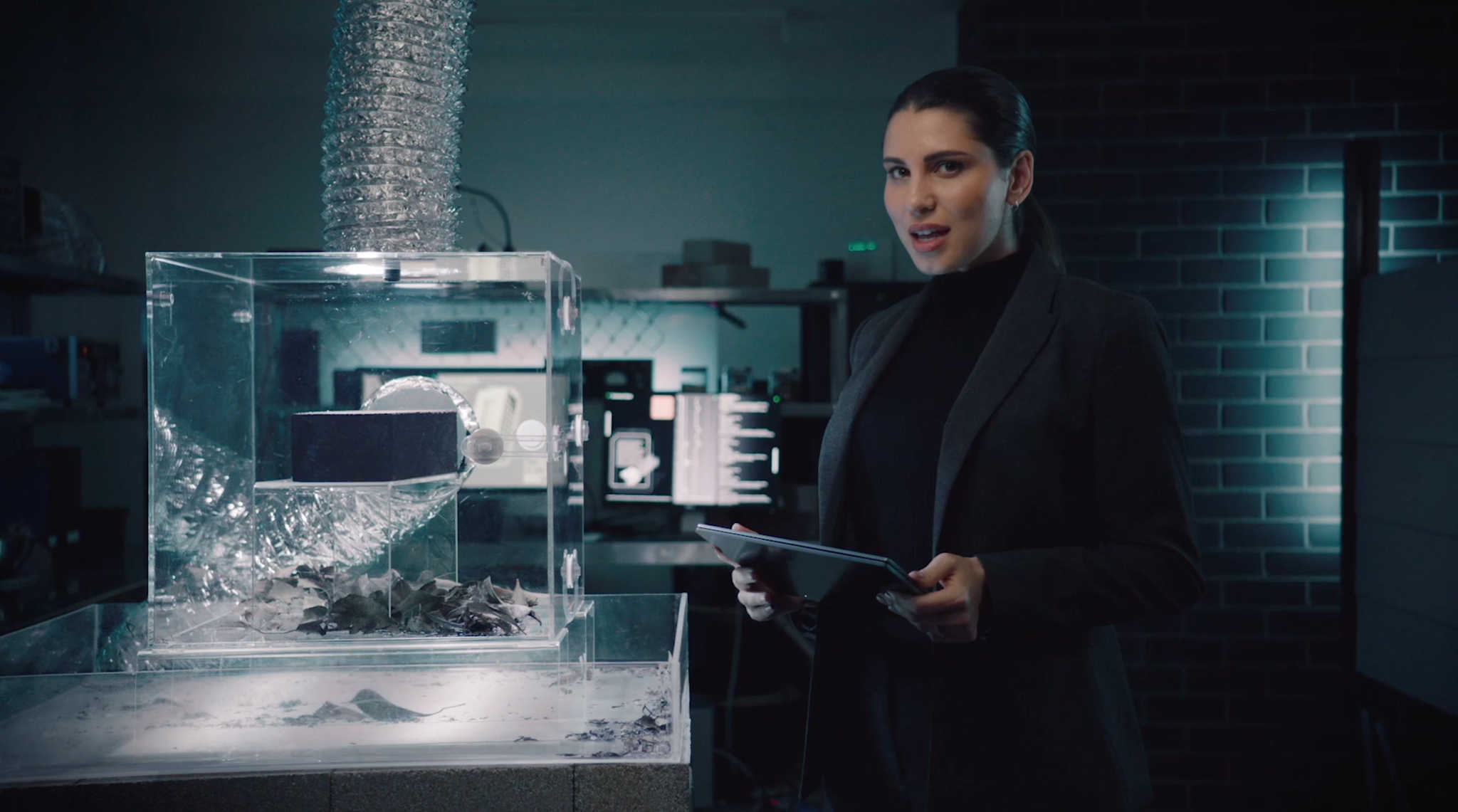 She's researched, primed and armed for every possible scenario.
Whatever your assignment, bricks have got you covered – a brick home is:
Zero maintenance – so you can spend your precious time elsewhere
Fireproof – alarmingly not all building materials are
Strong and secure – the obvious choice to keep you, your loved ones, and your investment safe
Beautiful, forever – not everything gets better with age
Energy efficient – saving your energy bills
Soundproof – giving you the peace and quiet you deserve
Find you never have enough time? Don't settle for a high maintenance life or home.
Bricks require zero maintenance and won't decay, which means you won't be wasting your precious time on other materials that require expensive upkeep to retain their aesthetics and durability.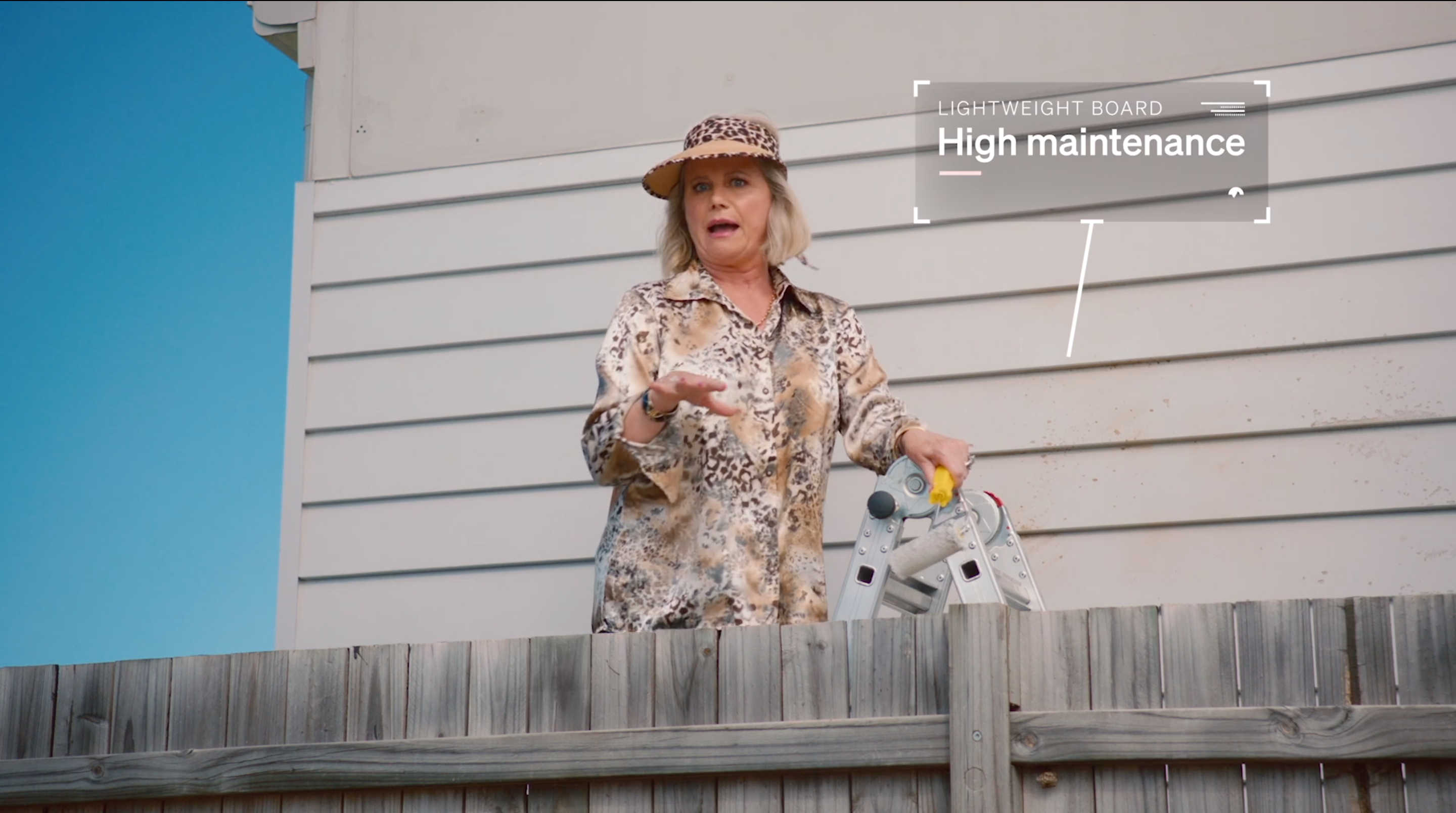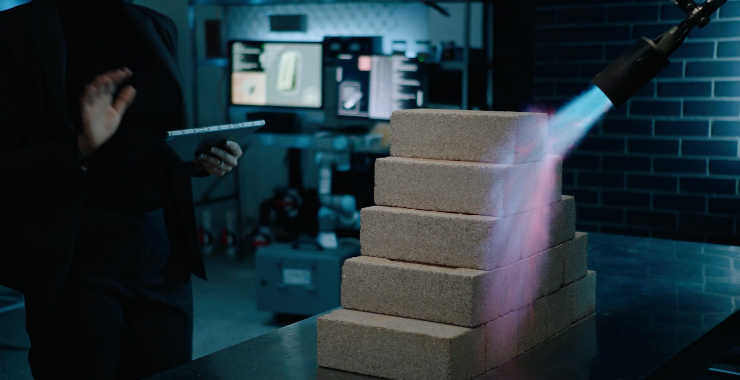 Alarmingly not all building materials are fireproof. A lot of time, effort and money goes into building your dream home, so would you risk losing yours by building with lightweight board materials? Bricks are fireproof – so you can be prepared for whatever life throws at you.
A brick home maintains its structural integrity, even in the harshest of conditions. A brick home is more likely to withstand a cyclone, storm or fire.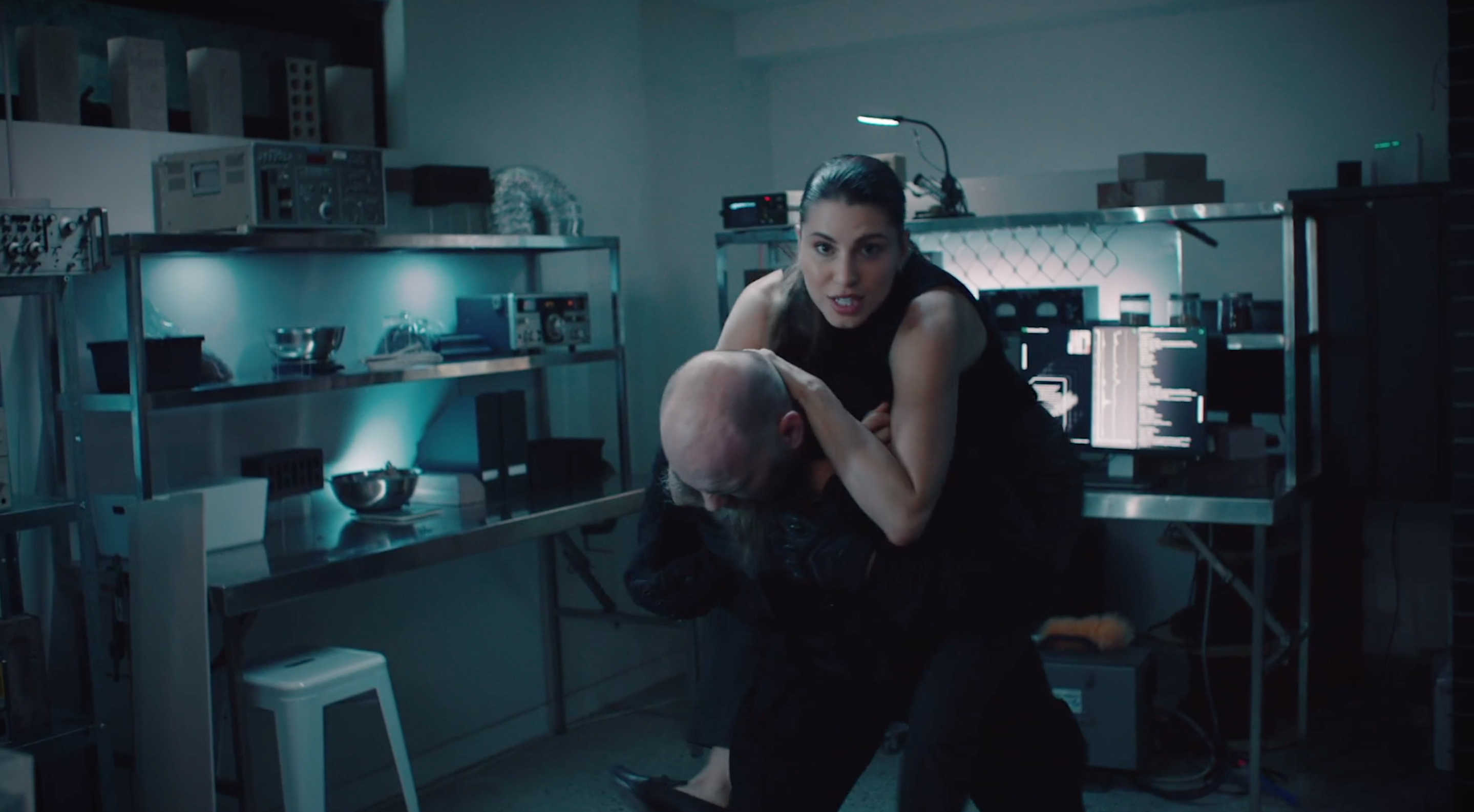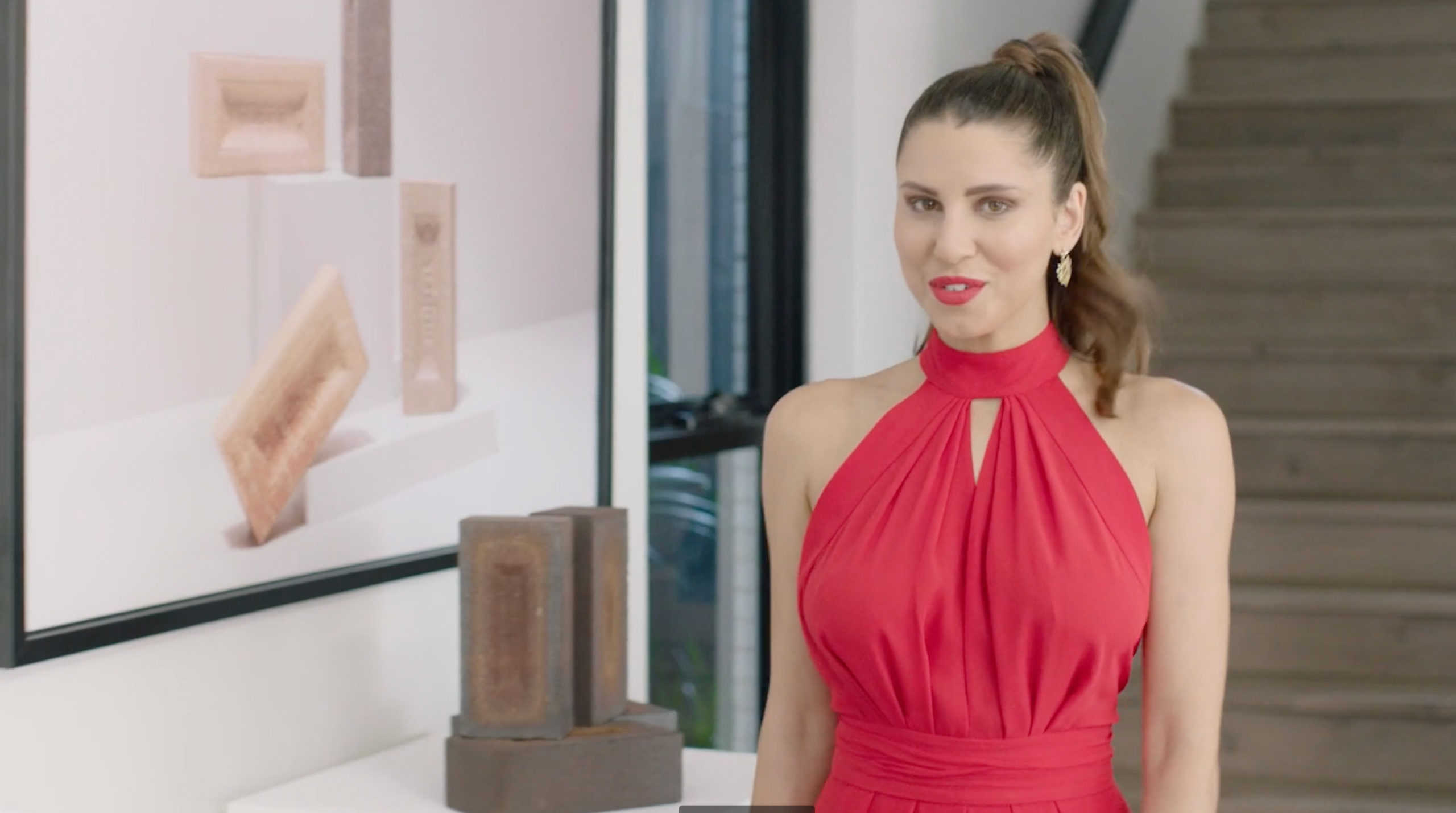 Not everything gets better with age – Don't settle for a short-term fad.
Bricks will always look as beautiful as the day they were laid without the need for paint or other treatments that are required to maintain the look of lightweight board materials. Guaranteed for 100 years, it's easy to see why brick 8 in 10 new homes are built in brick.
Easily one of the most energy efficient building materials, bricks are highly effective at regulating internal temperatures. This means that a brick home will help you reduce your energy consumption and save money on your energy bills. With bricks, your home works smarter, not harder, and you contribute to a more sustainable world for your family.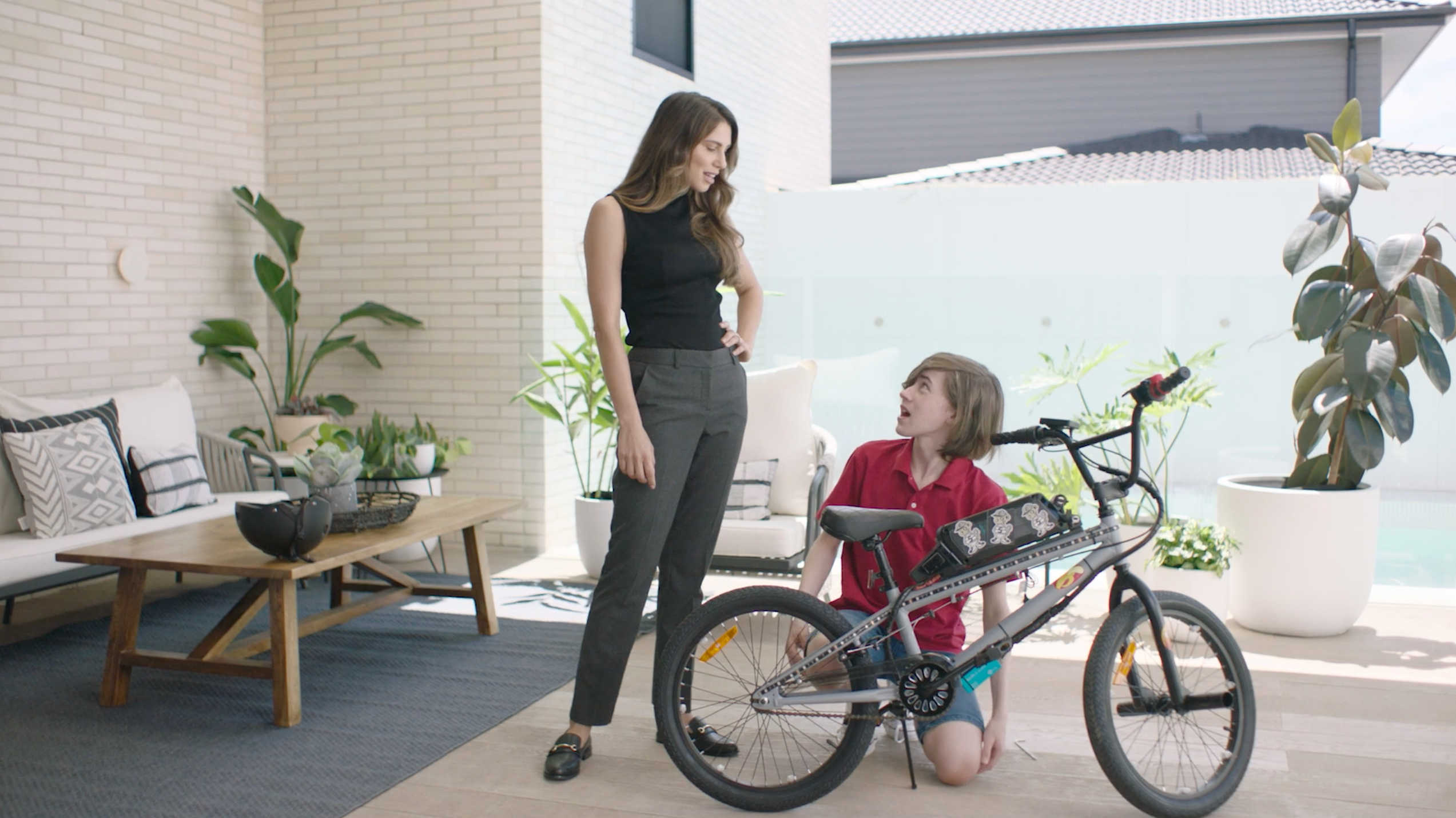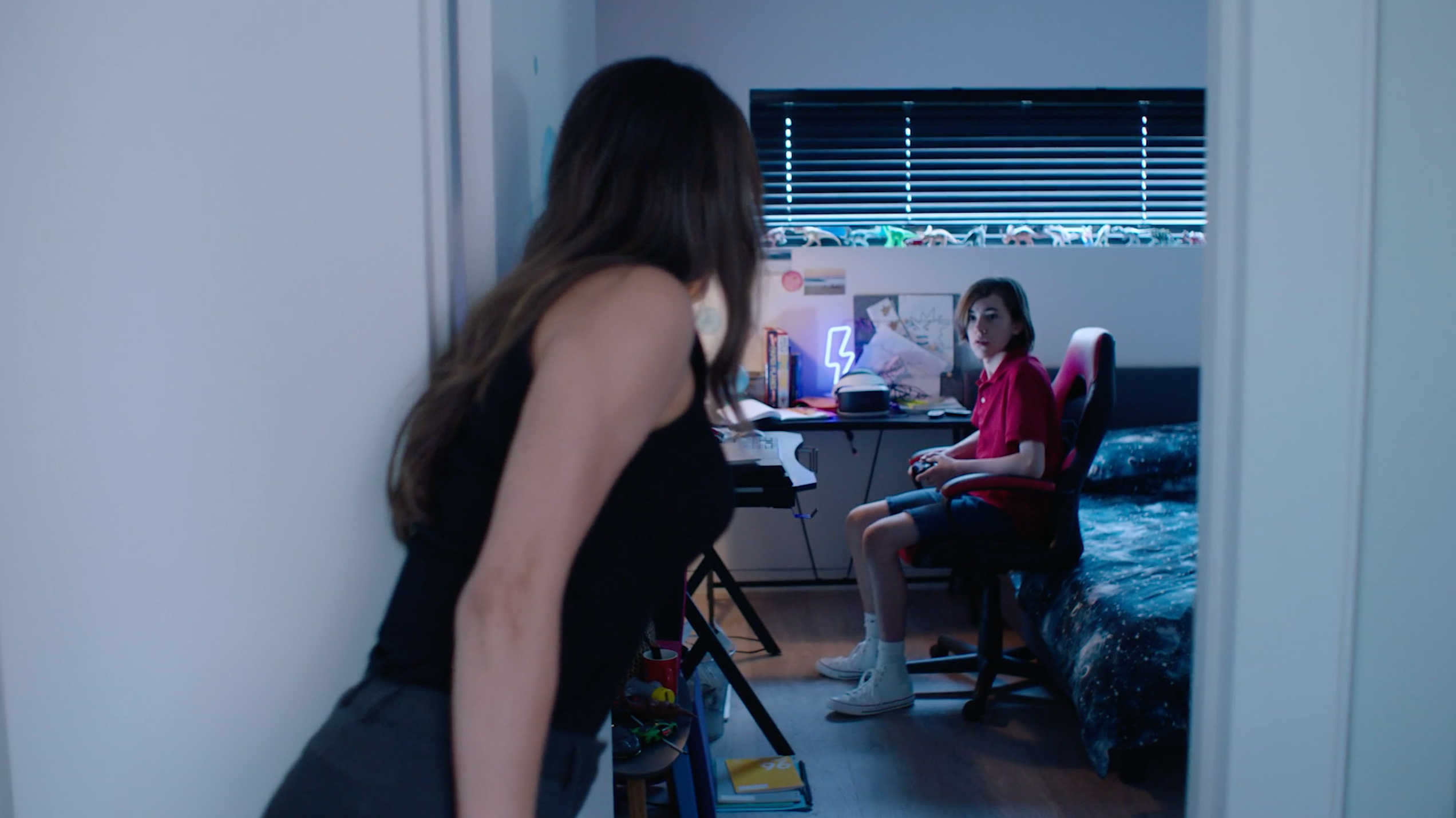 Bricks have excellent sound reducing qualities. A brick home provides superior soundproofing from outside. Your home is your sanctuary and one of your biggest investments, enjoy the peace and quiet you deserve.
10 reasons why Bricks are the only choice
Here's our top ten reasons why you're making the best choice with Brick.
Get Inspired
Stay up to date with the latest trends, products projects and more on Instagram.