It's never mission impossible with brick.
Introducing our Special Agent Brick video series.
We know how important it is for you to build the best quality home that will stand the test of time.
That is why we have developed this series to show you that bricks have got you covered whatever the assignment.
It's no wonder 8 in 10 new homes are built with brick.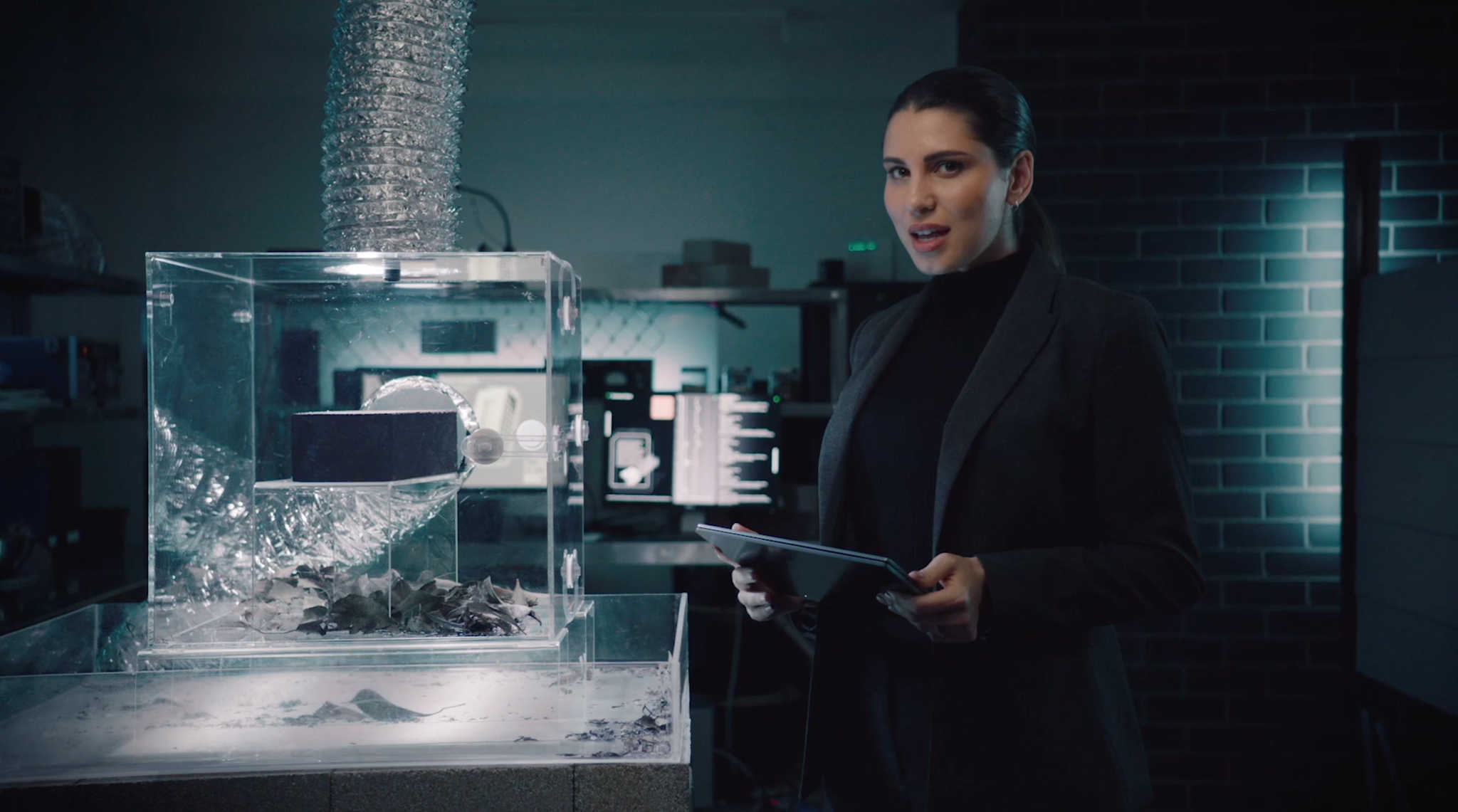 She's researched, primed and armed for every possible scenario.
Whatever your assignment, bricks have got you covered – a brick home is:
Zero maintenance – so you can spend your precious time elsewhere
Fireproof – alarmingly not all building materials are
Strong and secure – the obvious choice to keep you, your loved ones, and your investment safe
Beautiful, forever – not everything gets better with age
Energy efficient – saving your energy bills
Soundproof – giving you the peace and quiet you deserve