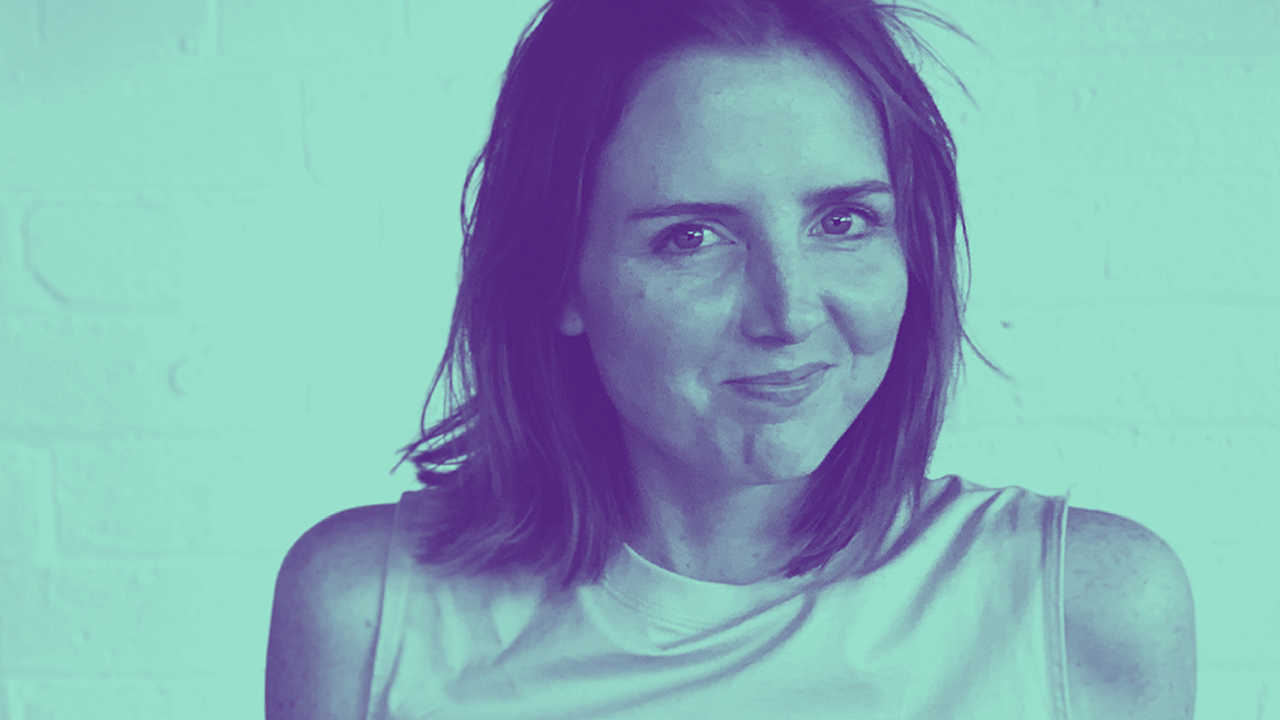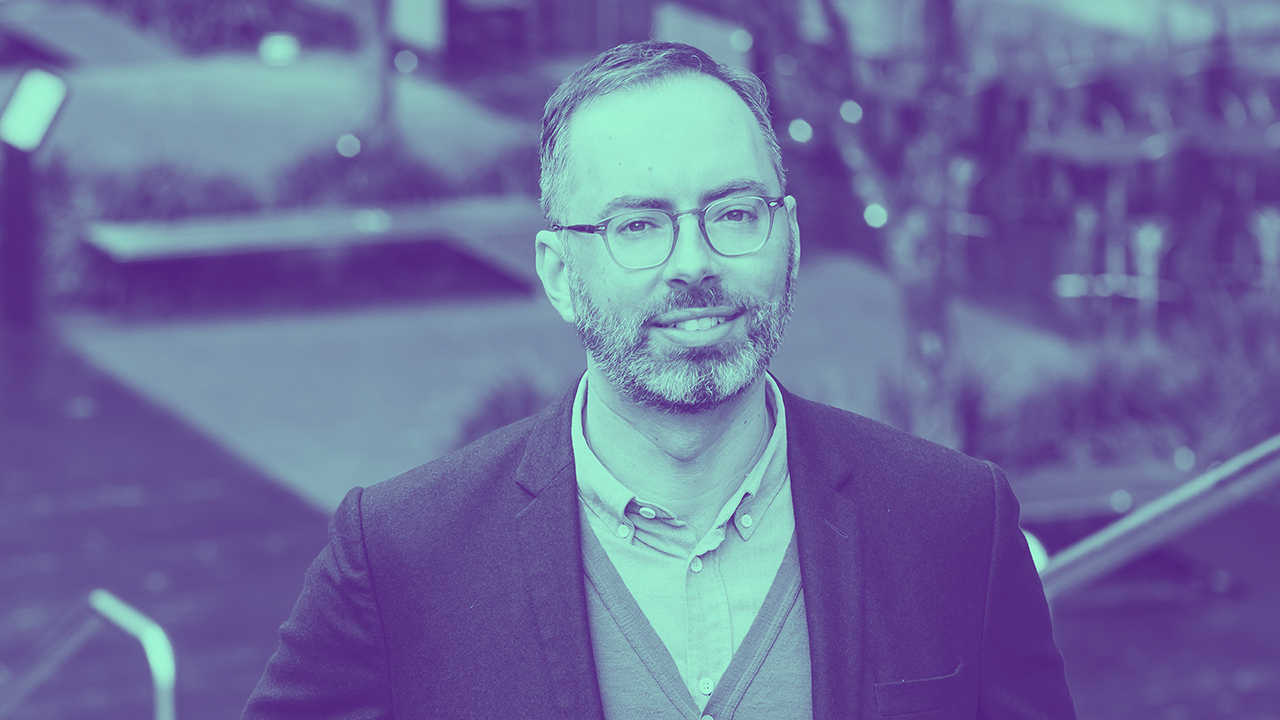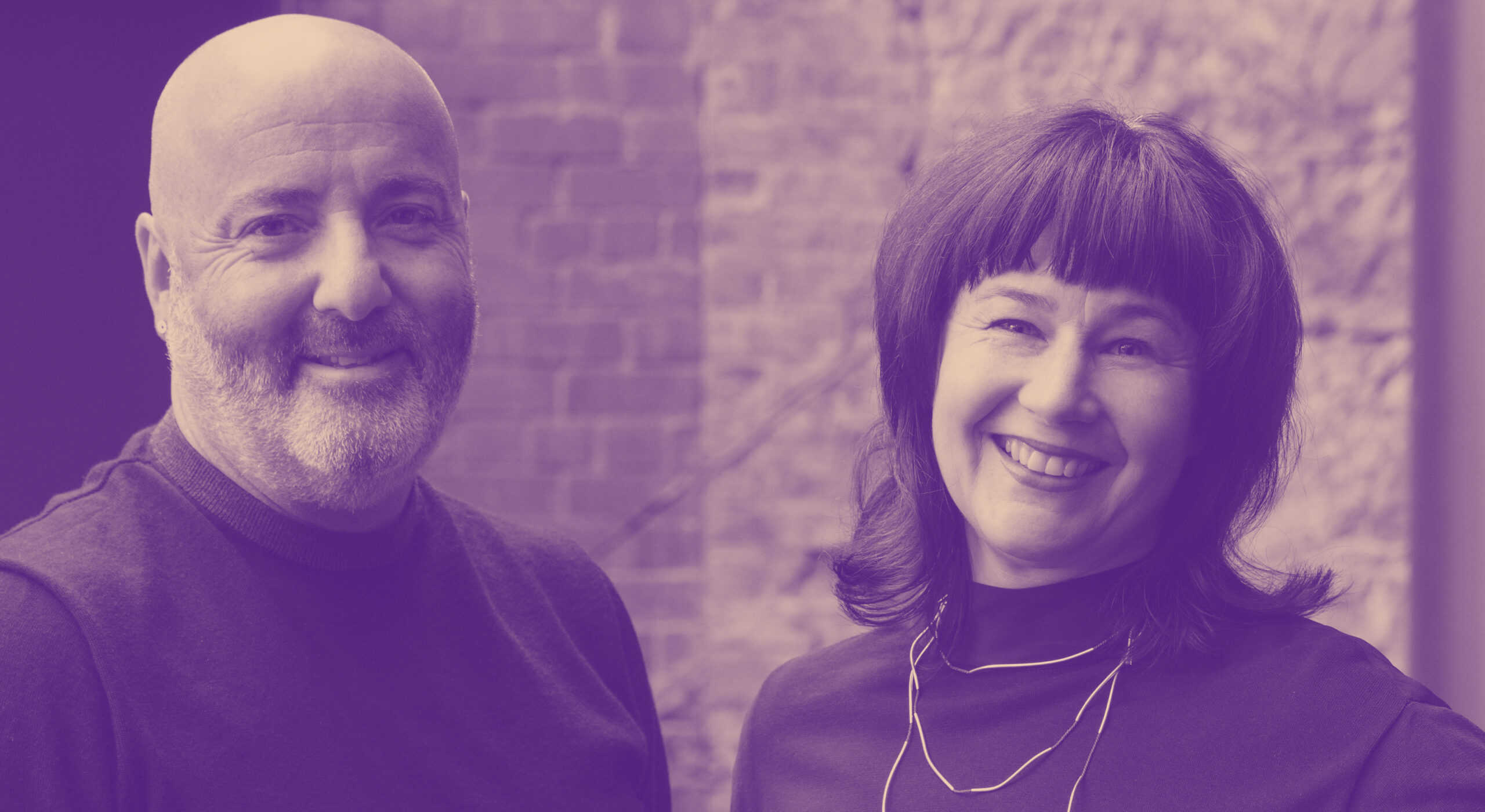 Podcast
EP.06 Clare Kennedy, Five Mile Radius
Clare shares openly about how the best things in life start at the end of your comfort zone. Enjoy!
Podcast
EP.02 Matthew Allen, Bates Smart
Learn about Matthew's travel adventures including the reason he went away for one year and didn't return for nine.
Podcast
EP.06 Elvio Brianese and Peta Heffernan (Liminal Studio)
In todays episode, we sit down with a truely creative couple, Elvio Brianese and Peta Heffernan of Liminal Studio in Tasmania.
The 2021 Inside Out | Brickworks Home of the Year Awards
Entries are now open. There are six categories across the competition with the overall winner awarded a $10,000 cash prize (excluding GST) and will feature in the August 2021 issue of Inside Out magazine.
Get Inspired
Stay up to date with the latest trends, products projects and more on Instagram.