Building Together Since 1930
Our Story

Brickworks Building Products is one of the world's largest and most diverse building material manufacturers. Our company has built an enduring reputation with our customers – we are loved for our innovation, professionalism and ever-dependable products and services.
80 years' strong, Brickworks Limited has a long and unbroken history that stretches back to 1934.
Brickworks Timeline
1930
—
The beginning of Brickworks as a leading building products manufacturer, with the Board of Brickworks Limited voting to establish a new representative body, the Council of Brick Manufacturers, and buying shares from brickyard owners.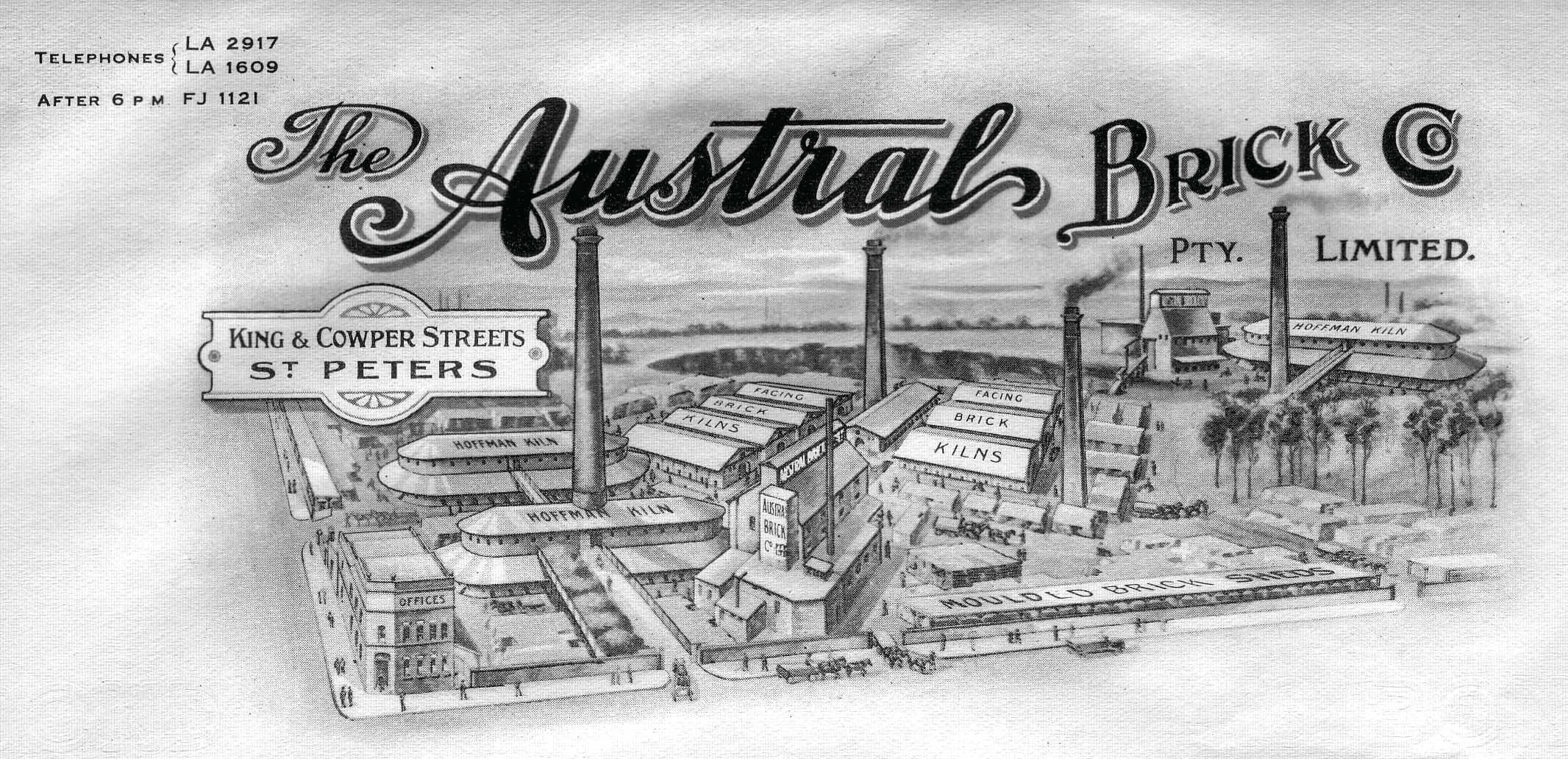 1940
—
April 1945 - Brickworks acquires most of the shares in Austral Bricks.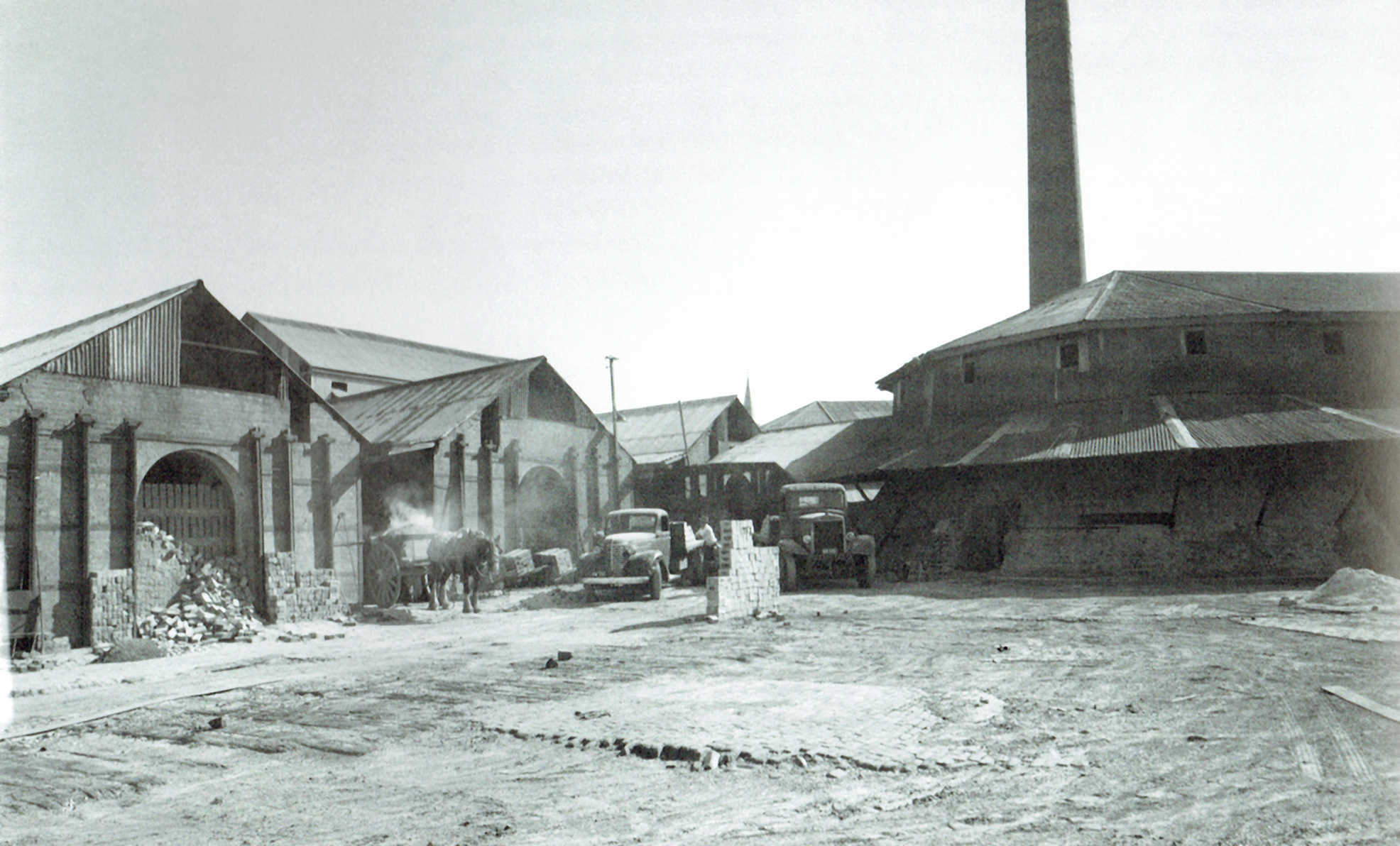 1950
—
In 1950, Brickworks gains total control of Austral Bricks, making it the biggest and most powerful single brickmaking company in Australia.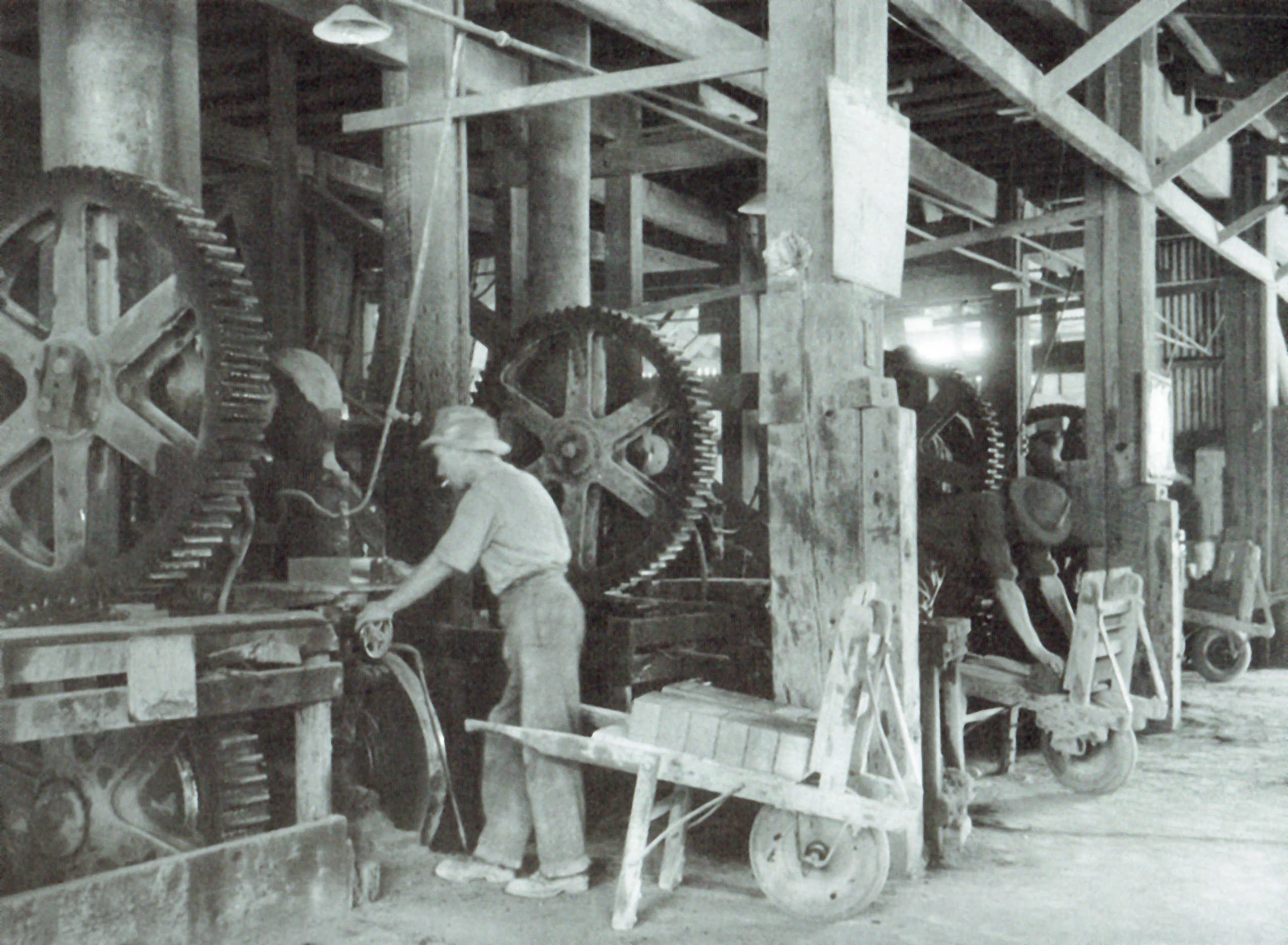 1960
—
Brickworks continues to expand with Brickworks Limited (BKW) listed on the ASX, and Plant No. 1 opening at Horsley Park. Brickworks and Washington H. Soul Pattinson enter into a cross-holding agreement.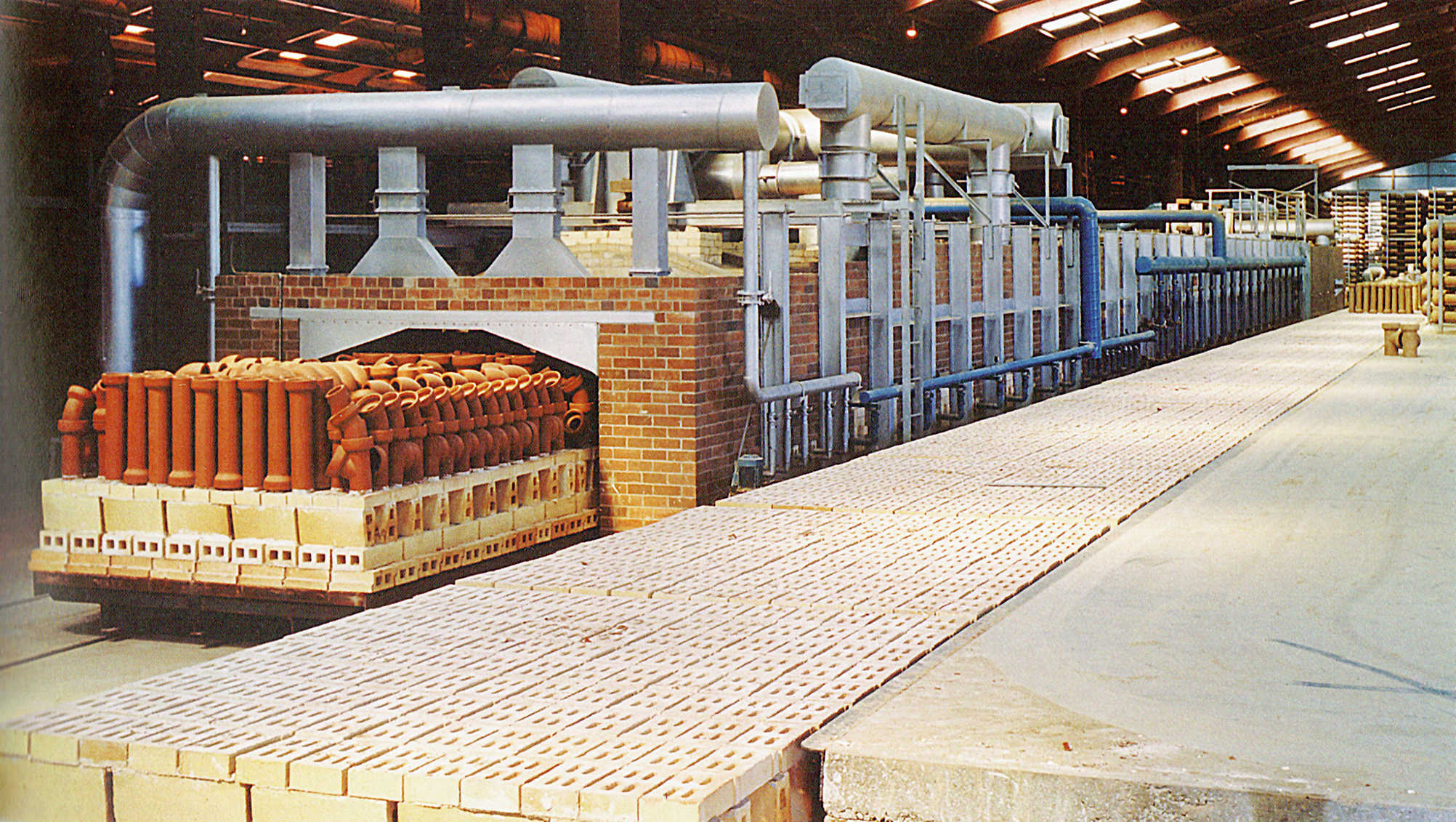 1970
—
Plant number 3 opens at Wallgrove, Horsley Park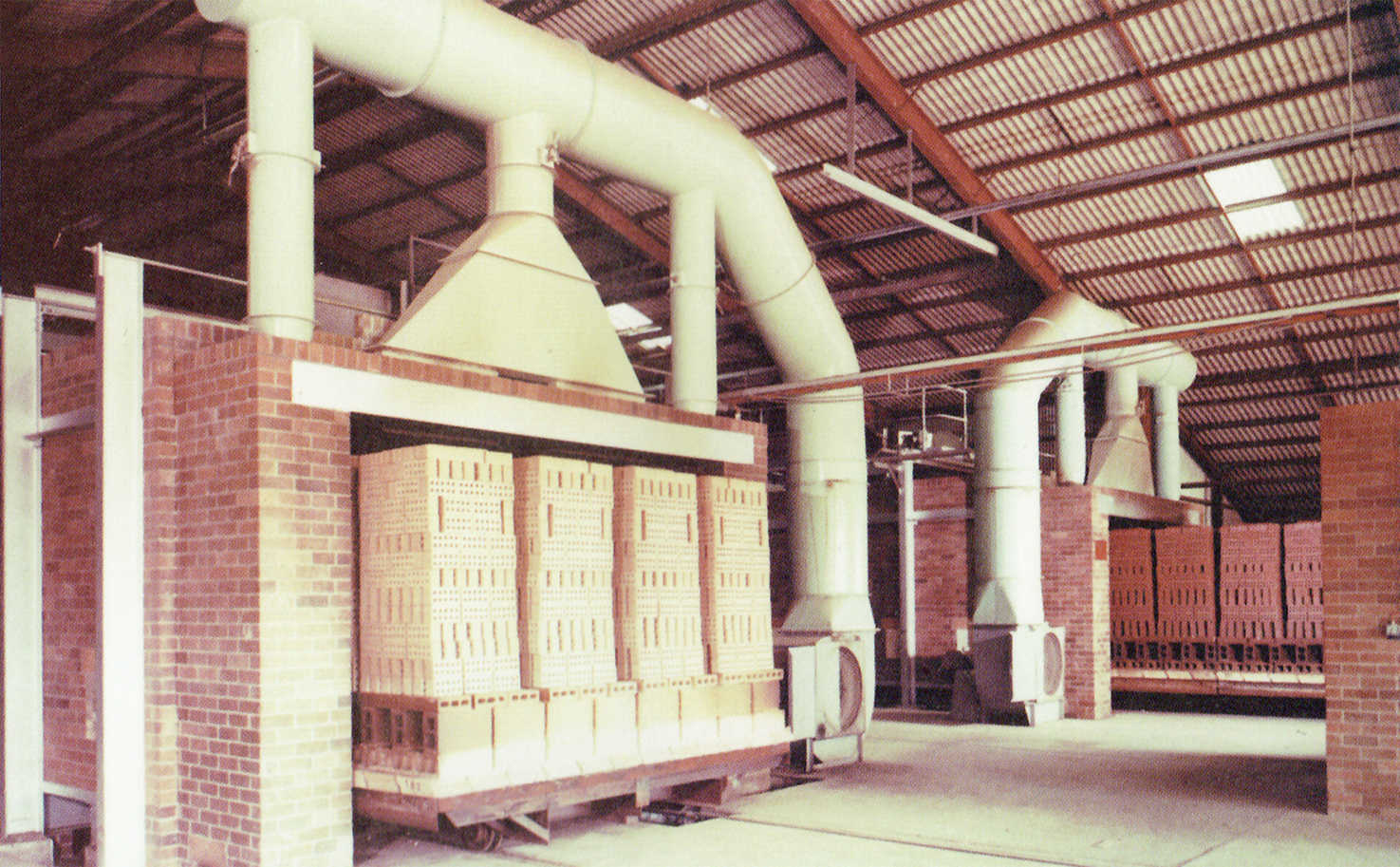 1980
—
Austral Bricks burns its last bricks at the company's main yard on the corner of Canal Road and Princes Highway.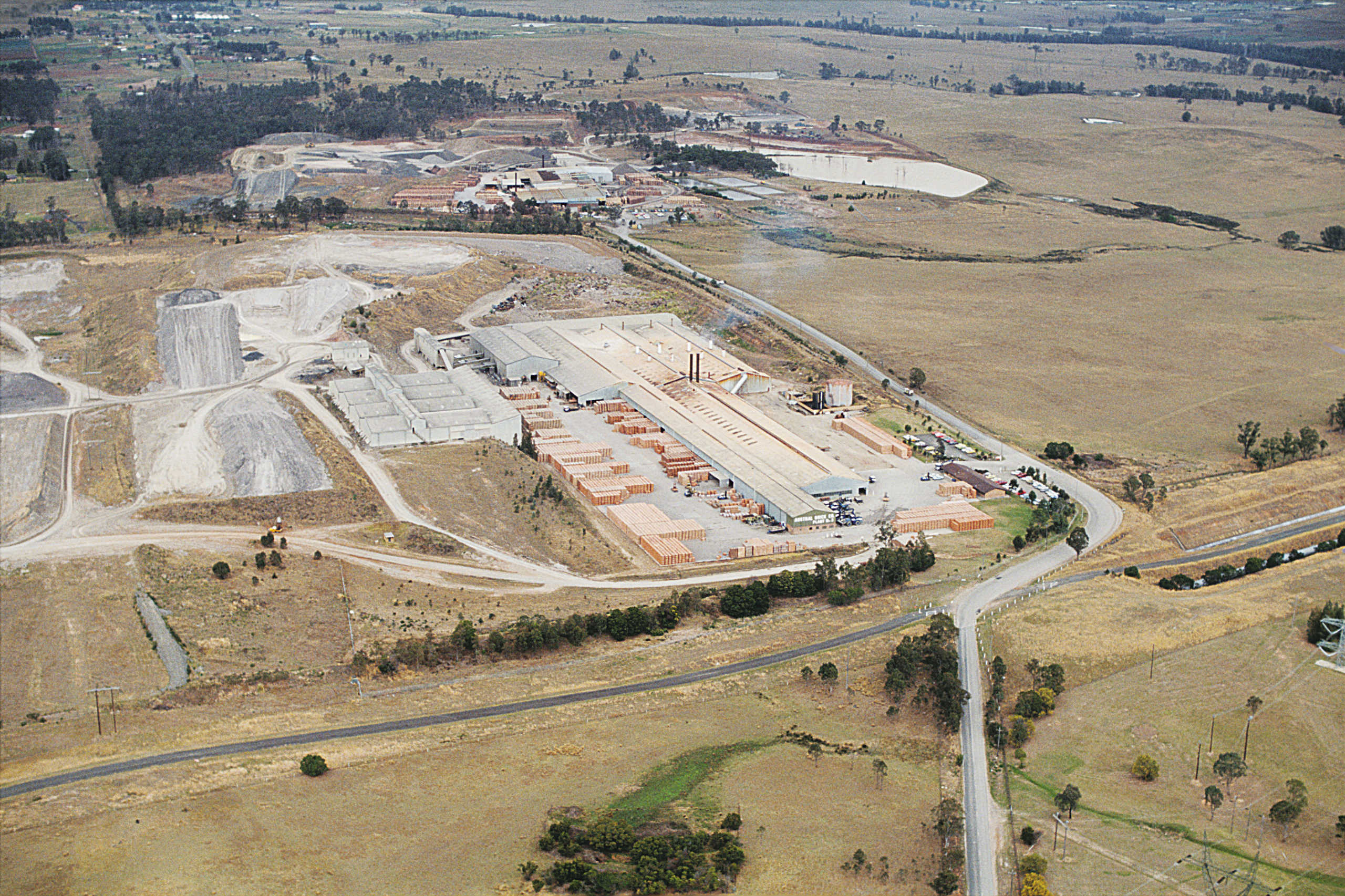 1990
—
The Austral Tile Company succeeds Austral Pipes Australia, with Brickworks' Punchbowl site converted into a terracotta floor tile operatoon.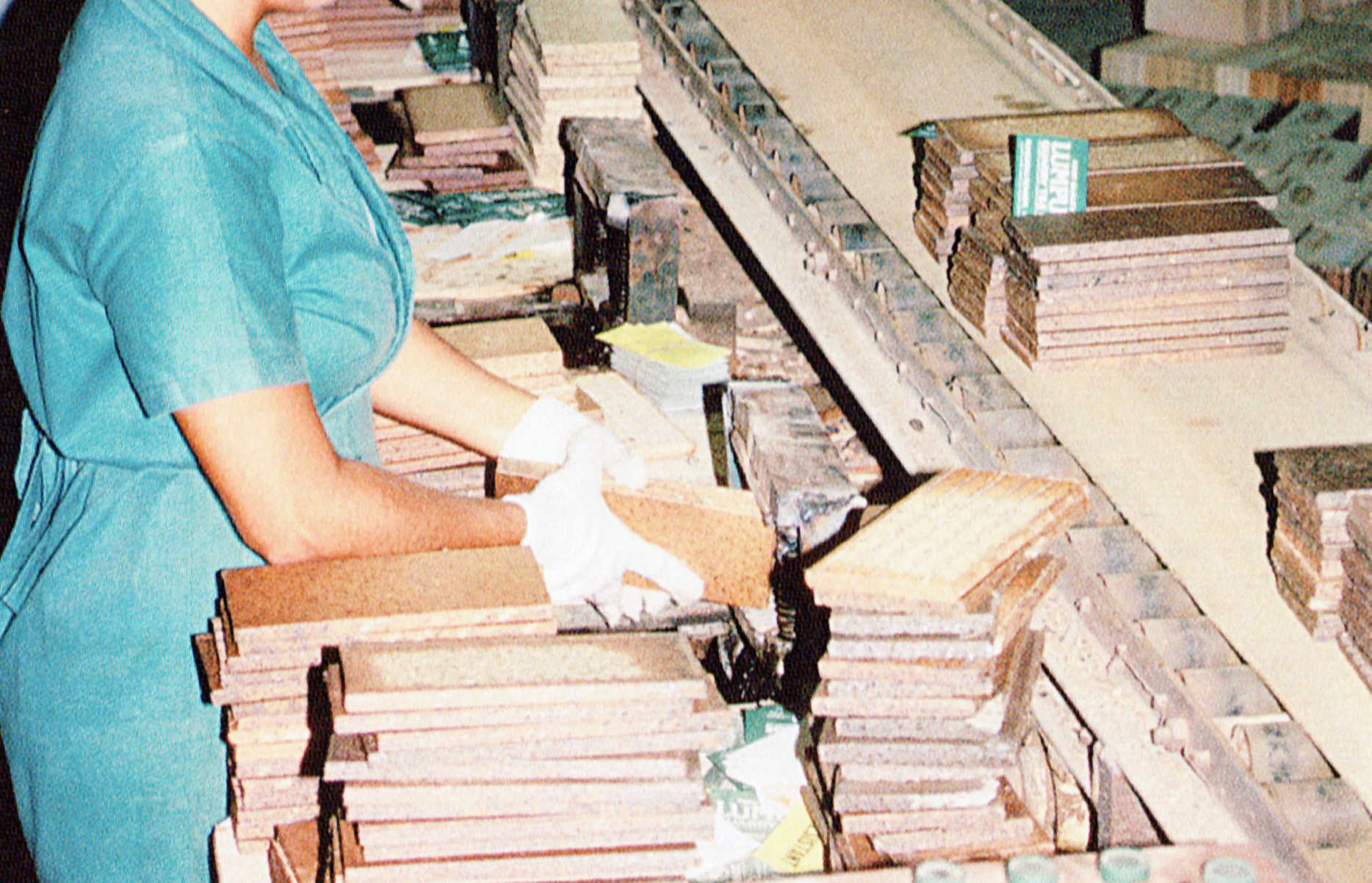 2000
—
Acquisition of Bowral Bricks, Bristile Roofing and GB Masonry, and the launch of Terracade, ensure Brickworks' expansion as one of the world's largest building product companies.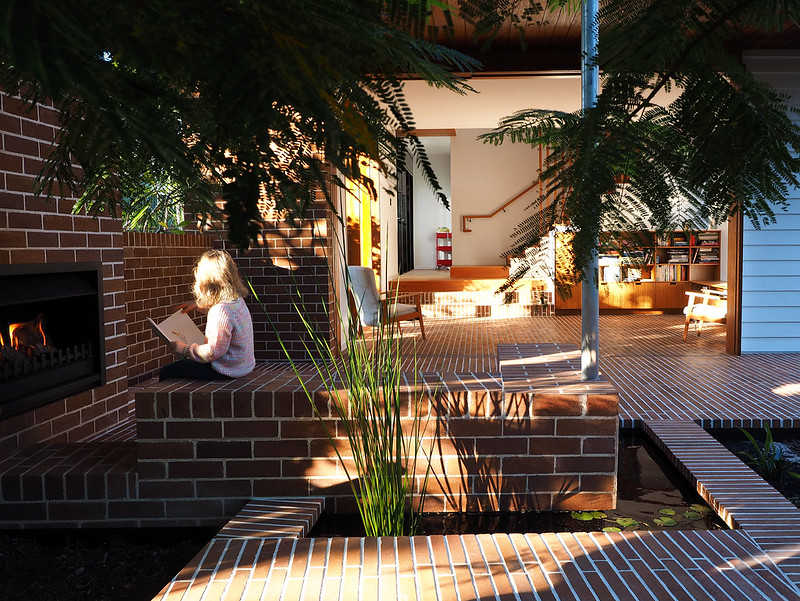 2010
—
From the launch of Austral Precast and Australia's first 'Carbon Neutral Brick' made at Longford, Tasmania, to the opening of new design studios in Sydney and Melbourne, and the acquisition of UrbanStone, Glen-Gery and Sioux City Brick.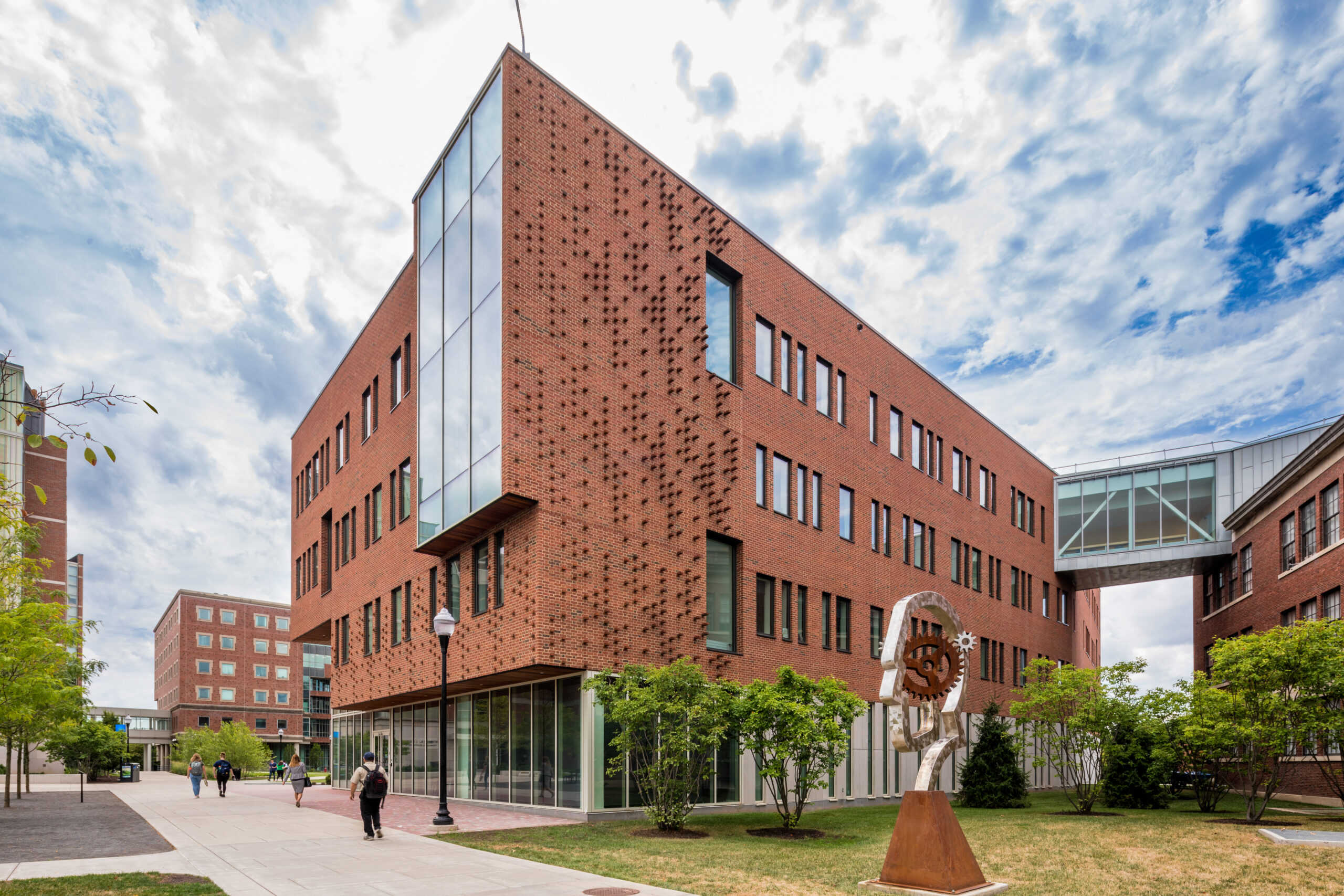 2020
—
This decade saw the acquisition of Redland Brick, and Brickworks entering a 20-year lease pre-commitment with Amazon over its Oakdale West Estate falling under the Brickworks-Goodman JV Trust.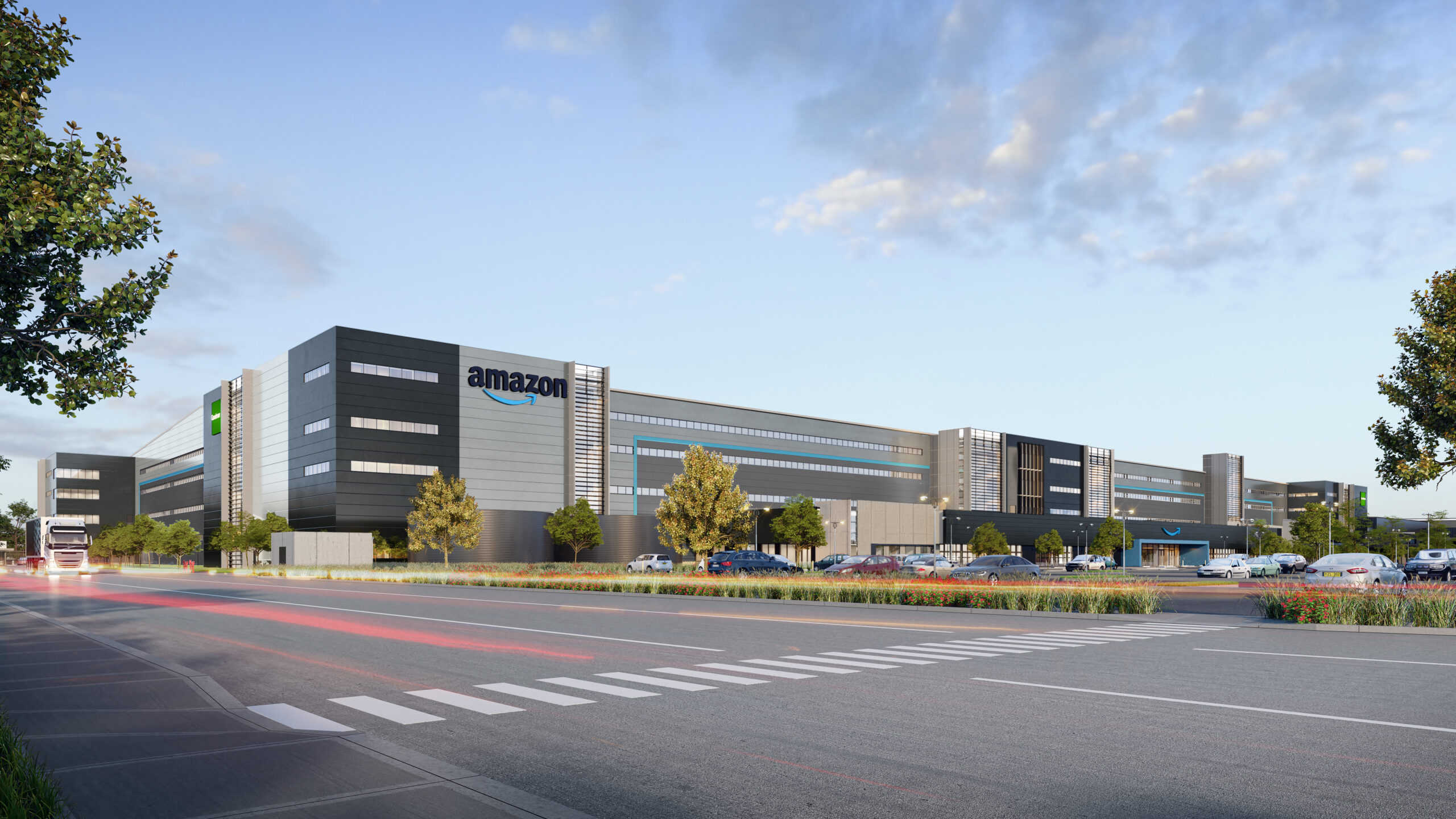 Design Studios, Displays & Masonry Supply Centres
Our Brands
As Brickworks Building Products expands internationally, we continually foster and advance our products and our brands. We continue to lead the way through design, style, innovation, sustainability and collaboration. Our commitment is to inspire, support, create and build better environments and places for our customers and communities. All integral to our clear vision to become the world's best building product company.
Sustainability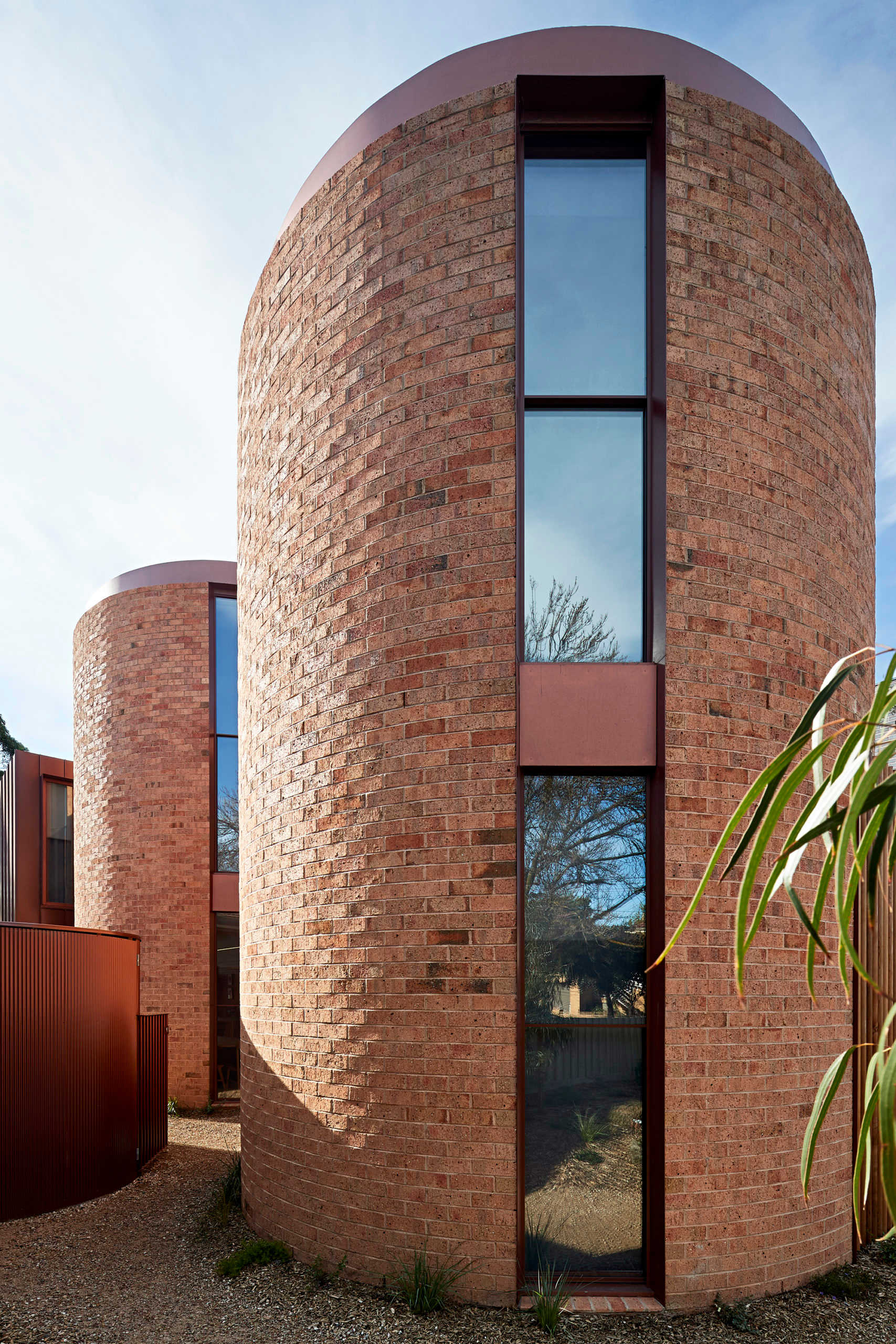 Sustainability
Our commitment
As one of Australia's leading manufacturers of quality building products, Brickworks purpose has sustainability at our core
– to create beautiful products that last forever.

The built environment forms the fabric of our cities and our lives, and contributes to substantial environmental and social impacts. Sustainable building design offers greater energy and resource efficiency over the building lifetimes. Our sustainability strategy focuses on the opportunity to make buildings and cities safe, resilient and sustainable. Our strategy is to manufacture products in a sustainable way, with strong governance and a culture of care for our community.
Design Studios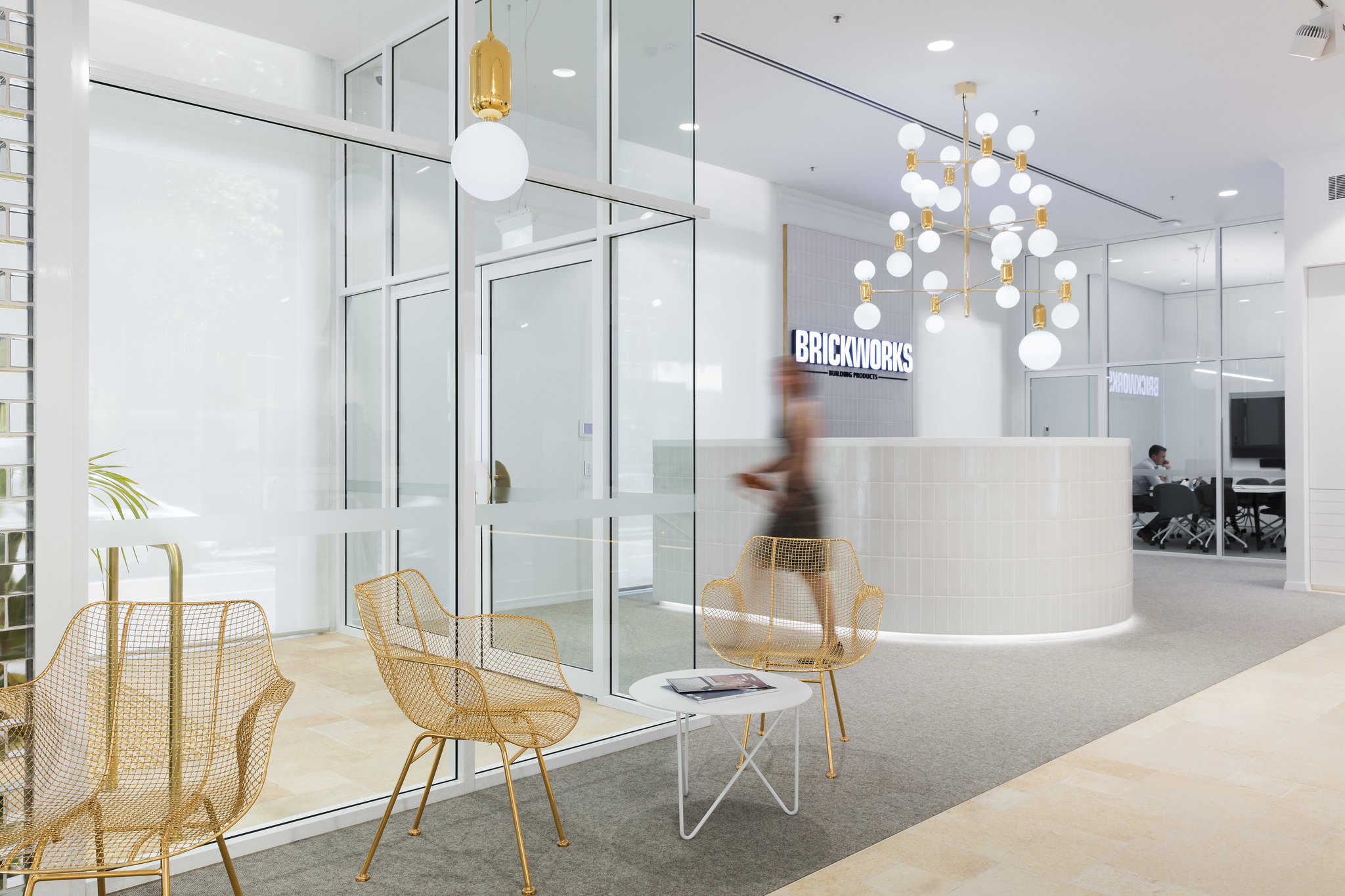 Design Studios
A place to Experience
Our Design Studios have been created to inspire and educate people on the diversity of products on offer. Regular architects events provide product innovation and networking experiences. People building or renovating their home can explore, touch and take home samples of Australia's most beautiful and enduring building products. Our Design Studios are a great place for:
– Networking events for architects, designers and developers
– Product selections and samples
– Professional advice
You'll find all your building product needs in one place
Community

Community
We're proud supporters
The Children's Cancer Institute for Medical Research (CCI) is the only independent medical research institute in Australia dedicated to research into the causes, cure and prevention of childhood cancer. The CCI's vision is to save the lives of all children with cancer and eliminate their suffering through world-class medical research.
Since 2002, as a group Brickworks has helped raise over $2.8m.
Get Inspired
Stay up to date with the latest trends, products projects and more on Instagram.