At Brickworks we collaborate with the country's most prestigious design identities.
Cementing our stance as an industry leader, we have established Editor's Corner, a curated series
of conversations between Australia's top magazine editors and architects, designers and creatives.
In each episode they cover the hottest design topics of the moment, new projects, trends and awards.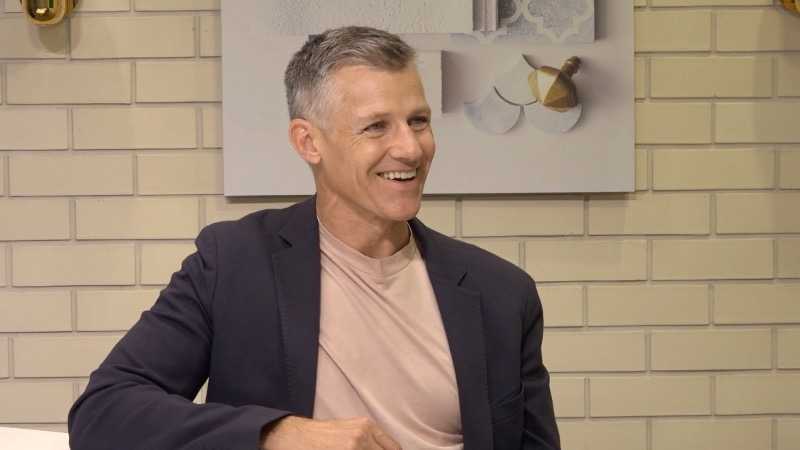 In Episode 1 of our Editor's Corner Series, Tanya Buchanan, Editor-In-Chief of Belle and Australian House & Garden, interviews William Smart of Smart Design Studio. Fated for this career path, his penchant for drawing and creating as a young boy incited his affection for design and architecture. At present, Smart is the director and owner of Smart Design Studios, one of Australia's most well-established firms.
Learn more about Smart Design Studio @ http://smartdesignstudio.com