At Brickworks we collaborate with the country's most prestigious design identities.
Cementing our stance as an industry leader, we have established Editor's Corner, a curated series
of conversations between Australia's top magazine editors and architects, designers and creatives.
In each episode they cover the hottest design topics of the moment, new projects, trends and awards.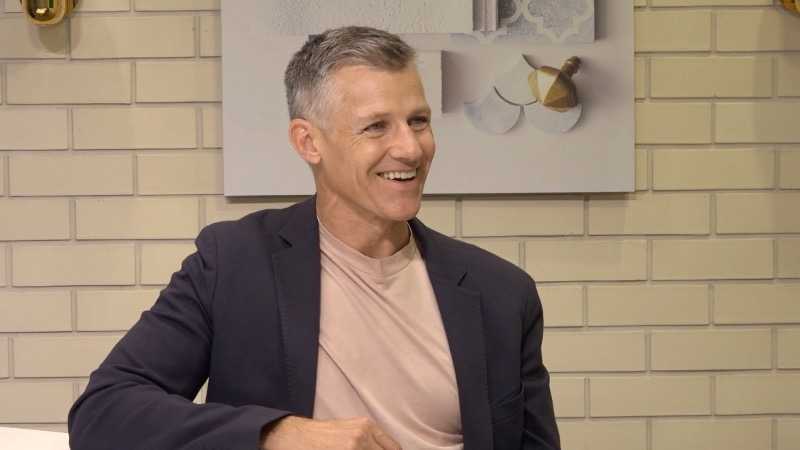 In Episode 1 of our Editor's Corner Series, Tanya Buchanan, Editor-In-Chief of Belle and Australian House & Garden, interviews William Smart of Smart Design Studio. Fated for this career path, his penchant for drawing and creating as a young boy incited his affection for design and architecture. At present, Smart is the director and owner of Smart Design Studios, one of Australia's most well-established firms.
Learn more about Smart Design Studio @ http://smartdesignstudio.com
On this episode of our Editor's Corner Series, Eliza O'Hare, Editor of Inside Out magazine, interviews Yasmine Saleh Ghoniem, Founder of YSG Studio. Inspired by the natural tones and textures of both Australia and the Middle East, Yasmine celebrates her heritage throughout her work. Yasmine's Sydney-based design studio, YSG, is renowned for its projects filled with daring colour choices, sculptural influence and contrasting use of materiality.
To learn more about YSG Studios, visit: https://ysg.studio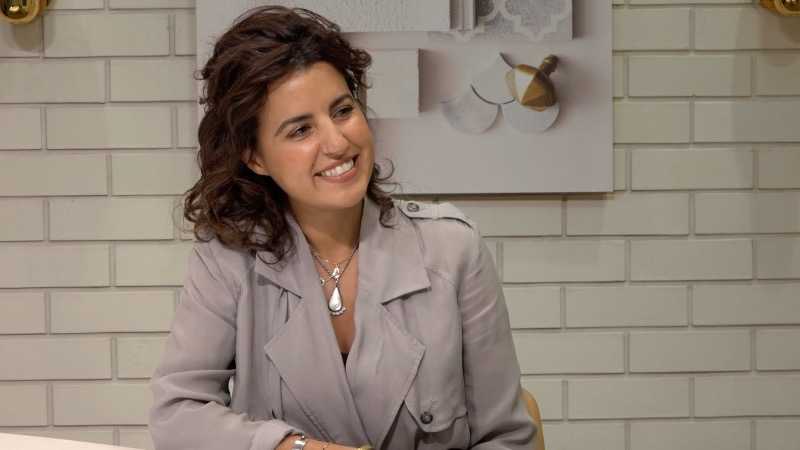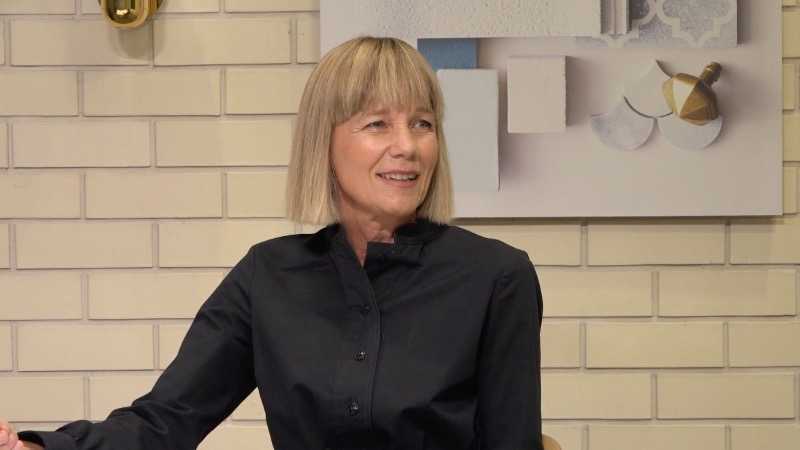 This inspiring episode sees Eliza O'Hare, Editor-in-Chief of Inside Out Magazine sit down with renowned Australian Designer Tina Engelen. It is safe to say that design runs in Engelen's blood. Her parents imported luxury European furniture for their family-owned (and still family-run) company, DeDeCe. Having co-founded Engelen Moore in 1995, the team went on to win a plethora of awards, including the prestigious, "Best Housing Scheme in the World" at the World Architecture Awards in Berlin in 2002.
Learn more about CO-AP @ http://www.co-ap.com
In this episode of Editor's Corner, Gavin Kirk, Editor-In-Chief of Daily Architecture News sits down with Bronwyn Litera and Chris Trotta of LiteraTrotta Architecture. After working together for over 6 years, the duo, hailing from Adelaide and Melbourne respectively, created LiteraTrotta at the end of last year. The pair discuss their creative process from beginning to end, including why it is so important for them to hand draw their plans and how to bring sculptural elements into their designs.
Learn more about Litera Trotta @ https://www.literatrotta.com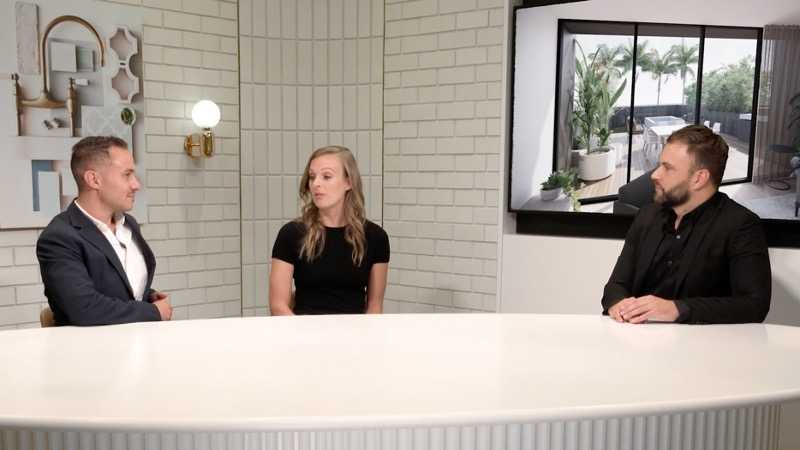 Get Inspired
Stay up to date with the latest trends, products projects and more on Instagram.