Throughout the decades, the term 'biophilic design' has evolved into more than just a passing consideration – it's an expansive philosophy that directs how we visualise the spaces of tomorrow.
Project
La Scala, Fish Lane Town Square, Stewart House, Encore Apartments Broadbeach, Arkadia, Castle Residences
Architect
Richards & Spence, Chenchow Little Architects, Hamilton Hayes Henderson
Photography
Yaseera Moosa, David Chatfield, Black Bee Studio, Martin Seigner
Product
GB Masonry Honed in Porcelain, Bowral Bricks in Capitol Red & Nubrik Clay Pavers in Custom Colour, Bowral Bricks in Chillingham White, GB Veneer in Limestone, Bowral Bricks in Bowral Blue and Lohas Recycled Bricks, Austral Precast Solid Wall and Double Wall, Bowral Bricks in Capitol Red and Nubrik Clay Pavers in Custom Colour
If I were to ask you to describe a moment of pure serenity; does the scenery of a natural landscape instantly pop into your mind? At a time when our everyday lives operate at such a fast pace, individuals tend to retreat to places of deep immersion within natural elements, hoping to reach a state of ultimate relaxation. However, in such dense and urban-centric settings, these places are not easily accessible –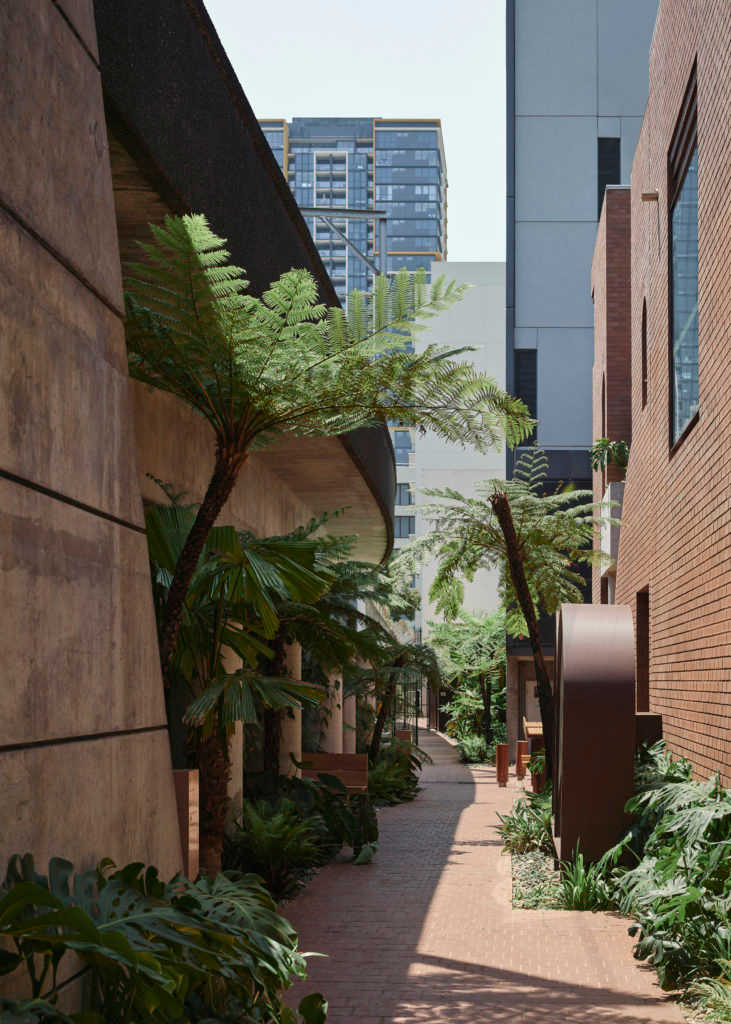 Biophilia originates from the Greek word 'philia' meaning 'love or affection', and 'bio' meaning 'life'; literally translating to 'a love of life.' An extension of the theory of biophilia, biophilic design emphasises the importance of our innate connection to living things.
Author Stephen R. Kellert notes in Metropolis Magazine that 'biophilic design seeks to connect our inherent need to affiliate with nature in the modern built environment' (Kellert 2015). In an industry that bases its creations on the human experience, biophilic design explores the role of natural elements in our interior spaces and seeks to influence our physical, mental, and emotional wellbeing in these spaces.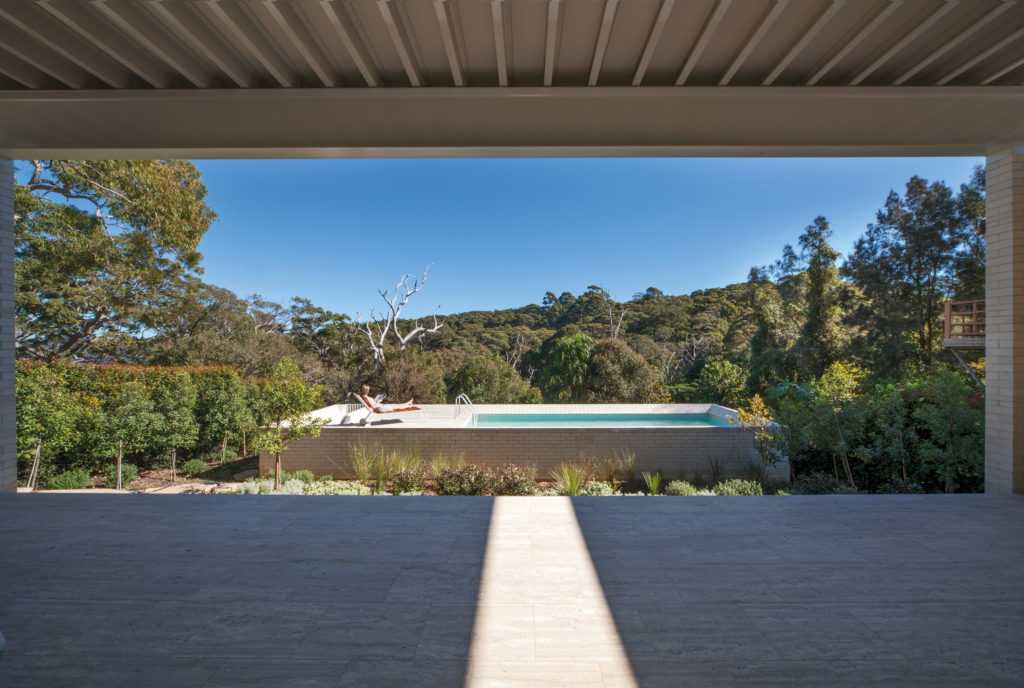 Biophilic design has evolved into a mainstay philosophy within the design industry; reflecting the human tendency to seek connection and repose within green-filled environments. Among a range of inherent benefits, three characteristics of biophilic design stand out.
The power of daylight is unopposed. Environments that make the most of natural light have more than just a surface-level impact on those who use them – on a fundamental neurological level, exposure to natural light helps us to maintain our circadian rhythms, improving sleep (and energy!) as we go about our days. However, biophilic design looks beyond the mere installation of a window or skylight. To fully incorporate the best of natural light into a design, consideration of materiality and structural direction are key starting points.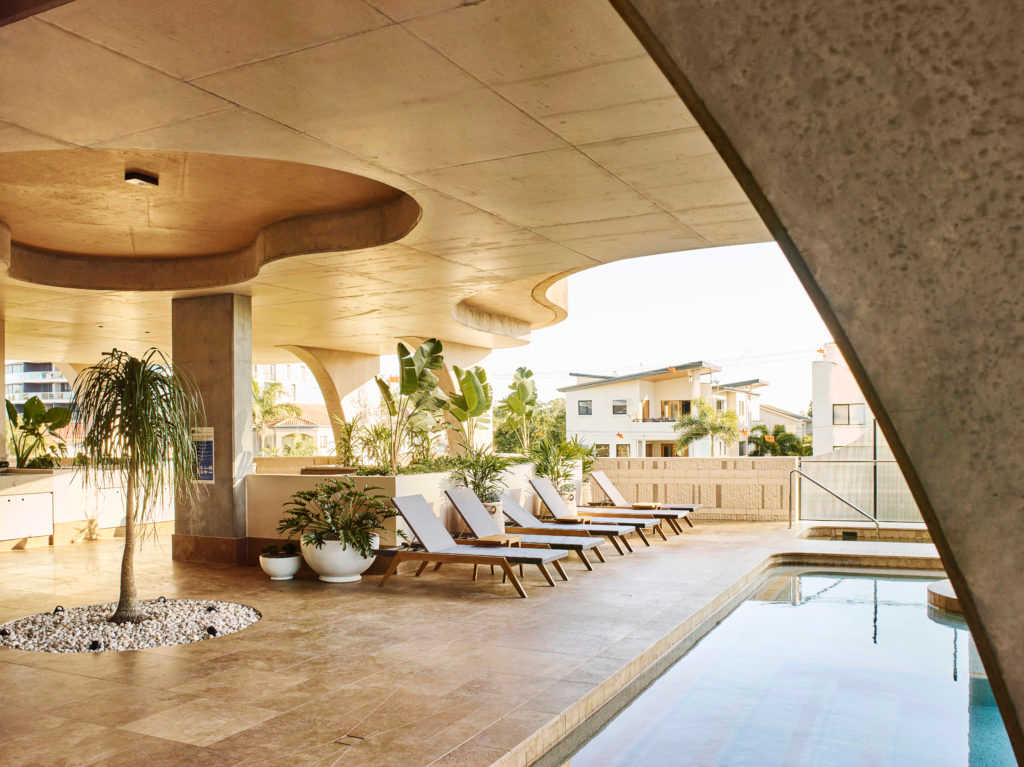 Ventilation is part and parcel of every design, but biophilic design takes this element one step further. Rather than just trying to make the most of the air flow in a space, designers taking a biophilic approach truly consider their structure in context. In this sense, biophilic designs feel different – ventilation is maximised by structure truly being part of their surrounding environments, rather than just being situated within them.
The third and final highlight of biophilic design is the considered use of natural elements, and this doesn't just mean putting a potted plant here and there. In this way, biophilic design can start with the thoughtful selection of materials, and electing to utilise those with substantial use of and connections to earth-based elements. Although, this isn't to say that incorporating plants is out of the question, interior landscaping can create an emotional sense of tranquility, be used to develop and carry colour themes, and brings a host of positive physical effects from air filtration to temperature moderation.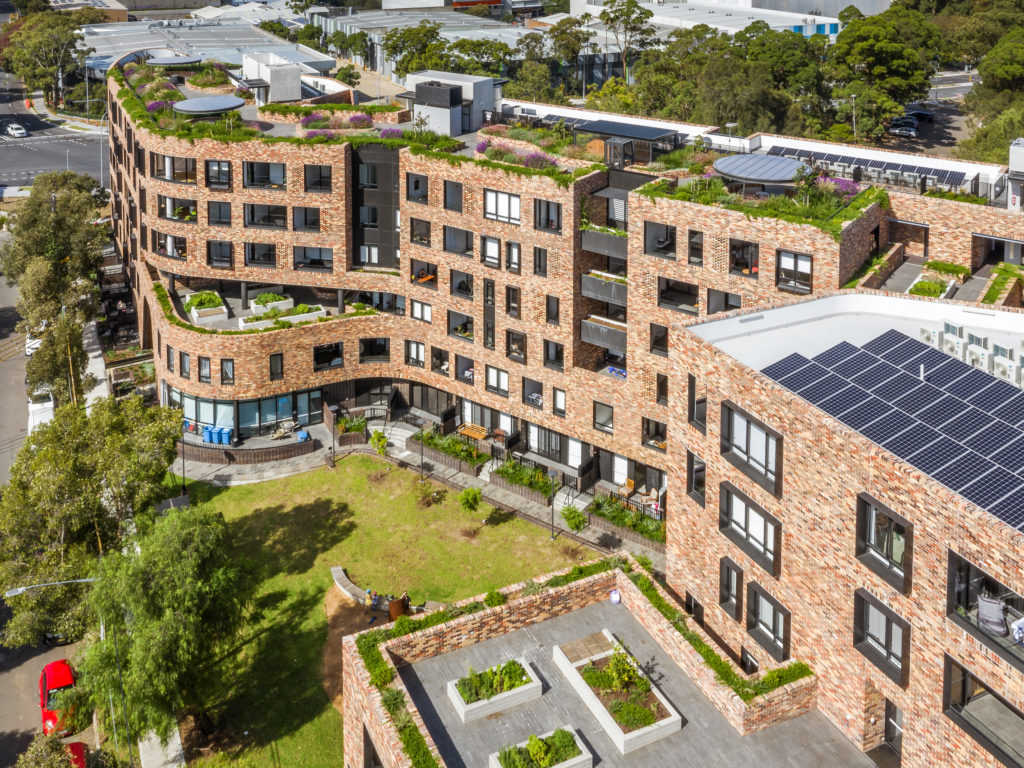 In modern architectural literature, we see biophilic design expressed in two experiences: those of direct interaction with nature, and those with indirect interaction with nature. From the most direct experiences – sunshine on the skin or a breeze through the air – to the more indirect experiences of natural imagery or the integration of natural materials, biophilic design is an indisputable necessity of modern design.
Our urban jungle might be productive on the surface, with designs that maximise space efficiency. However, those spaces that don't take a biophilic approach are missing a key consideration: the people who interact with them.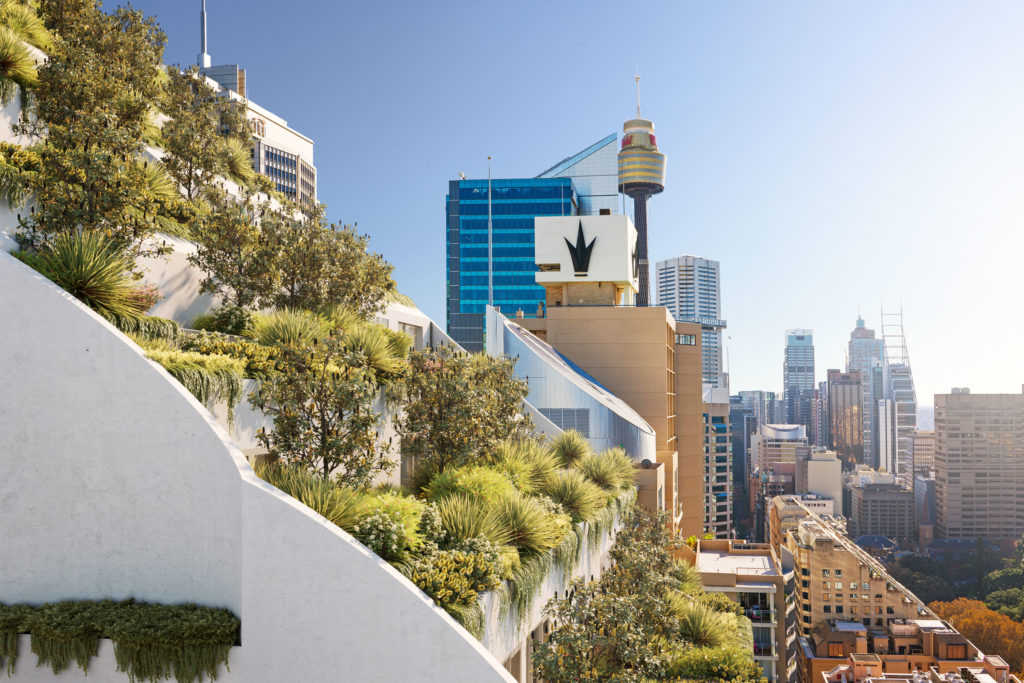 Take the classic office building as an example. A rectangular floor plan permits for a certain number of generously sized private offices, each of which can be reduced and reconfigured to create as many workspaces as reasonably possible. At face value, this is maximally efficient - but the people who work in these spaces are bound to be more productive in an environment where natural light, ventilation, organic materials and cleverly incorporated opportunities to interact with natural elements are included.
Looking through recent developments, it is clear to see that biophilic design is on the rise, and being utilised exceptionally well. From the iconic designs of Frank Lloyd Wright to the contemporary creations of Koichi Takada Architects and future-focused projects of Bjarke Ingels, biophilic design continues to shape the way we cultivate effective and engaging environments, leading us towards the spaces of tomorrow.
Get In Touch
Build your dream home.
Learn about our products.
Learn from the best.
Join us at an event.
Please register for this event
x
Get Inspired
Stay up to date with the latest trends, products projects and more on Instagram.