The Engineering Consultancy behind some of Australia's biggest architectural landmarks since the 1950s reveals the secret to its longevity.
For almost seven decades, Irwinconsult has been a powerhouse in Australian engineering design. From its launch in 1953, the specialist consultancy has been involved in many of Australia's landmark building projects – from the swimming and diving stadium for the Melbourne Olympics site to the new Parliament House in Canberra.
The company's influence stretches from Melbourne's Docklands precinct to the Northern Territory, where Irwinconsult contributed to the design of Darwin's Parliament House.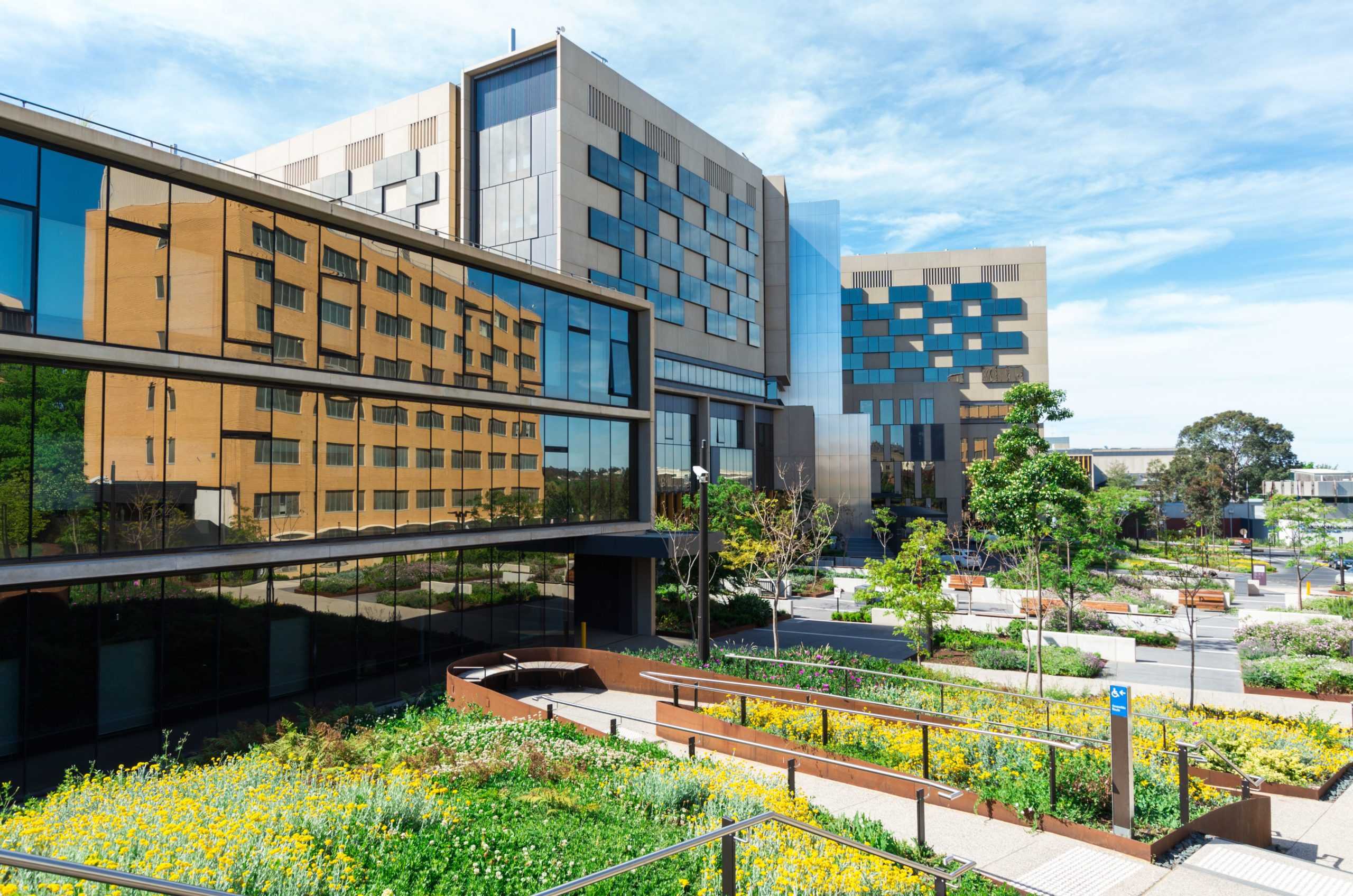 Managing Director Phil Gardiner attributes Irwinconsult's longevity to an unshakable commitment to design excellence and a willingness to tackle a wide range of projects."We have hung on to the principles of our founders from 65 years ago. We appreciate great design and projects, great architecture, and we aim to contribute and support these."We see great project outcomes for clients and good clever engineering as the measure of our success, and business success seems to follow," he says.
Recent projects, such as the Parliament of Victoria's Members' Annexe and the Regent Theatre in Melbourne, illustrate the company's ethos of always taking on new challenges and coming up with innovative design solutions.
For the Members' Annexe at Parliament House, Irwinconsult provided structural, civil, building services, environmentally sustainable design and waste-engineering services for the new $40-million two-storey office building.
"We are most proud of this development due to the complexity of the design and the challenges set out by the government to make the extension as low profile as possible.
"Cooling and heating is provided by a unique geo-exchange system comprising a network of 100-metre-deep boreholes, which allows all equipment to be concealed within the building shell," says Phil.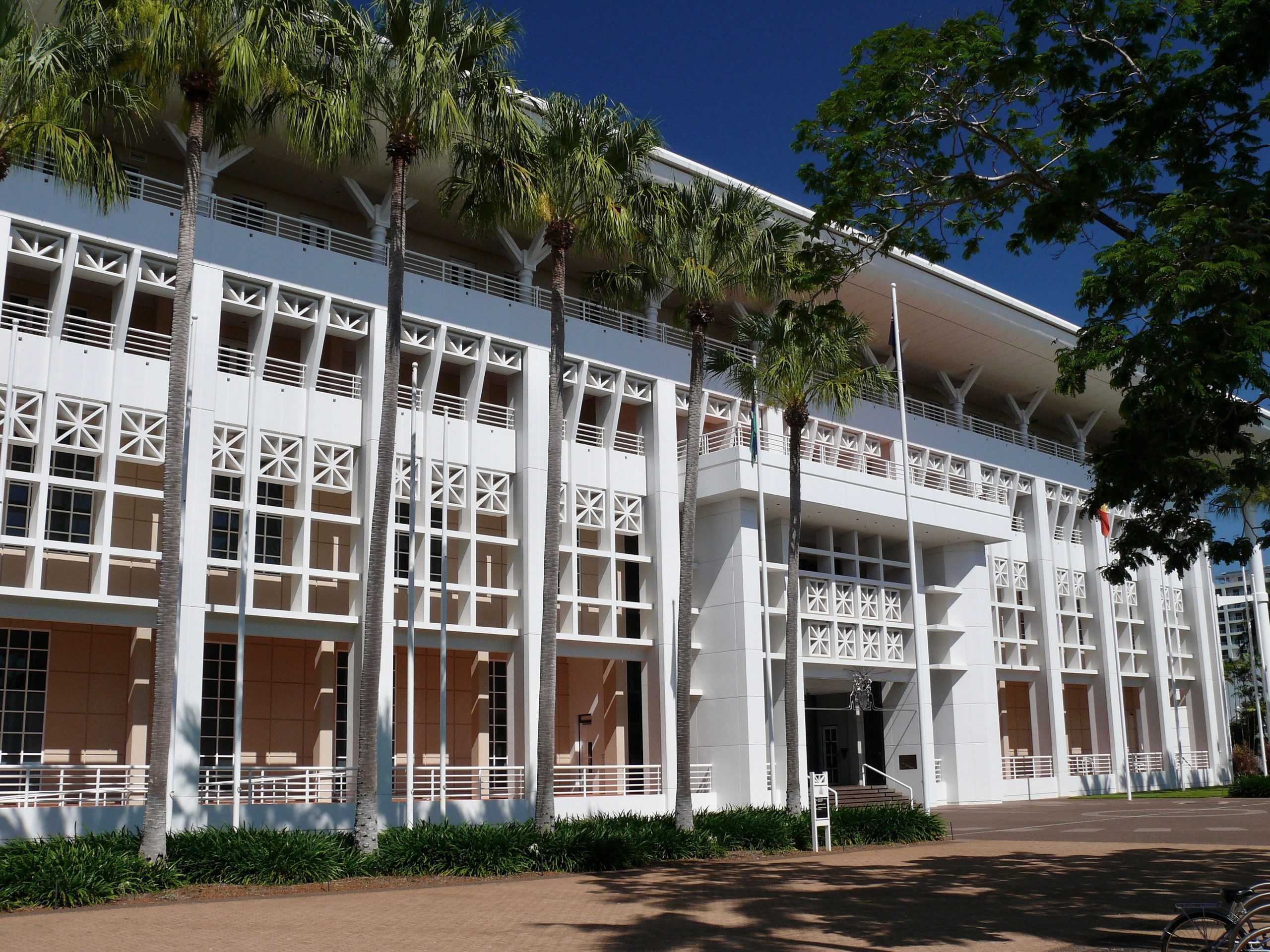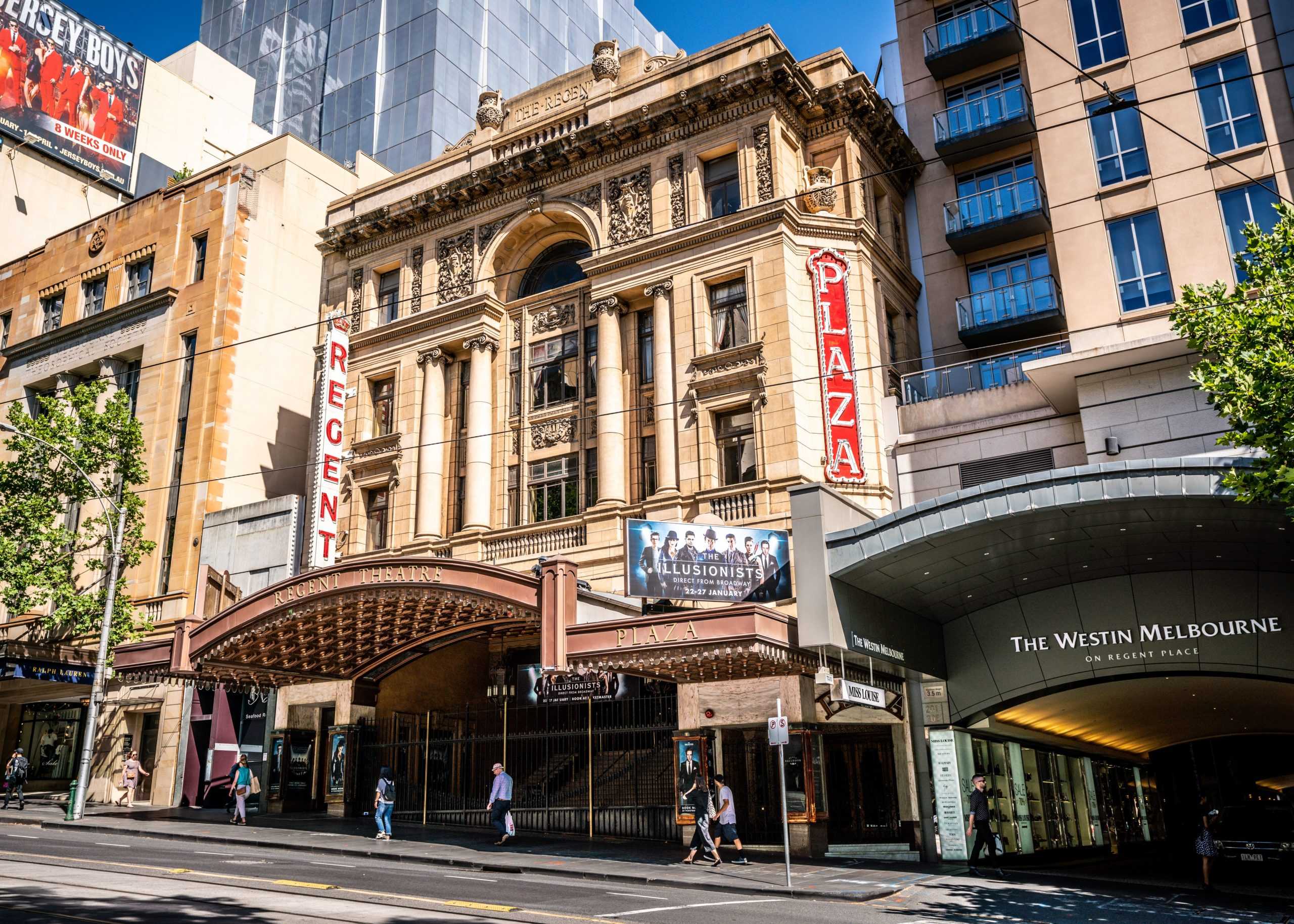 Dating back to 1929, the city's heritage-listed Regent Theatre presented equally complex challenges.
I
rwinconsult was engaged to design an extension to the dress-circle balcony and other internal modifications.
"We developed a unique curved cellular steel truss with solid-steel chords that could be moved into the auditorium and bolted together, all within the limitations of lifting equipment that could be deployed inside the auditorium and without propping up in the ballroom below, which had to remain open throughout construction," says Phil.
After such a long and illustrious history, Irwinconsult certainly has the experience and creativity to tackle the next generation of engineering and building projects in Australia.
"Whatever the future brings we want to be positioned to take advantage of it and to continue to develop our team and recruit the right personnel to respond and thrive," he says. 
Get In Touch
Build your dream home.
Learn about our products.
Learn from the best.
Join us at an event.
Please register for this event
x
Get Inspired
Stay up to date with the latest trends, products projects and more on Instagram.