More to choose from
Our Brands
We have a house of market leading brands across Australia & North America. Our brands offer everything you can expect and more.
Australia's most diverse range of clay bricks and pavers
Clay Bricks and Pavers
Austral bricks has a proud history of brickmaking spanning over 100 years. Founded in 1908, Austal Bricks is Australia's largest, best-known and most efficient clay brick and paver manufacturer. The company has a well-established national presence with manufacturing and sales facilities in every state. It has long been at the forefront of product innovation and efficient, sustainable production.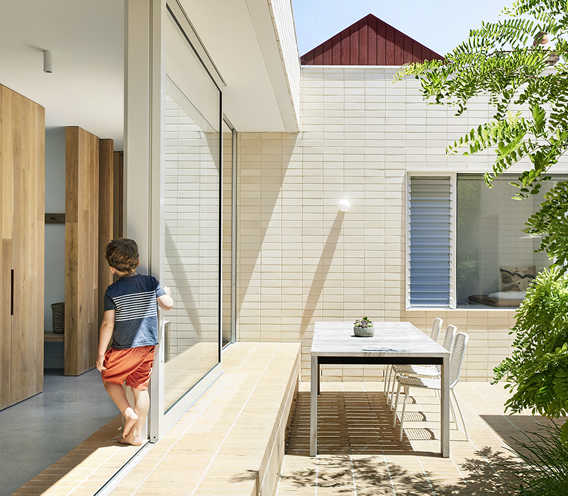 Dry Pressed Bricks & Pavers
Clay Bricks and Pavers
When Bowral Bricks began production in 1922, a teenage Don Bradman was still scoring runs for the local side. Today their distinctive dry-pressed bricks are highly valued by discerning architects and builders across the country. The unique combination of traditional craftmanship and modern technology will ensure that the Bowral Bricks brand will remain the benchmark for brick excellence for many years to come.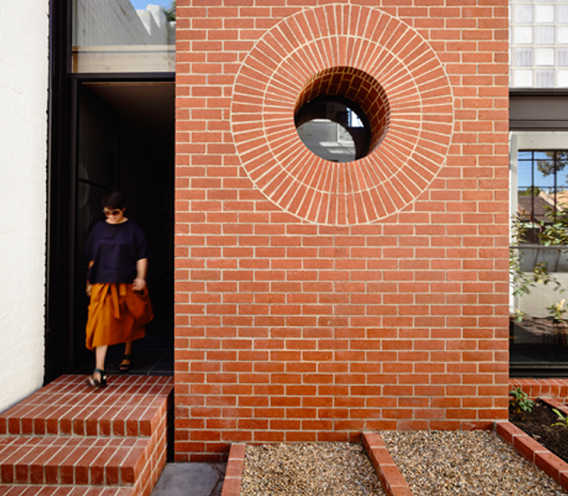 Authentic Brickwork
Clay Bricks and Pavers
With a heritage reaching back to 1862, Nubrik premium-quality bricks are still moulded the traditional way on century-old presses. Their time-honoured expression of authenticity and elegance is acknowledged by architects, builders and discerning homebuyers who also value their rich colour blends, solidity and crisply- defined edges.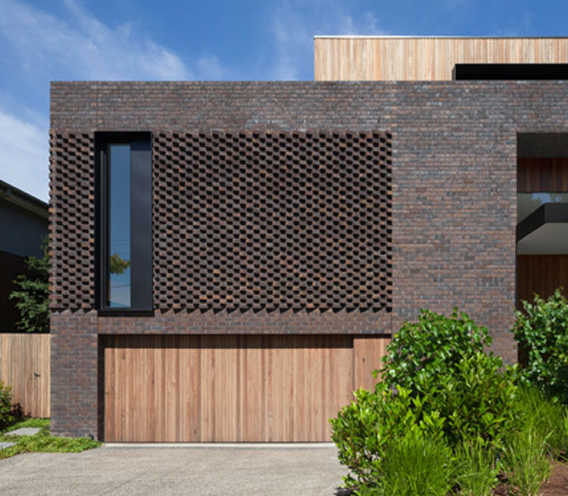 Crafted Bricks and Pavers
Clay Bricks and Pavers
Daniel Robertson has been building Australia from the ground up since 1853. Our culture of innovation – originally born of necessity – has driven us to develop new colours, shapes and textures in brick. In 1967, we launched a uniquely rustic range of bricks as an alternative to the smooth, monotone selection of the time. They were an instant success. So much so, that in 1969, the demand for these and other newly developed products was so great that production of roof tiles were phased out. The Daniel Robertson name continues to signify excellence in architectural brickwork.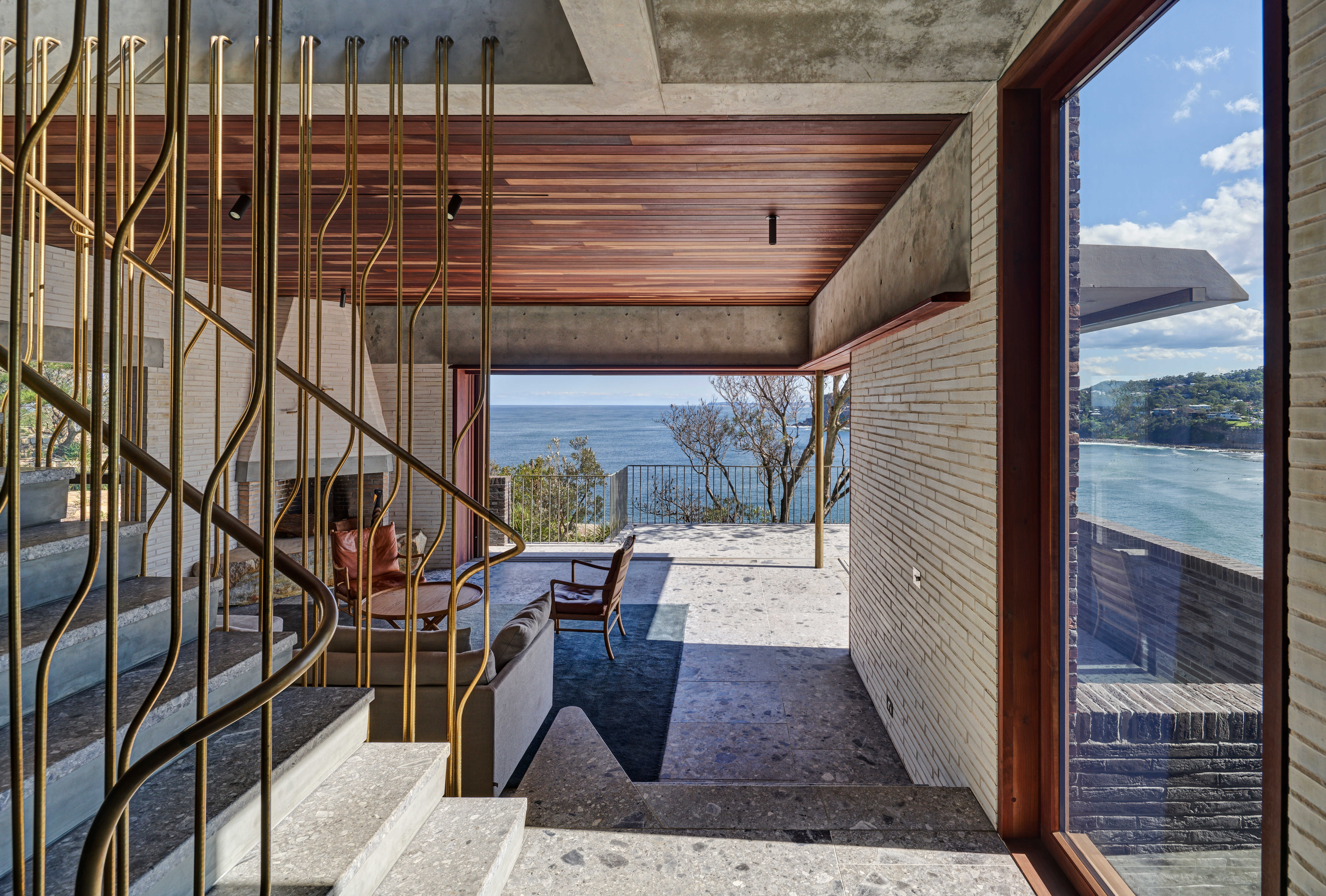 Italy – inspired, rustic and charming.
Clay Bricks and Pavers
Italy – inspired, rustic and charming. The unique San Selmo range of Smoked, Reclaimed, Textured and Raw Corso embodies the beauty of brick. With hues that transition from light to dark, tactile finishes, and sizes from conventional to distinctive, the San Selmo range suits all contemporary projects and environments.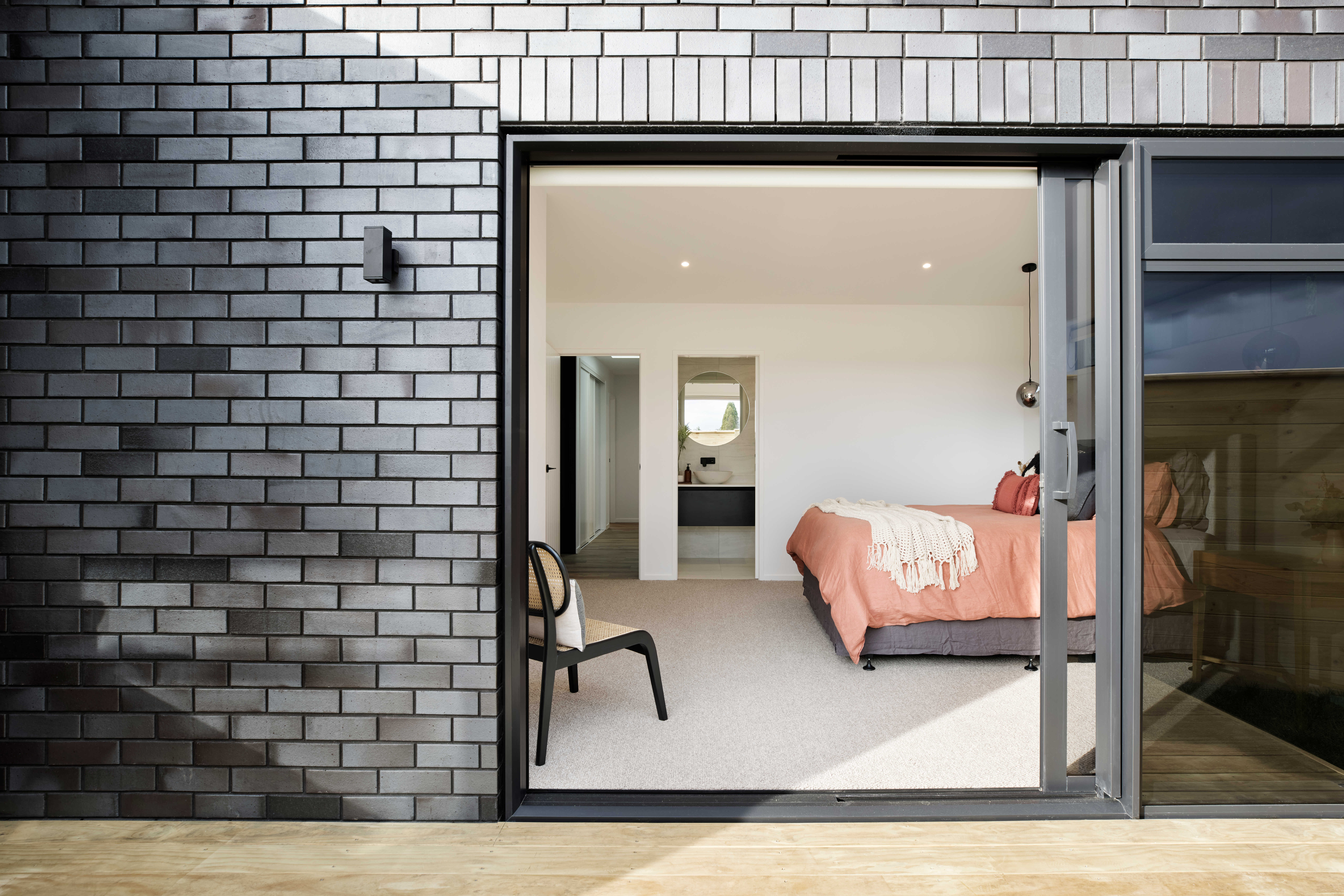 Characterful, eye-catching and steeped in heritage.
Clay Bricks and Pavers
Spain – confident, creative and the artistry of Dali, Picasso, Miró, which give inspiration to the soft white and charcoal black bricks of La Paloma and La Paloma Rustico. Characterful, eye-catching and steeped in heritage, they express two striking colours found in the spectrum of fired clay colours, transforming buildings into works of art.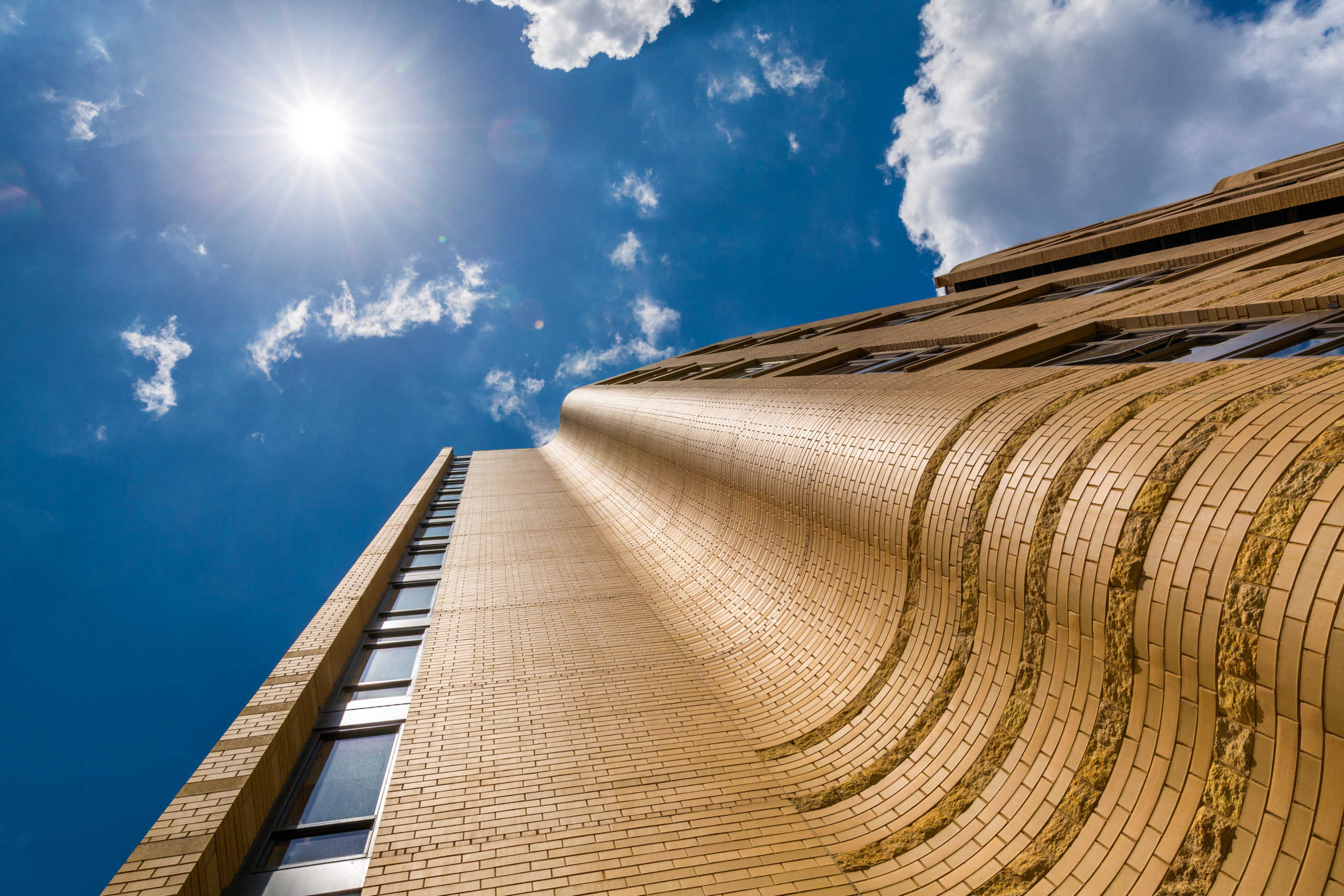 One of the USA's largest brick manufacturers.
Clay Bricks and Pavers
Founded in 1890, Glen-Gery is one of the USA's largest brick manufacturers and operates nine brick manufacturing facilities and one manufactured stone facility. Glen-Gery products are sold nationally through a network of over 500 distributors in the United States and Canada. Glen-Gery is an industry leader for its' diversified product line of more than 600 brick products, which are available in a wide array of sizes and textures.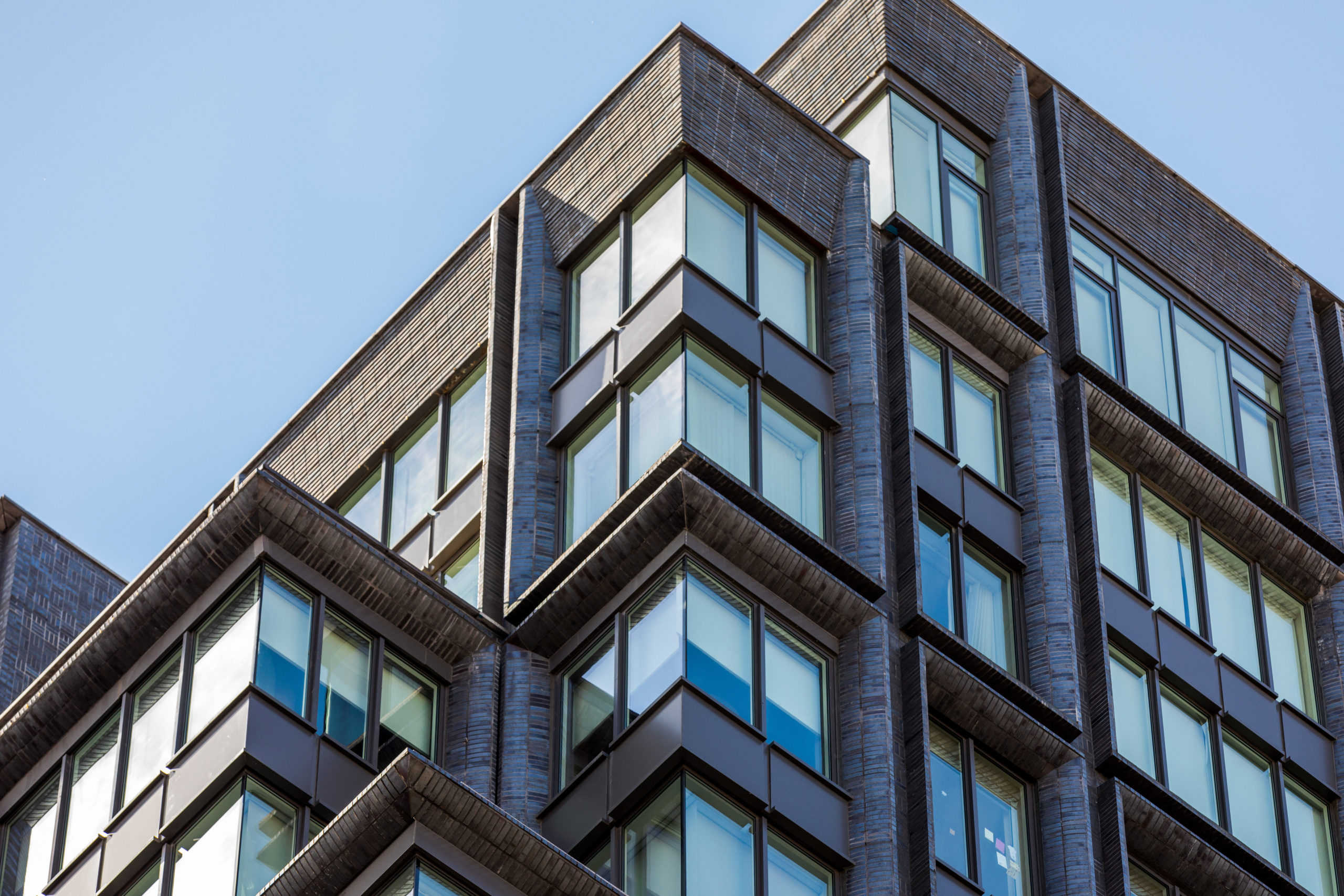 The nimble and purposeful gathering of integrity, craftsmanship, and high design.
Clay Bricks and Pavers
For over 100 years, Sioux City Brick, like Glen-Gery, has manufactured brick to the highest industry standards. In 2019, Sioux City Brick became a part of the Glen-Gery family. The focus was, and always will be, to create long-lasting products in a multitude of sizes and shapes with a broad color palette, allowing designers and architects the flexibility to create beautiful, sustainable homes and buildings.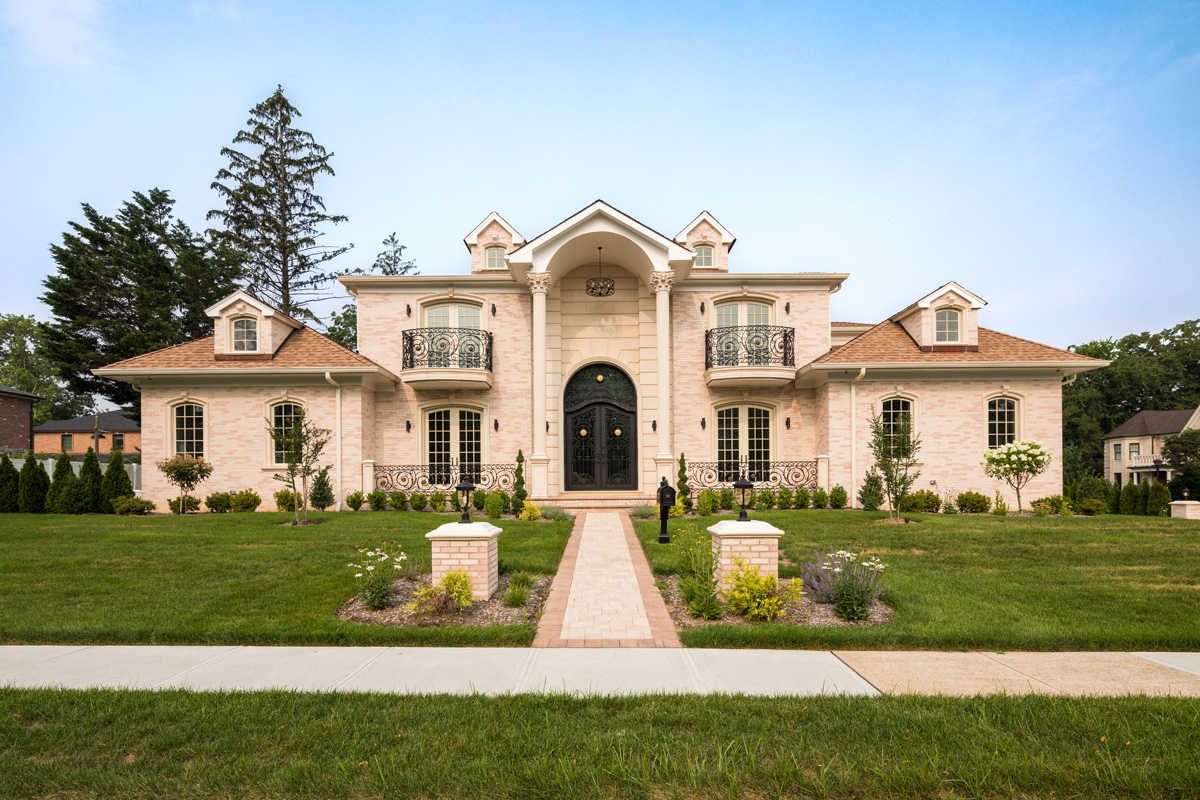 Lawrenceville
Clay Bricks and Pavers
Build a design story worth talking about-and worth looking at- with Lawrenceville. Selecting Lawrenceville speaks volumes. It tells people that your building is constructed with materials manufactured to exacting standards. For beauty, quality, comfort, and durability, the choice is Lawrenceville.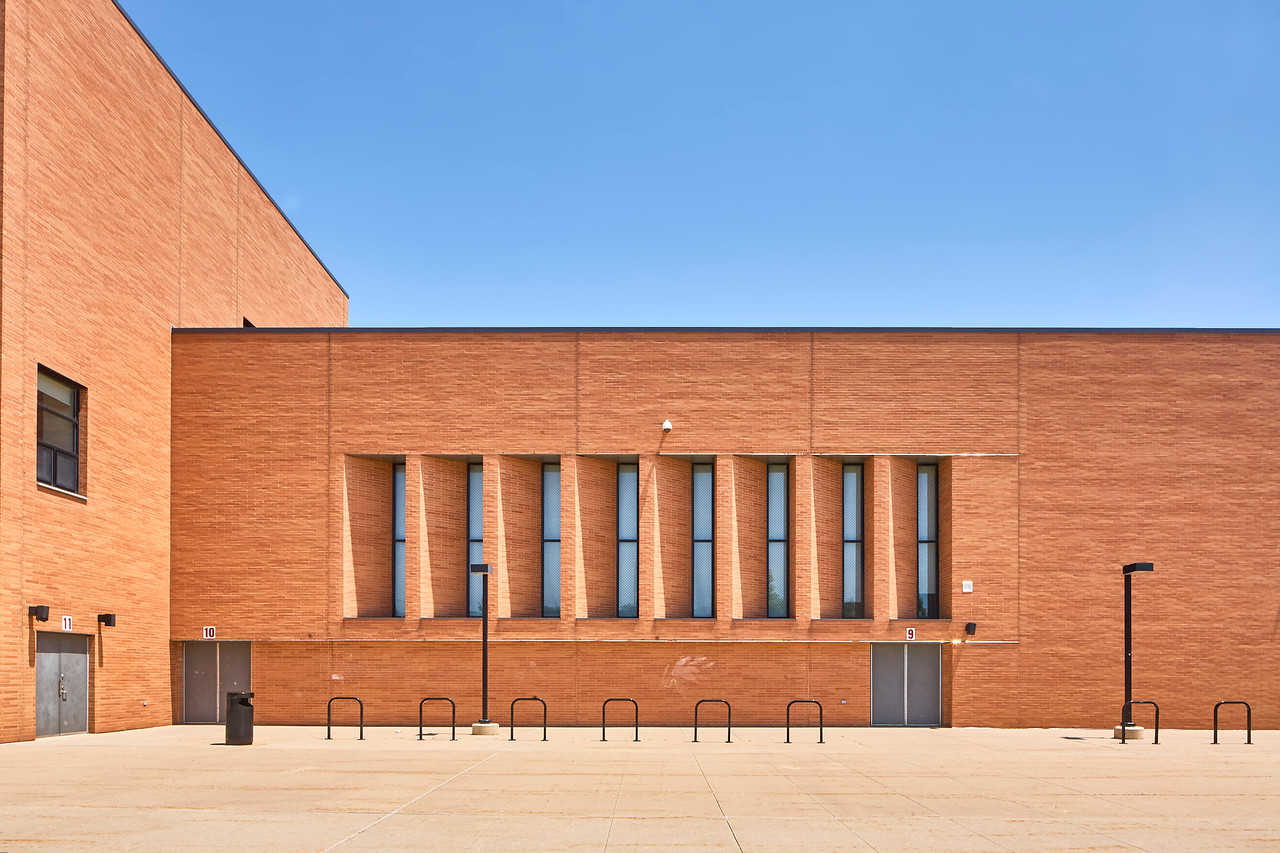 Subtly contoured and highly dependable, there's no substitute.
Clay Bricks and Pavers
Subtly contoured and highly dependable, there's no substitute for the distinctive appeal of genuine molded Cushwa Brick. Homeowners love the look of Cushwa, and builders love the way Cushwa sells their homes. Over the years Cushwa has established a tradition of making only quality brick and is known in the industry for dependability and conformity to architectural specifications. Don't settle for less than genuine Cushwa brick.
Get Inspired
Stay up to date with the latest trends, products projects and more on Instagram.