More to choose from
Our Brands
We have a house of market leading brands across Australia & North America. Our brands offer everything you can expect and more.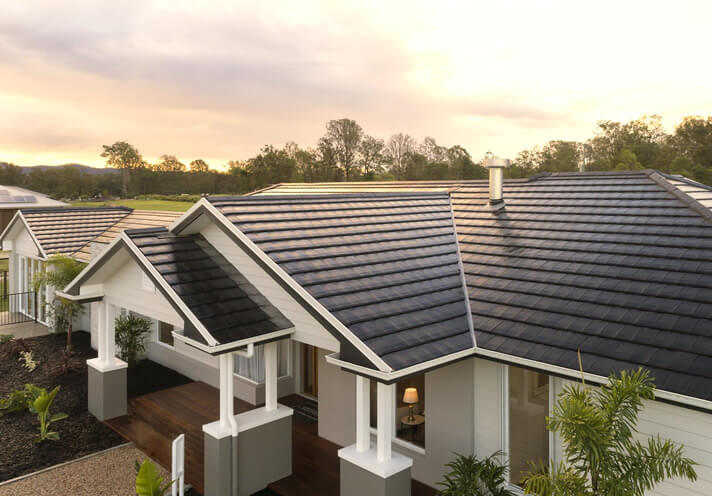 People look up to Bristile
Roofing
As one of Australia's largest manufacturers and installers of concrete and terracotta roof tiles, solar solutions, metal roofing and fascia gutter, Bristile Roofing has been installing stylish, durable roofs for over 75 years. Practical and clean-lined, our roofing products are designed to add style to your project whether residential or commercial. Our goal of continuing excellence in design innovation and durability, enables us to make products our customers can rely on – no matter what.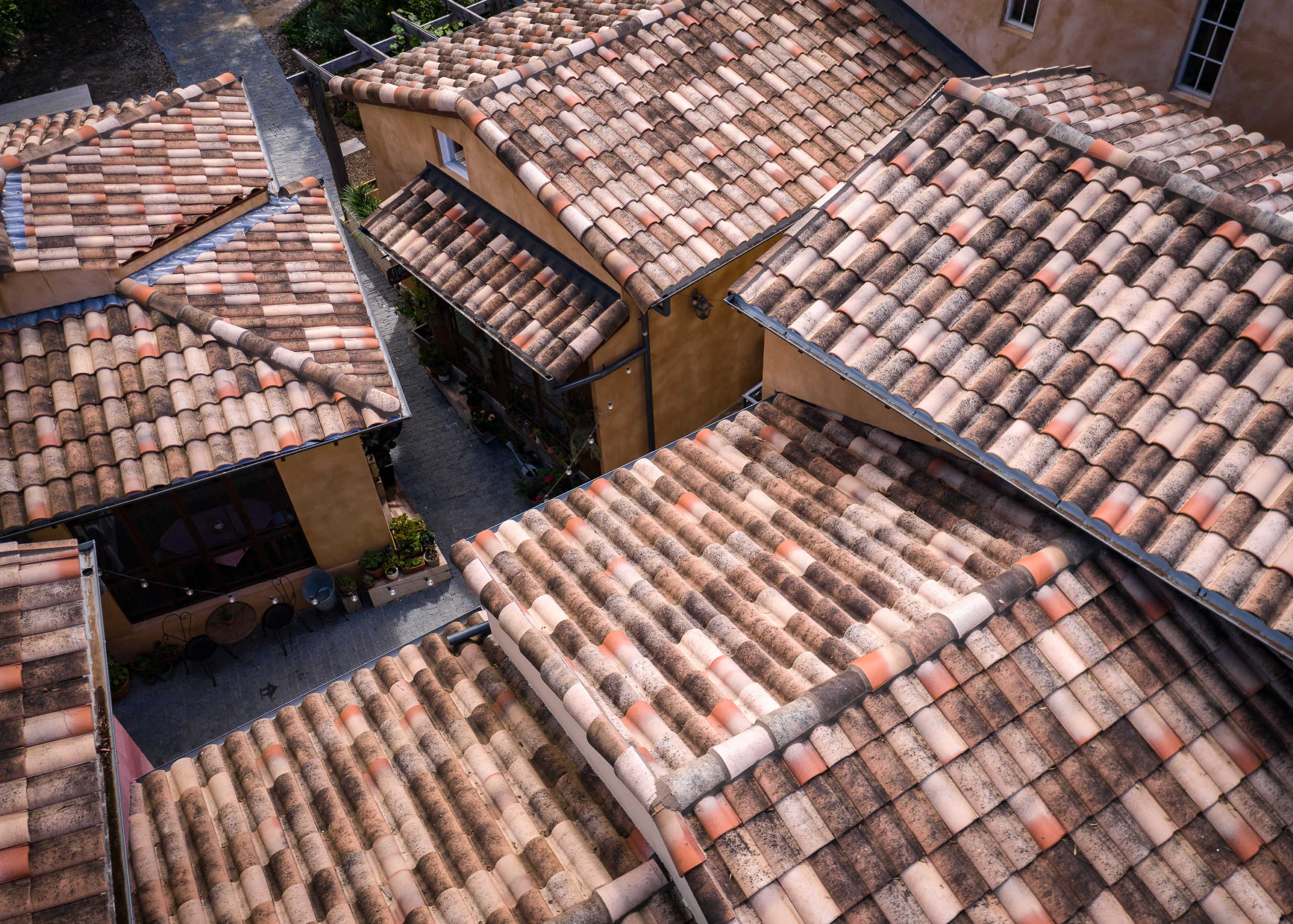 The pinnacle in roofing style and class.
Roofing
Discover the difference with La Escandella European terracotta roof tiles, the pinnacle in roofing style and class. Our ranges offer refined finishes and everlasting beauty which is unmatched by any other product on the Australian market. This is because our terracotta roof tiles are made in a state of the art facility in Spain using the finest terracottas and outstanding attention to detail which ensures every tile meets exacting standards. From European style high roll tiles to flat contemporary options designed in colours to complement modern house designs, Bristile Roofing's La Escandella collection of terracotta tiles has an option to suit your style.
Get Inspired
Stay up to date with the latest trends, products projects and more on Instagram.