Elegant, opulent and effortlessly beautiful, UrbanStone's new range of Australian Marble and Granite stoneware offers a rich and textured surface that captures the beauty of the Australian landscape. Made right here in Australia, these natural products offer beautifully textured surfaces that are sure to elevate any space to the height of sophistication.
Products
UrbanStone Australian Marble Pavers
Products
UrbanStone Australian Granite Pavers
Inspired by the vast chasms and breathtaking gorges of Western Australia's Pilbara region, where many of the finishes are sourced, UrbanStone's new Australian Marble range is sure to infuse any space with the richness of the Australian landscape. Available in four distinctive colourways, and two finishes, Antique and Polished, the Australian Marble range offers a story of luxury and opulence, in a modern and fresh interpretation. The soft, creamy hues of Austral Dream and Austral Marble are a nuanced option for those seeking a more neutral, yet no less remarkable finish. Whereas the breathtaking colourways of Pilbara Green and Pilbara Red, named for the land from which they were carved, speak of gentle abundance and unassuming decadence, lavished with warmth and functionality.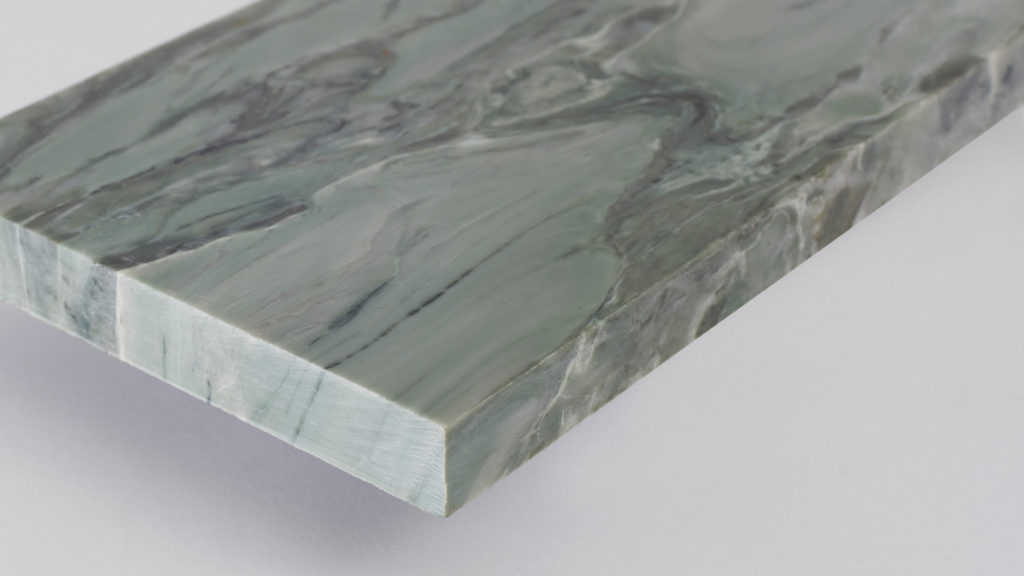 Locally sourced and formed to perfection, no two UrbanStone Australian Marble products are the same. Crafted in two sizes, 600x600mm and 600x300mm, these large format tiles are perfect for all settings, from traditional builds steeped in history, to contemporary high-end projects seeking to capture a distinct sensibility. With outstanding versatility and an unrivalled impact, UrbanStone's Australian Marble offering is an expressive and impactful option for those looking to design with a point of difference.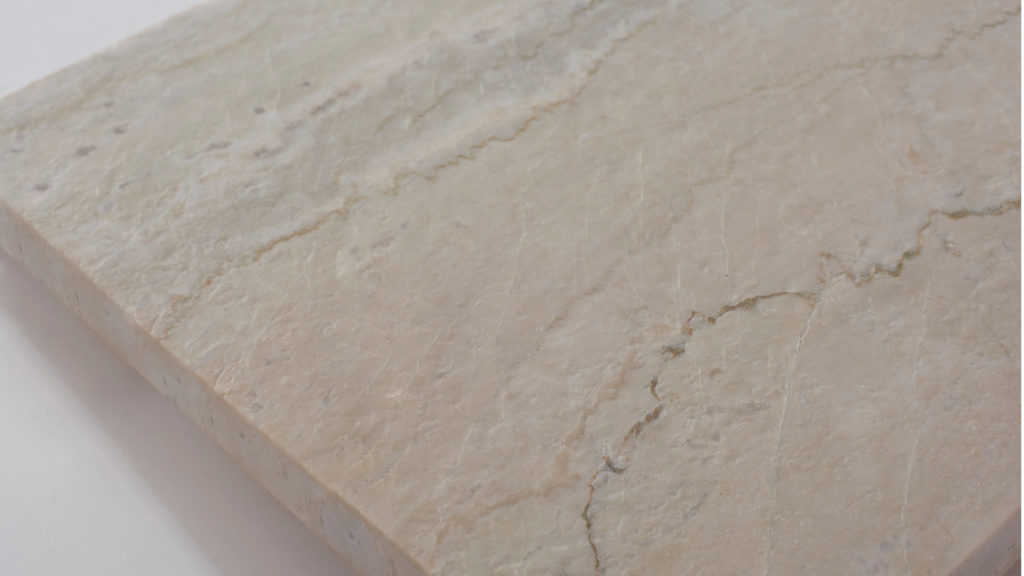 A boldly contemporary material informed by rich design traditions, UrbanStone's new Australian Granite offering celebrates the multifaceted landscape from which it is carved. Locally sourced and formed to perfection, the Australian Granite products are bold, regal and strong, offering an organic aesthetic that infuses character into any space. Available in five colourways as unique and evocative as the Australian landscape, the seductive Austral Black and statement Garnet Ice or Desert Rose are sure to evoke a feeling of grandeur, whilst the Austral Coffee and Austral Juperana colourways offer a gentle palette of hushed, earthy tones. Available in 20mm thickness to suit residential projects, UrbanStone's Granite range offers a rugged yet sophisticated tactility ideal for both internal and external applications.
Brett Ward, General Manager International Marketing, Brickworks, says 'There are very few materials that elevate a home quite like marble and granite, and with UrbanStone's new ranges you'll be spoilt for choice. Offering nine new luxurious, hardwearing finishes, inspired by and sourced from Australia's magnificent rugged landscape, these brilliant new arrivals celebrate the luxury of living.'
Exclusive to Brickworks, the new UrbanStone Australian Marble and Granite ranges are sure to distinguish any project. Optimising style and function, the ranges offer unmatched versatility and visual impact.
"There are very few materials that elevate a home quite like marble and granite."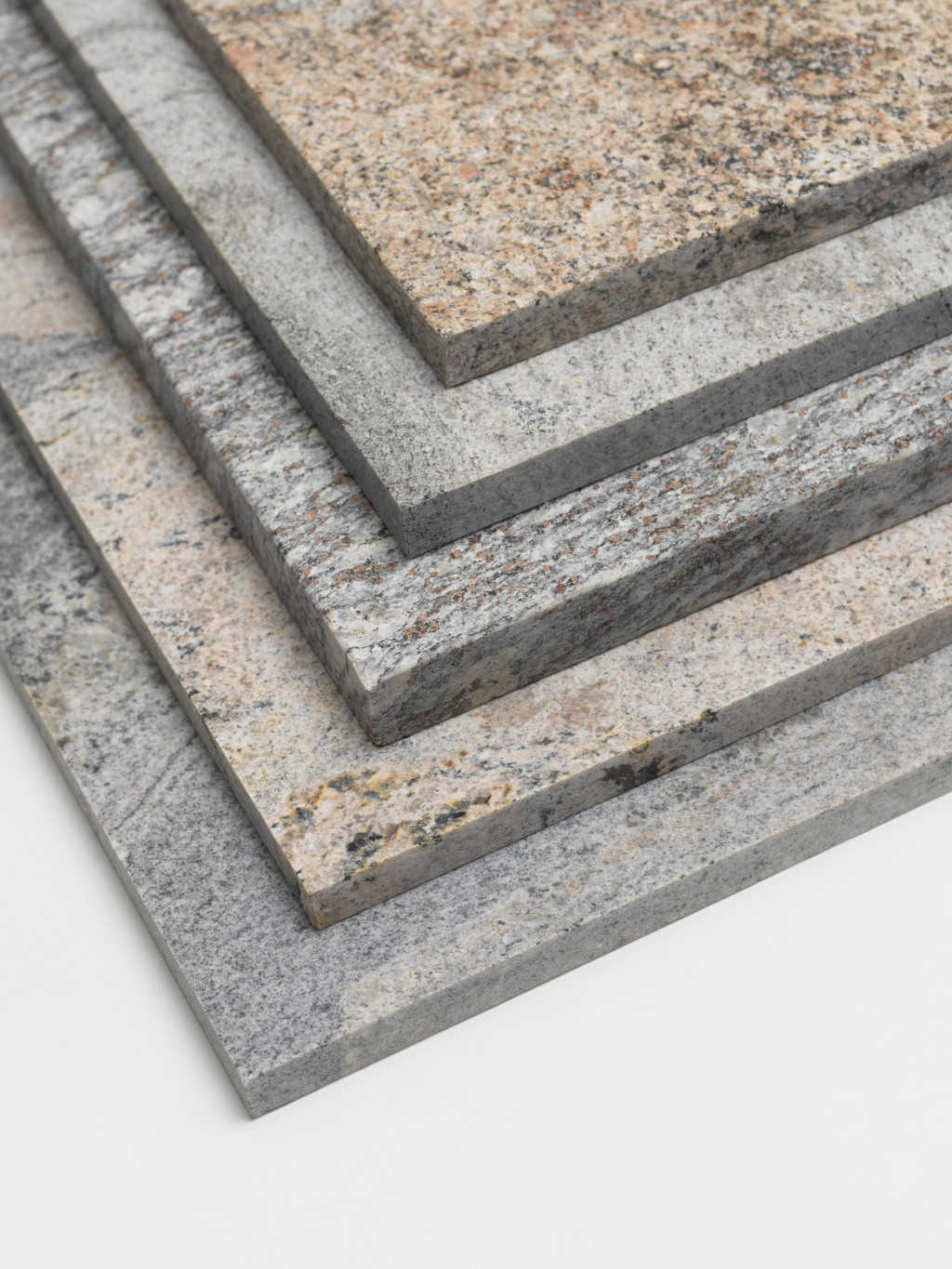 "There are very few materials that elevate a home quite like marble and granite."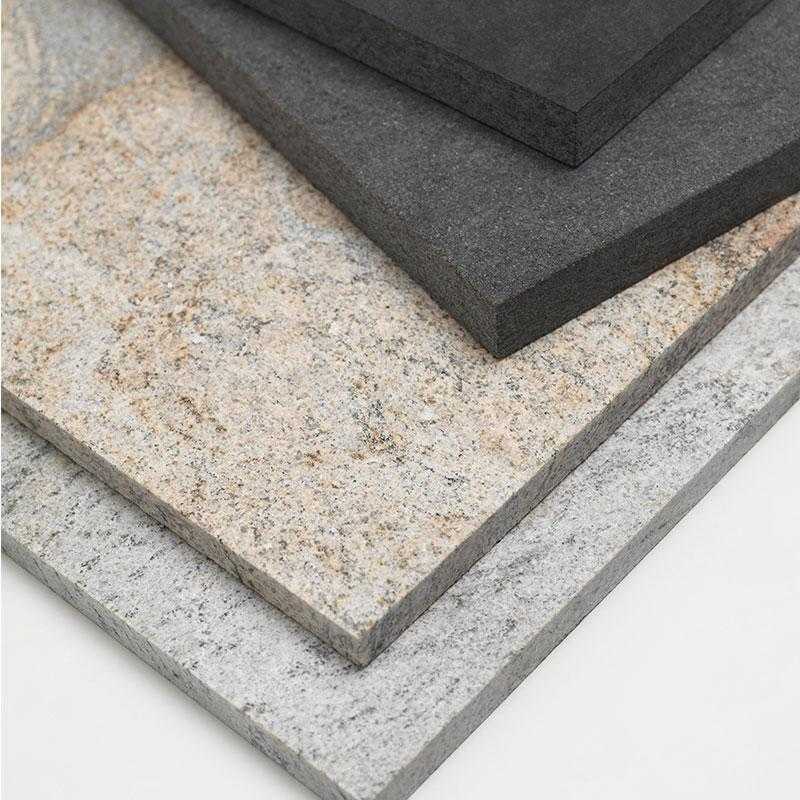 UrbanStone
Australian Granite
The natural origins of the Australian Granite collection tell a tale rooted in the very ground from which they're forged - a tale of strength and capability, but also one of a gentle elegance that can only be created from our earth's rich foundations.
View Product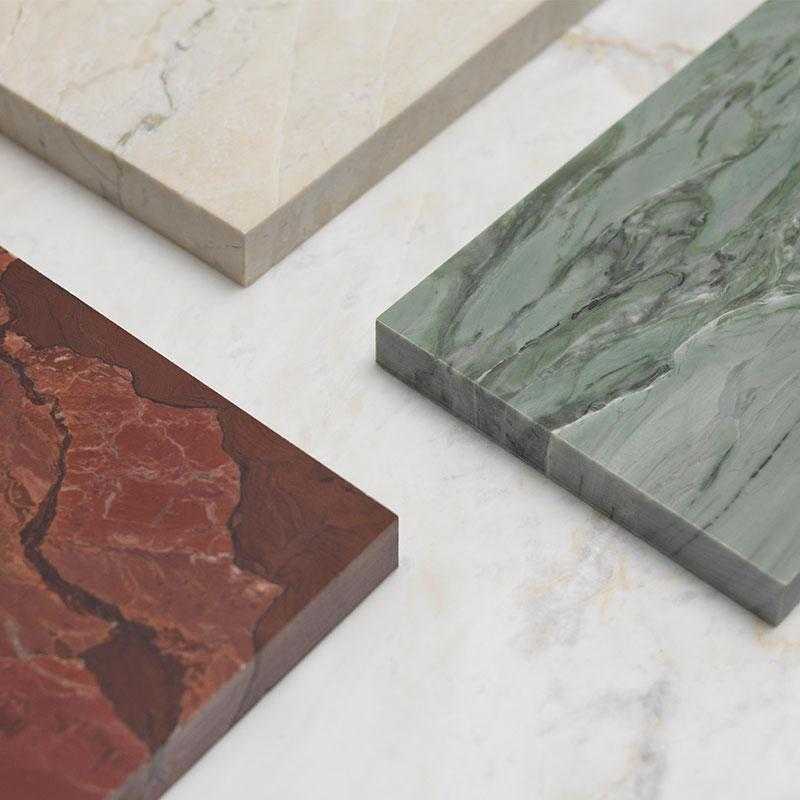 UrbanStone
Australian Marble
From the breathtaking gorges and vast chasms of Karijini National Park, with swirling purple, white and orange minerals, to the hills of Millstream-Chichester, and the sweeping plains that edge from green to red like a larger than life chess board, the Australian Marble collection captures colours that are diverse and enchanting as their birthplace in Western Australia's Pilbara region.
View Product
Get In Touch
Build your dream home.
Learn about our products.
Learn from the best.
Join us at an event.
Please register for this event
x
Get Inspired
Stay up to date with the latest trends, products projects and more on Instagram.