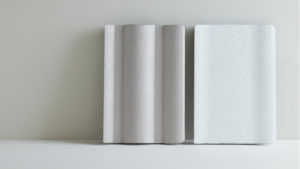 Use this selection of light-toned, 'cool roof' tiles to ensure your home is an energy-efficient, aesthetic oasis.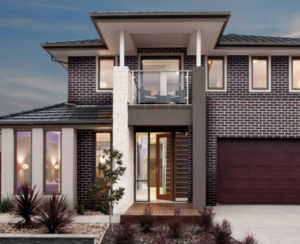 How building in full brick can help.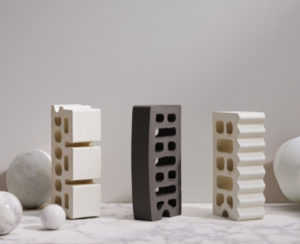 Bold, sculptural and artisan, the new Austral Bricks La Paloma Special Shapes range is defined by its Spanish influence.
New Arrivals
New Arrivals 2021 (30 seconds)
Our captivating new collections in a 30 second clip. Watch our complete 2021 Spring/Summer Collection now.
Carbon Neutral, Videos
Brickworks Climate Active Certification | Hero Video
Whether you're just starting your carbon offset journey, or are actively looking for innovative ways to be more environmentally sustainable, we can help. ⁠
inDetail, Videos
inDETAIL International | Lorcan O'Herlihy | LOHA
Joining us from Los Angeles, Lorcan took us through a range of designs enhancing communities across the US.
Our Products
Beautiful products that last forever
Recognised globally as leading manufacturers of quality building products, our brands continue to build their reputation for delivering top quality. We lead through style and product innovation, creating materials for beautiful environments.
Events with Brickworks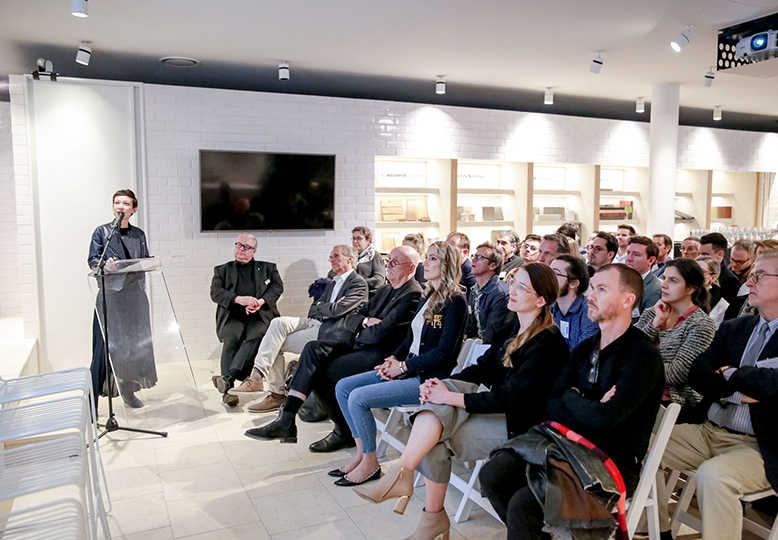 Colour Consultation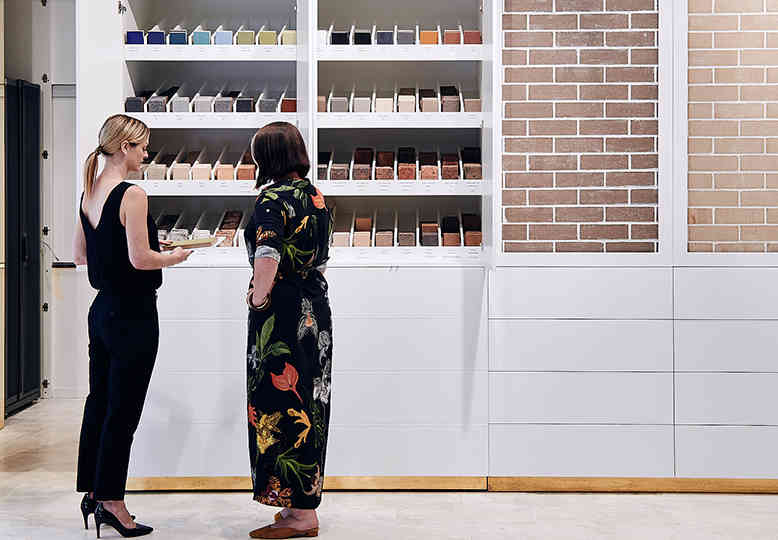 La Scala
With a dazzling concrete outdoor space at its centre, the residence of stellar architects Ingrid Richards and Adrian Spence again highlights the pair's quest to redefine the face of Brisbane.
Get Inspired
Stay up to date with the latest trends, products projects and more on Instagram.