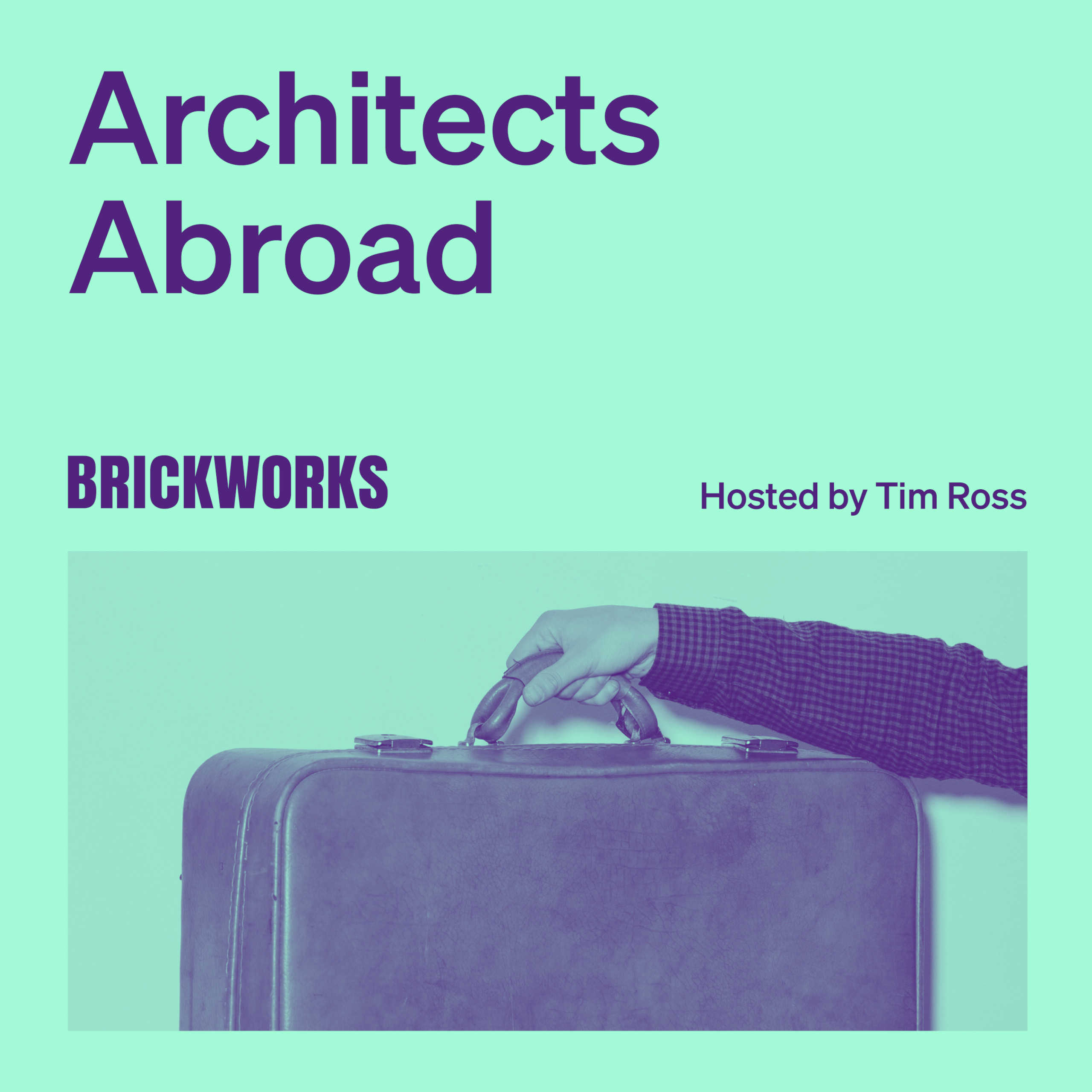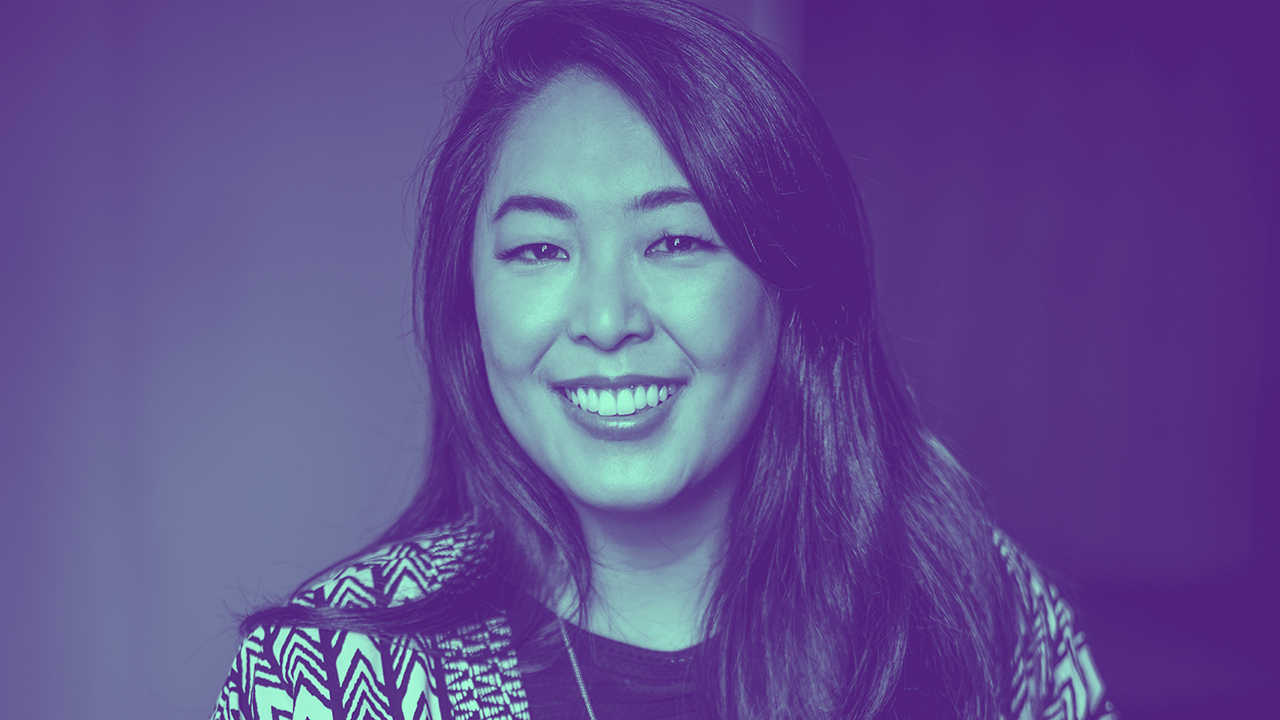 Architects Abroad
EP.03 Christina Cho, COX Architecture
26 mins
Hosted by Tim Ross
this episode
Today on the show, we bring you the powerhouse that is Christina Cho, Director of COX Architecture. Christina's impressive resume includes winning the Emerging Architects Prize in 2018. In her chat with Tim Ross, Christina talks about moving from Korea to Brisbane as a kid, the return home chasing her roots, and her life-changing studies in America. Christina is a much loved and respected figure in the industry and we know you are going to love this chat!
You may be interested in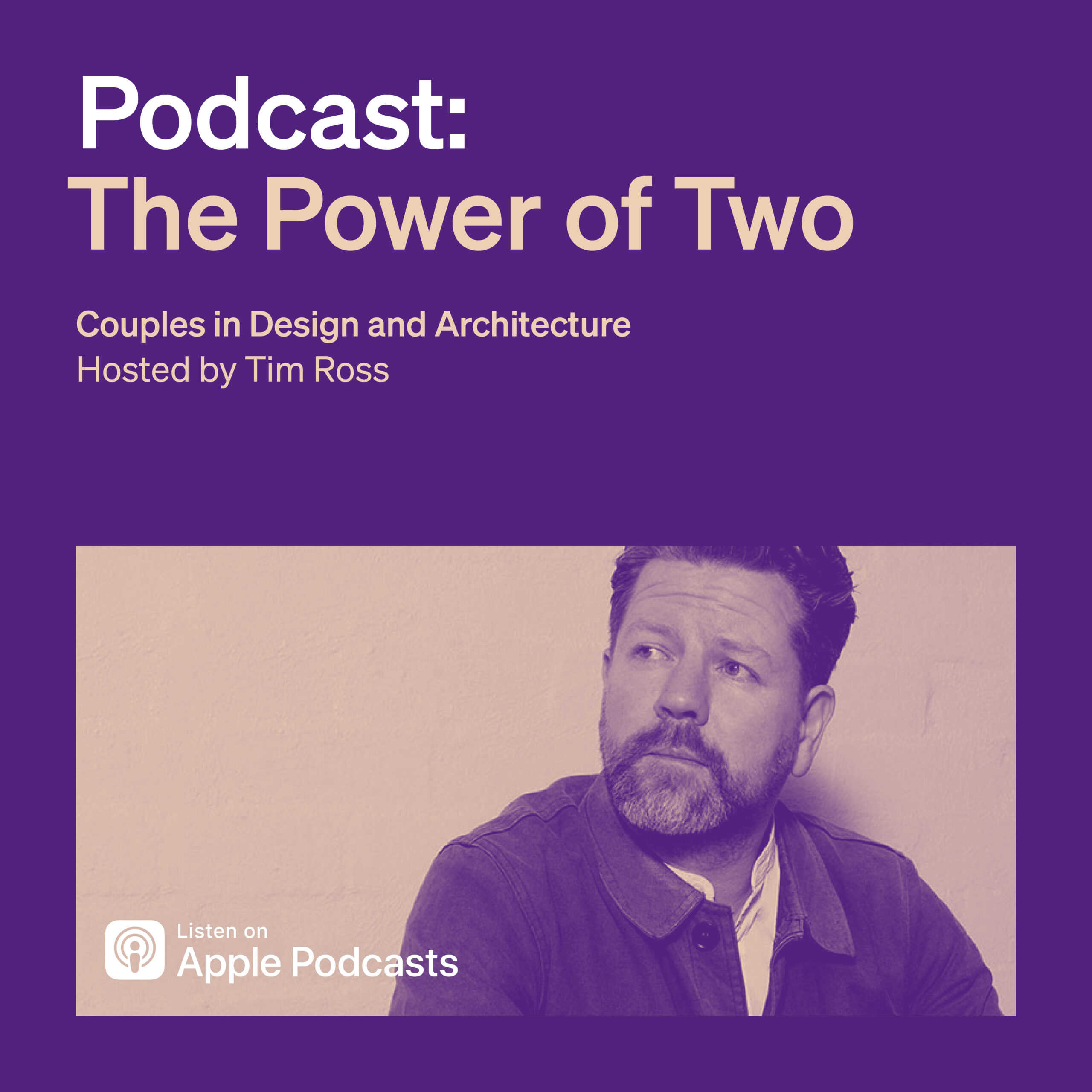 The Power of Two
6 Episodes
The Power of Two is a podcast series presented by Brickworks Building Products where design aficionado Tim Ross chats with architects who are partners in work and in life. In each entertaining and insightful episode, you will hear from some of Australia's most esteemed architects and designers who speak candidly about how they operate their design practices together – a feat that sees couples finding their feet when balancing success in the industry with success in their relationship.
Get Inspired
Stay up to date with the latest trends, products projects and more on Instagram.