The Art of Living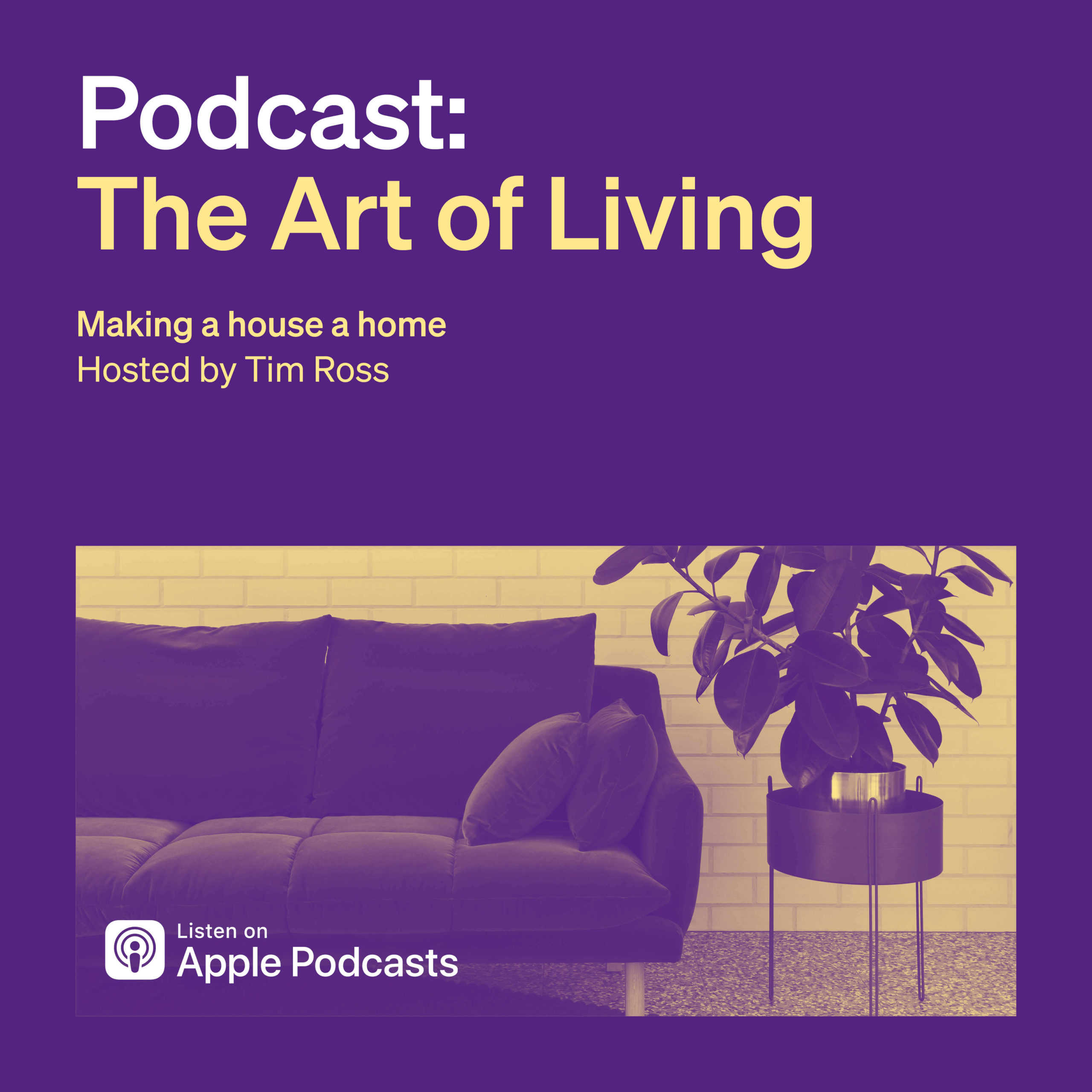 Welcome to The Art of Living Podcast, where architecture and design enthusiast Tim Ross sits down with some of Australia's most renowned architects and designers to explore recent changes in residential architecture trends, and how this has impacted the way we live.
Latest Episodes
EP.03 Eva-Marie Prineas, Studio Prineas
In their chat, Eva-Marie discusses the way architecture has shifted from being centred around a numerical real estate value, to now focussing on creating spaces that are functional, authentic and full of personality.
EP.02 John Ellway, John Ellway Architect
Renowned for the seamless integration of nature within his work, John talks through the growing trend of fusing indoor and outdoor spaces, and the impact that the outdoors has on our general wellbeing.
EP.01 Hannah Tribe, Tribe Studio Architects
Tim and Hannah discuss the ways work has changed post-lockdown, and the ways in which working from home has enabled a more flexible lifestyle, which has become particularly beneficial for parents.
Get Inspired
Stay up to date with the latest trends, products projects and more on Instagram.