The Great Debate: Keeping the Building Boom Booming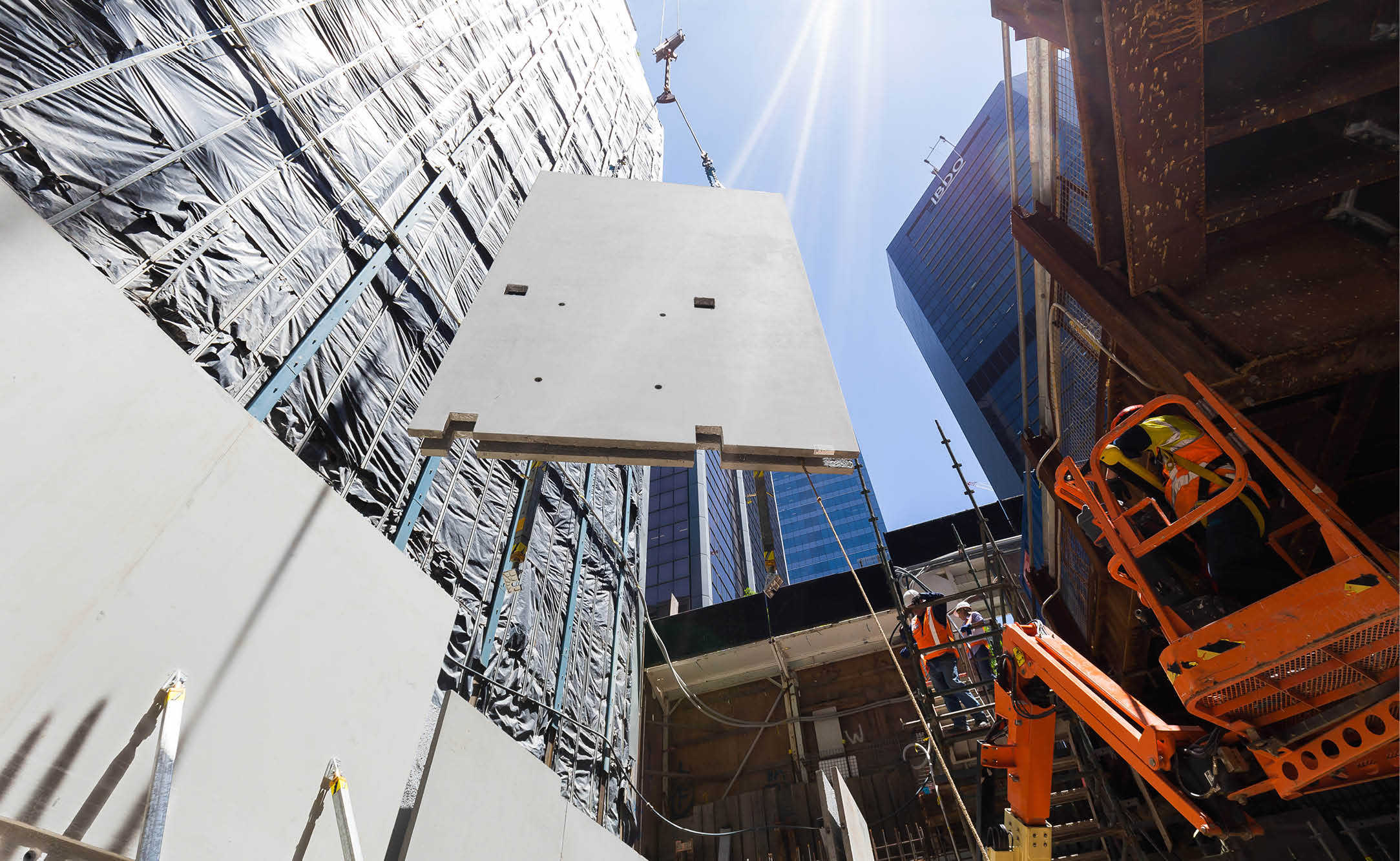 Event Details
WHEN
5:00 pm AEDT
Wednesday
03/03/2021
WHERE
WEBINAR (Meeting details emailed prior to event)
Hear from our subject matter experts who will share their views and insights on the key challenges and opportunities facing the construction sector.
Australia is in the middle of an infrastructure boom with multibillion-dollar projects around the country, involving logistics, policy, design, construction, community, finance and planning. Engineering and construction have a vital role to play in the post-pandemic recovery of the Australian and global communities and economies.
Hear from our subject matter experts representing key industry stakeholders who will share their views and insights on the key challenges and opportunities facing the sector.
We all agree that a vision of sustainable and quality driven infrastructure is good for everyone and a responsibility to the community at large, however how can this be achieved with the pressures on the sector including tight margins, inconsistencies in the quality of building material, skills shortages and mental health, demanding deadlines and collaboration challenges.
As engineers we are leaders in bringing about change, and this event provides an opportunity to be part of the push for a quality driven future particularly as we move into the post COVID.
Key themes include (but are not limited to):
The role of the construction sector in a post-pandemic recovery (community/economy/jobs)
Impact on margins
Safety & Sustainability in all its forms
Critical skills and resources shortages
Role of the Designer
Policy, standards, regulatory and accountability
Digitalisation and remote technology
Virtual project sites
Quality of building materials (source of manufacturing)
Workplace culture

Our pre-recorded webinar will include a Q&A, where your specific questions, submitted on registration, will be answered by our expert panel.
Please register for this event
x
Get Inspired
Stay up to date with the latest trends, products projects and more on Instagram.