Kōrero / Yarn with Country - Sydney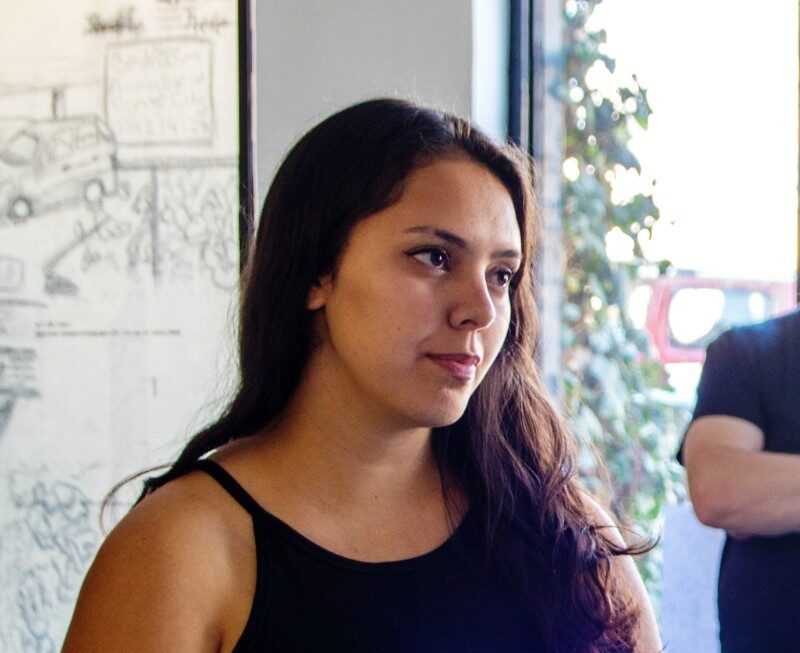 Event Details
WHEN
6:00 pm AEDT
Monday
23/10/2023
WHERE
Brickworks Design Studio Sydney
Kōrero / Yarn with Country – Sydney
Join our kōrero / yarn / dialogue between two indigenous practitioners, both seeking to empower the built environments response to and integration with story, history, spirit of site, and community.
An Inter-Indigenous dialogue between Elisapeta Heta (Ngatiwai, Waikato Tainui, Sāmoa, Tokelau) a Principal and Kaihautū Whaihanga at Jasmax, and Marni Reti (Palawa, Ngātiwai raised on Gadigal, D'harawal and Dharug Land). Associate at Kaunitz Yeung Architecture.
In this dialogue they will discuss a project example that expresses community and Country in a way that is responding to the complex social and regulatory context that now seeks to engage with First Nations designers.
This will be followed by a Q&A session to garner thoughts and experiences from the audience.

Host
Read More

"What drives all work I do – architectural, strategic governance, mentorship, business development – has to come from the puna (source) of integrity, generosity and a reflection of people and place. My whakapapa and my design thinking are inextricably linked. For me, nothing but beauty springs from the land and it's our job to honour it architecturally."
Principal and leader of Waka Māia, Elisapeta Heta is helping to guide Jasmax on an inter-generational journey towards becoming an authentically bicultural design practice. In 2015, Elisapeta co-founded Waka Māia to provide a Māori design voice within Jasmax.
Elisapeta has contributed significantly to cultural design outcomes of major projects at Jasmax and is an advocate for change, speaking internationally to provide Māori and Pasifika perspectives on the importance of place to design and cultural identity. Drawing on her lived experiences, Elisapeta creates opportunities for the next generations of indigenous designers and demonstrates to young Māori and Pasifika that achieving equal commitment to career and community is possible.
Elisapeta's career trajectory reflects her influence since joining Jasmax in 2015 and as a changemaker in the design industry. In 2022, she received the prestigious Te Kāhui Whaihanga New Zealand Institute of Architects President's Award, reflecting her influence as a cultural leader in indigenous design.
As a key member of design teams, and the facilitator of Mana Whenua consultation processes, her impressive project portfolio includes the New Zealand Pavilion at Expo 2020, Ngā Puna o Waiōrea Western Springs College and City Rail Link.
Her industry work includes roles as Co-Chair (2017-2018) and core team member of Architecture+Women between 2013 - 2018. Between 2016 and 2019, she was a Director on the Board of the New Zealand Institute of Architects, representing Ngā Aho – Aotearoa's national network of Māori design professionals. During that time, she helped implement Te Kawenata o Rata (a covenant) between Ngā Aho and the NZIA, recognising Te Tiriti o Waitangi.
"It's important to me to be a part of the conversations that are happening in the industry and beyond; everything I do stems from an active desire to make and support change."

Please register for this event
x
Get Inspired
Stay up to date with the latest trends, products projects and more on Instagram.