More to choose from
Our Brands
We have a house of market leading brands across Australia & North America. Our brands offer everything you can expect and more.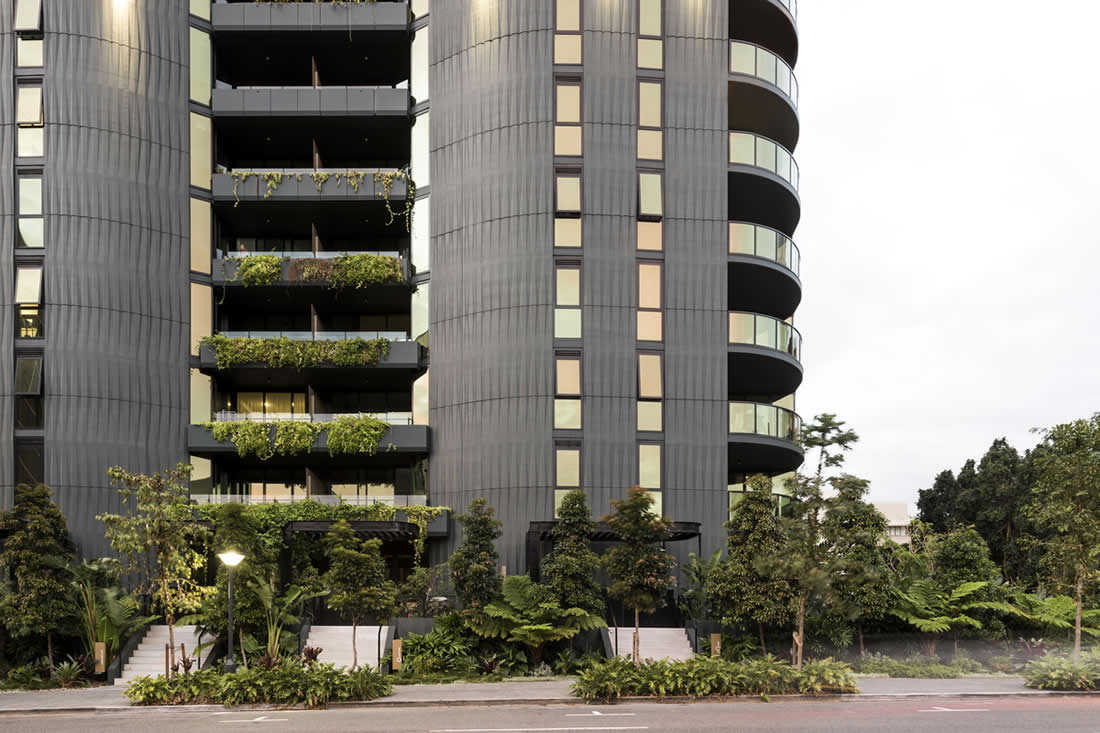 Precast Building Solutions
Precast
In just a few years, Austral Precast has become Australia's premier supplier of high-quality, innovative and customisable precast concrete product solutions. Using state-of- the-art technology, production techniques and systems, our precast division produces a diversified range of wall, floor, column, and client-specific precast solutions. To meet the construction industry's ever-increasing demands, the company operates from three plants located throughout Australia.
Get Inspired
Stay up to date with the latest trends, products projects and more on Instagram.