Brickworks X The Local Project
Casa Mia
Built with Brickworks
Northside House by Wellard Architects
Missed Our Livestream?
inDETAIL with guest speaker Sacha Coles, ASPECT Studios
NEW PUBLICATION
Our fifth edition of FOLIO is here
Start Today
Find your house style with us
New Video Series
Meet Special Agent Brick
Northside House by Wellard Architects
inDETAIL with Sacha Coles
Find your house style with us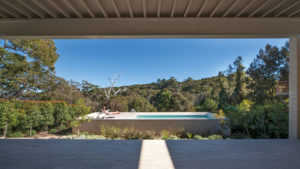 A fireproof home amidst Northern Beaches bushland, Stewart House is an architectural marvel.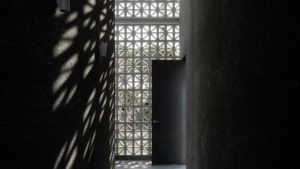 The ideal combination of shared communal spaces with enclaves for private dwellings, this Brighton East project epitomises harmonious living.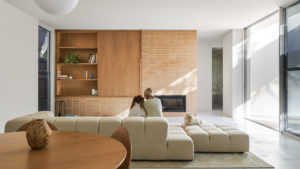 This Byron Bay home is a masterclass in modern bohemia that perfectly matches the lifestyle of its fashionable owner.
Agent Brick
Meet Special Agent Brick
She's researched, primed and armed for every possible scenario.
Our Culture, Videos
New Careers | Build your future at Brickworks
Looking for new Opportunities? Find your new career with us.
Carbon Neutral, Videos
Brickworks Climate Active Certification | Hero Video
Whether you're just starting your carbon offset journey, or are actively looking for innovative ways to be more environmentally sustainable, we can help. ⁠
Our Products
Beautiful products that last forever
Recognised globally as leading manufacturers of quality building products, our brands continue to build their reputation for delivering top quality. We lead through style and product innovation, creating materials for beautiful environments.
Events with Brickworks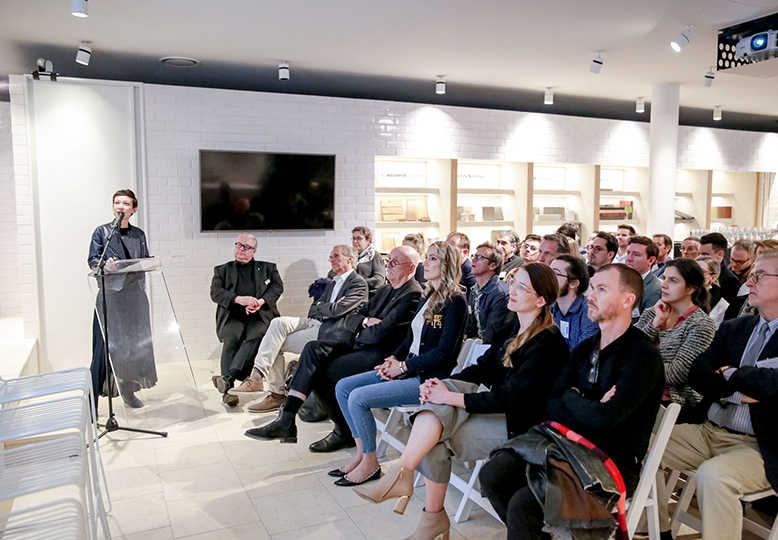 Colour Consultation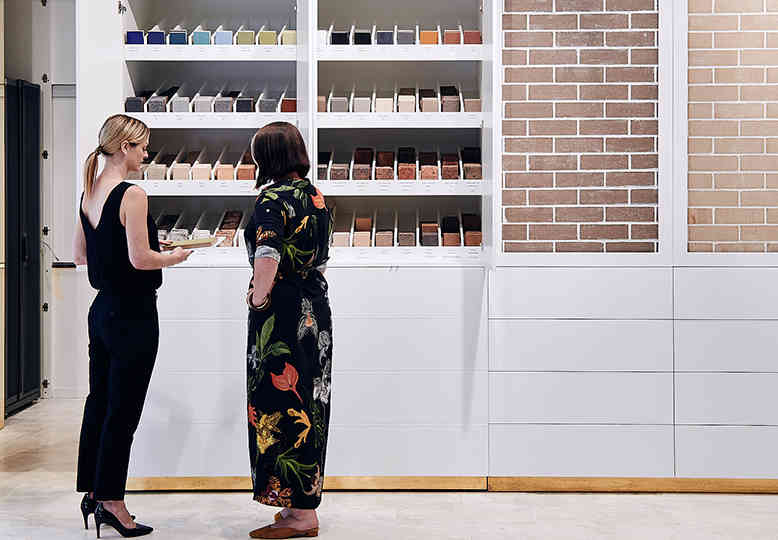 La Scala
With a dazzling concrete outdoor space at its centre, the residence of stellar architects Ingrid Richards and Adrian Spence again highlights the pair's quest to redefine the face of Brisbane.
Get Inspired
Stay up to date with the latest trends, products projects and more on Instagram.