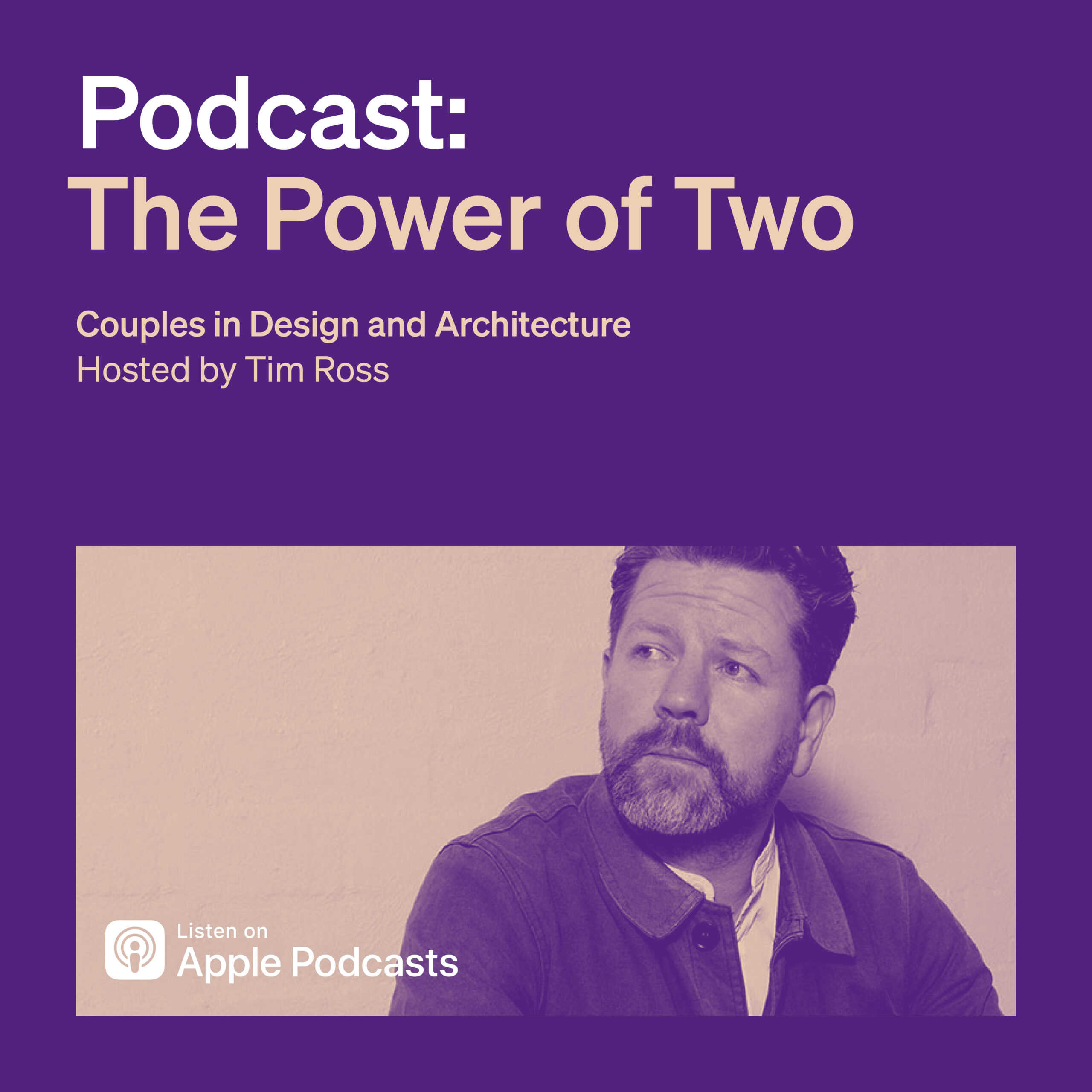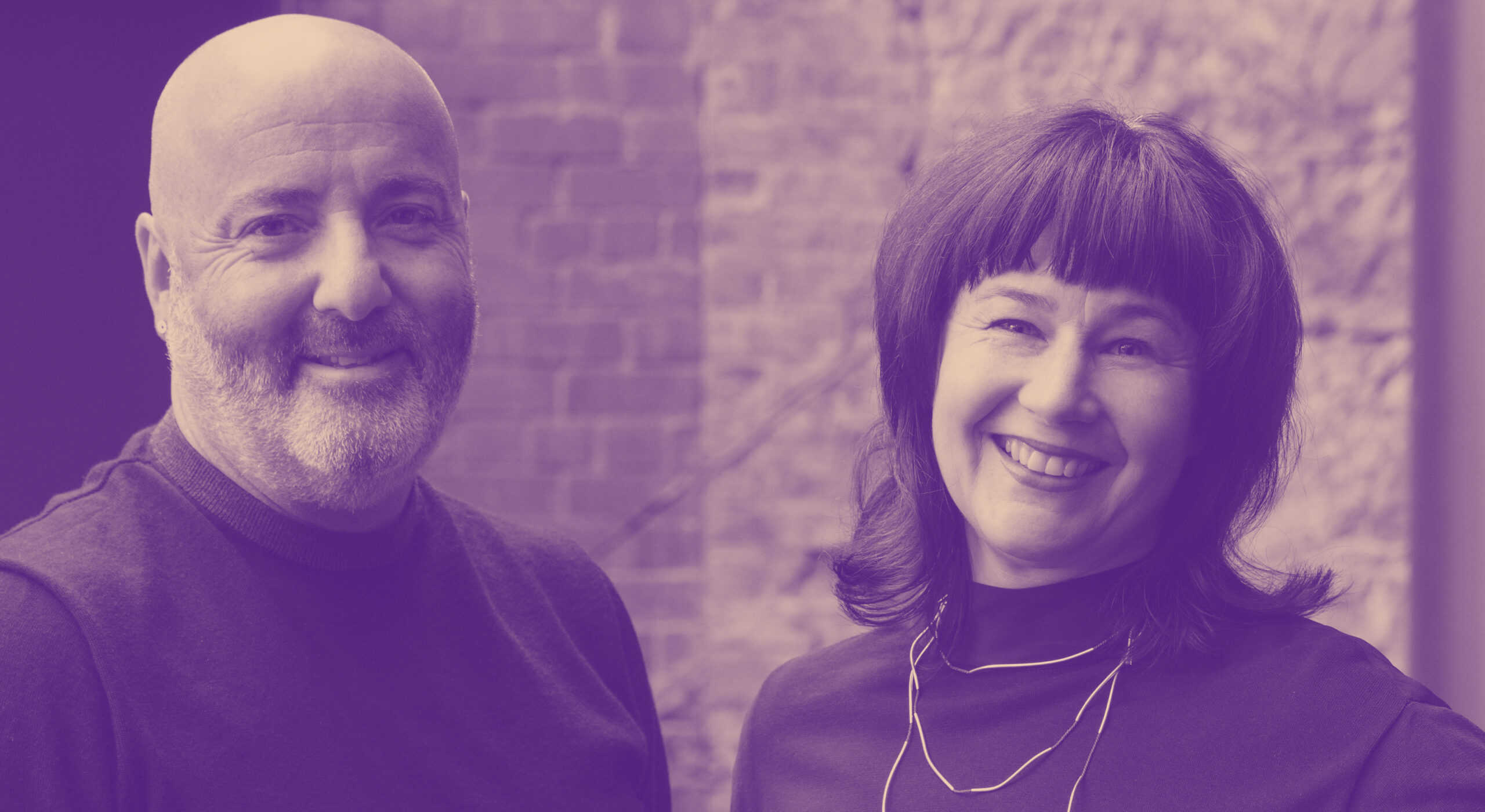 The Power of Two
EP.06 Elvio Brianese and Peta Heffernan (Liminal Studio)
30 minutes
Hosted by Tim Ross
Guests
Elvio Brianese
Peta Heffernan
this episode
In todays episode, we sit down with Elvio Brianese and Peta Heffernan of Liminal Studio, a creatively agile practice that integrates design and architecture with the disciplines of interior, furniture, object and production design. Elvio and Peta chat to us about the responsibility of designing in Tasmania's pristine wilderness, how they've connected architecture to people in the suburbs, and their design approach centrered around exploring the potential of what can be. Elvio and Peta are a true creative couple, with a love story that will make your jaw drop. This is an episode not to be missed.
You might like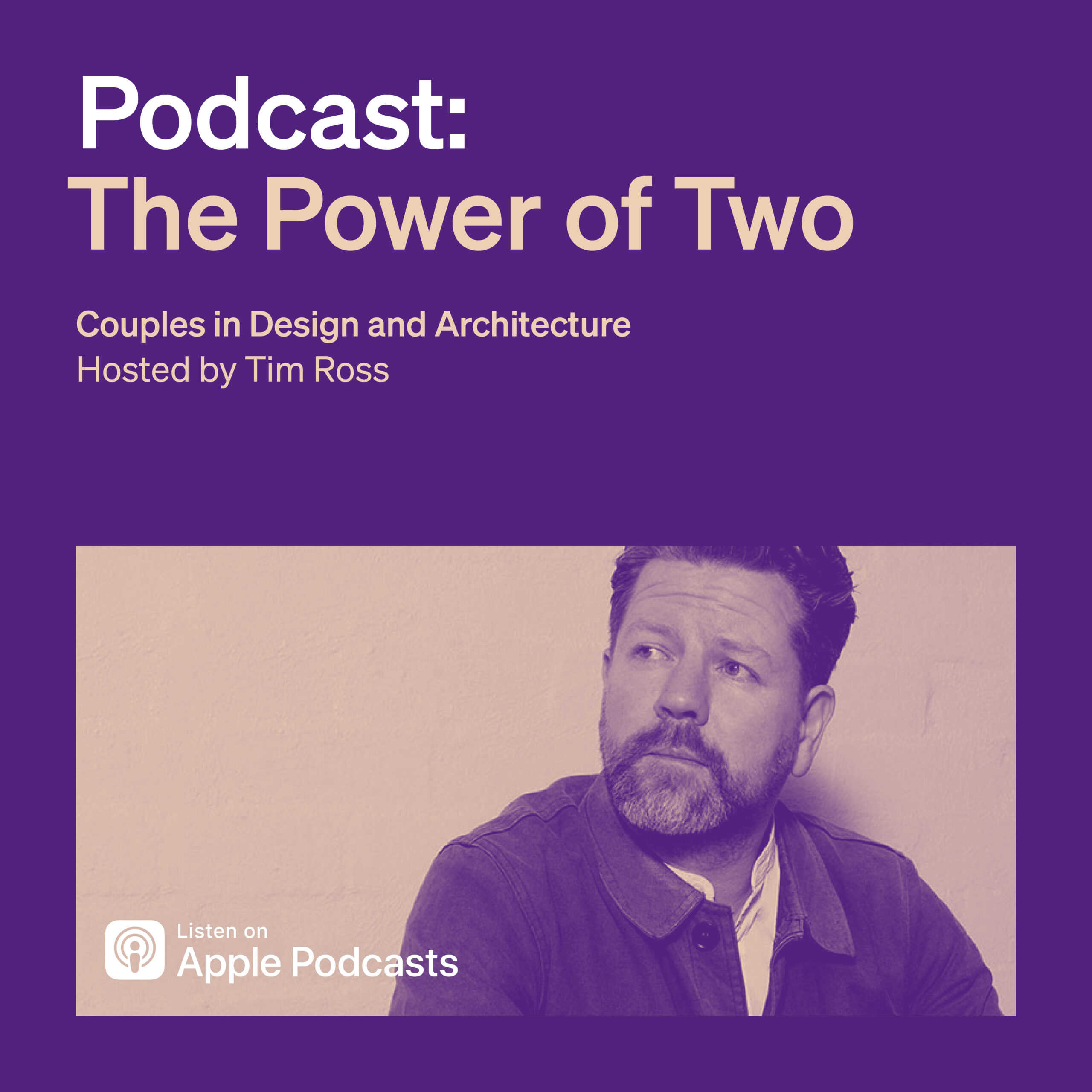 The Power of Two
6 Episodes
The Power of Two is a podcast series presented by Brickworks Building Products where design aficionado Tim Ross chats with architects who are partners in work and in life. In each entertaining and insightful episode, you will hear from some of Australia's most esteemed architects and designers who speak candidly about how they operate their design practices together – a feat that sees couples finding their feet when balancing success in the industry with success in their relationship.
Get Inspired
Stay up to date with the latest trends, products projects and more on Instagram.