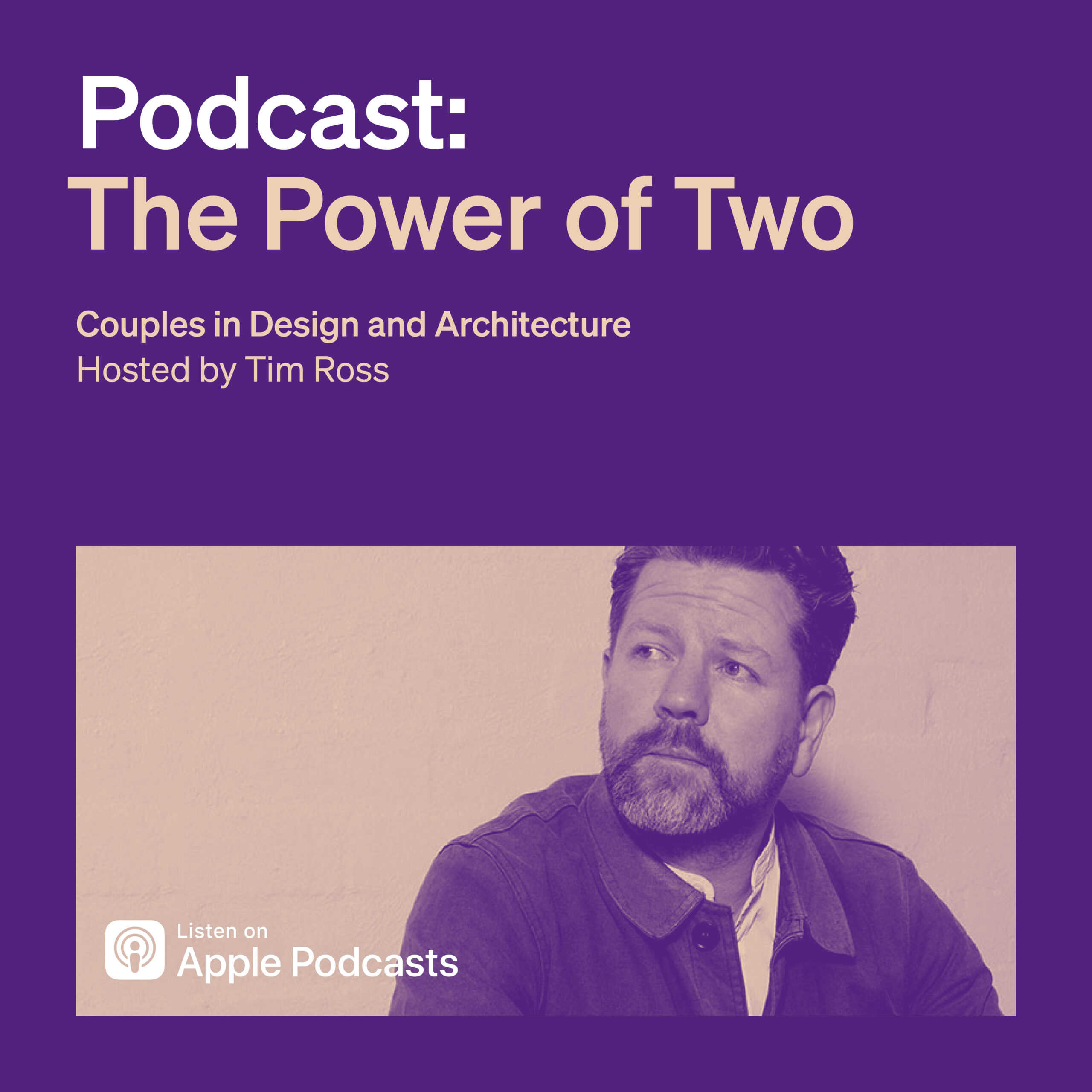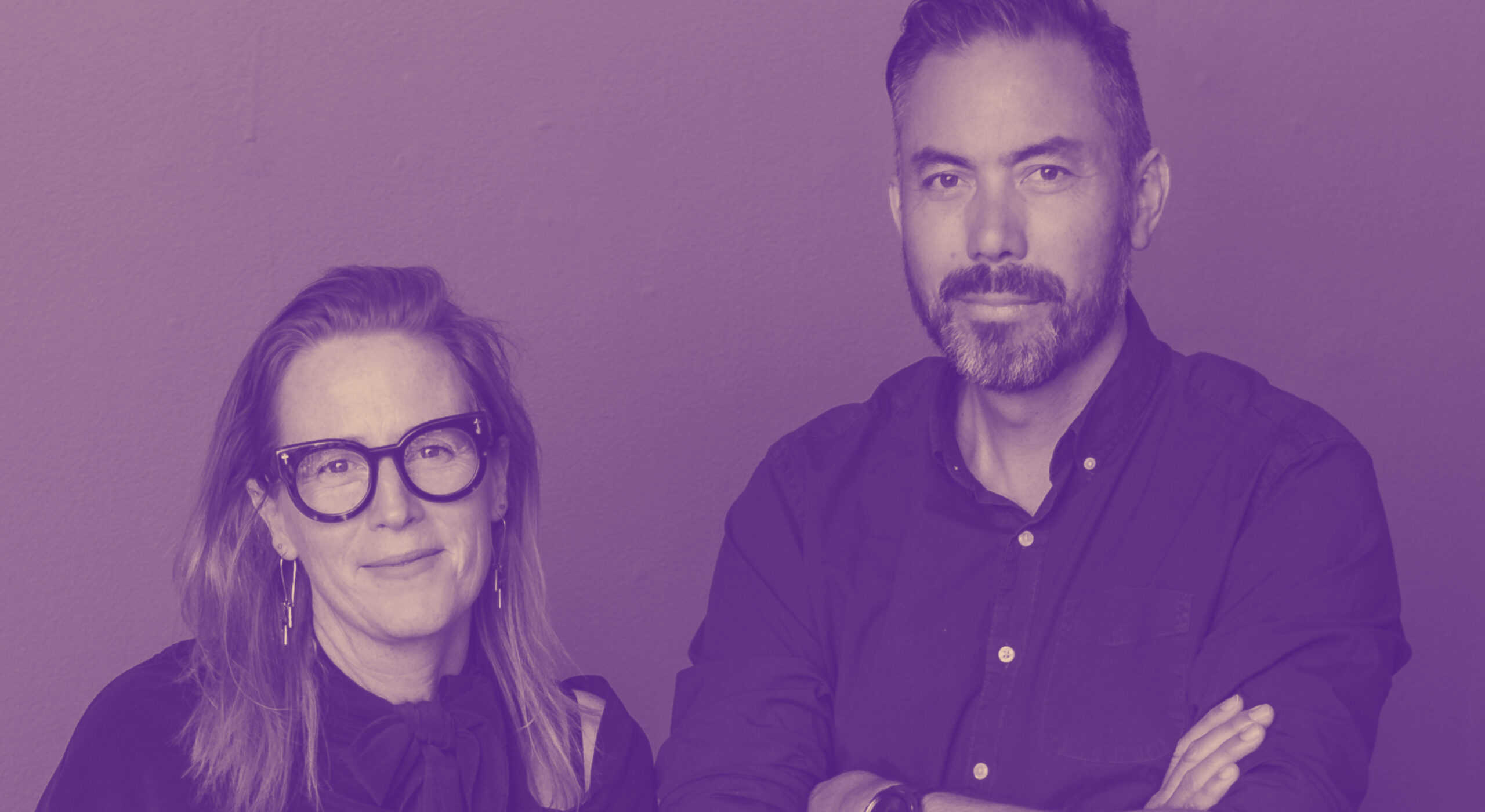 The Power of Two
EP.01 Emma Williamson and Kieran Wong (Fulcrum Agency)
30 minutes
Hosted by Tim Ross
Guests
Emma Williamson
Kieran Wong
this episode
In this episode of The Power of Two, Tim Ross sits down with architects Kieran Wong and Emma Williamson. This innovative couple have been an integral part of the WA architecture scene since the late 1990s and are now the co-founders of The Fulcrum Agency, a creative consultancy that specialises in a broad range of built environment typologies. Enjoy!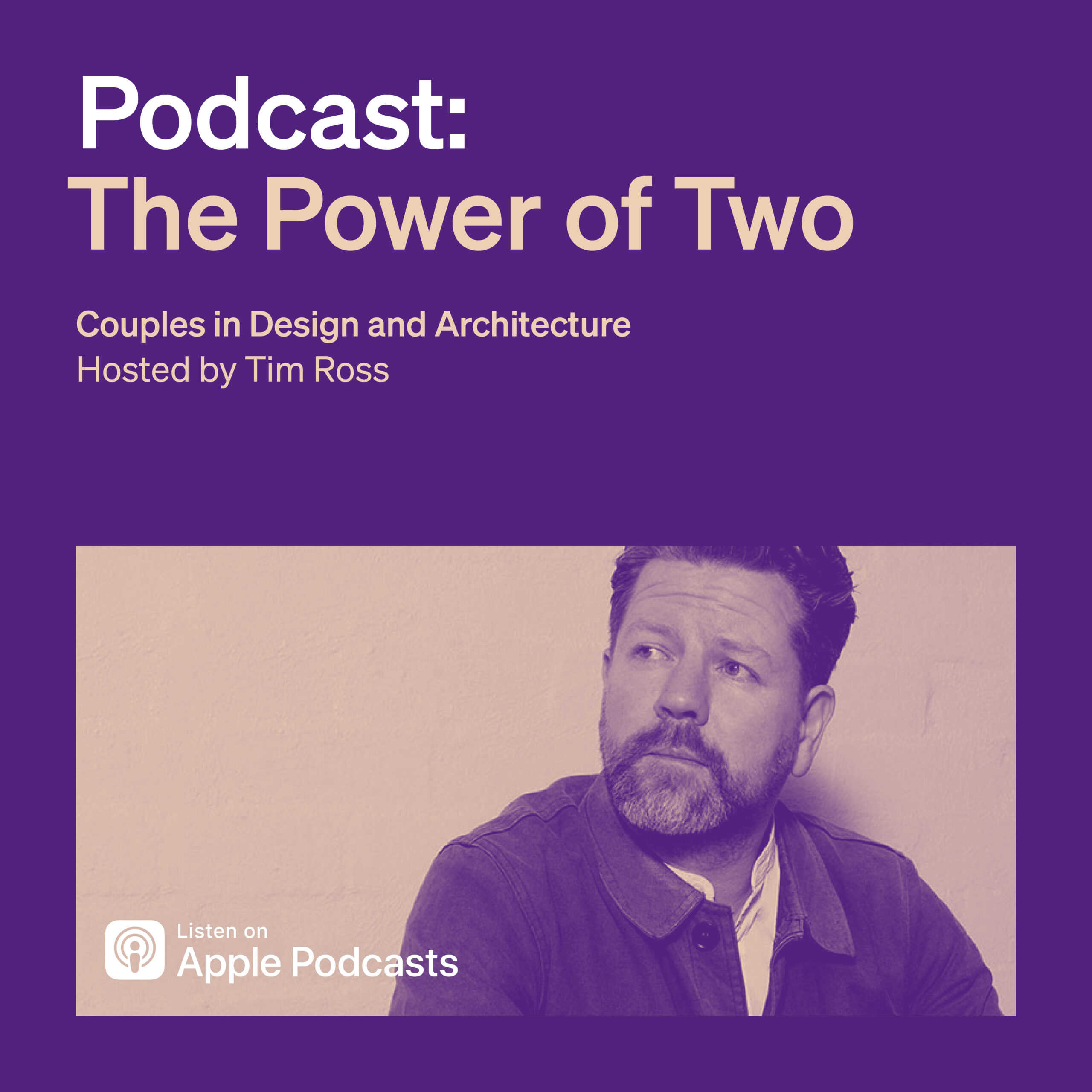 The Power of Two
6 Episodes
The Power of Two is a podcast series presented by Brickworks Building Products where design aficionado Tim Ross chats with architects who are partners in work and in life. In each entertaining and insightful episode, you will hear from some of Australia's most esteemed architects and designers who speak candidly about how they operate their design practices together – a feat that sees couples finding their feet when balancing success in the industry with success in their relationship.
Get Inspired
Stay up to date with the latest trends, products projects and more on Instagram.