A heritage home is given a vibrant family-friendly makeover with a contemporary extension that seamlessly blends old with new.
Project
Architect
Photography
Landscape Design
Builder
Featured Products
San Selmo Sk1n in Potenza and San Selmo Corso in Potenza
When Huw Wellard of Wellard Architects was approached by the homeowners of this heritage home in Melbourne's Clifton Hill, the couple and their two daughters were looking to create a welcoming home for friends and family, as well as a place to entertain.
The original Federation era frontage had been meticulously maintained, and its pressed red brickwork formed the inspiration for the contemporary extension. "The corner siting of the building led us to examine the highly visible existing roof pitch, and how this might inform our new addition," says Huw Wellard, Principal Architect at Wellard Architects. The home's location, again, highly visible along the prominent Northern side, meant that any extension needed to sit comfortably alongside the existing home, complementing its pristine facade and flowing seamlessly into the rear of the property.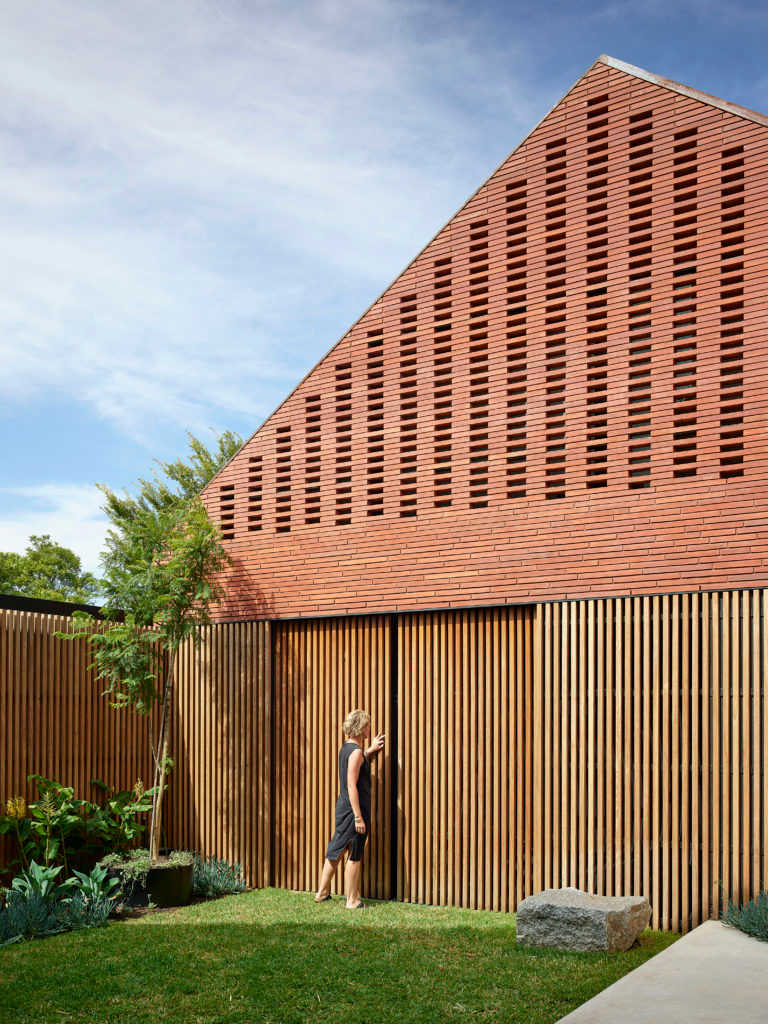 Outside, the choice of cladding by way of the San Selmo SK1N shiplap facade offered Wellard way to bring the home into the contemporary realm, with a nod to its architectural past. "The choice of the terracotta shingle seemed to represent our ideas for the new form, sitting comfortably next to this intact heritage fabric," says Wellard. "It is both familiar and something quite new at the same time." San Selmo Corso brickwork in Potenza complements the shiplap cladding, its patterned application blending effortlessly with the introduction of timber battens, left to silver off over time.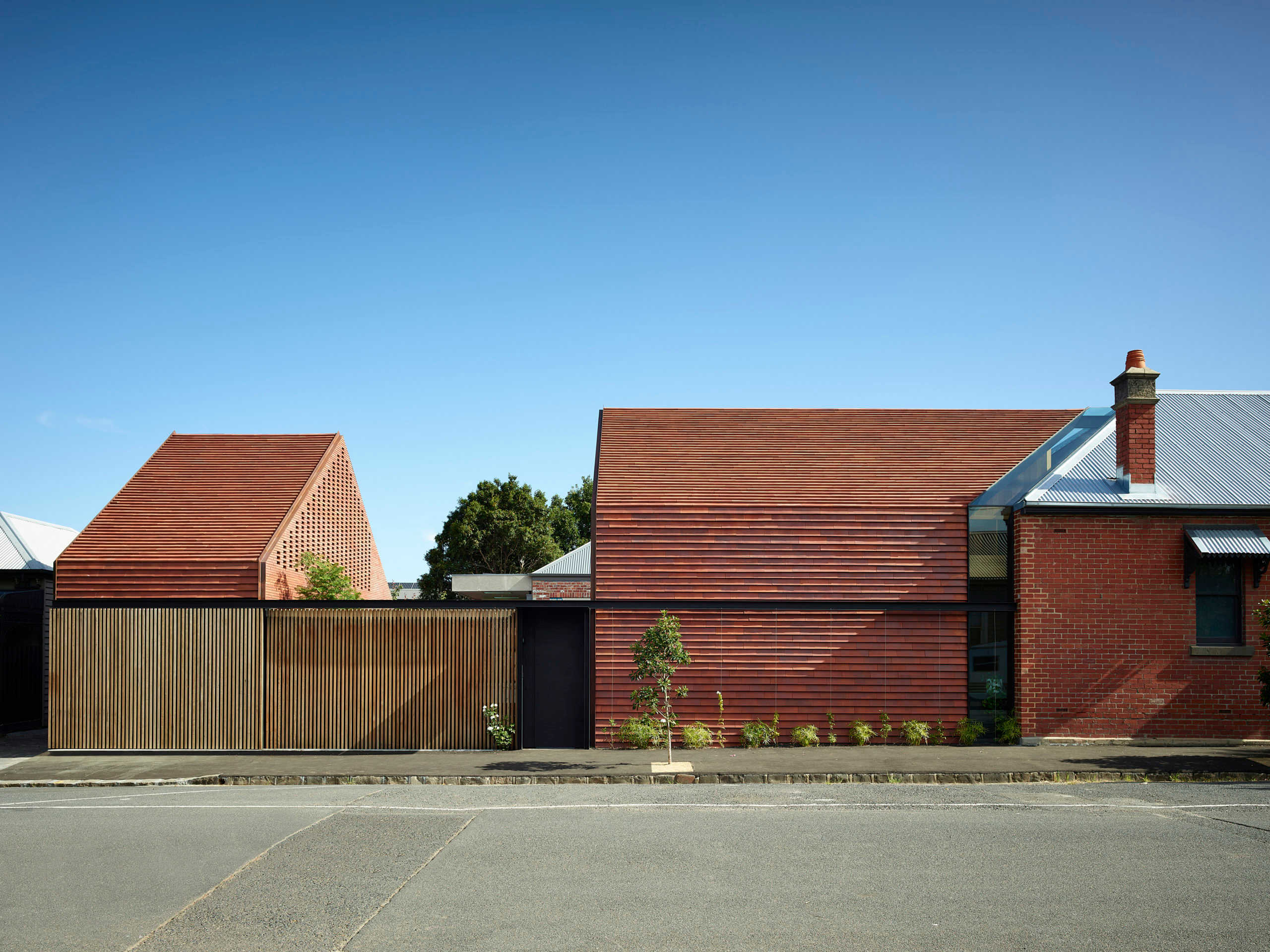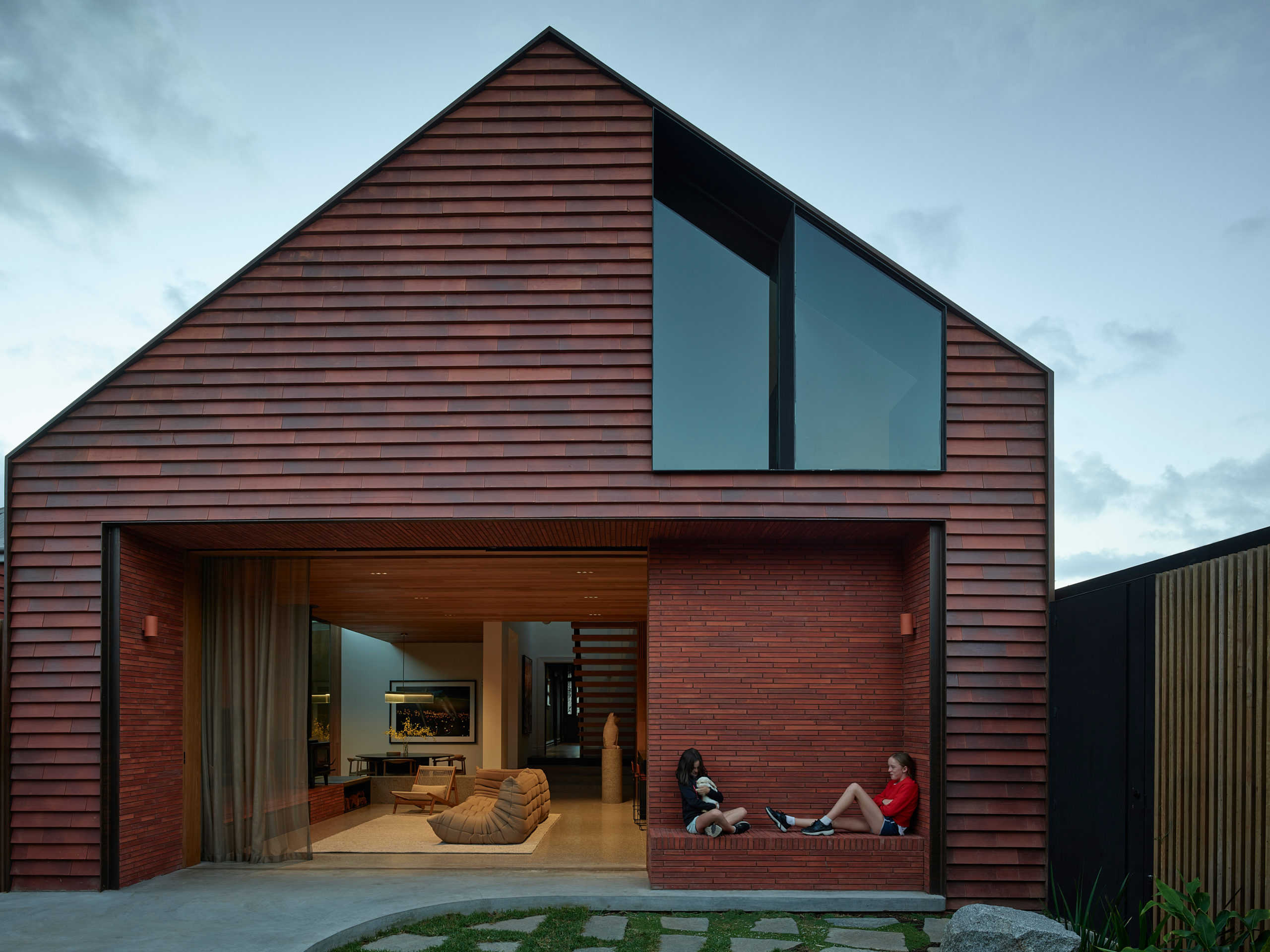 While the exterior provides a complementary architectural experience, the interior of the extension has been crafted to provide an open plan, light-filled space made for entertaining, yet remaining true to the family-friendly brief. The front facade and primary four rooms were left relatively untouched, whereas the expansive extension, wrapped in the warm embrace of blackbutt timber and grounded with Terrazzo flooring, is a breath of fresh air.
"We used a pared-back palette of natural materials with monochromatic joinery elements to provide calm and warm the spaces internally," says Wellard. An inspired choice, that has transformed this traditional home into a work of contemporary art. A large entertainer's kitchen showcases the statement wall tiles with a splashback to remember, while the bathrooms feature rich and tactile natural stone throughout.
A truly contemporary reimagining of a heritage-listed home has provided this young family with a sense of permanence and place – while paying homage to the architectural significance of the original building.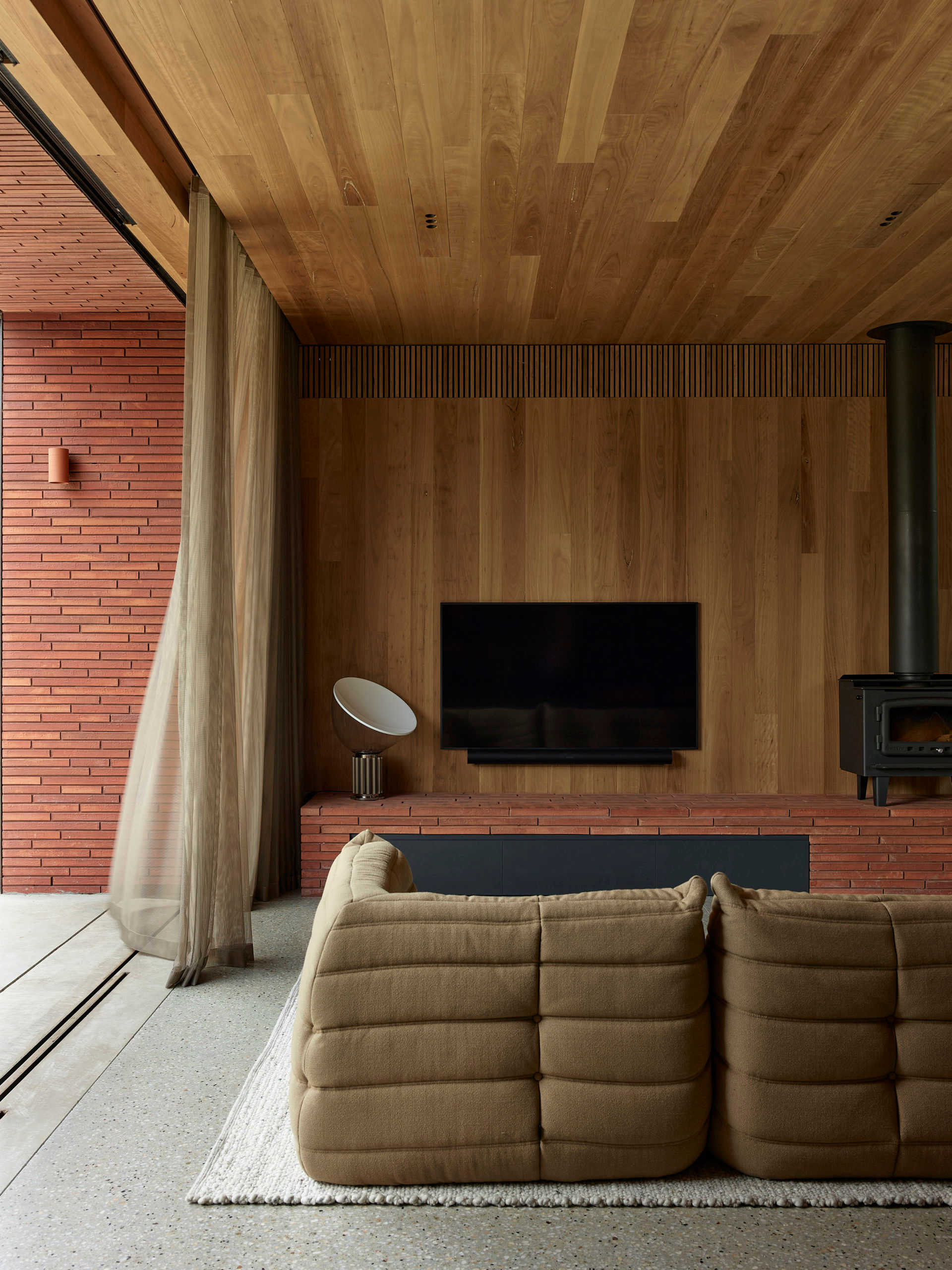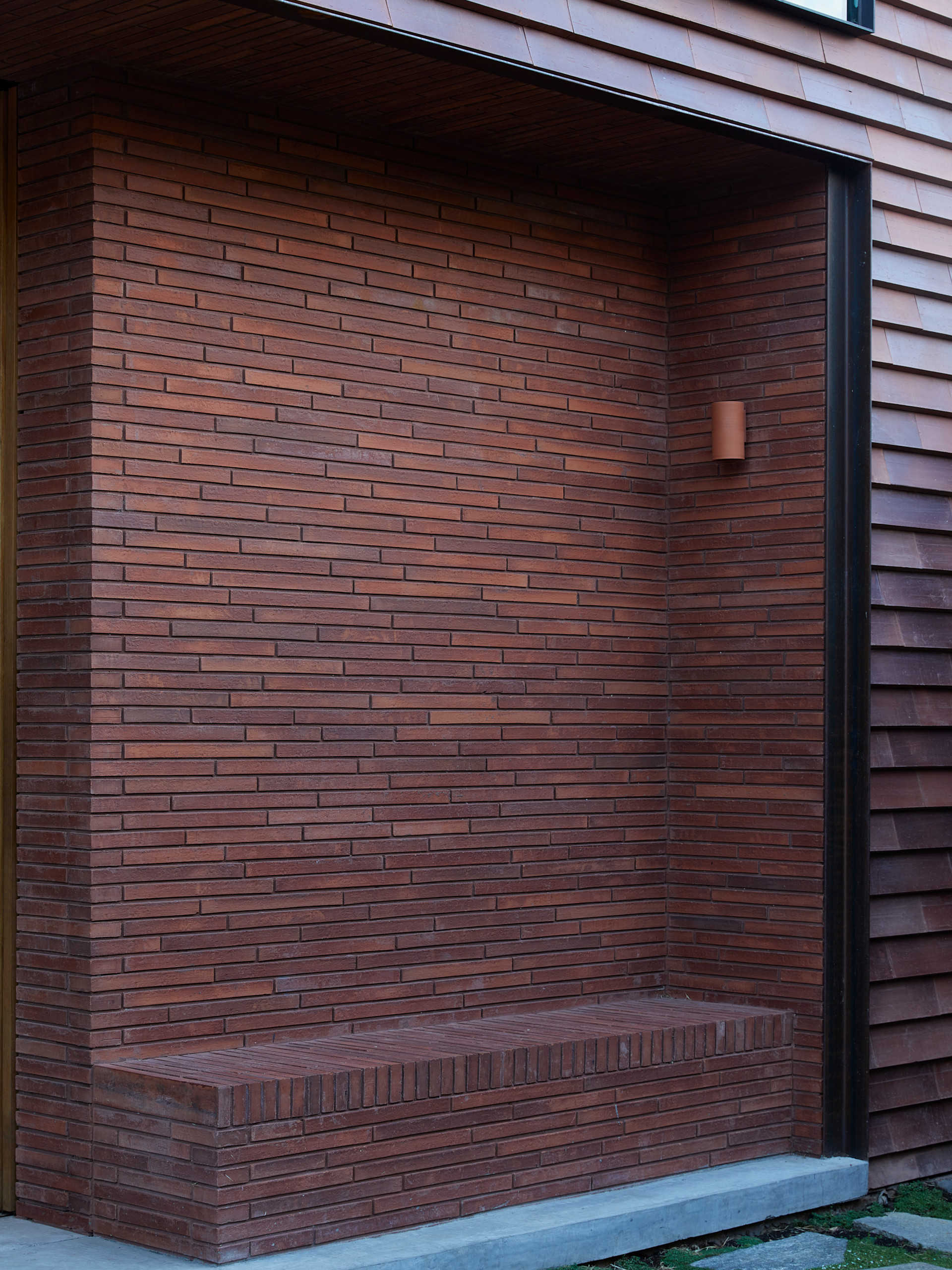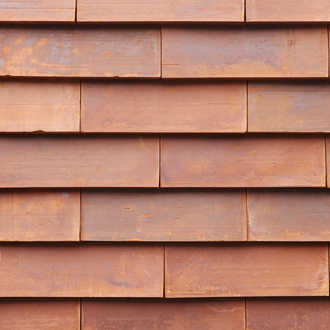 Terracotta Cladding
San Selmo Sk1n in Potenza
Developed in Italy – SK1N's DNA is intimately connected to timeless and iconic European craftsmanship. Combining the enduring beauty of terracotta with contemporary ceramic techniques and colours, it has a range of imaginative applications, from unique façades to distinctive roof lines – all united in one seamless material expression.
Learn More +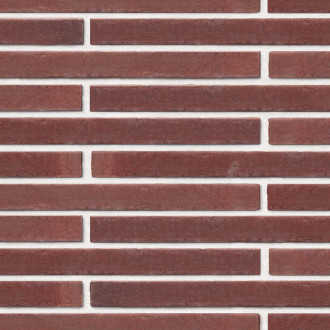 Brick
San Selmo Corso in Potenza
Italy – inspired, rustic and charming. The unique San Selmo range of Smoked, Reclaimed, Textured and Raw Corso embodies the beauty of brick. With hues that transition from light to dark, tactile finishes, and sizes from conventional to distinctive, the San Selmo range suits all contemporary projects and environments.
Learn More +
Get In Touch
Build your dream home.
Learn about our products.
Learn from the best.
Join us at an event.
Please register for this event
x
Get Inspired
Stay up to date with the latest trends, products projects and more on Instagram.