Entertaining outdoors doesn't have to stop just because summer's over. As we start to wind the clocks back for autumn, putting some love into the backyard with a fire pit, can be a great way to continue the party in the great outdoors.
Projects
Bellows House, Crescent House, Barton St Hawthorne, La Scala, Your Outdoor Home, House Lincoln
Architecture
Architects EAT, Deicke Richards, Those Architects
Photography
Christopher Frederick Jones, Derek Swalwell, Black Bee Photography, Yaseera Moosa, Luc Remond
Products
GB Masonry, Honed in Porcelain and Bowral Bricks, Hamlet Pavers in Sepia, Bowral Bricks in Capitol Red & Hereford Bronze, GB Masonry, Honed in Porcelain and Bowral Bricks, Hamlet Pavers in Sepia, GB Honed and Breeze Blocks in Porcelain, Bowral Bricks in Gertrudis Brown
Waving goodbye to summer is always a difficult thing. Yes, watching the long days of warmth and endless days by the pool slowly slip away truly hurts, but autumn is back and ready to impress once again. For us, the best place to celebrate and welcome the seasonal shift is to revitalise the backyard. We've curated a short guide to transform your backyard, fall in love with the (slightly) cooler season and make the most of the blissful autumn breeze.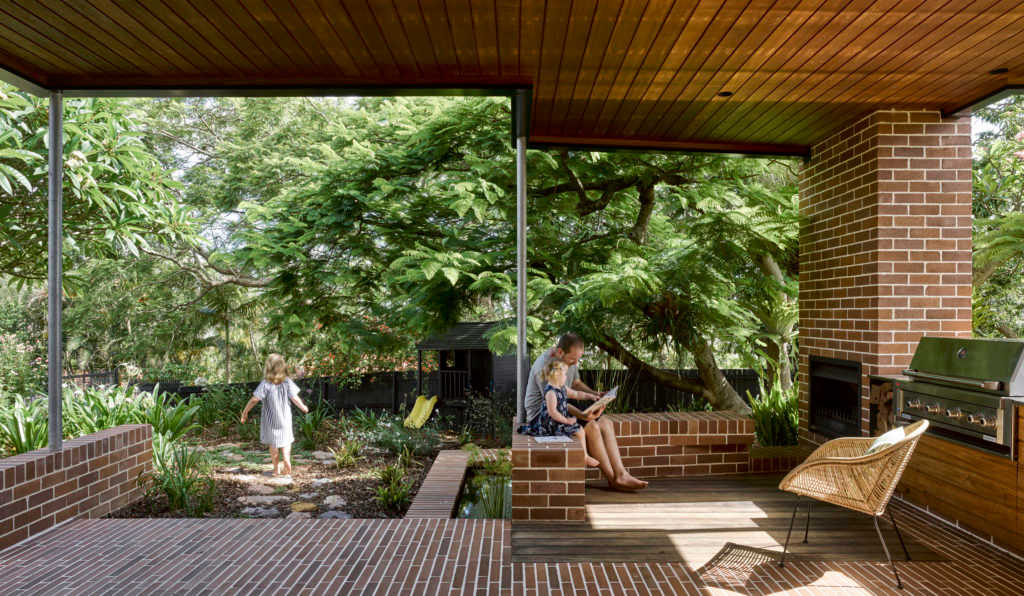 Be the ultimate host – create the perfect setting to connect and converse
Autumn holds the perfect weather balance, where the season is defined by warm days, cool nights, and pleasant afternoons, offering the best climate for backyard gatherings. Transforming an everyday backyard into the ultimate entertainer's dream all comes down to the finer details. For any type of get-together, fire pits can transform your backyard into an elevated, multi-seasonal space, making days spent outside seem longer. The addition of a firepit can bring a warm, relaxing atmosphere to the outdoor space on any night of the week. Whether it's used for slow nights at home with marshmallows and wine or as a party starter on the weekend; a fire pit can bring people together, inspire memories and connect with loved ones on any day and night of the week.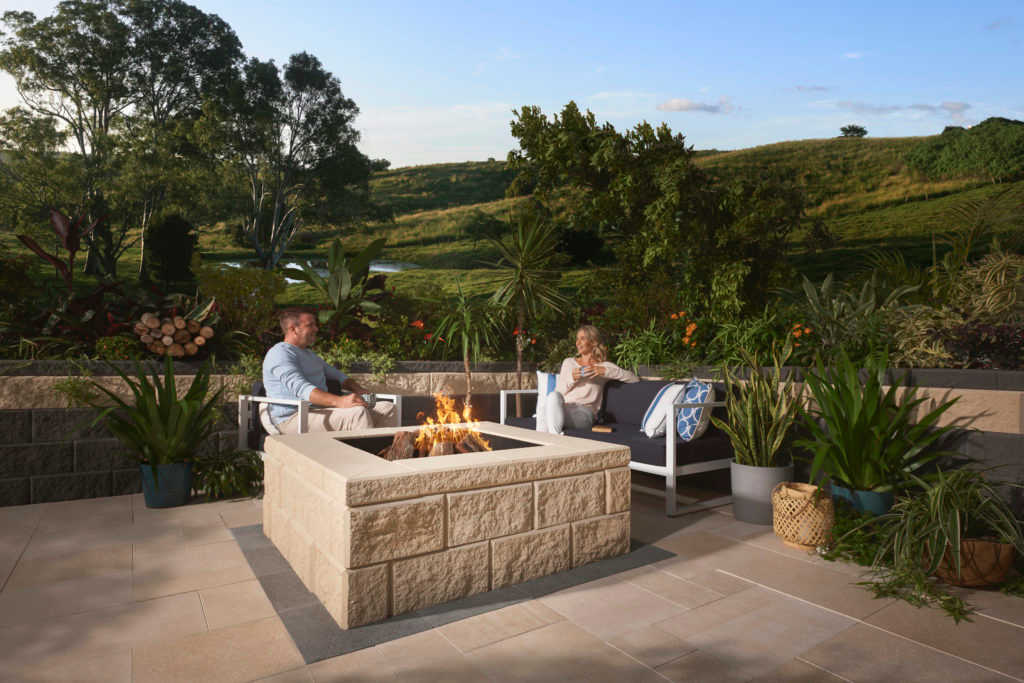 Invest in a good alfresco kitchen and dining setting
While some may say that a fire pit is a perfectly substantial cooking implement, investing in a functional and versatile alfresco kitchen system and dining set can truly bring a refreshed energy to the cooler season. Autumn allows for outdoor gatherings without the fear of uncontrollable sweating, humid afternoons, and buzzing mosquitoes, so having a refined alfresco setting maximises time spent outside in an enjoyable, unhurried setting. A perfect area for alfresco breakfasts, lunches, dinners, and everything in-between, the combination of a high-performing outdoor BBQ and a large table can provide enduring comfort and culinary delight to the dining experience, allowing guests to relax and ease into the autumn afternoons in style.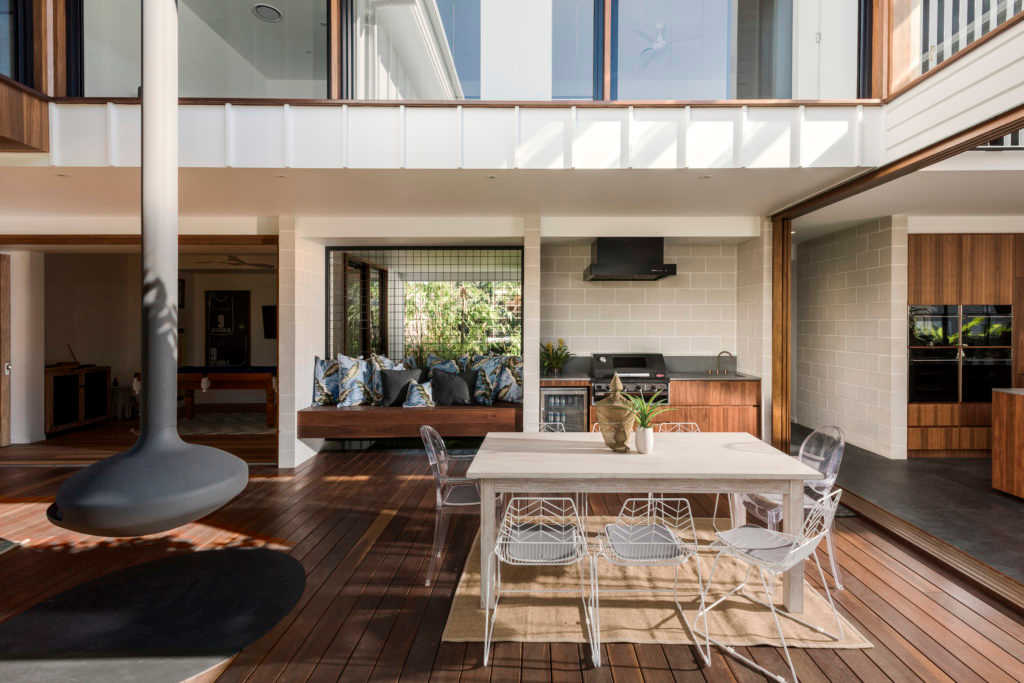 Put your inner green thumb to practice
While we continue to navigate this new way of the world, the backyard is the ideal space to reconnect, revitalise and rejuvenate close to home and a well-maintained and thoughtfully designed backyard environment can have a positive effect on our moods. Intricate landscaping and considered floral selections can breathe new life into cooler environments, showcasing bright vibrant tones, earthy neutrals, or geometric topiary silhouettes. The design possibilities are endless. Here, the individual can be completely immersed in nature and the fresh outdoor air, where you can spend the afternoons working, reading, or relaxing outside. Without letting the impending gloom of winter show through the backyard's natural scenery, you can continue to be inspired by your surroundings and make the most of the autumn sun with a captivating garden area.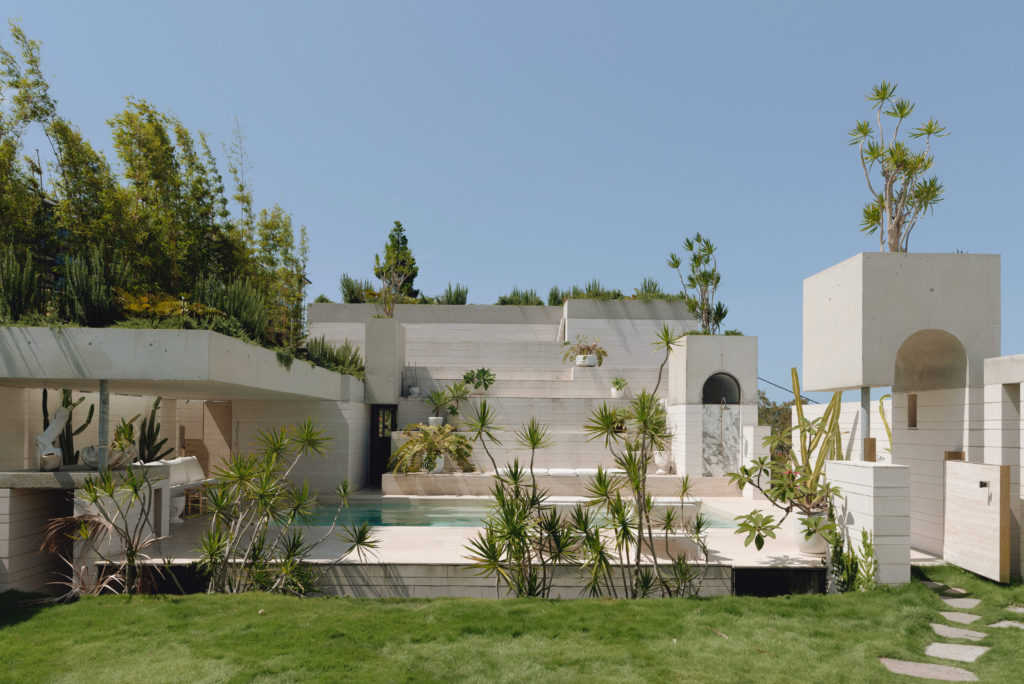 Upgrade and choose your furnishings wisely
With the seasons changing, it's no secret that a bit of turbulent weather is also on the horizon. This means that it's extremely important to choose furniture pieces that not only look the part but have also been purposefully designed to withstand the harsh, unpredictable climates. Invest in durable, weather-resistant fabrics that stand the test of time, and complement them with soft, vivid textures and tones to create a tranquil atmosphere to relax in. An expansive and open lounge setting, paired with a hard-wearing coffee table and long-lasting blankets right by the fireplace creates the absolute hangout spot for you and your guests to ease into the cooler temperatures.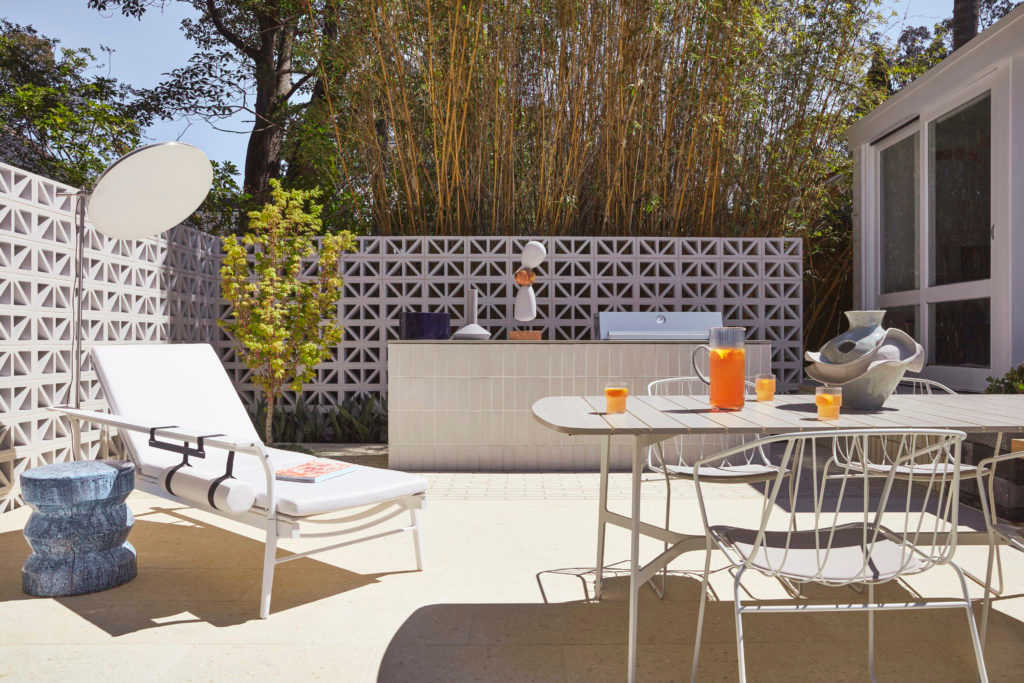 Good lighting always goes a long way
With a decrease in daylight hours, now is a good time to optimise the lighting in the backyard. A well-designed, integrated lighting scheme creates more opportunities to safely spend time in outdoor environments. The various types of outdoor landscape lighting fixtures include spotlights, floodlights, up- or down-lights, bollard lights, and string lights to name a few. The inclusion of these distinctive luminaires can illuminate the outdoor lounge & dining areas and create the perfect backyard oasis, as well as provide a functional and low-risk area for evening gatherings.
"The addition of a firepit can bring a warm, relaxing atmosphere to the outdoor space on any night of the week."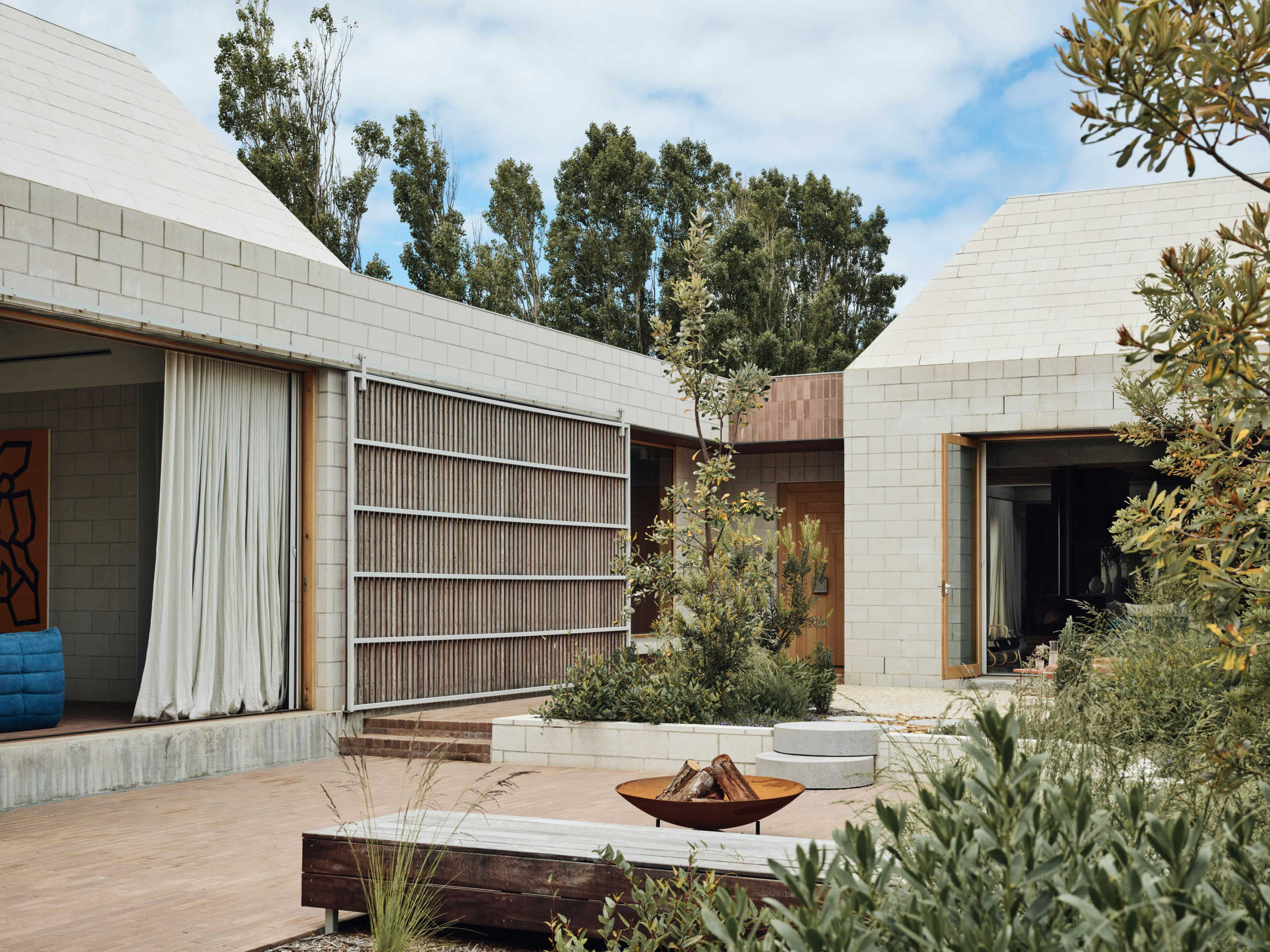 "The addition of a firepit can bring a warm, relaxing atmosphere to the outdoor space on any night of the week."
Get In Touch
Build your dream home.
Learn about our products.
Learn from the best.
Join us at an event.
Please register for this event
x
Get Inspired
Stay up to date with the latest trends, products projects and more on Instagram.