With the ability to improve air quality, lower pollution and support natural wildlife and flora, biodiversity is a crucial part of our urban and regional environmental landscape.
Featured Project (above)
Landscape Architect
Dan Kallis from Hassell Architects
Builder
Installer
Photographer
Products
UrbanStone Australian Granite Pavers
Biodiversity is a term used to describe and encompass the various life-forms you find in one space.
This variety of animals, plants, fungi and bacteria compose our natural world and are integral to a flourishing ecosystem. Each of these species play a significant role in maintaining and balancing the cycle of natural life. In recent years, biodiversity in landscape architecture has been re-introduced into urban architectural projects. Flourishing native flora and a broad array of plant species have become a defining feature of many of Australia's most lauded architectural projects. With the environmental ramifications of global warming becoming more pronounced, re-introducing biodiversity into urban spaces has been a key focus of many developers and designers.
UrbanStone Engineered Pavers
00/00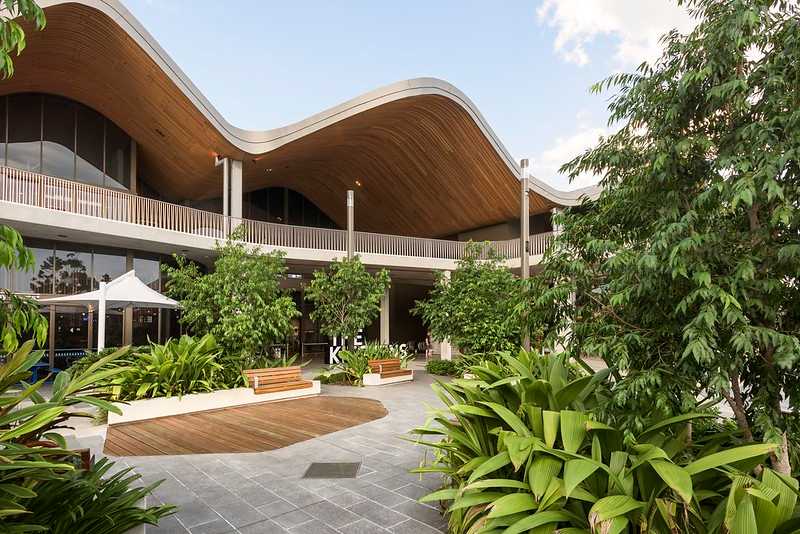 In terms of finding efficient strategies to improve biodiversity, ecologists recommend we make use of native Australian plants. It has been researched and concluded that the best way to support biodiversity and the local ecosystem is to plant native trees and flora.
Dan Young, Founder of Dan Young Landscape Architect ensures his projects have an abundance of diverse plant life, claiming, "biodiversity is a huge driver to anything because it solves a lot of broader landscape system issues. Natives tend to work well in most contexts because they're from here, and so they're designed and evolved to grow in these conditions."
UrbanStone Engineered Pavers
00/00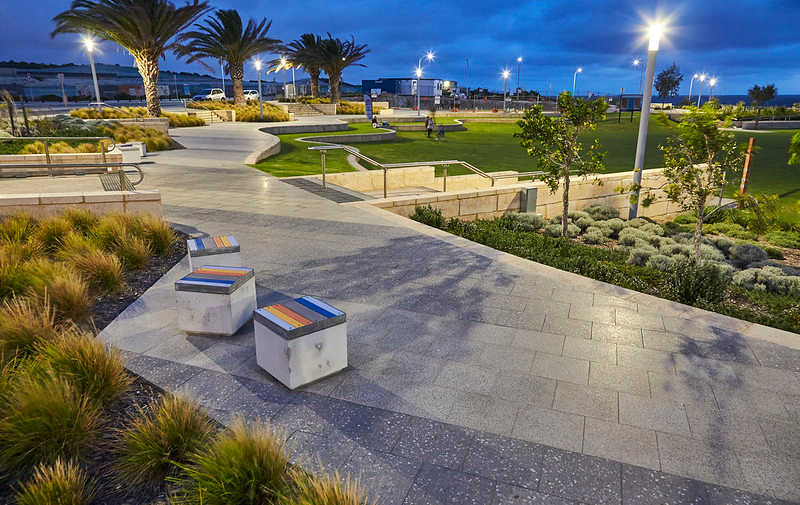 When it comes to integrating biodiversity into urban spaces, you don't need to reinvent the wheel. A great place to start is to profit from the available green space and pre-existing natural infrastructure. Making the most of existing ponds, forests, wetlands or natural reserves is a great way to support the wildlife that already live in this space, and to work around increasing and developing these natural features.
Providing wildlife pathways is another integral part of protecting smaller species. These pathways allow small animals to pass through spaces whilst being sheltered from humans and larger animals. These can take the form of hedgerows or small ponds.
Bungalow Garden Room, QLD
00/00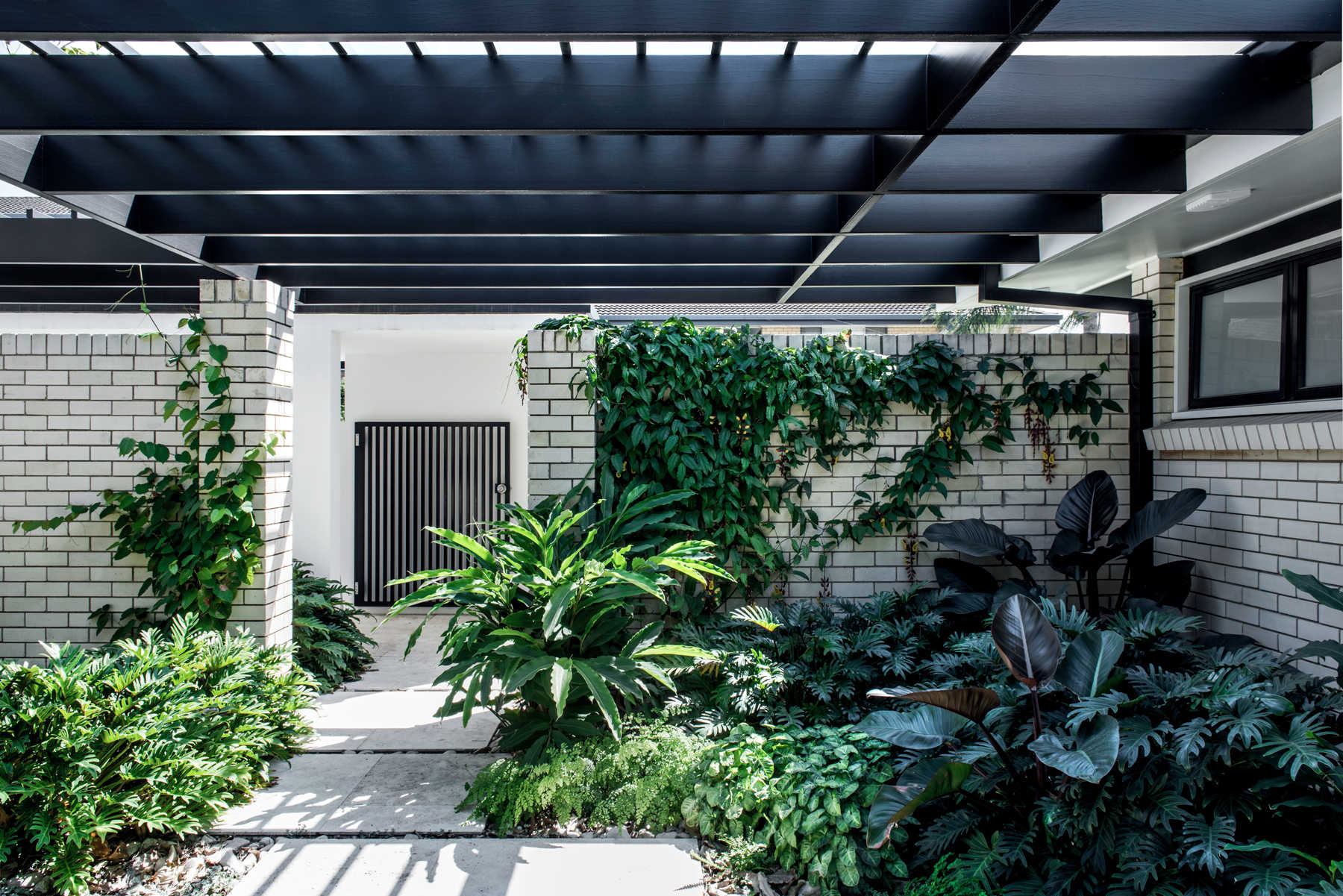 According to the Commonwealth Scientific and Industrial Research Organisation (CSIRO), there are five core values humankind bestows upon biodiversity: economic, ecological, cultural, scientific and recreational. Biodiversity is integral to facilitating a healthy ecosystem, and as well as being crucial to supporting local wildlife, biodiversity is important for human health too.
Whilst the predominant value discussed alongside biodiversity are health and ecology, there is a fiscal benefit to cultivating a biodiverse landscape. According to Dr Andrew Golding, CE of the Pam Golding Property (PGP) group, biodiversity bolsters property prices. Golding says "with this in mind, [we] believe it is [our] collective responsibility to conserve, maintain and improve [our] key biodiversity assets. Furthermore, he says with rapidly rising energy costs as well as ongoing increases in the cost of water, homeowners and home buyers are becoming more and more aware of the need to reduce these costs as well as help conserve the country's natural resources".(1)
Bowral Bricks in Bowral Blue & LOHAS Recycled Bricks
00/00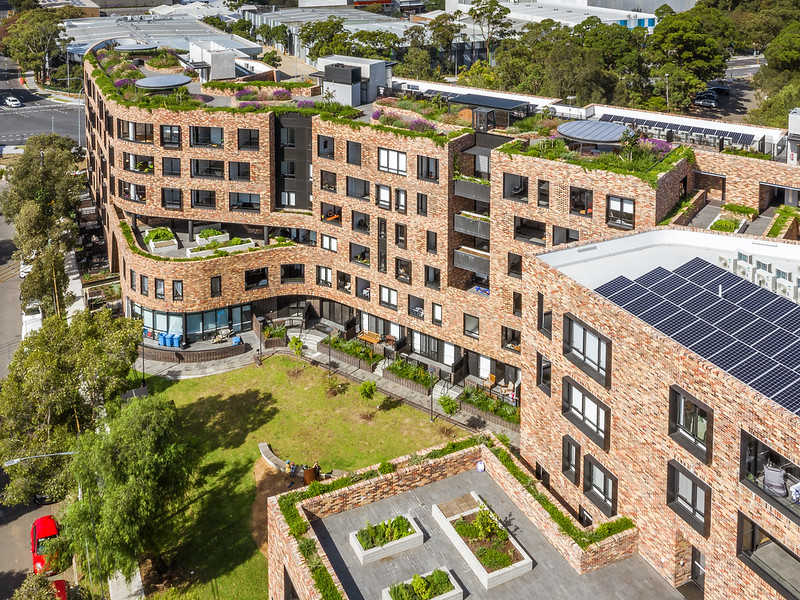 Through simple landscaping and horticultural steps, we can improve the biodiversity in urban and regional areas, improving the financial, environmental and ecological health of our cities and rural spaces.
"Flourishing native flora and a broad array of plant species have become a defining feature of many of Sydney's most lauded architectural projects."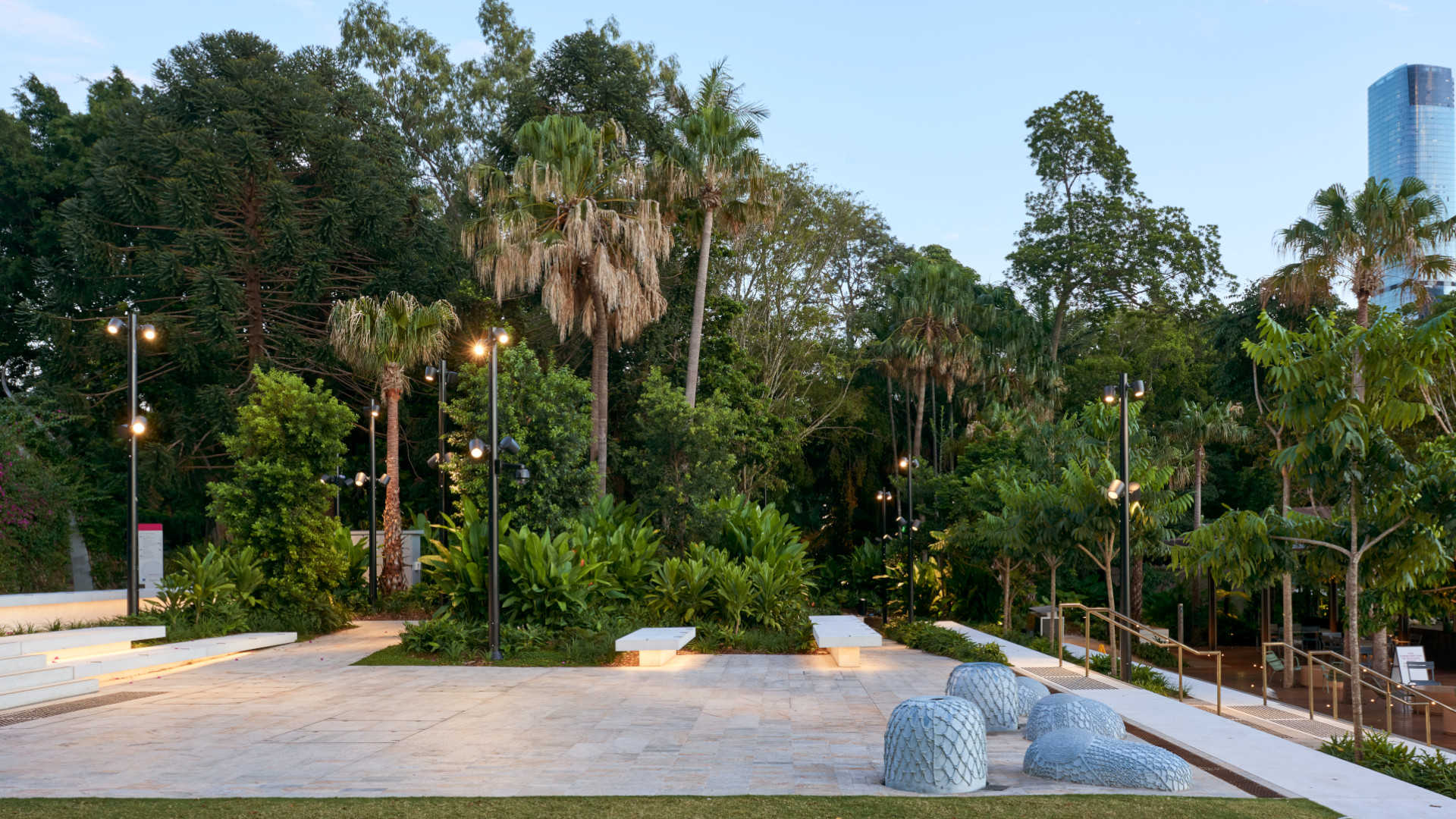 "Flourishing native flora and a broad array of plant species have become a defining feature of many of Sydney's most lauded architectural projects."
Footnotes:
(1) https://www.property24.com/articles/biodiversity-enhances-property-value/20130
Get In Touch
Build your dream home.
Learn about our products.
Learn from the best.
Join us at an event.
You May Also Be Interested In
Please register for this event
x
Get Inspired
Stay up to date with the latest trends, products projects and more on Instagram.