Convert your backyard into the ultimate outdoor entertaining destination with these 4 innovative paving ideas, just in time for summer.
View Product Website
Project
Architect
Builder
Landscape Architect
Eckersley Garden Architecture
Photography
Product
Bowral Bricks in Chillingham White
Thoughtful landscape design is key to creating an outdoor oasis for your backyard this summer. Whether you're entertaining family and friends or simply carving out a space to relax and recharge in your natural surroundings, creating a space that merges both aesthetics and functionality is key to the ultimate backyard.
Clever paving design can transform the look and feel of your backyard, heavily influencing the way you and your family utilise the outdoors. By adding structure to your backyard through paving, you can define your space and create balance between the softer elements, such as your plants.
Whether you're dealing with a small space or the luxury of an expansive alfresco area, paving patios are a great way to add impact and delineate the space. Depending on how pavers are laid, they have the unique ability to follow curves and difficult shapes, creating interest and impact without the need for constant upkeep.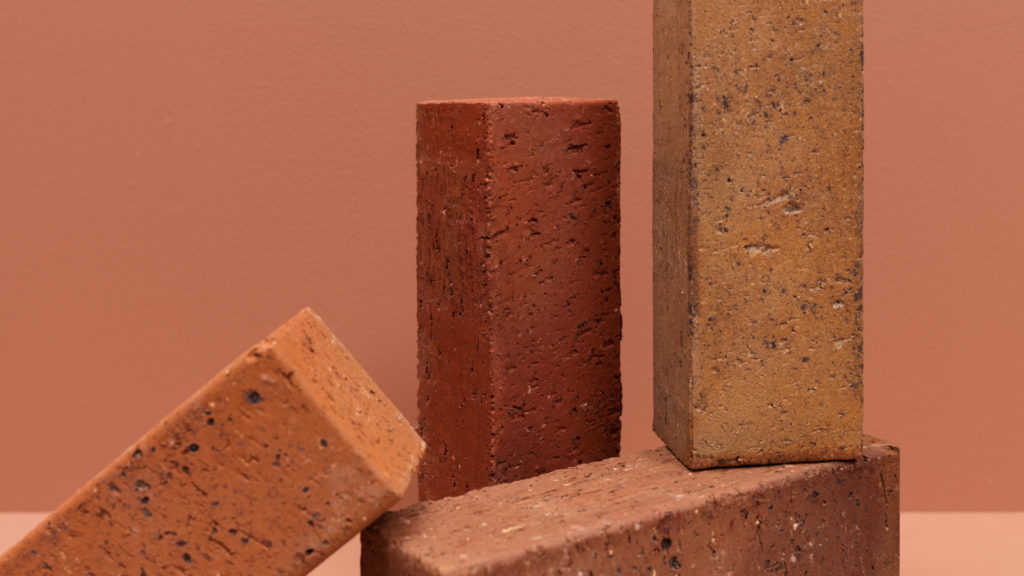 The rustic, robust profile of Austral Bricks Piccolo Paver provides the opportunity to transform your pathway, entrance, garden or indoor-outdoor living area into a space that sings. Rich in historical character, the elegantly textured facings of these bricks are reminiscent of their Italian namesake – instantly evoking picturesque images of paved piazzas, warmed by the summer sun. Here, we've put together four of our favourite paving patterns, to get you inspired this summer.
Stack Bond
As the simplest of all paving patterns, the stack bond creates a strong, visual line by laying bricks in a side-by-side pattern. Known to be the most suitable pattern for walkways, the stack bond has a much stronger bond with the strength to withstand greater foot traffic compared to other paving patterns.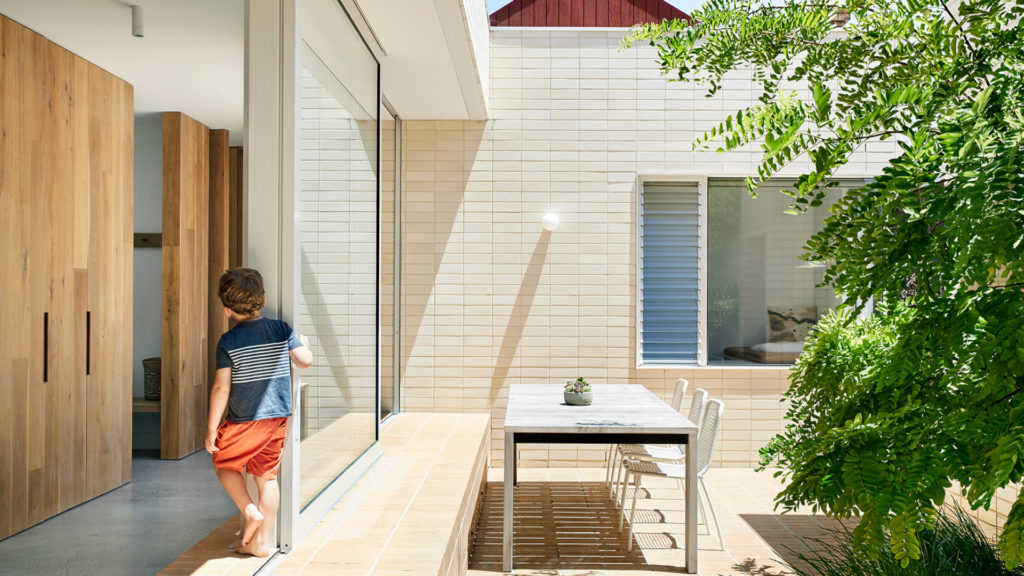 Running Bond
A popular choice for Australian backyards, the running bond is considered eco-friendly due to its minimal cutting and wastage. Extremely strong and durable in its laid pattern, the running bond can handle impressive weight from furniture and other outdoor accessories which makes it the ideal pattern for alfresco entertaining areas.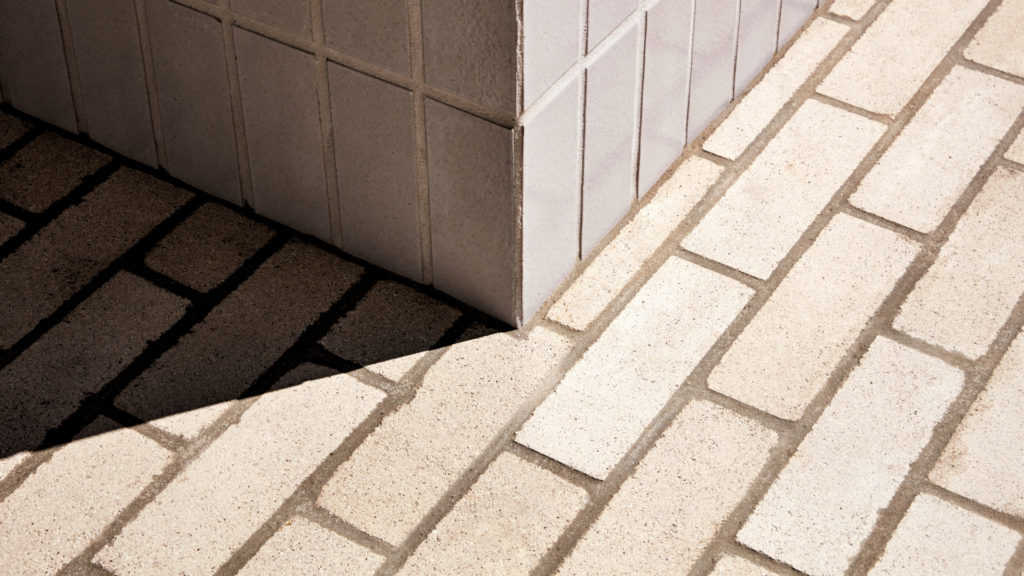 Herringbone
Laid at either a 45 or 90-degree angle, the herringbone pattern involves laying two brick pavers in an 'L' shape, creating a strong visual impact. This particular pattern provides the best interlock to prevent bricks and pavers from shifting and withstanding significant weight, making it particularly ideal for driveways and high traffic areas.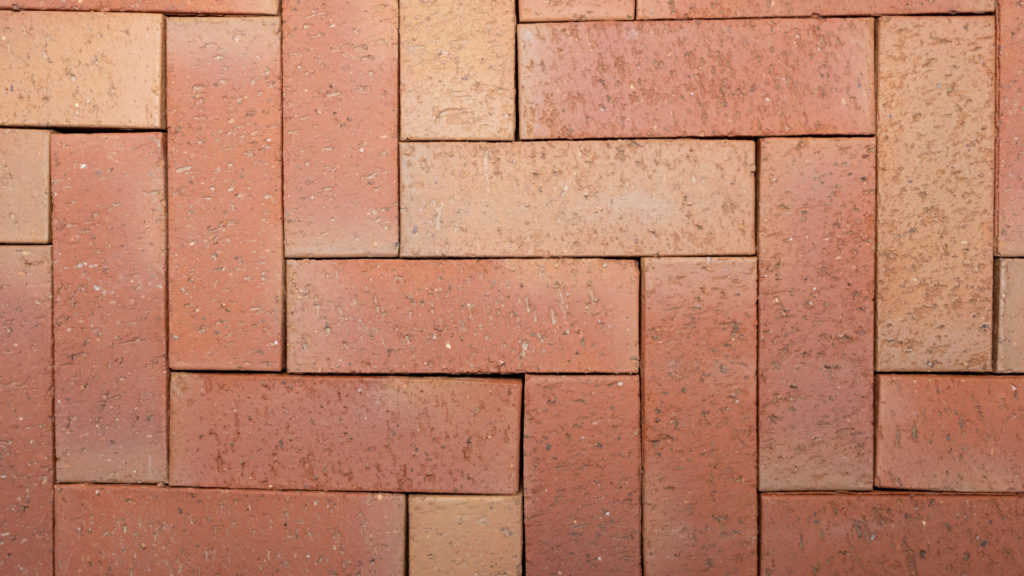 Basket Weave
Paying reference to the way strands of bricks seemingly disappear under other bricks to create a weaving-like pattern, the basket weave pattern has been used for centuries - seen decorating ancient towns across Europe. The bricks are laid in pairs both horizontally and vertically against each other to create a visual effect that is highly desirable in alfresco and entertaining areas within your backyard.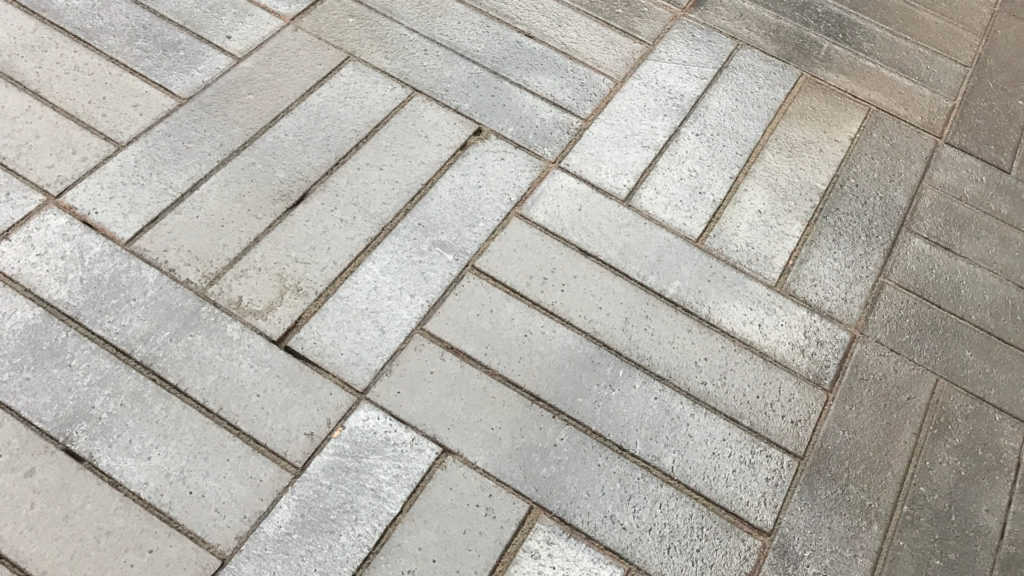 "Take your outdoors from a sad, neglected space to a spectacular oasis where you can relax, entertain and simply enjoy the great outdoors."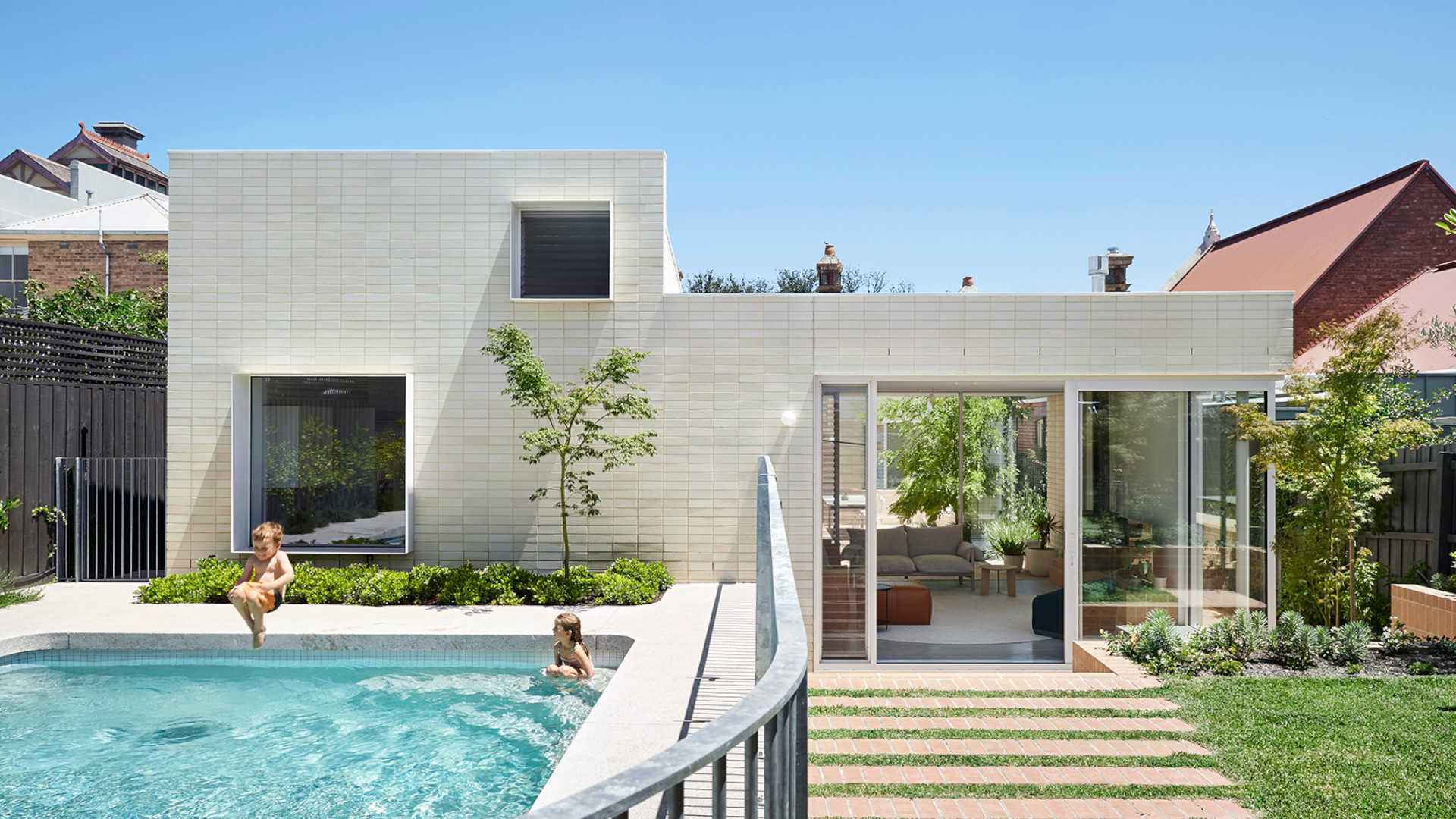 "Take your outdoors from a sad, neglected space to a spectacular oasis where you can relax, entertain and simply enjoy the great outdoors."
Get In Touch
Build your dream home.
Learn about our products.
Learn from the best.
Join us at an event.
You may also be interested in
Please register for this event
x
Get Inspired
Stay up to date with the latest trends, products projects and more on Instagram.