Do you love a New Year's Resolution? If you're stuck for where to start, why not consider refreshing your home for 2022?
Projects
Highbury Grove, Beverly Hills, Longueville House, Stewart House, II Duomo, Concrete Blonde, The Standard Store, Moonee Ponds, Harrington Close, Garden Room House
Architects
Ritz & Ghougassian, Those Architects, Vanessa Wegner Architect, WOWOWA Architecture, Chenchow Little, Carter Williamson Architects, Pattern Studio, Clare Cousins
Photography
Tom Blachford, Luc Remond, Katherine Lu, Martina Gemmola, Traianos Pakioufakis, Alexander Mayes Photography, Tess Kelly Photography
Builders
Bachalani Constructions, MDJ Developments, La Trobe Building Service, Lorikon Developments, Vido, Provan Built
Featured Products
Bowral Bricks 76 in Chillingham White, Austral Bricks Venetian Glass Bricks Blue Sapphire, Austral Bricks La Paloma in Miro, Austral Bricks Industrial in Alloy, Burlesque in Indulgent White, GB Masonry Wedge Breeze, Porcelain
Bricklaying
Landscape Architect
Eckersley Garden Architecture
When it comes to sprucing up your home's interior, you don't need to reinvent the wheel. Some simple tips and tricks can turn your home from drab to fab in no time at all.
Add some greenery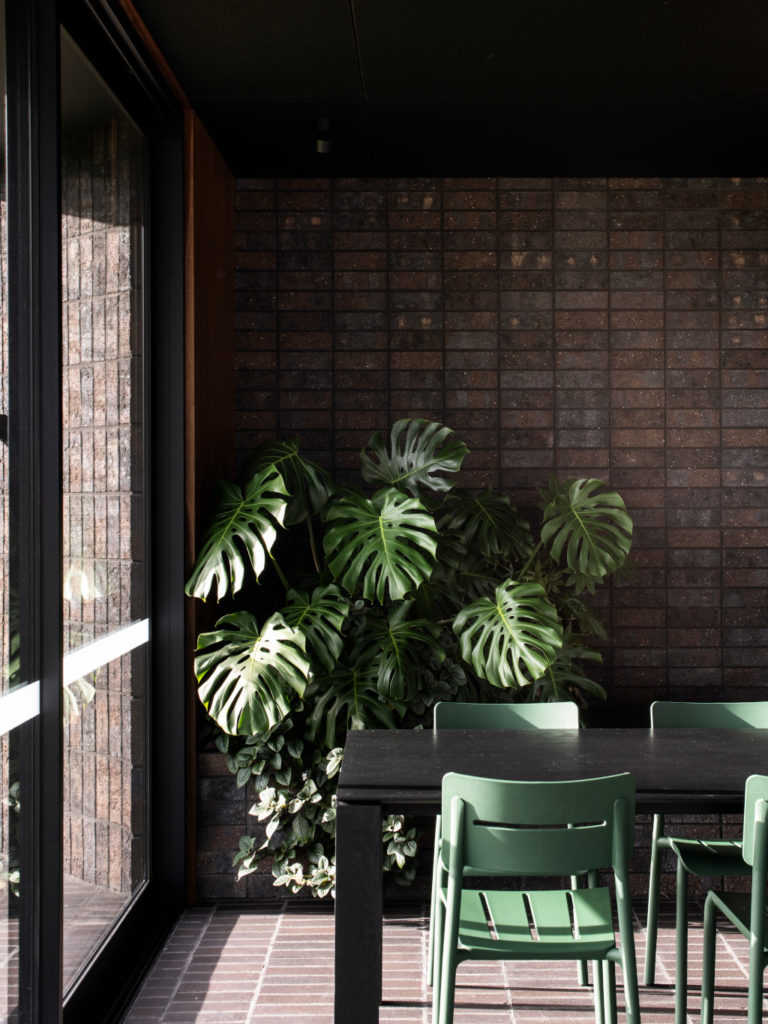 You would be amazed at what an indoor plant can do to reinvigorate your interior space. Adding some simple greenery is a great way to infuse your home with a jungalow feel. Plants such as Monstera Deliciosa and Devil's Ivy are not only aesthetically beautiful, but are also low-maintenance and don't require much intervention.

Otherwise, if you prefer more of a boho style, consider a statement cactus. Not only are cacti easy to maintain, if you choose a large one they can offer an almost installation-esque effect.
Marie Kondo your home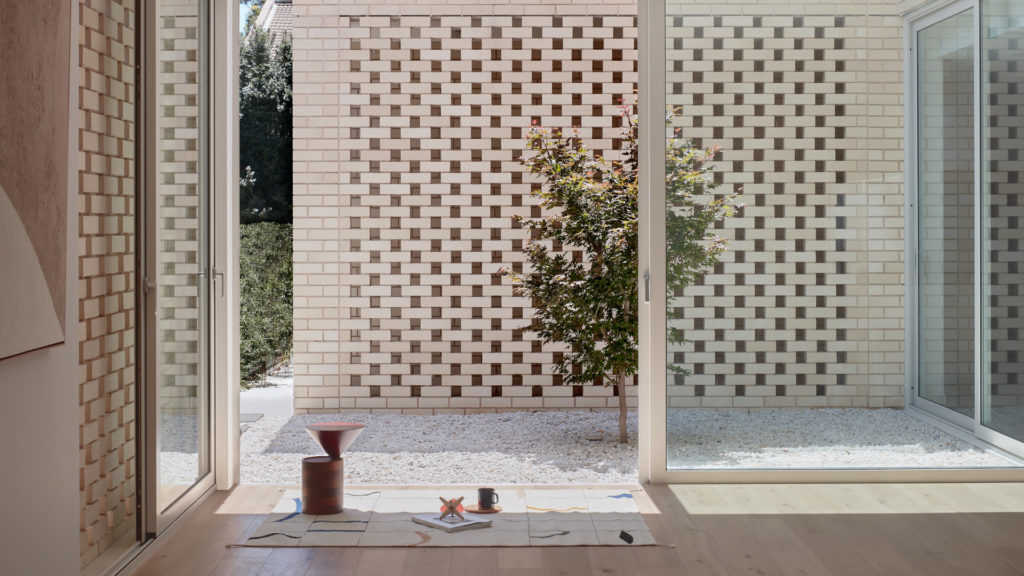 You may be familiar with the work of Japanese consultant Marie Kondo. The premise of Kondo's work is to help people find ways to declutter their lives by tidying their homes, working out what is really important to them and removing the rest. The saying 'tidy home, tidy mind' often rings true, so if you want to refresh your home for the new year, perhaps start by clearing out your wardrobe, cupboards, pantry, knick-knacks and bookshelves. Not only will this help to streamline your home and offer a more refined aesthetic, but it may provide a fresh perspective for the New Year!
Switch up your linens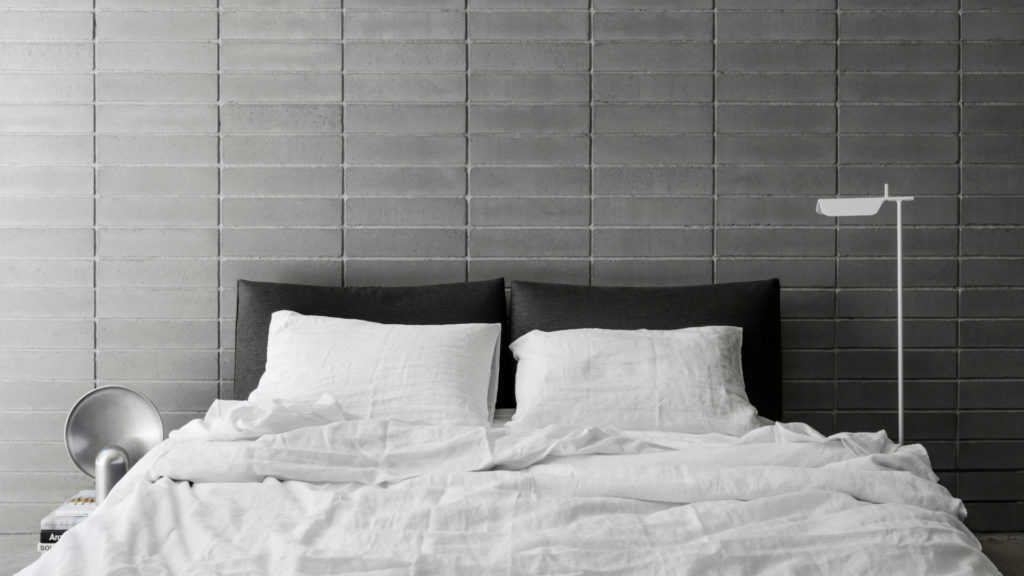 There's nothing quite like fresh new bedding. If you're after an easy way to breathe new life into your home, consider investing in some new linens for your bedroom. If you have tired, dated, worn or overly patterned bedding, this may be throwing off the design appeal of your home. Investing in some crisp new bed linen can imbue your bedroom with an elevated design and ensure your bedroom feels like a cozy oasis.
Add a statement furniture piece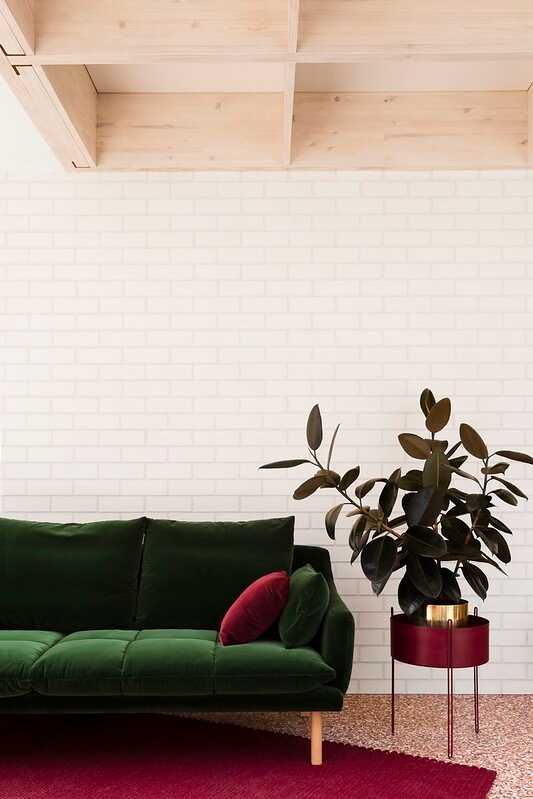 With the right statement furniture piece, you can transform your space into an interior design dream. A statement armchair, rug or lamp can bring a design intrigue that your space may currently be missing. Consider a classic piece with an artistic quality to ensure unique versatility and timelessness.
Buy some new artwork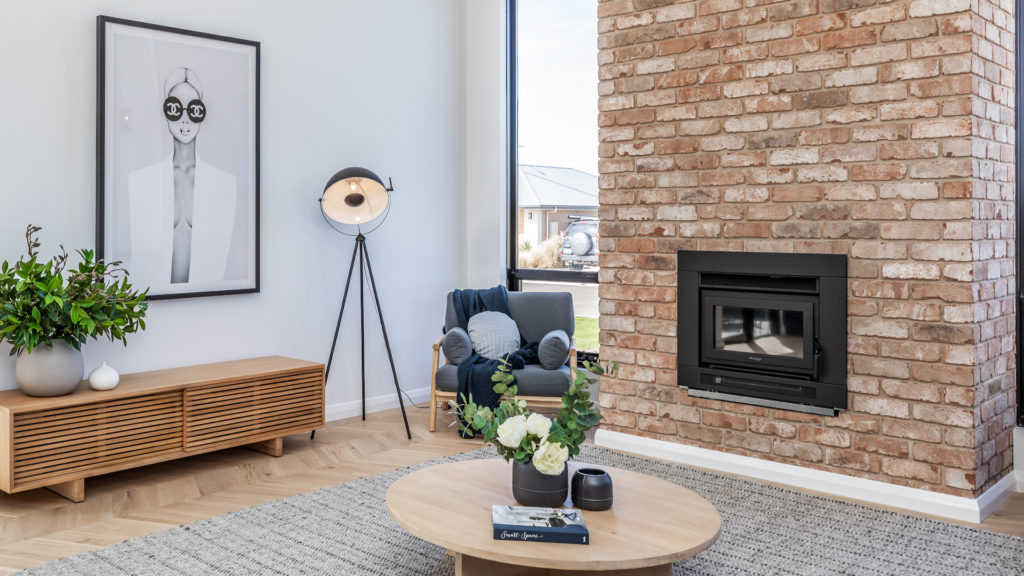 Is your home lacking some colour, texture or both? You may be in the market for a new piece of art. With countless styles, sizes and artists' works to choose from, there is a piece of art to suit every home.
Change your lighting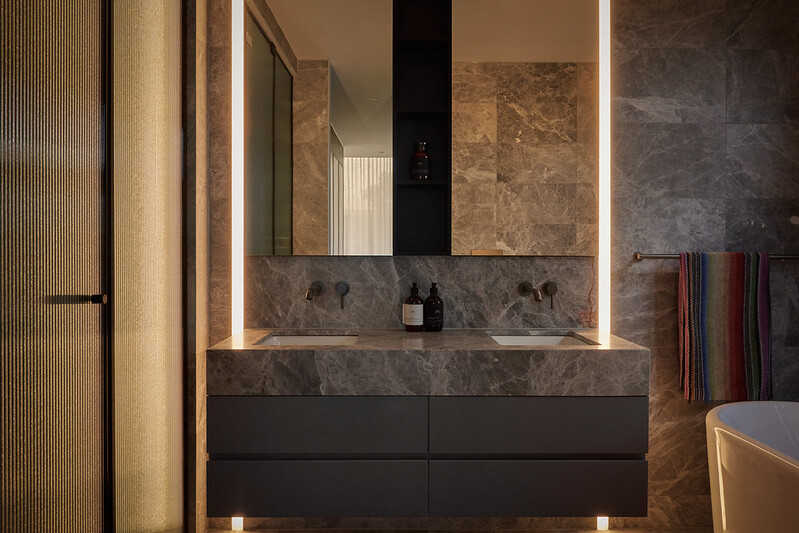 The wrong lighting can really impact the success and harmony of your home. Neon, harsh lighting can detract from the harmony of your interiors and create the wrong ambiance. Changing your lighting can make a world of difference to your home's interiors. Swapping out a neon bulb for a warmer alternative, and purchasing new lamps will illuminate your home with a spectacular lambency.
Change your hardware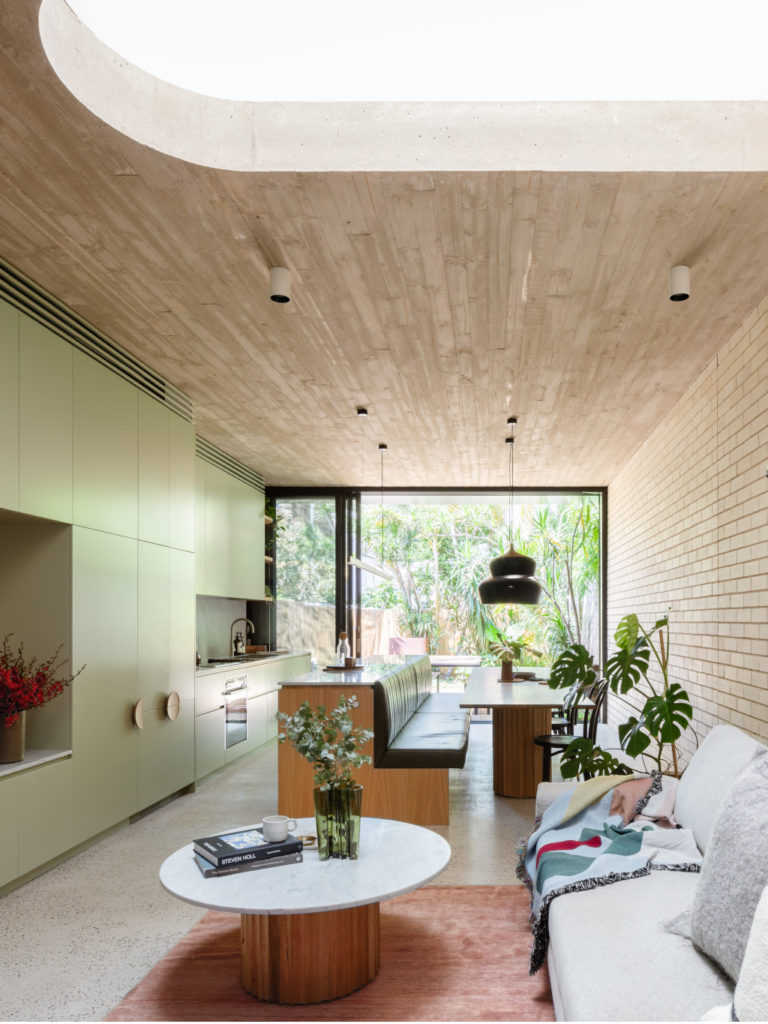 Are your door and cupboard handles dated? Rusted, out of trend or chipped handles can make a big impact on the overall feel of your home; after all, the devil's in the details. For a significant design improvement for minimal effort, change out your handles, you'll be amazed at the difference this can make!
Freshen up your home with a coat of paint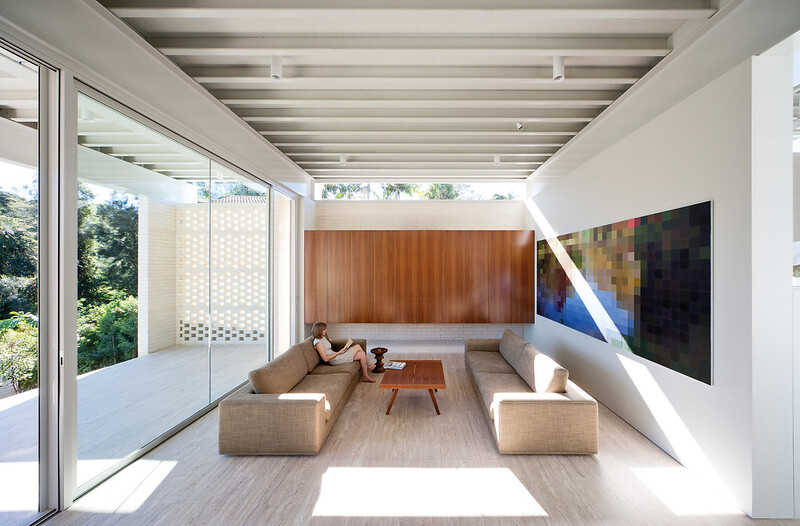 Nothing can lift your home's aesthetic quite like a new coat of paint. If you're looking for a way to spruce up your home in time for 2022, consider repainting your home's interior or adding a feature wall.
Paint your front door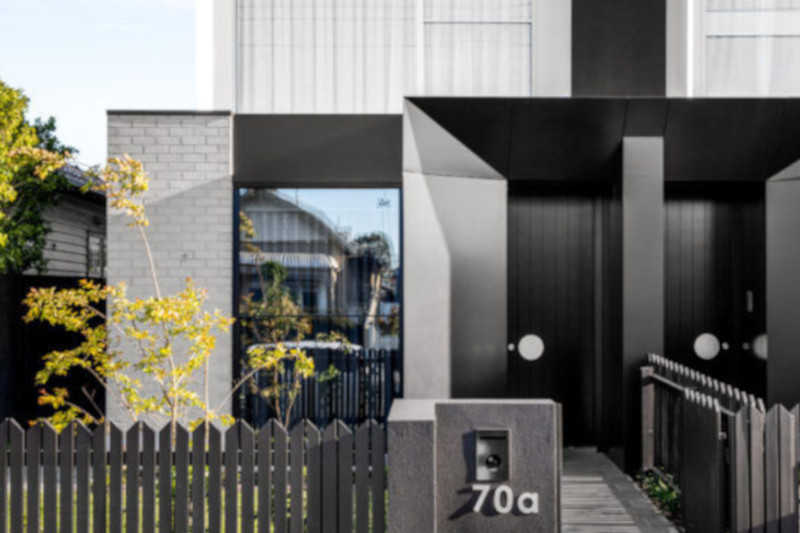 According to an article on Homes And Gardens, painting your home's front door can bolster your home's property price by over $8,360AUD(1)!
The most popular choice, and the one that adds the most value, is a black door. However, a bold colour or pastel tone is sure to imbue your home with a unique design prowess, and set it aside from the others on the street.
Get crafty with DIY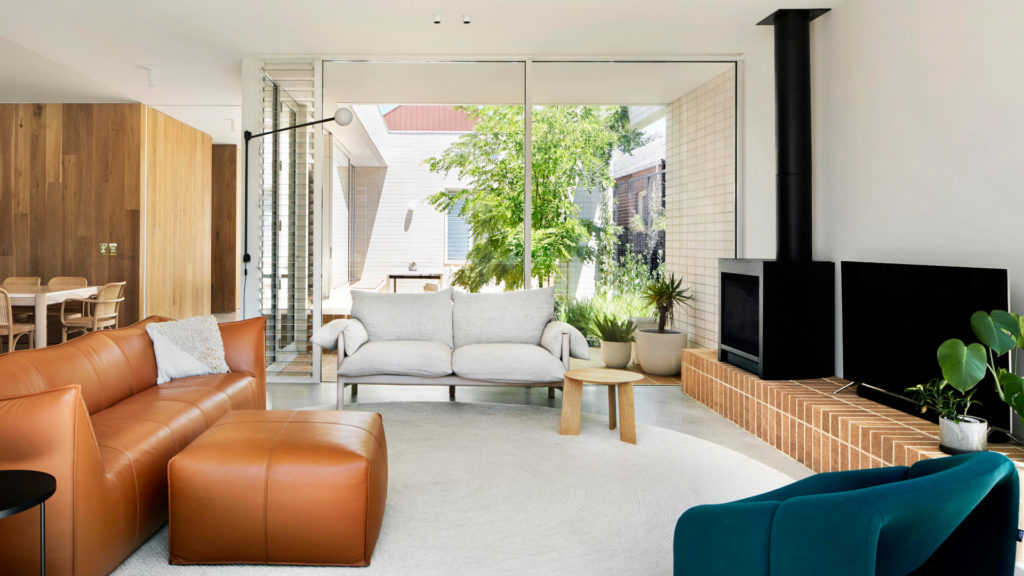 Do you have a credenza, dining table or bench in urgent need of a facelift? Instead of shopping for new pieces, why not try some DIY? Painting your furniture can breathe new life into your pieces, and save you money in the meanwhile !
Footnotes:
"The saying 'tidy home, tidy mind' often rings true, so if you want to refresh your home for the new year, perhaps start by clearing out your wardrobe."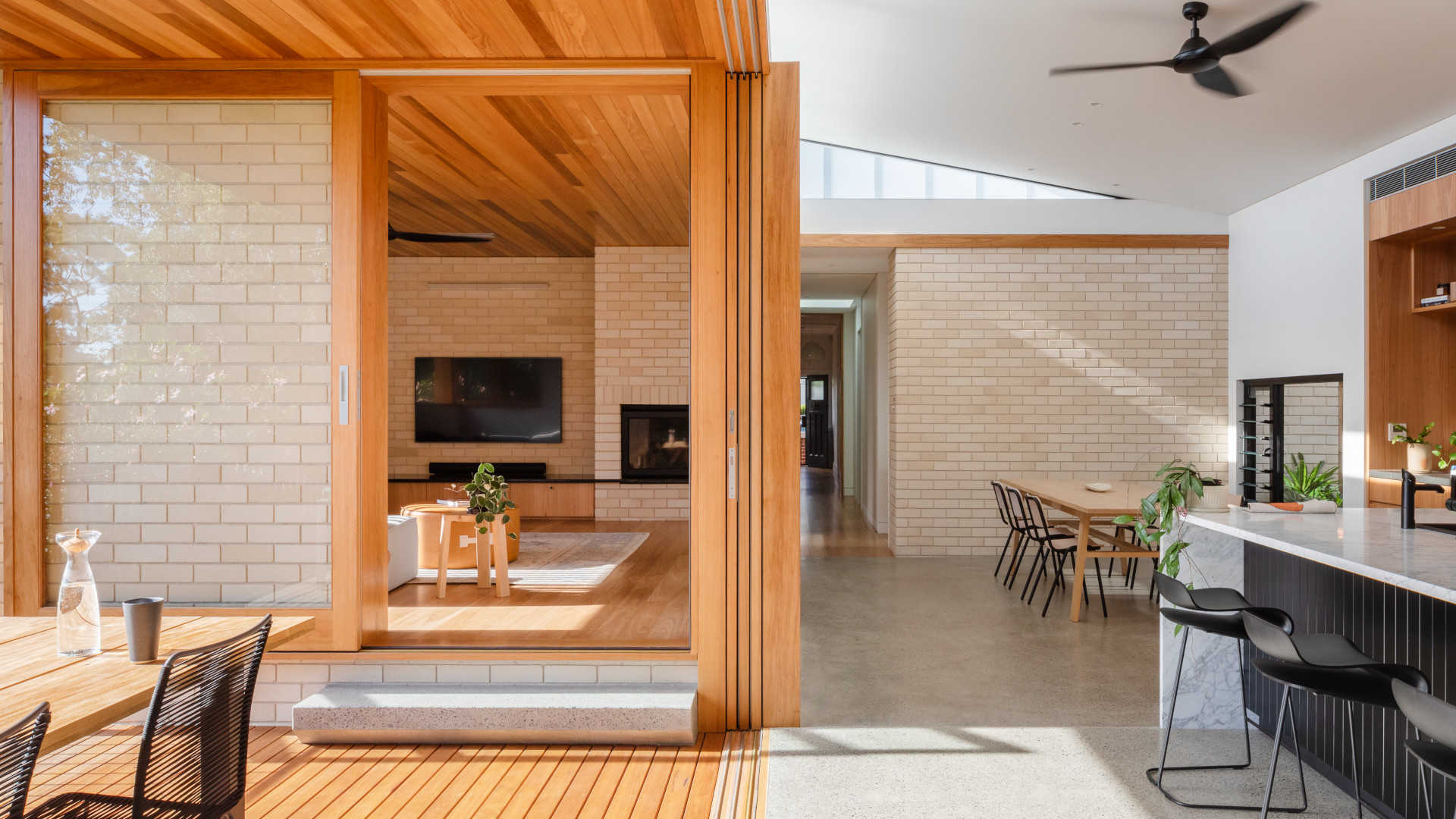 "The saying 'tidy home, tidy mind' often rings true, so if you want to refresh your home for the new year, perhaps start by clearing out your wardrobe."
Get In Touch
Build your dream home.
Learn about our products.
Learn from the best.
Join us at an event.
You May Also Be Interested In
Please register for this event
x
Get Inspired
Stay up to date with the latest trends, products projects and more on Instagram.