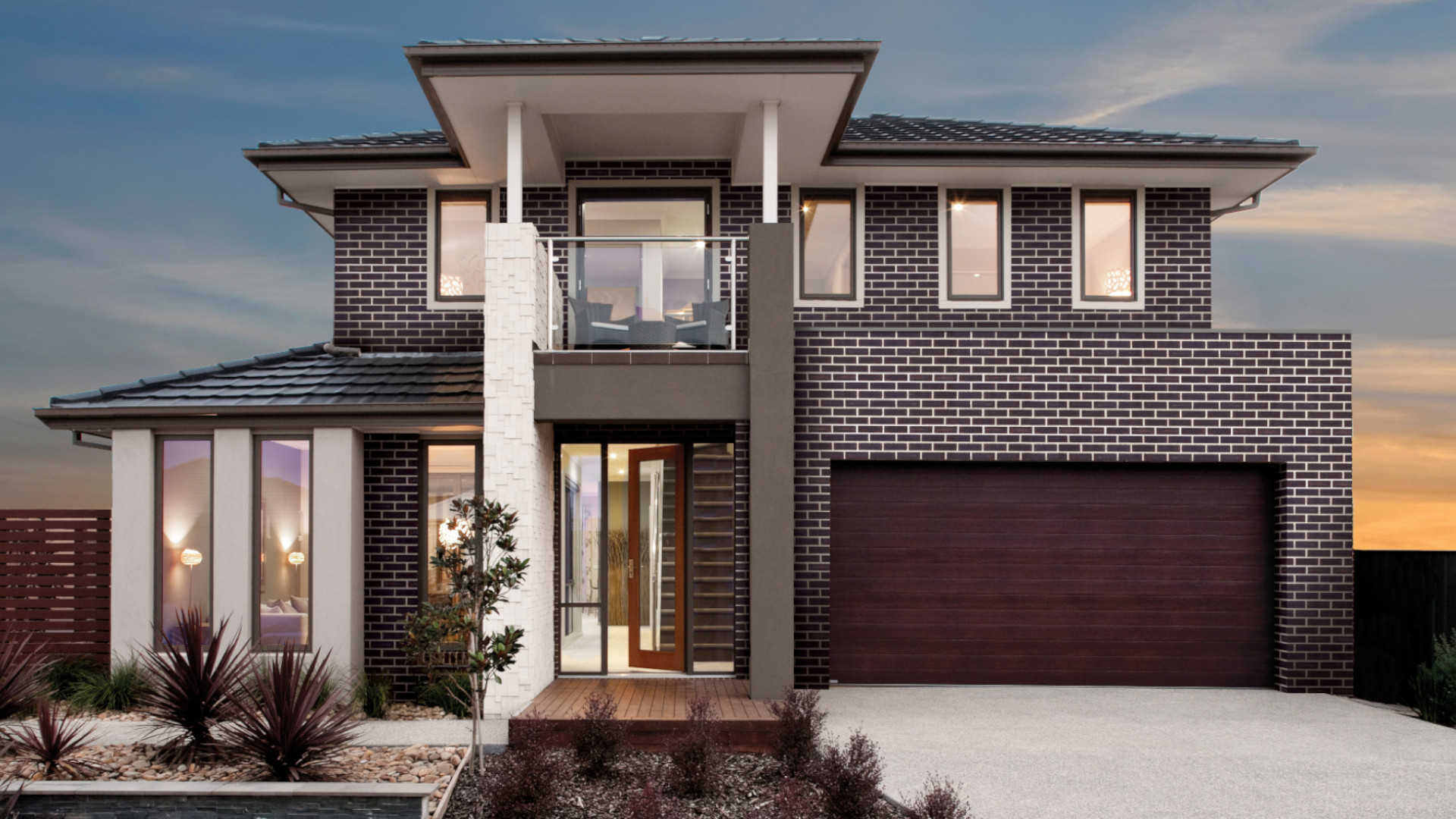 Home, News, Sustainability
Building in Full Brick, the secret to a bushfire-resistant, affordable oasis
As well as the benefits of noise insulation, aesthetic appeal, sustainability and durability, full brick has a scope of other added benefits. Bushire resistance, pest resistance, affordability and resale value are huge drawcards of a full brick construction.
Bushfire Resistance:
Balmy summer evenings, Frangipanis in bloom, days by the beach and barbecues with friends: there's nothing quite like an Australian summer. Our warm, tropical climate is one of the greatest things about our country, however, it also brings about a lot of considerations when it comes to creating your dream abode. Between native pests, droughts and floods, Australian homes have to be particularly hard-wearing. However, one of the biggest threats to Australian homes is the risk of bushfire. 
The devastating bushfire season of 2019/2020 saw over 3,000 homes destroyed and millions of hectares of land up in flames. With temperatures set to increase, building a more flame-resistant home is more important than ever. Bricks are the perfect building material for the harsh Australian climate due to their fireproof and bushfire durable materiality. Clay bricks are not flammable, combustible and do not burn. A home built in full brick is fire resistant. When clay bricks are manufactured, they are heated up to between 1,000 and 1,200 degrees celsius. Firing to these extreme temperatures imparts durable properties including longevity and resistance to smoke and fire.
Termite Resistance:
The most feared word in the real estate dictionary, termites are the ultimate pest. For the majority of Australians, their home is their biggest asset, so protecting it is a number one priority. Termites thrive off a home with a timber construction, and work their way from the ground up, destroying everything in their path. 
According to the Commonwealth Scientific and Industrial Research Organisation (CSIRO) approximately 32% of all houses in Australia are experiencing termite activity. This equates to around 130,000 homes every year. What's more, a 2012 report showed that with nearly one in three homes affected, termite damage repair comes to an approximate total average cost of $1.5billion per year.
A 2013 study for pest control company Rentokil showed that 74% of respondents would definitely not purchase a home if it had termites, and a further 16% would likely not purchase. 
Even a home with a treated termite issue faces a huge market value drop, and difficulty in selling.Homes constructed with full brick are impossible for termites to destroy, and by building a full brick home on a concrete slab, and using steel roof trusses, there are no structural elements for termites to eat, and subsequently devalue your home.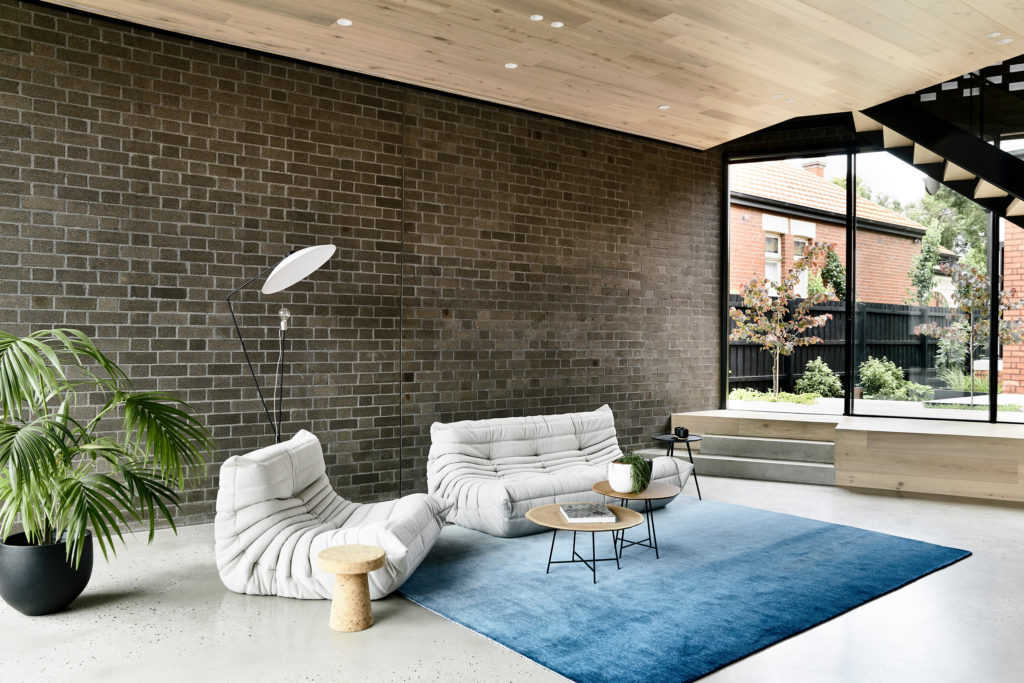 Affordability:
A common misconception is that brick is expensive, and building a home in full brick will smash your construction budget. Whilst building in full brick may cost slightly more upfront than a brick veneer or a lightweight material, the savings in the long run are tenfold. Cutting out the costs of repairs, maintenance, painting, sealing, higher insurance premiums, higher energy costs and even the potential future cost of a rebuild, building in full brick is a no-brainer when it comes to long-term savings and to ensure the durability of your forever home.
Energy bills can be sky-high during the cold winter months and the height of summer. Research at the University of Newcastle has proven that full brick construction performs the best for thermal comfort and energy efficiency, whilst lightweight construction performs the worst.
Resale Value:
Whether downsizing, upsizing, moving to the country or moving overseas, the day may come when you feel the need to sell your home. Building in full brick creates a design aesthetic that is appealing to both homeowners, and prospective buyers alike. With tactile finishes, a timeless style and a guarantee of quality, brick homes have established themselves as having an excellent resale value. Many potential buyers look for brick materiality when purchasing a home, due to its low ongoing-maintenance, thermal and sound insulative qualities, fire and pest resistance and visually appealing finish.
"Clay bricks are not flammable, combustible and do not burn. A home built in full brick is fire resistant."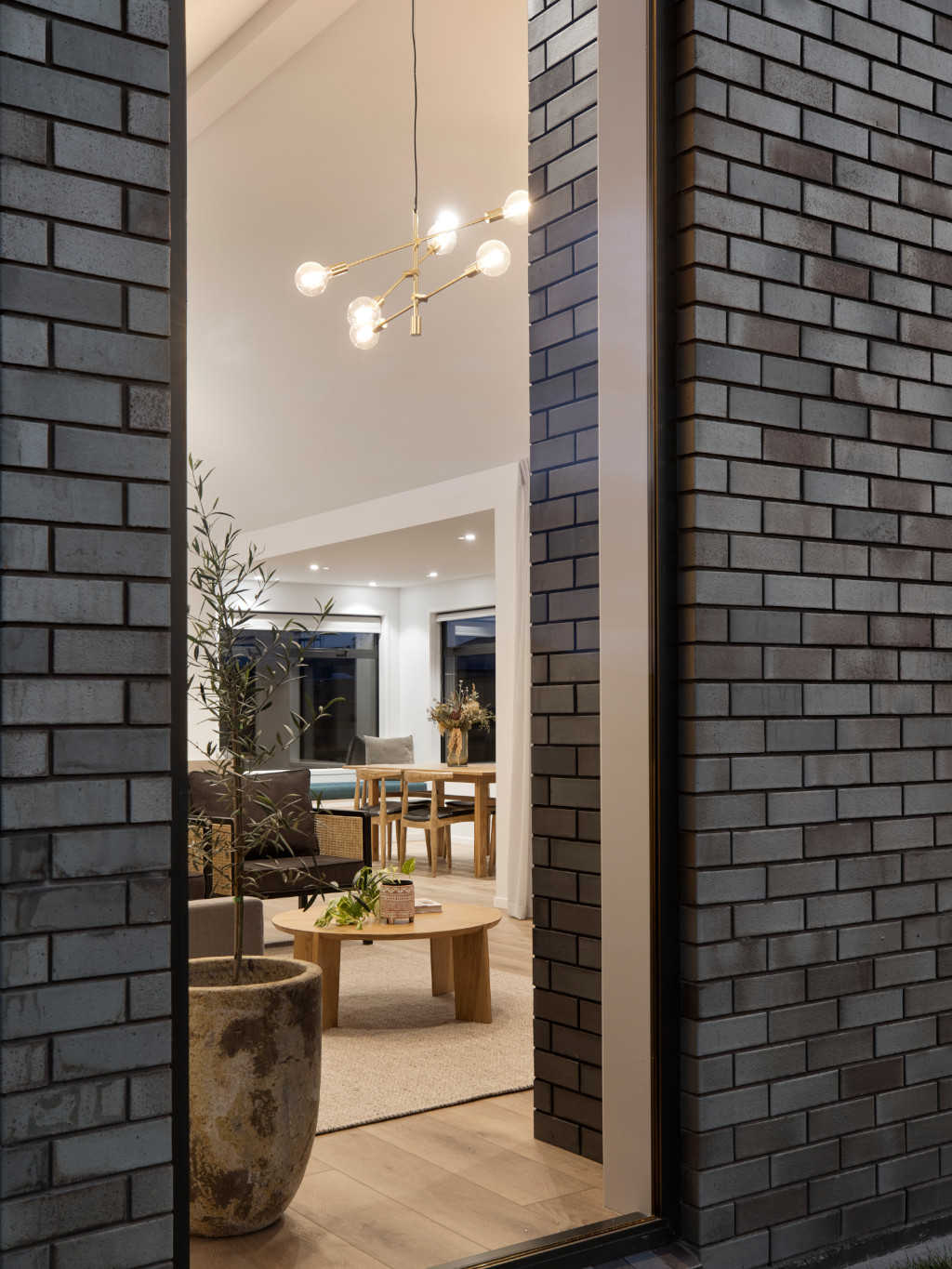 "Clay bricks are not flammable, combustible and do not burn. A home built in full brick is fire resistant."
Get In Touch
Build your dream home.
Learn about our products.
Learn from the best.
Join us at an event.
Please register for this event
x
Get Inspired
Stay up to date with the latest trends, products projects and more on Instagram.