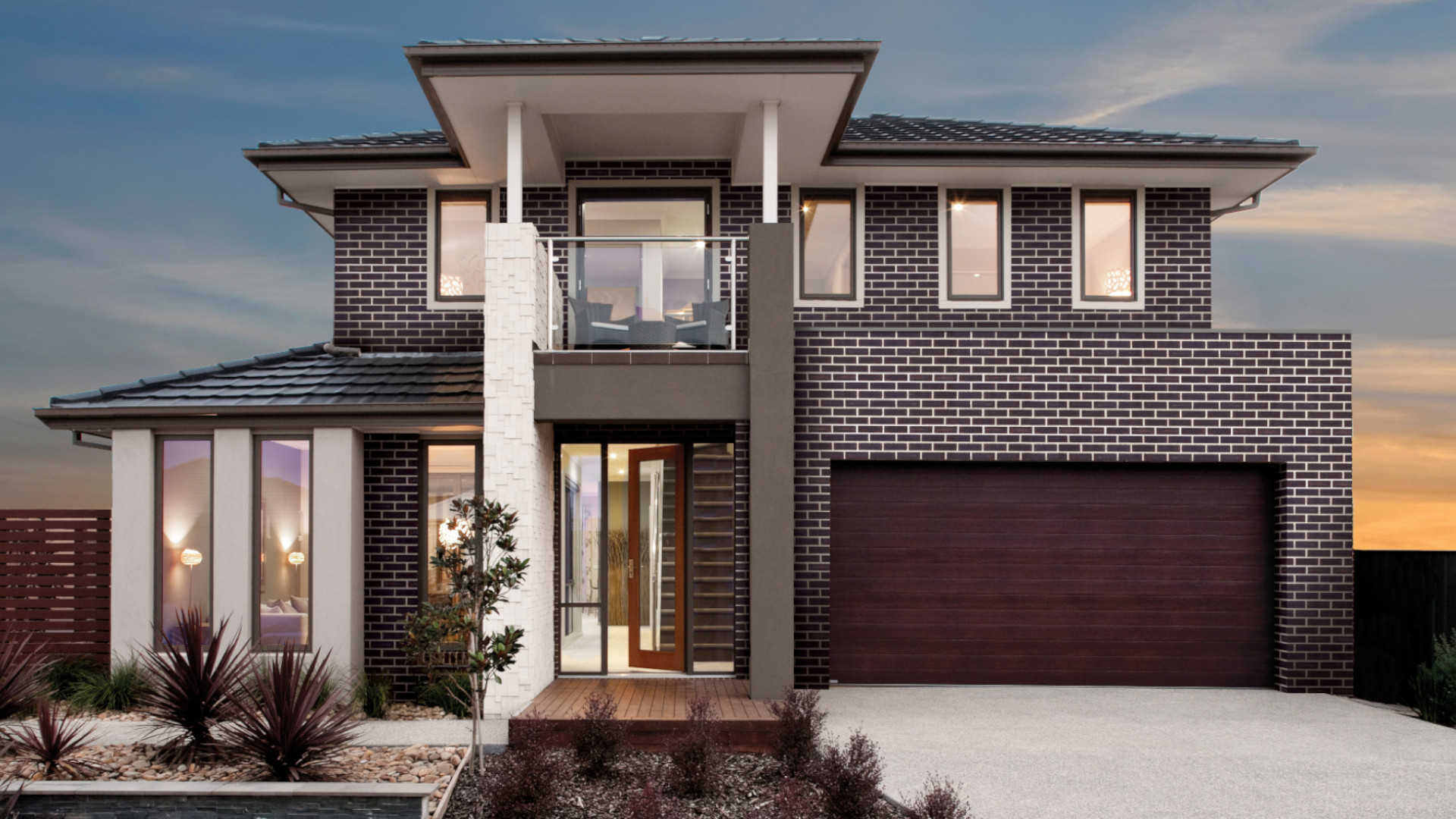 Home, News, Sustainability
Building in Full Brick, the secret to a bushfire-resistant, affordable oasis
As well as the benefits of noise insulation, aesthetic appeal, sustainability and durability, full brick has a scope of other added benefits. Bushire resistance, pest resistance, affordability and resale value are huge drawcards of a full brick construction.
Get In Touch
Build your dream home.
Learn about our products.
Learn from the best.
Join us at an event.
Please register for this event
x
Get Inspired
Stay up to date with the latest trends, products projects and more on Instagram.