While judging a book by its cover isn't exactly a well-regarded pursuit, when it comes to your home, first impressions really do matter.
Project
Garden House, Beaconsfield Housing Project, Sunshine Beach House, Palm Springs, Bellows House, Beverly Hills, Ivanhoe House, Albury House
Architecture
Placement Studio, Studio Bright, Alex Popov, Webb & Brown-Neaves, Architects EAT, Those Architects, Placement Studio, Kavellaris Urban Design, Kerstin Thompson Architects
Builder
Kaneworthy Constructions, Webb & Brown-Neaves, Bachalani Constructions, Scott James
Photography
Tom Ross, Rory Gardiner, Fiona Sustanto, D Max Photography, Derek Swalwell, Luc Remond, Tom Ross, Billt Kavellaris, Dan Preston
The front of your home is the first thing people see when walking or driving past. That split moment from street view has the power to subconsciously impact their perception of the property and what's happening past the threshold. The façade is something you will see every single day, so why not make it perfect? We've compiled a list of seven ways to instantly boost your home's street appeal to ensure your home is the most extraordinary one on the block.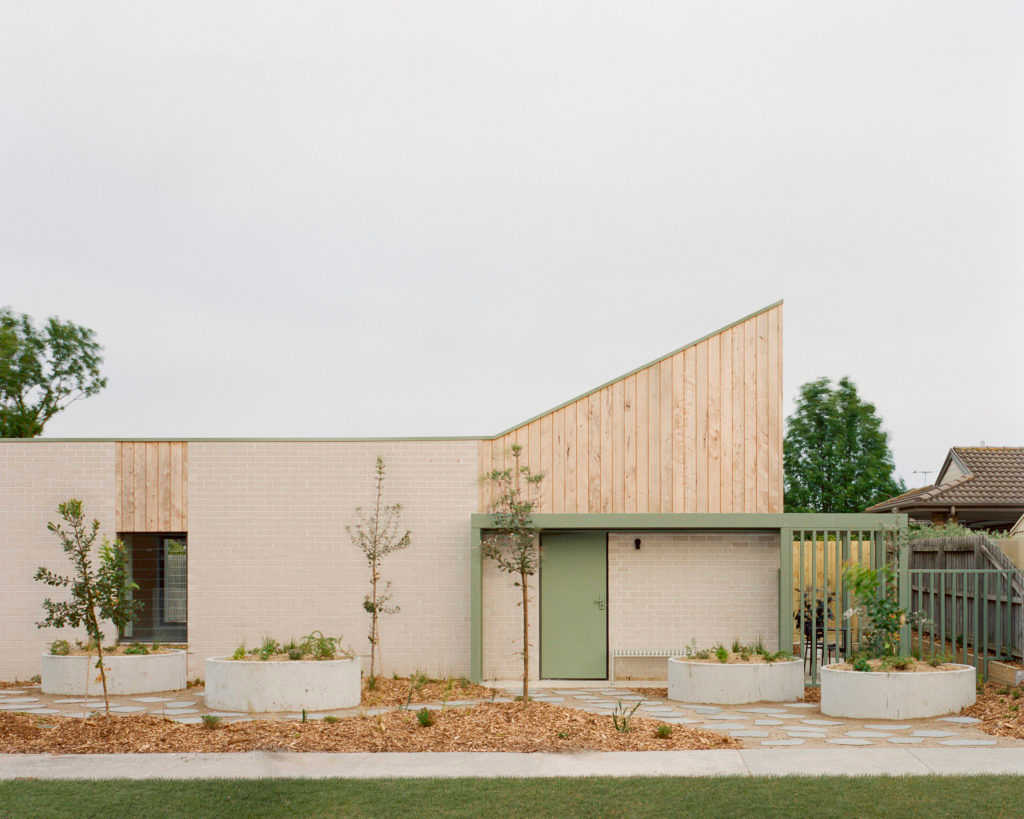 1. Revamp your entry
When thinking of a home's exterior, the front door is often the first thing to come to mind, so a striking style can make the world of difference in making your home memorable and elegant. Look into a new paint job, a show-stopping door handle or an eccentric knocker to personalise and revamp your entry experience. Try to align your door to the interior style of the home to create a sense of cohesion from outdoor to indoor, setting the ideal tone for the rest of the house.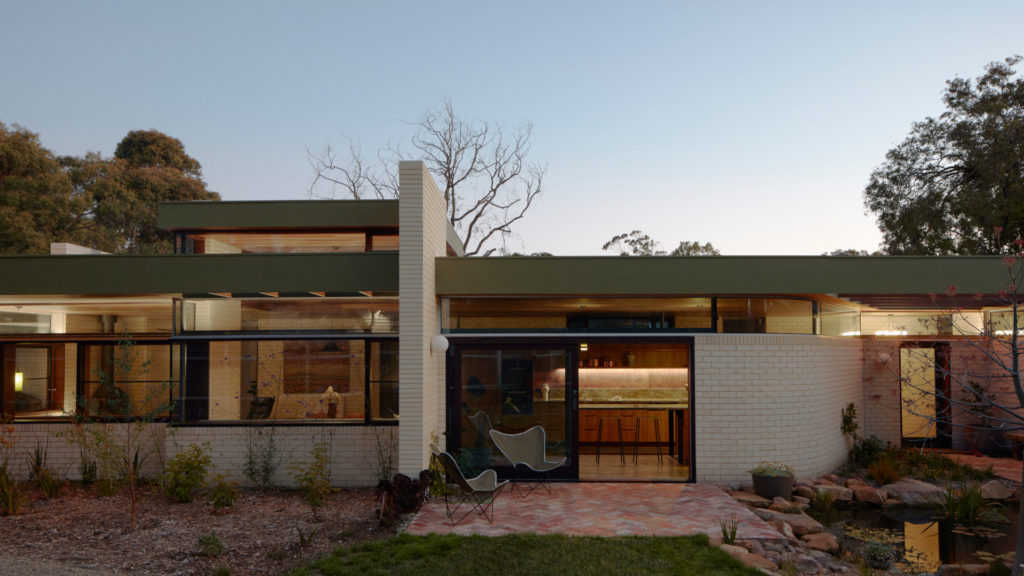 2. Refresh your garden
A beautifully designed and decorated home will always look its best when surrounded by an exquisitely landscaped garden. A manicured lawn alludes to a lush and polished home. In a study conducted by real estate agency, Raine & Horne and quoted on Better Homes and Gardens in 2021,  a national survey revealed that an even and well-maintained lawn can increase the value of your property by 20-30 per cent (Barry 2021). This includes the median strip! While this is technically not considered your property's land, its proximity is hard to ignore, so while the lawnmower is out, give this area a trim too. Planting flowers or investing in engaging topiaries can add visual depth and colour to your home while releasing sweet aromas in a multi-sensory experience for passers-by.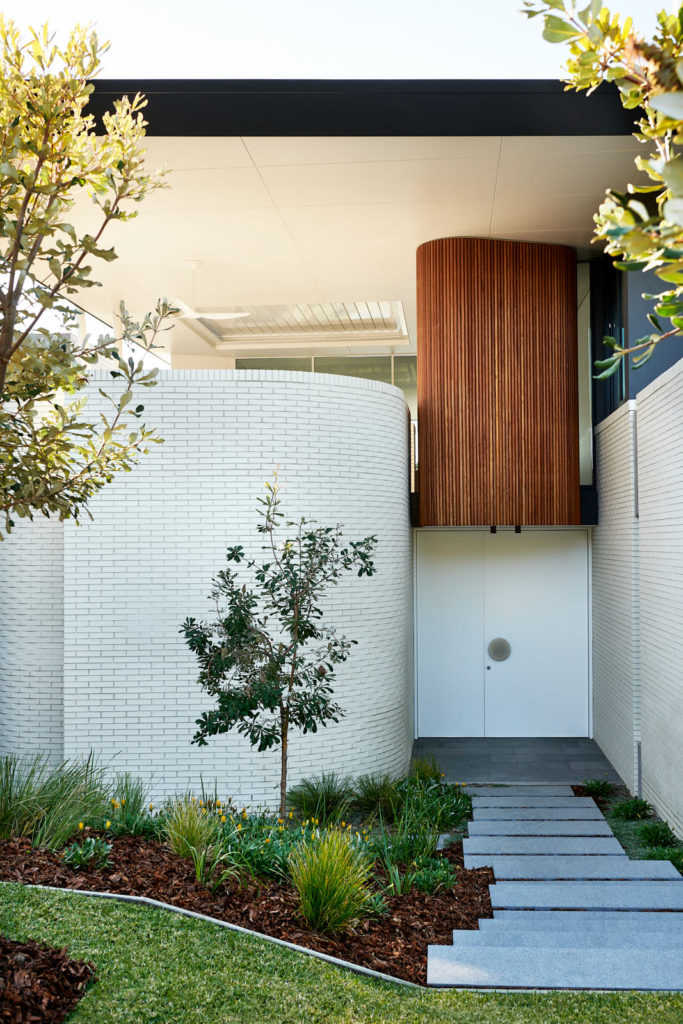 3. Fence it in
Fences have a multitude of benefits for increasing the street appeal of your home. Firstly, they offer privacy and security, allowing your home to become a secluded oasis. You can completely personalise fences according to your style; whether it be a white picket fence or a charming brick retaining wall – there are options to cater for any home. Creating an entry point within your fence, like an archway or gate, will add a homely, inviting touch for guests.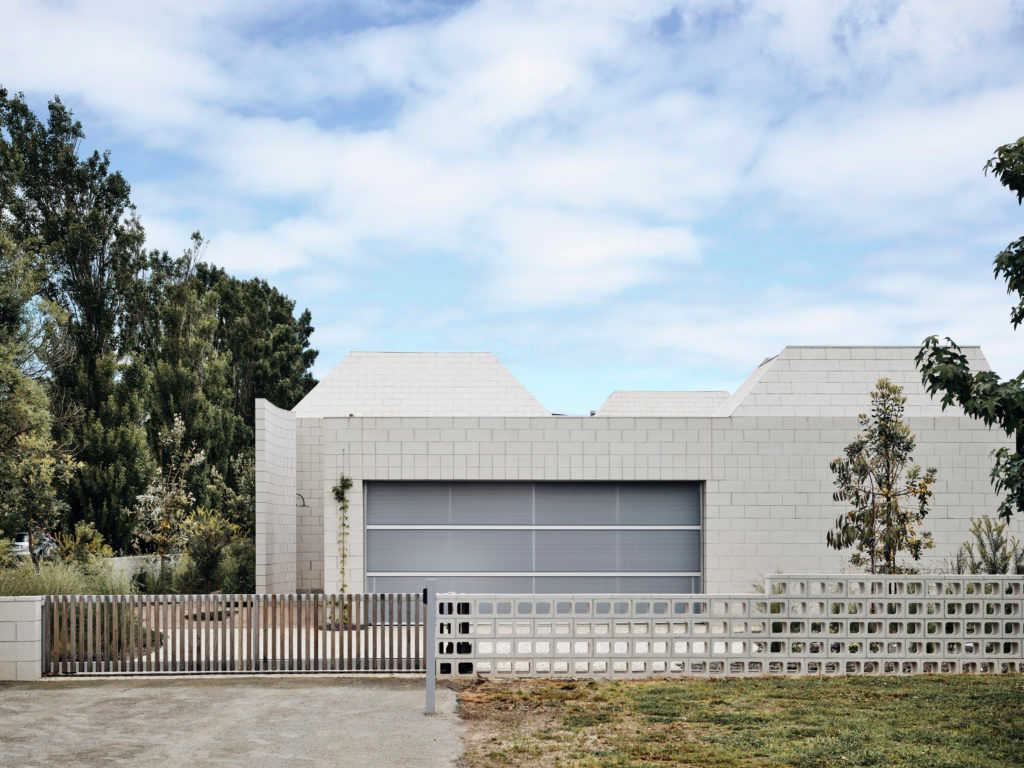 4. Perfect your driveway
When it comes to the exterior of your home, driveways are often one of the most forgotten elements, but they can tie a space together. Aligning your driveway design to the overarching style of your home is key to creating a seamless house façade. Sleek, modern houses may opt for a simple concrete or brick-paved driveway, while a Hamptons style home may be more suited to an edged stone driveway. For added protection from the elements, consider the construction of a carport.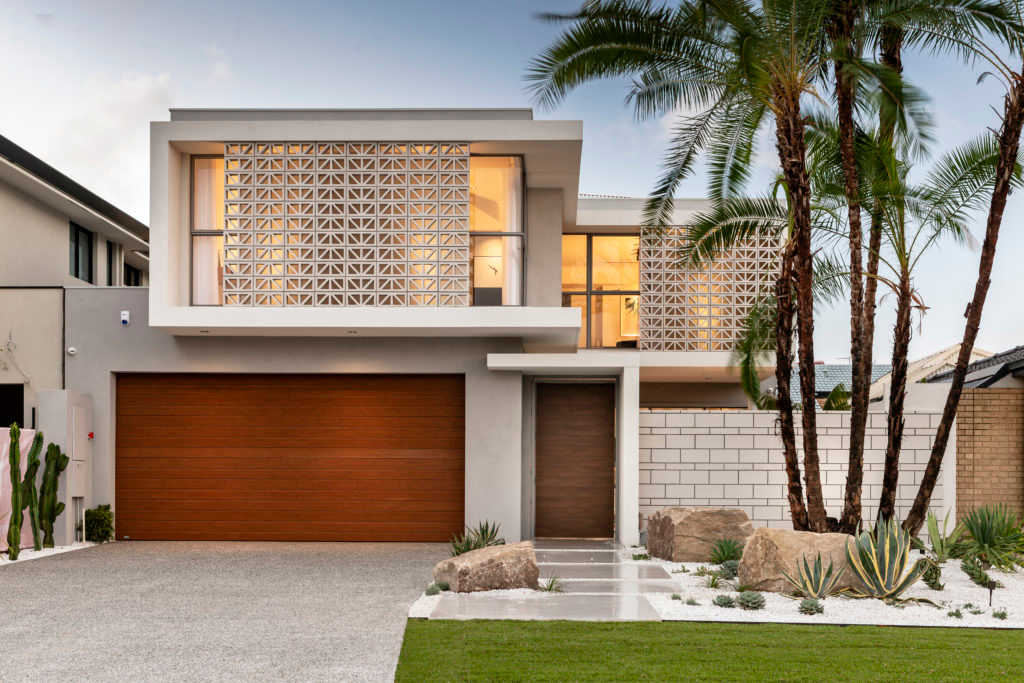 5. Keep it clean
A perfectly pristine space is one of the best parts of a newly renovated or built home, but pressure cleaning is a great way to remove grime and stains that build up over time. Investing in a high-pressure water hose can ensure your tiles, concrete, bricks, and pavers look brand new again. It is an extremely time-efficient way to clean outdoor spaces, as well as being environmentally friendly in that harmful cleaning chemicals aren't released. 
6. Relax in style
Outdoor furniture is not only for your backyard! A great way to welcome visitors and create a beautiful entertaining space is by placing some seating options in your front yard or veranda. Benches, ottomans, lounge chairs and even rocking chairs create an inviting atmosphere, encouraging guests to linger just a little while longer…keeping the party going!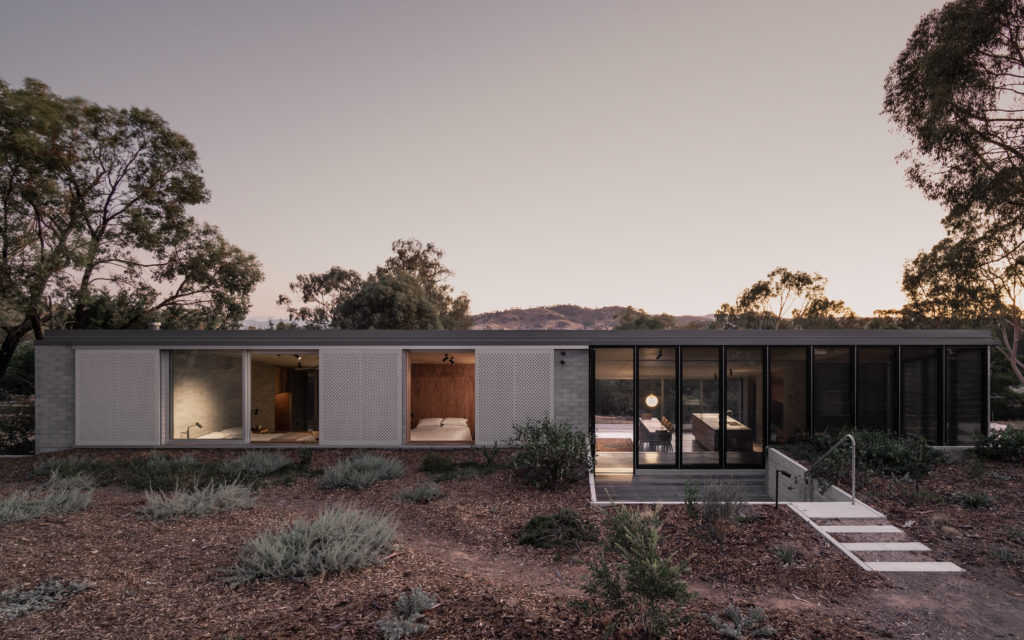 7. Light it up
Now your house exterior truly is looking its best, so the only thing left to do is show it off! Naturally, having a light at the front door is essential as it allows guests to navigate safely inside and outside. But including other lighting options can make your home stand out. If you have a prominent feature in your front yard, like a tree or statue, spotlight fixtures will aid in emphasising these elements. Floodlights are great for lighting up a larger space, perfect for entertaining and showing off your home at night. While, string lights are great for creating a picturesque scene, producing a sparkling effect on your home facade.
Get In Touch
Build your dream home.
Learn about our products.
Learn from the best.
Join us at an event.
Please register for this event
x
Get Inspired
Stay up to date with the latest trends, products projects and more on Instagram.