Functioning as a mixed-use commercial, residential and retail destination, Melbourne Quarter, once complete, will transform the city's economic centre between Collins and Flinders Streets, taking the neighbourhood in a future-driven direction and bridging the gap between the city's CBD and Docklands.
Product
Daniel Robertson Hawthorn in Black
Project
Architects
Denton Corker Marshall, Fender Katsalidis, Woods Bagot & Aspect Oculus
Photography
James Taylor & John McCormack
Developed by Lendlease in collaboration with renowned design luminaries Denton Corker Marshall, Fender Katsalidis, Woods Bagot and urban design specialists Aspect Oculus, the landmark development is expected to accommodate close to 13,000 workers and 3000 residents and will create 15,000 construction jobs over the life of the project. 
One Melbourne Quarter, the first completed stage in the Melbourne Quarter project, was led by architect Denton Corker Marshall and has seen the development of its first commercial office tower. The striking 13-level, 25,000 metre square site at 699 Collins Street, is home to Lendlease's Victorian headquarters, AMP and global design and engineering firm, Arup. Its innovative, pioneering office design leads the way in water consumption, waste management and indoor environment quality with a 6 Star Green rating – the highest sustainability rating for precincts in Australia.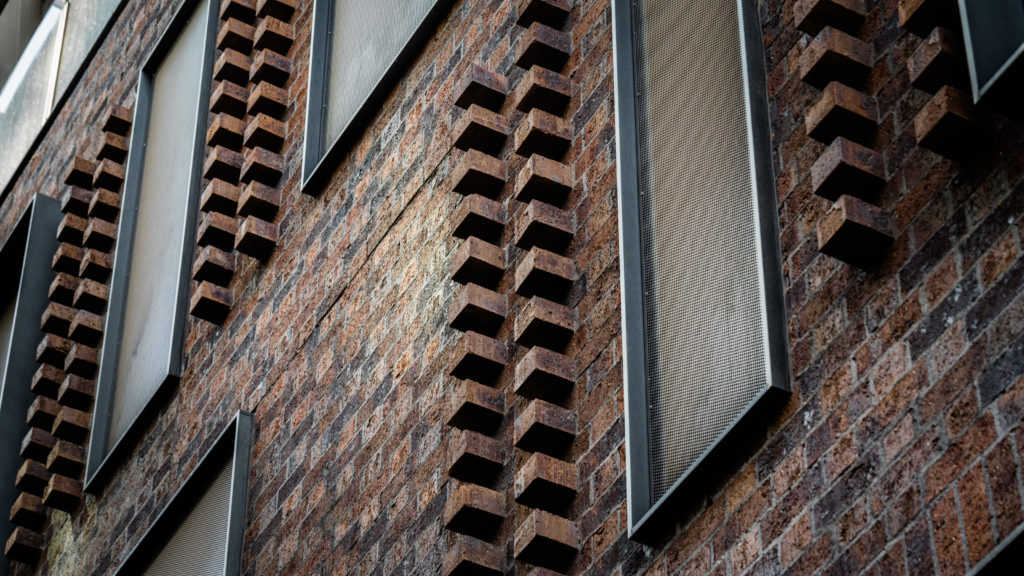 "Whilst this building is the smallest of the three large commercial office towers for the precinct, it had perhaps the most difficult brief - to spark the regeneration of the precinct, and to form principles for the two following stages to ensure cohesion," says Robin Deutschmann, an Associate Director at Denton Corker Marshall. "The remaining buildings are designed by different architects, but the design principles and approaches we developed are carried forward, including the brickwork and articulation of Aurora Lane, the relationship to the public square, and the extension of the Skypark along Collins Street, completing our vision for this unique new public space in Melbourne."
The facade - a bright and reflective contemporary build boasting floor-to-ceiling windows with warm touches of timber interspersed throughout, sits as a direct contrast to its more industrial Aurora Lane frontage. To ensure each space was given the design attention it deserved, architects Denton Corker Marshall devised a way to reimagine the other side of the build, which also conceals car parking, loading docks and services.
"Whilst it is technically a 'back of house' area, we didn't want it to feel neglected and like an afterthought like so many similar examples throughout the city," says Deutschmann. "To achieve this, we introduced strata office suites along this frontage for smaller, start-up companies, opening onto Juliet balconies overlooking the street."
"We also concentrated on giving this facade a unique, highly detailed character with brickwork, distinctly different to the rest of the building to give Aurora Lane the character of a more 'typical' Melbourne laneway, with the qualities that people want to inhabit, and hopefully to make it feel like it fits in with the heritage context of the large former goods shed opposite."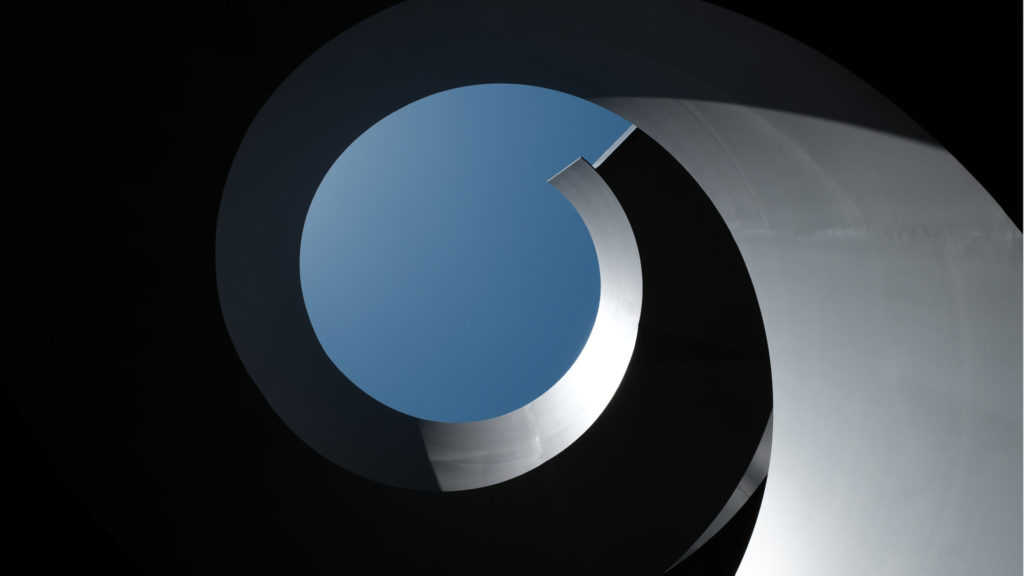 Daniel Robinson bricks in Hawthorn Black were chosen to complement and subtly contrast against the deeper, reddish tones of the building opposite, and allowed the project to take on a more aged appearance suggestive of its unique location. "We also played subtly with vertical patterns of protruding bricks and a vertical pattern of black framed fenestrations and openings, relating to the vertical bays of the shed opposite but with a contemporary edge," says Deutschmann.
The Skypark, designed by Denton Corker Marshall in collaboration with Aspect Oculus, sits 12-metres above busy Collins Street and features a striking sculptural staircase that leads to the public green space from street level. Planters filled with Gymea lily, birds of paradise and lemon-scented gum bring diverse textures and colour to the space, while the expansive lawn dotted by inviting bench seats and secluded meeting areas creates a much-needed reprieve from the hustle and bustle of the surrounding city scene. "This was a real pleasure to work on and really blurred the lines between architecture and landscape, much like well-known international projects such as the Highline in New York," says Deutschmann.
Currently under construction is Two Melbourne Quarter, the precinct's second commercial building and East Tower, its first residential tower.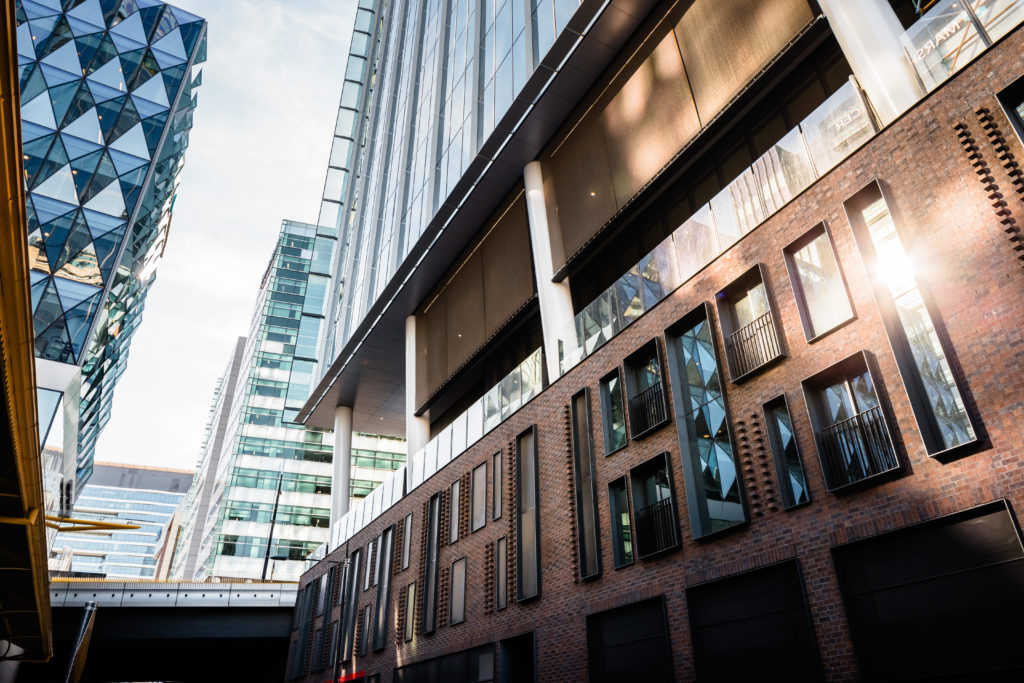 Project Director, Brian Herlihy notes that Melbourne Quarter will be a pioneering project that benefits residents, workers and visitors with its outdoor urban spaces and laneways.
"We want this area to become a social, economic and residential hub that makes people's lives better through a combination of great office and residential design, amenity, vibrant retail and authentic public realm that references the rich heritage of the site."
"Its innovative, pioneering office design leads the way in water consumption, waste management and indoor environment quality with a 6 Star Green rating."
"Its innovative, pioneering office design leads the way in water consumption, waste management and indoor environment quality with a 6 Star Green rating."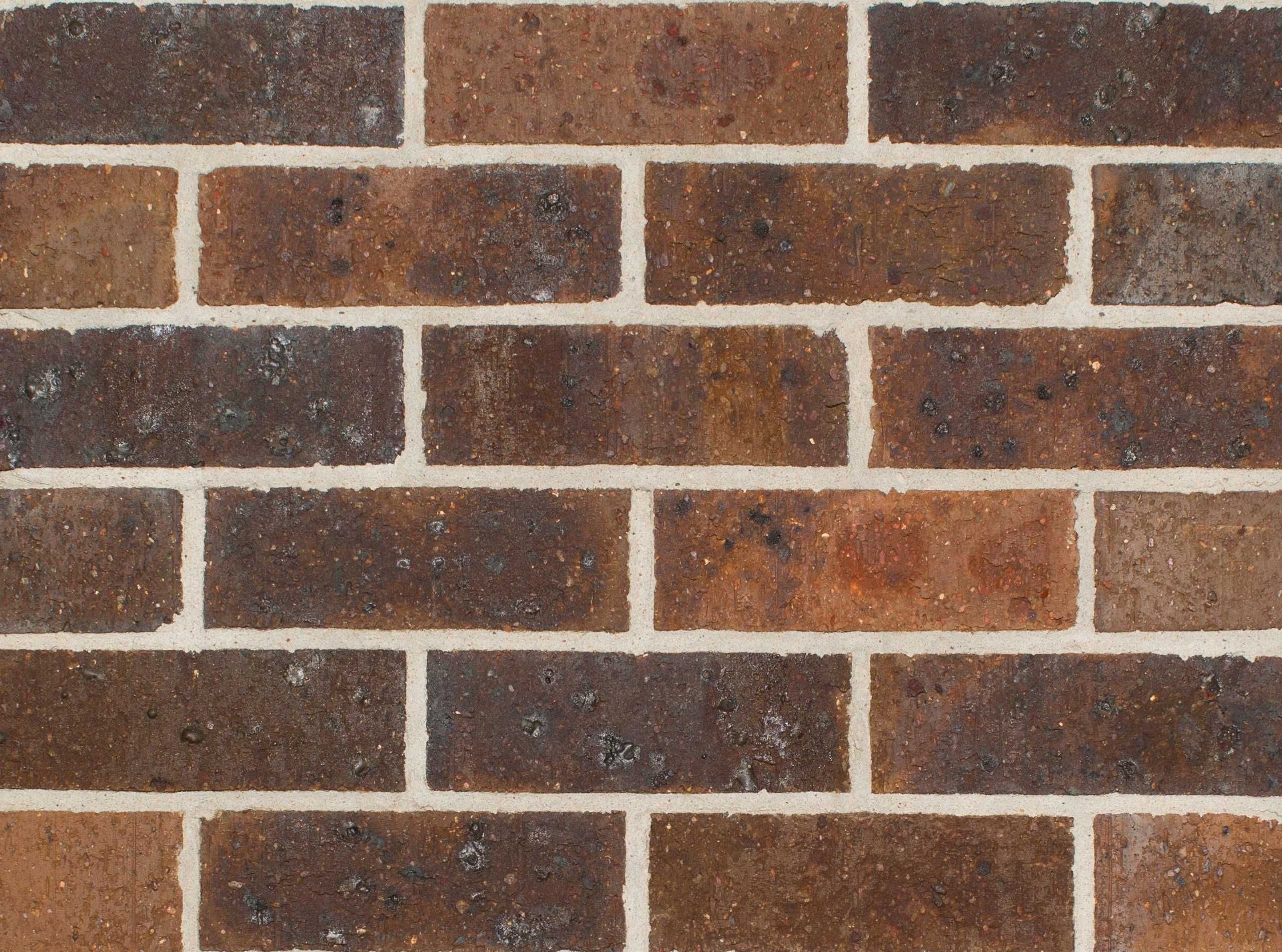 Hawthorn Black
Daniel Robertson
The Hawthorn range captures red, tan and brown base clay colours, and are further highlighted with dark and strong blue char and black frit, giving them a rich historic ambience.
View Product
Get In Touch
Build your dream home.
Learn about our products.
Learn from the best.
Join us at an event.
Please register for this event
x
Get Inspired
Stay up to date with the latest trends, products projects and more on Instagram.