Brickworks' video series, Editor's Corner, is a curation of conversations between Australia's top magazine editors, architects, designers and creatives. In the latest episode, Gavin Kirk, the Editor of Daily Architecture News, sits down with Bronwyn Litera and Chris Trotta, the founding partners of LiteraTrotta to discuss their design process and the importance of developing a strong client relationship.
After working together for over six years at Stafford Architecture, Bronwyn Litera and Chris Trotta felt the natural next step in their working relationship was to establish their own firm. Drawing together a rich network of highly skilled collaborators and possessing a passion to create timeless designs that enrich daily life, collectively, LiteraTrotta has an enduring desire for excellence, leading to authentic and considered solutions. In terms of their complementary partnership, Bronwyn notes, 'We both share the roles equally. We like to feel that, in any aspect of the business, any of us can jump in. It's a nice way to be because it means we can be quite flexible.'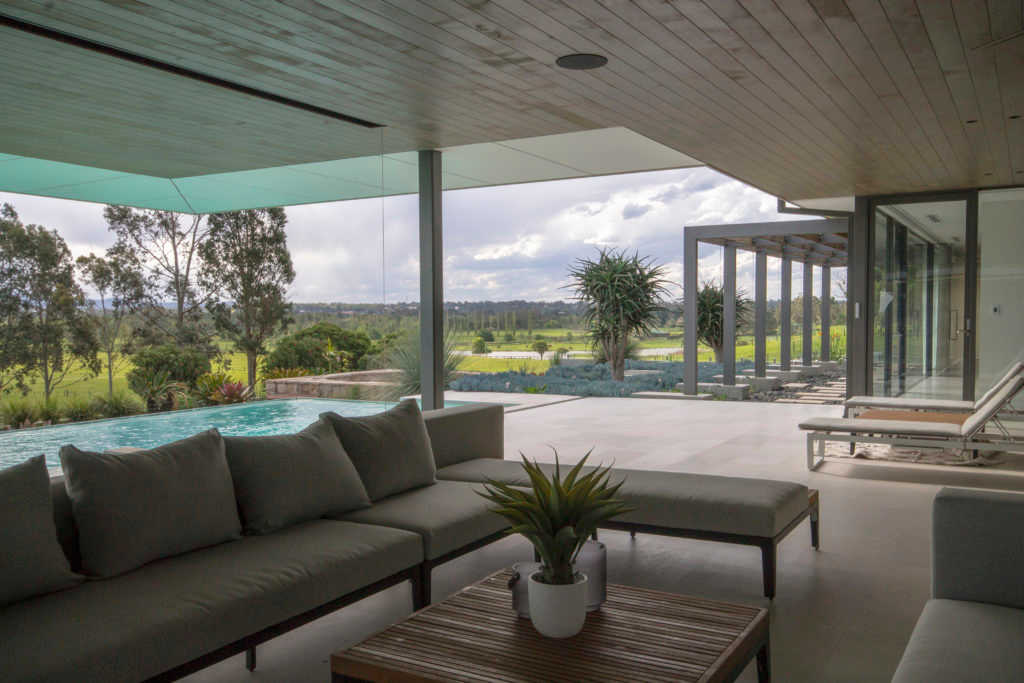 Offering a tailored service to clients, LiteraTrotta engages with each brief differently. 'We approach every site with a unique perspective and a lot of our creativity comes from our clients themselves,' says Chris. 'This doesn't mean to say that we are entirely guided, because there's a design sense that we bring to each project and a desire for timelessness.' This collaboration ensures that LiteraTrotta are consistently fulfilling the client's needs and wants, while also staying true to their design ethos.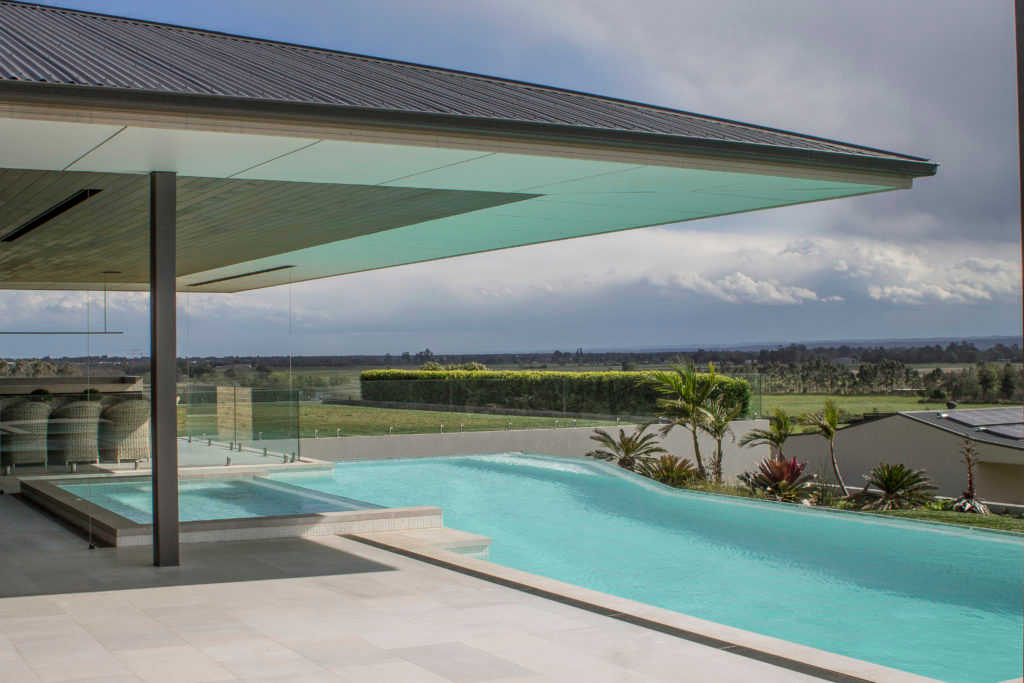 Hand drawing is a strong feature within the early stages of the LiteraTrotta design process, they tell Gavin. 'We find that it really gives us the ability to dive deep into a client's brief and connect with the way they live,' says Chris. 'It's actually a really heartfelt process to intimately design these spaces.' From there, both Chris and Bronwyn employ 3D modelling to create a site visualisation for clients. As a result of this close collaboration, each project is incredibly unique. Bronwyn says, 'I think we pride ourselves on not actually having a certain look that defines us … at the end of the day we are in the business of creating people's forever homes, so it has to appeal to them and fit the way that they live - obviously with some of our own twists in there are well!'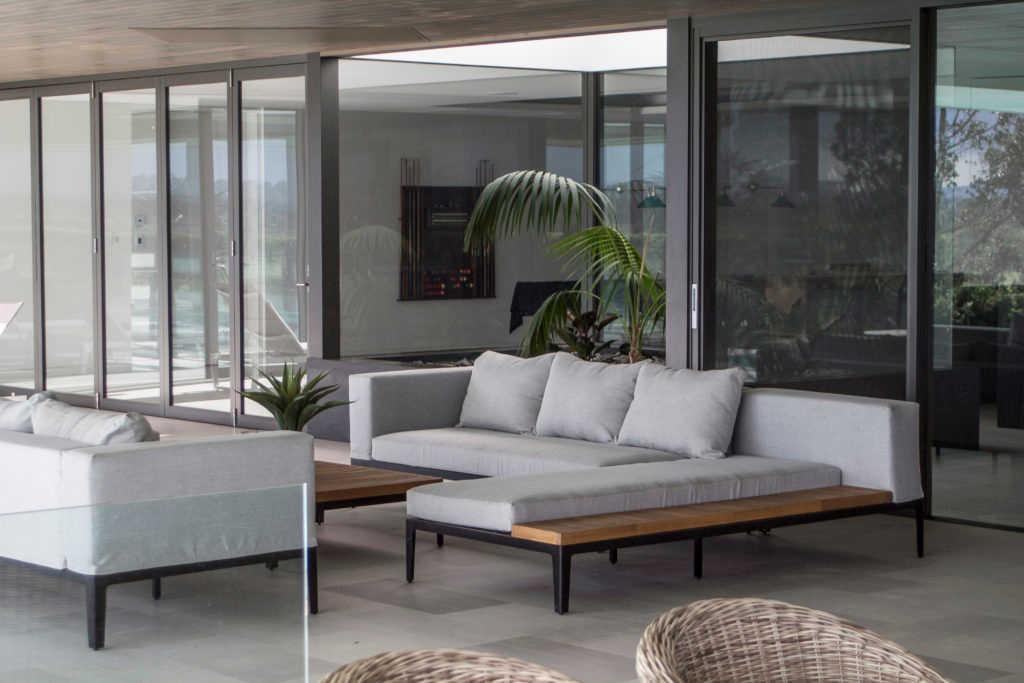 With a love for sculptural architecture, one of Bronwyn and Chris' favourite upcoming projects is "Boomerang Beach Retreat". Approximately three hours north of Sydney, this site sits among rugged sand dunes and has panoramic views over the beach. With the last few years really altering the way people work, Chris says, 'we've found that a lot more of our clients, quite recently, have wanted to invest a lot more money in holiday homes and moving out of the city. The understanding of a home for the family that people retreat to is no longer solely within these dense capital cities.'
"It's actually a really heartfelt process to intimately design these spaces."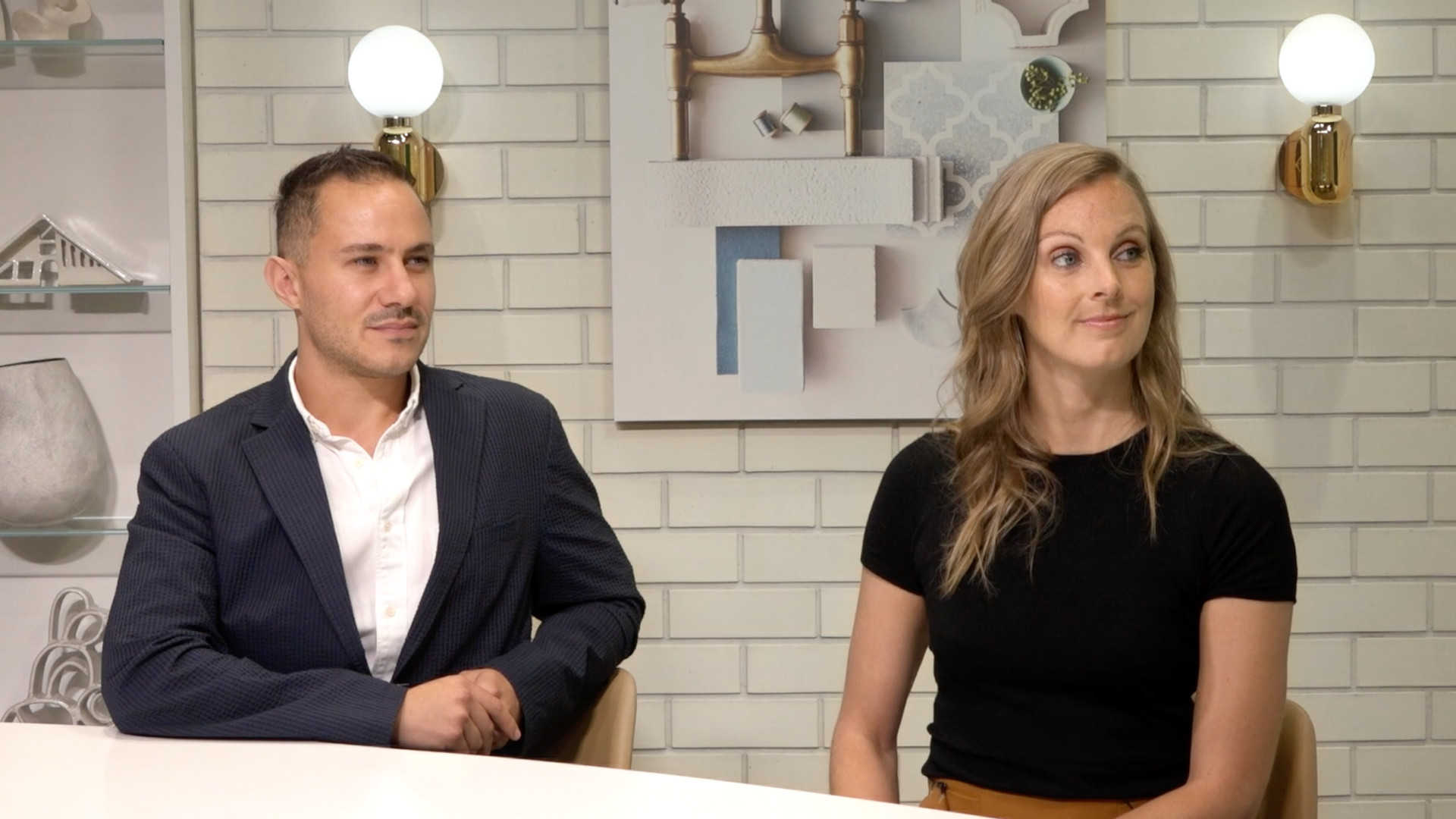 "It's actually a really heartfelt process to intimately design these spaces."
Get In Touch
Build your dream home.
Learn about our products.
Learn from the best.
Join us at an event.
Please register for this event
x
Get Inspired
Stay up to date with the latest trends, products projects and more on Instagram.