Striking and tactile, the new Bowral Highlands brick is comprised of clay sourced from the Southern Highlands of New South Wales, giving it a rich, authentic profile and textured finish. This range embraces variance in both colour and texture, expertly blended by master brickmakers.
Striking and tactile, Brickworks' new Bowral Highlands by Austral Bricks is inspired by the rolling hills and heritage towns of the beautiful Southern Highlands region in New South Wales. Comprised of clay sourced from the Southern Highlands, the range boasts a rich profile thanks to its rugged natural materiality drawn from the natural Australian landscape. The Bowral Highlands range embraces variance in both colour and texture, expertly blended by master brickmakers.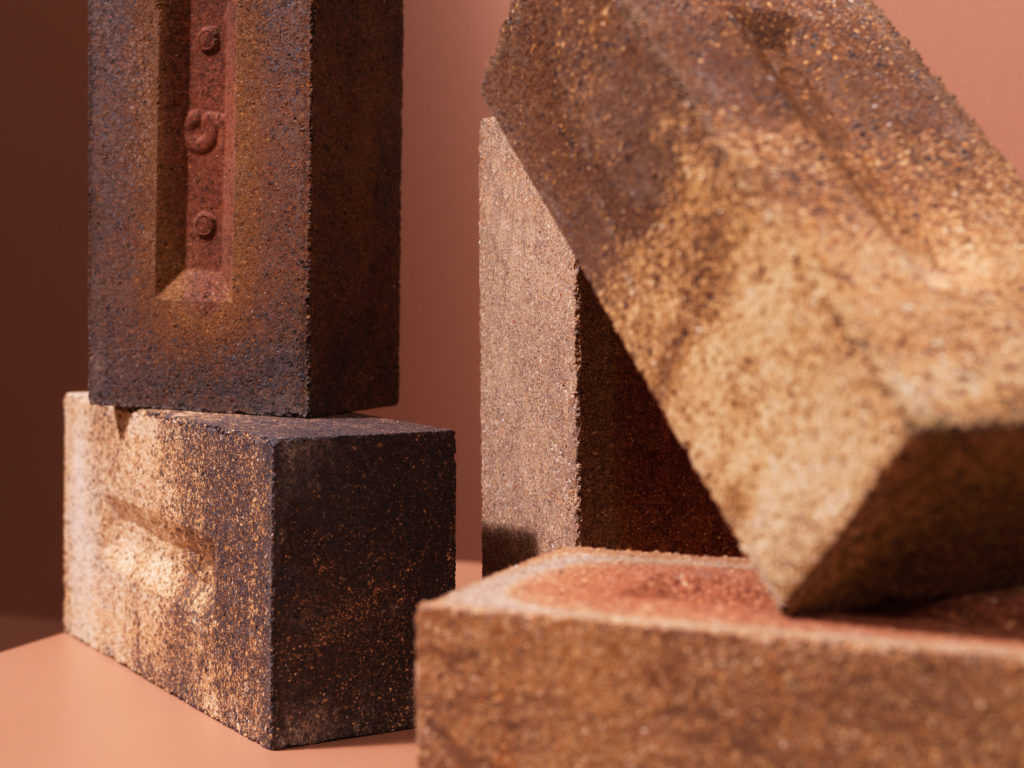 Offering a harmonious blend of classical form and extraordinary aesthetic value, the Bowral Highlands range is crafted unlike any other. These stylish range offers a reinterpretation of the traditional brick, pushing the boundaries in terms of colour and texture. As an ode to the origins of the range, each colourway is named after an area within the Southern Highlands, alluding to their intrinsically Australian character. Innately tactile, this range is available in eight distinct shades allowing for ample versatility to a range of different architectural styles. 
The Bowral Highlands range offers shades that morph from light to dark, employing marbled contrast to create an eye-catching, visually textured finish. Meryla, Penrose, Wingello, Natti and Woodlands incorporate prominent blended markings for distinct colour variance, whilst Jellore, Bangadilly and Tarlo offer a polychromatic effect, feature a checkered character rather than a marbled quality.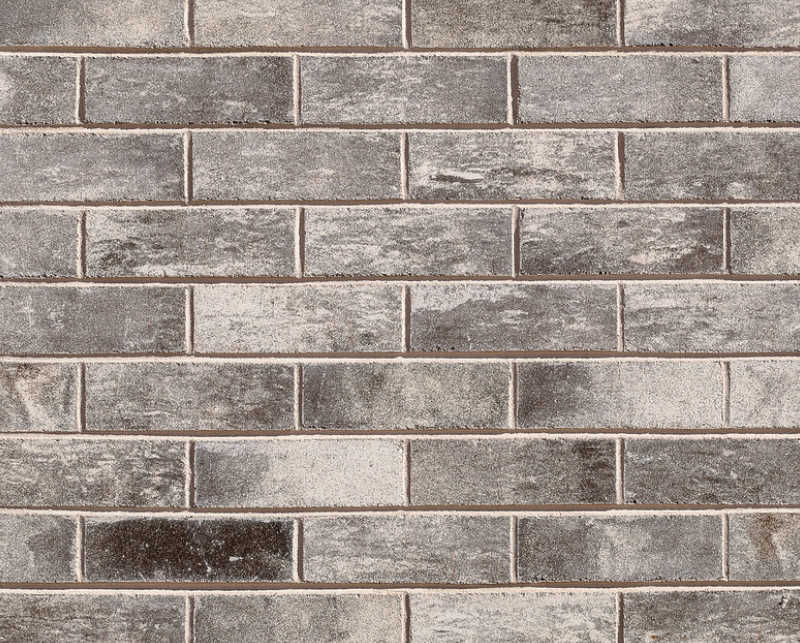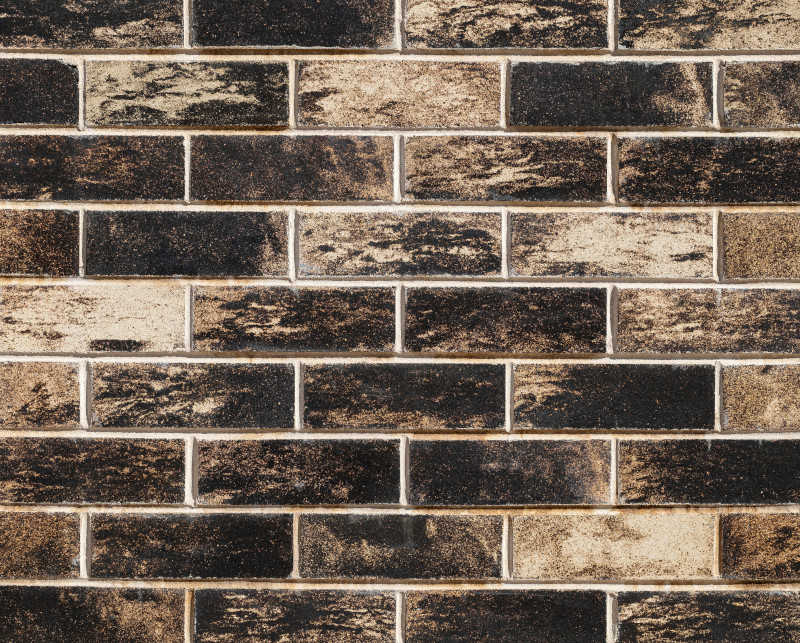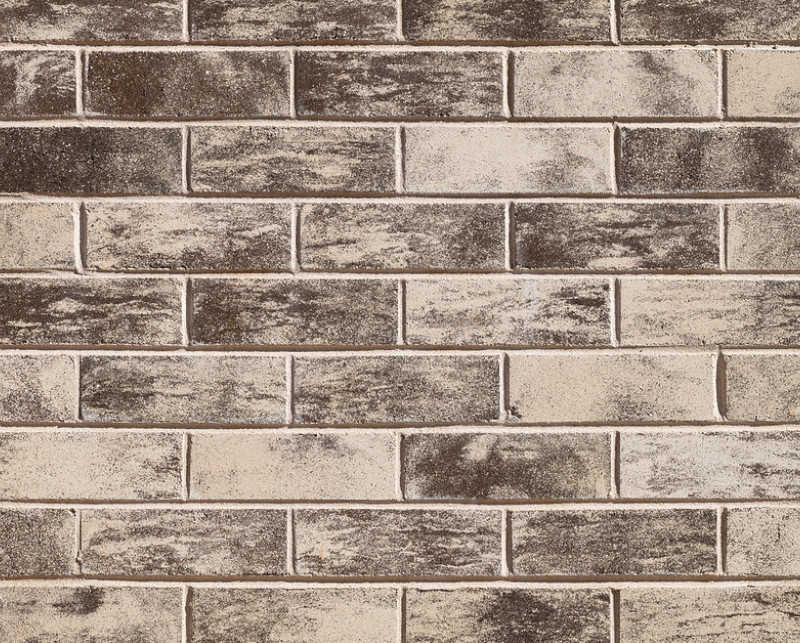 Notable mentions include Bangadilly, the darkest of the colourways, which features deep mahoganies and charcoal tones, producing a moody yet warm façade. Bronze hues are introduced with Tarlo, which incorporates tones of chestnut and caramel, bringing warmth to any space. For a softer alternative, Meryla, a smoked grey, has markings that mimic that of natural stone, creating a subtle contemporary look.
The Bowral Highland bricks are masterful yet tactile reimaginings of the diverse Australian landscape. Skilfully blended with precision, the expressive veins throughout each brick present the range as nuanced, original and unique. Suitable for a range of residential and commercial projects, the Bowral Highlands range speaks of strength, versatility and authenticity.
Get In Touch
Build your dream home.
Learn about our products.
Learn from the best.
Join us at an event.
Please register for this event
x
Get Inspired
Stay up to date with the latest trends, products projects and more on Instagram.