Celebrating 10 Years Carbon Neutral - Sydney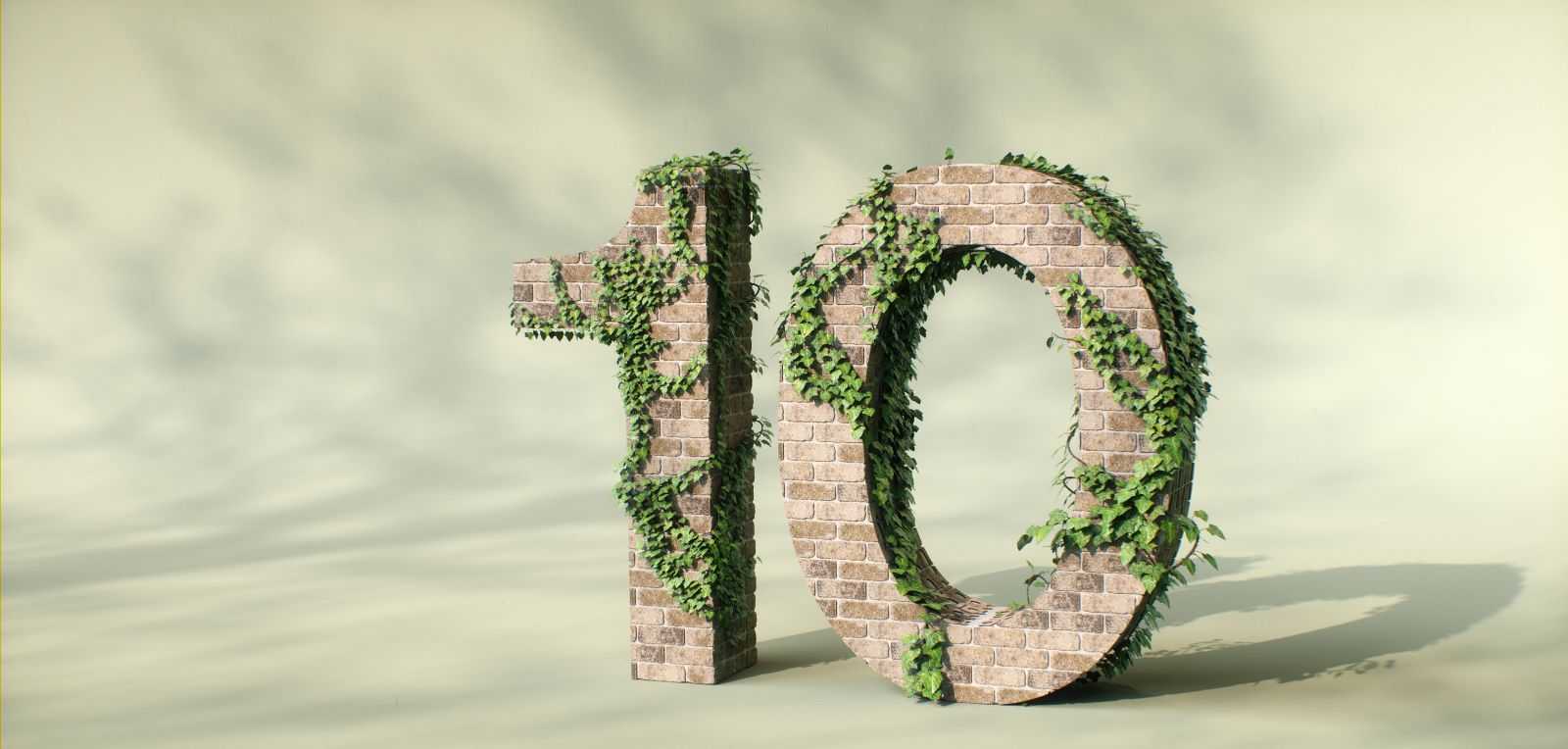 Event Details
WHEN
6:00 pm AEST
Tuesday
05/09/2023
WHERE
Brickworks Design Studio Sydney
Celebrating 10 Years Carbon Neutral – Sydney
Made in Tasmania, Daniel Robertson has been building Australia from the ground up since 1853. This year Daniel Robertson celebrates the milestone of 10 Years of manufacturing Climate Active-certified carbon neutral products.
The team at Brickworks are excited to invite you to join us at the Sydney Design Studio to indulge your senses as we explore Tasmania's finer things.
DATE: Tuesday, 5th September
TIME: 6:00pm - 9:00pm
LOCATION: Sydney Design Studio 2 Barrack Street, Sydney
DRESS CODE: Relaxed cocktail
Together we will celebrate the fine art of making and all things natural at this exclusive event.

Please register for this event
x
Get Inspired
Stay up to date with the latest trends, products projects and more on Instagram.