Employee Development
Building for the future
We believe it is essential for our staff to continue to develop and are committed to providing time for people to grow through education and training, apprenticeships (including adult apprenticeships), structured talent programs, and succession planning activities.
Making beautiful products that last forever starts with building great teams. We are often looking for high calibre students and graduates who have the potential to be the future leaders of our business, but also support all our employees to build their careers with Brickworks through internally led development programs.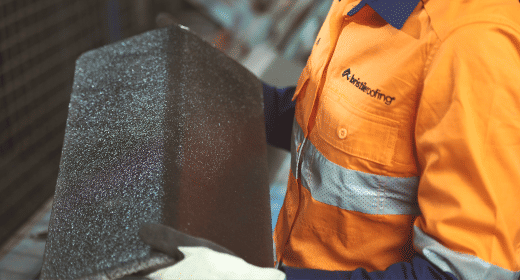 Apprenticeship Program
We offer Apprenticeships in trades including Electrical, Fitter and Roof Tilers. We not only recruit externally for these opportunities but support the development of employees looking to upskill and gain a qualification to assist them in reaching their career goals within the company.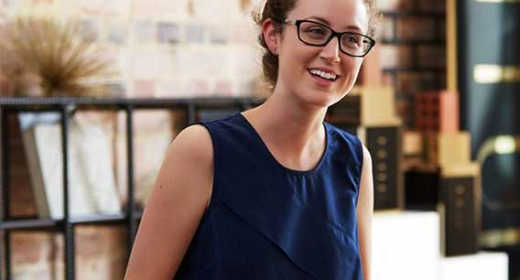 Industrial Training Program / Work Placements
Brickworks partners with several local universities to support the industrial training requirements of undergraduate degrees where a work placement forms part of the curriculum. Often these opportunities are short-term, casual working arrangements that allow students to explore a range of roles or duties aligned with their field of study. For those who show potential and a genuine interest in building their careers with us, offers may be extended to join the Brickworks Cadet Program.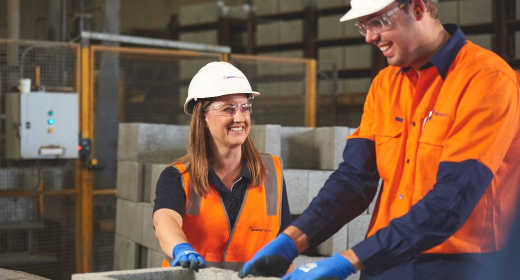 Cadet Program
Our 1–2-year structured Cadet Program allows undergraduate students in their penultimate or final year of study an opportunity to work casually in order to gain real-world experience aligned with their field of study. Cadets are provided a full workplace induction; regular opportunities to network and build their profile in the business; are tasked with ownership of engaging projects; provided technical training required on the job; and are provided regular opportunities to gain feedback on their development. Those Cadets interested in building their careers, and who have shown leadership potential, may be offered an opportunity to join the Brickworks Graduate Program.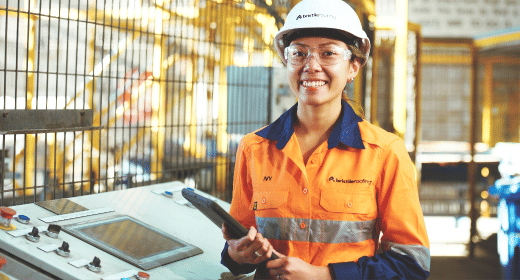 Graduate Program
The Brickworks Graduate Program is a 1-2-year accelerated leadership development pathway. Either a 1-year extension to our Cadet Program, or a 2-year option for those joining us directly from university, the Graduate Program provides a full-time structured platform to advance those looking to move into leadership roles through opportunities to rotate around different areas of the business and training in both technical and professional skills. Participants are also guaranteed a place in the Brickworks Mentoring Program, paired with a highly experienced or senior member of our leadership team, as well as provided opportunities to attend company and industry events to build their profile and professional network.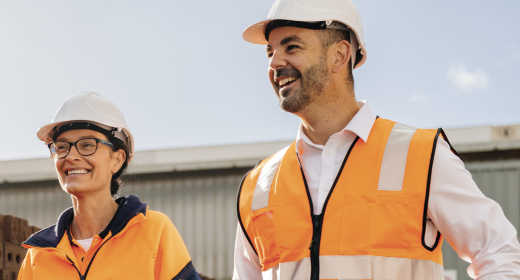 Mentoring Program
Brickworks facilitates an internal, year long Mentoring Program designed to provide employees with an opportunity to build relationships across the business, increasing their network, and to partner with and learn from more experienced employees within the company. With an average tenure of more than 9 years at Brickworks – with many having been with the business for decades – there is so much opportunity to share knowledge and by extension, grow our internal capability. The Brickworks Mentoring Program has run for several years and attracts quite a significant number of applicants. Testimonials are positive with participants reporting both a valuable and rewarding experience.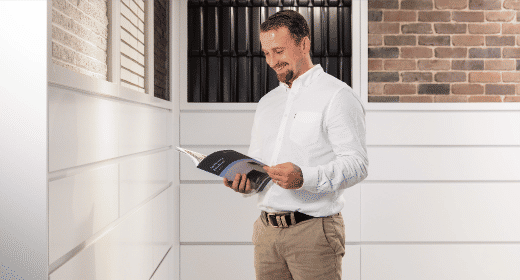 Leadership Development Program
We are proud to further support the development of our employees by facilitating a structured yet customised Leadership Development Program encompassing three tiers of leadership: Leading Self, Leading Teams and Leading Functions. Succession planning activities and the development of individualised employee development plans feed the customised design of the leadership development journey for our people.
Succession Planning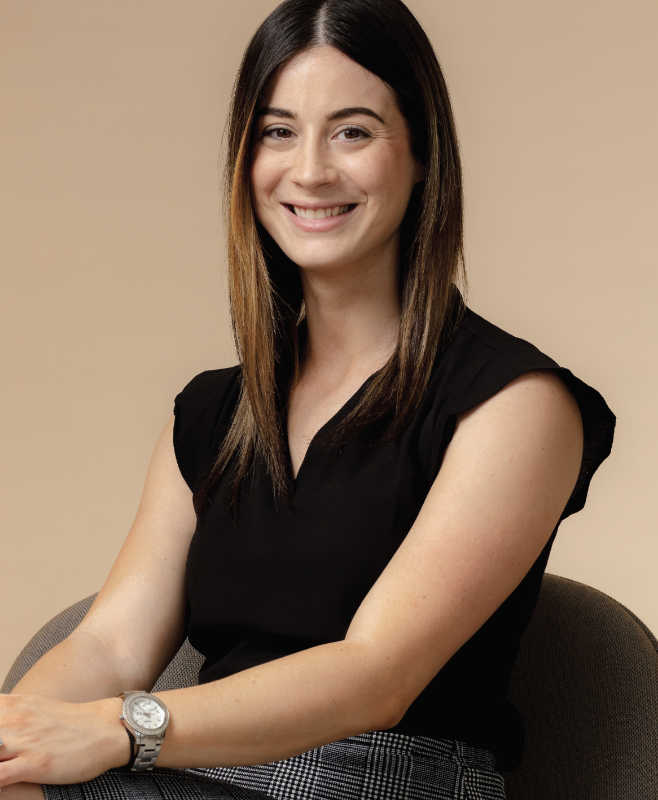 Succession Planning
The next generation of leaders
With the support of our HR team, people managers across the business have dedicated and continual conversations about potential successors for key and senior roles. Identified talent are assessed to determine developmental gaps and structured plans are created to bridge those gaps over a pre-determined period, working towards readiness for future roles. Our senior leadership team play an active part in regularly reviewing the progress of these individuals and offer support to ensure our workforce is strong and ready to meet our strategic goals well into the future.
Education and Training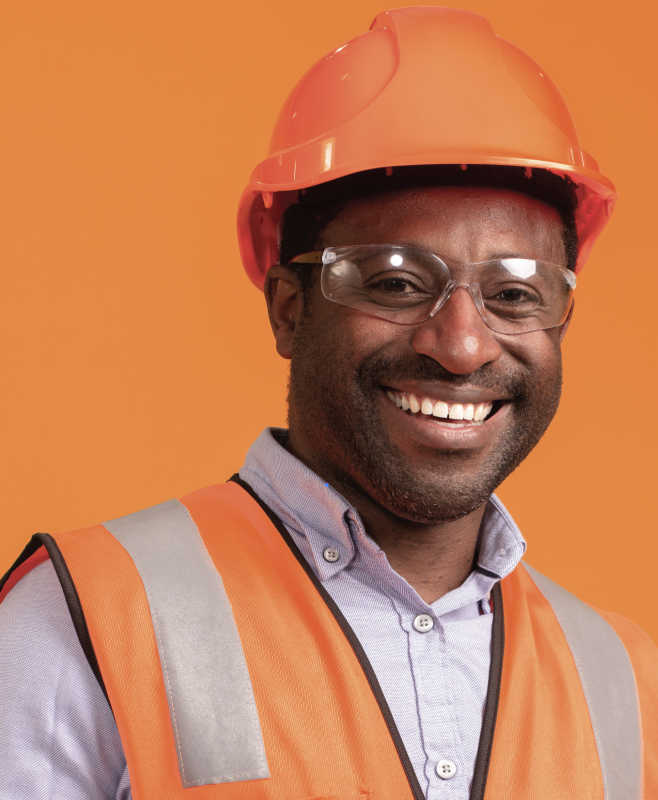 Education and Training
Growing together
At an individual level, all employees are encouraged and afforded an average of 2 hours a week to dedicate to their education, training and development. Supported by their managers, employees can benefit from completion of qualifications; attendance at industry events or short courses; may use the time for self-directed learning through research and readings; or to shadow a colleague to upskill in a certain area of need or interest. Our focus is on ensuring both an engaged and supported workforce, as well as building capability to support internal movement and promotion.
Looking for new opportunities?
Find your new career with us. We are looking for people who share our values and are passionate about their work.
Get Inspired
Stay up to date with the latest trends, products projects and more on Instagram.