Build your future
at Brickworks
---
Looking for new Opportunities?
Find your new career with us. We're looking for friendly, hard-working people all across Australia to join our team.
Whether you're looking for a new career path, change of lifestyle or want to reskill, we're here to help you on your journey.
Get in touch and learn how Brickworks can help you find your future success.
Inclusivity & Diversity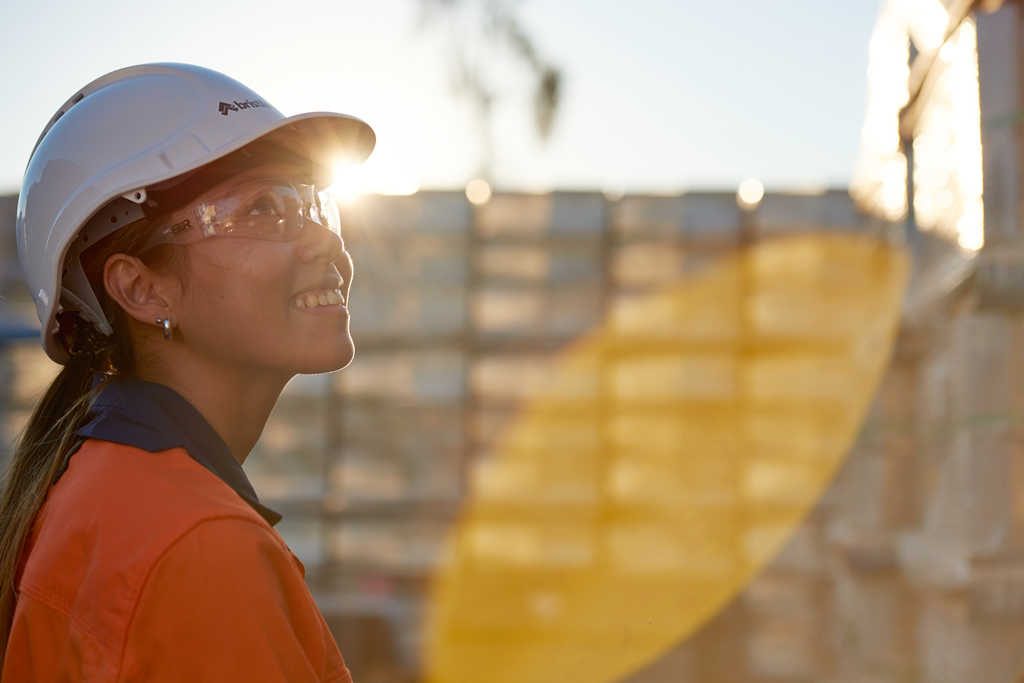 Inclusivity & Diversity
Our Commitment
At Brickworks, we recognise that our success is all about our people. We are committed to broadening our employment reach, to attract a diverse audience with different levels of skillsets and experience. We are continually looking for ways to upskill our people, to ensure they are equipped with the skills to build a successful career at Brickworks. We encourage men & women to apply for our roles as we are striving to make our organisation an inclusive place of work that reflects the world in which we live.
Join our team
Who are we looking for?
We're looking for hard working people who share our values and are passionate about their work.
If you are someone that is:
Looking for a change in career, workplace or lifestyle.
Looking to Re-entering the workforce
Looking to upskill & expand your capabilities.
Looking to do something with overseas qualifications that aren't recognised in Australia
Then we would love to hear from you.
Career opportunities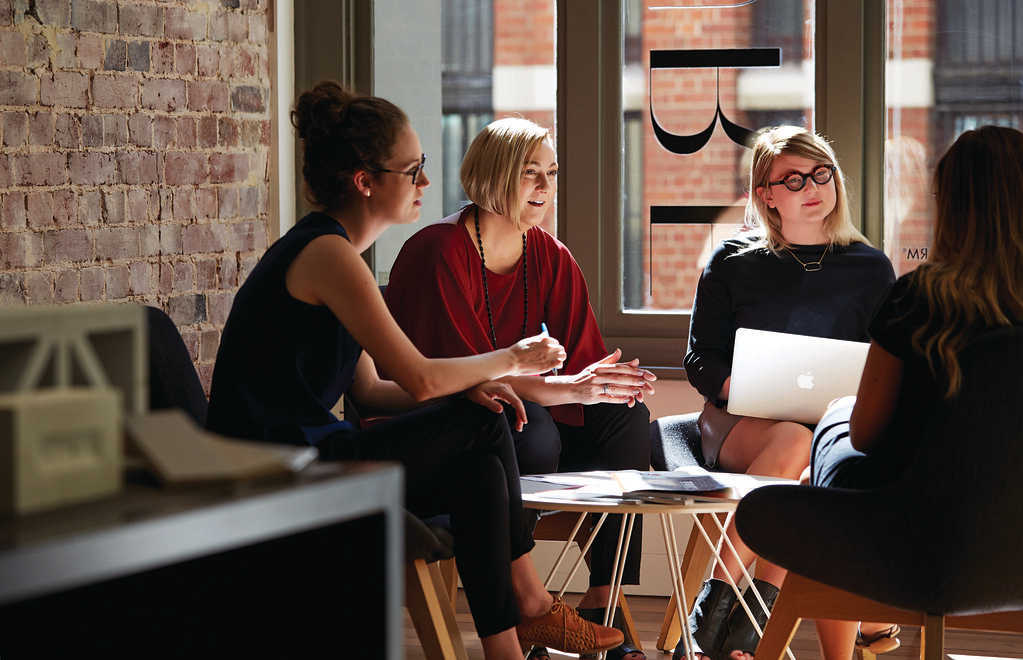 Career opportunities
What roles are available at Brickworks?
Forklift Drivers
Machine operators
Customer Service Consultants / Representatives
Colour Consultants
Marketing
Sales Representatives
Fitters
Electricians
Engineers
Vacancies all over Australia
Our company has a well-established national presence in Australia with manufacturing and sales facilities in every state, covering all metropolitan and many regional areas.
Application Process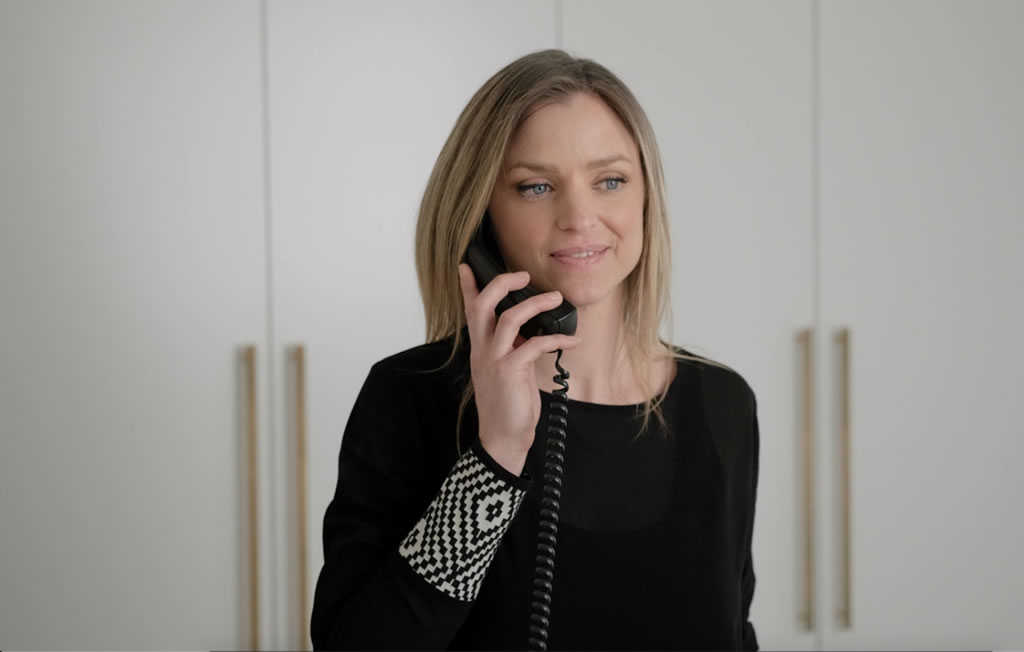 Application Process
How do I Register My Interest in a Role?
Brickworks is seeking to build a talent pool of candidates for future positions.
If you register you interest and a position becomes available in the next 12 months we will review your application.
Please click the button below to register your interest in the roles and locations you would like to be considered for.
Employee Benefits 
Sign-on Bonus Incentive Scheme
We have introduced a Sign-on Bonus Incentive Scheme to attract, retain and incentivise future employees to accept employment with Brickworks.
Permanent full-time and part-time employees who join Brickworks from 1 December 2021, will be eligible to receive an additional week of pay as Sign-on Bonus, with the exception of the following:
Employees who do not successfully complete their 6-month probationary period;
Employees who have been engaged previously by the Company within the last 2 years; and
Employees who are currently engaged by a third-party employment agency or working as a contractor.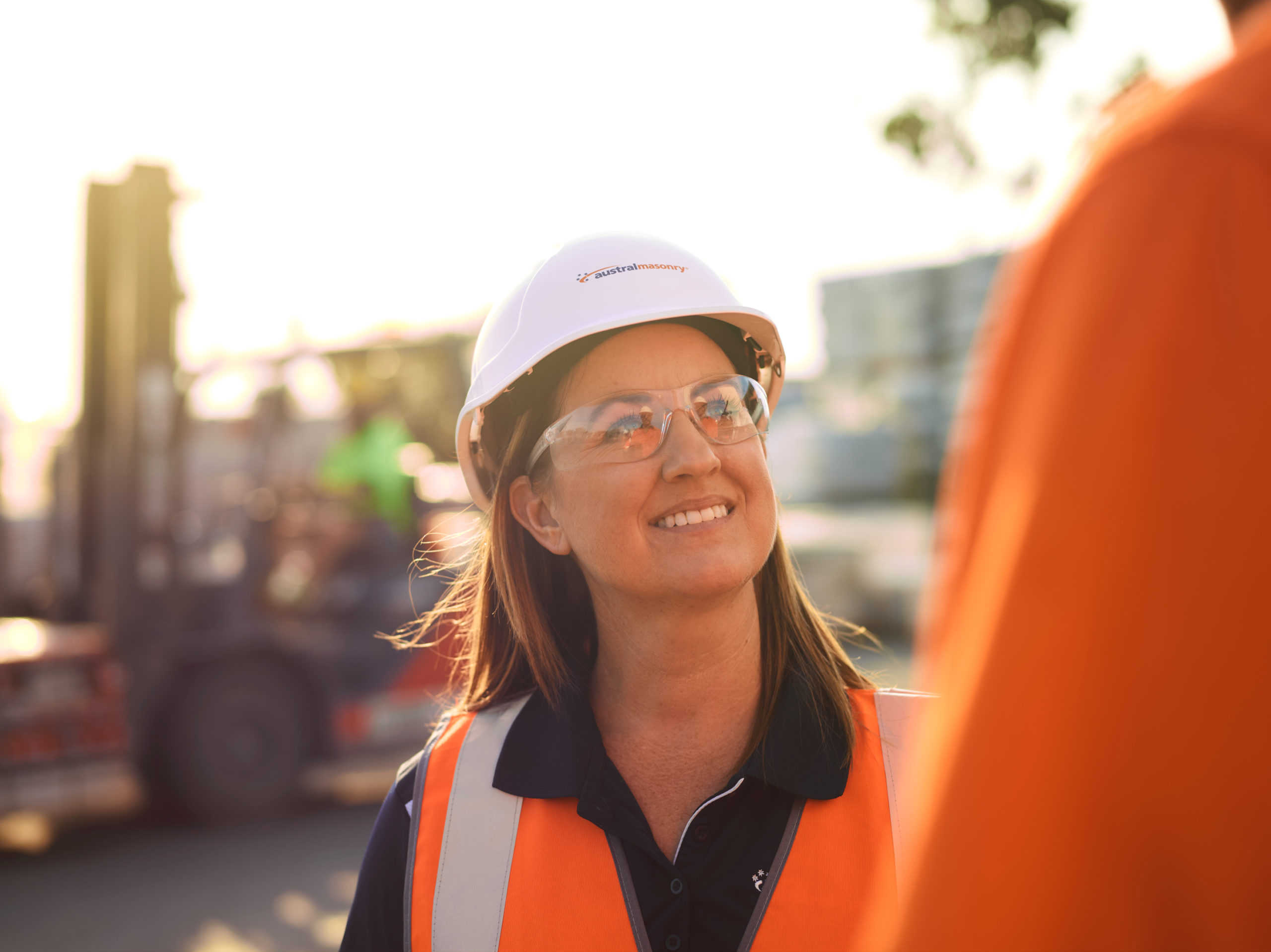 Our Values
Our values guide our culture. They are our essence and what we stand for. They remain a constant in everything we say and do. They are what we look for in our people. See shortened text versions below:
Get Inspired
Stay up to date with the latest trends, products projects and more on Instagram.