3D Tour Brickworks Design Studio Philadelphia
Welcome to the virtual tour of our Brickworks Philadelphia Design Studio, this visual journey will virtually guide you through our bespoke services and facilities. Our Design Studios have been created to inspire and educate people on the diversity of products we offer. Additionally, we use this space to host regular events for architects and engineers to provide product innovation and networking experiences. People building or renovating their home can explore, touch and take home samples of North America's most beautiful and enduring building products.
Philadelphia Design Studio
Monday - 9:00 AM - 5:00 PM
Tuesday - 9:00 AM - 5:00 PM
Wednesday - 9:00 AM - 5:00 PM
Thursday - 9:00 AM - 5:00 PM
Friday - 9:00 AM - 5:00 PM
Saturday - Closed
Sunday - Closed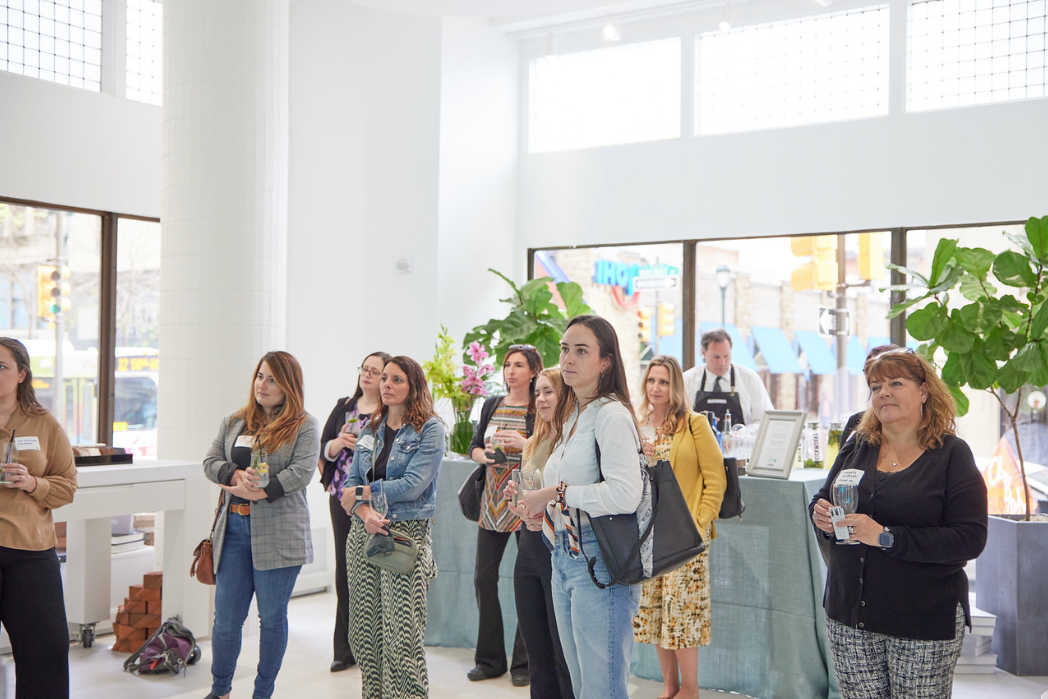 Events
Brickworks Building Products is dedicated to bringing you seriously informative and inspirational events. With Design Studios conveniently located around Australia and North America (Sydney, Melbourne, Perth, Adelaide, Brisbane, Hobart, Baltimore, Philadelphia and New York City) we host over 300 events per year.
Publication
At Brickworks, we annually produce and release a series of publications focusing on architecture, design, and materials to keep our readers informed and inspired. These publications include Materiality & Folio, both of which explore the latest world-class projects and display how cutting-edge ideas are transformed into reality.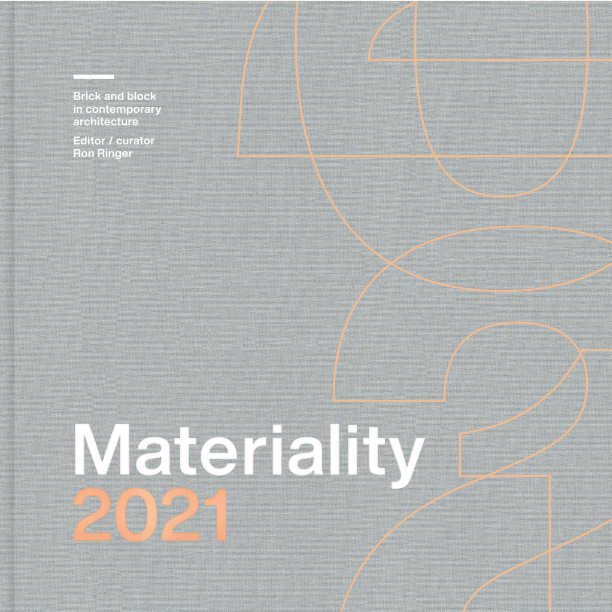 Get Inspired
Stay up to date with the latest trends, products projects and more on Instagram.