3D Tour Brickworks Design Centre Horsley Park
Welcome to the virtual tour of our Brickworks Horsley Park Design Centre, this visual journey will lead you through our bespoke services and facilities. Featuring colour consultation hubs, a cafe and an extensive reference library of our product ranges, the Design Centre is a dynamic, collaborative space for you to be inspired and carefully guided through the creative journey of your home.
Brickworks Design Centre Horsley Park
Monday - Friday - 7:00am - 5:00pm
Saturday - 9:00am - 4:00pm
Sunday - 10:00am - 4:00pm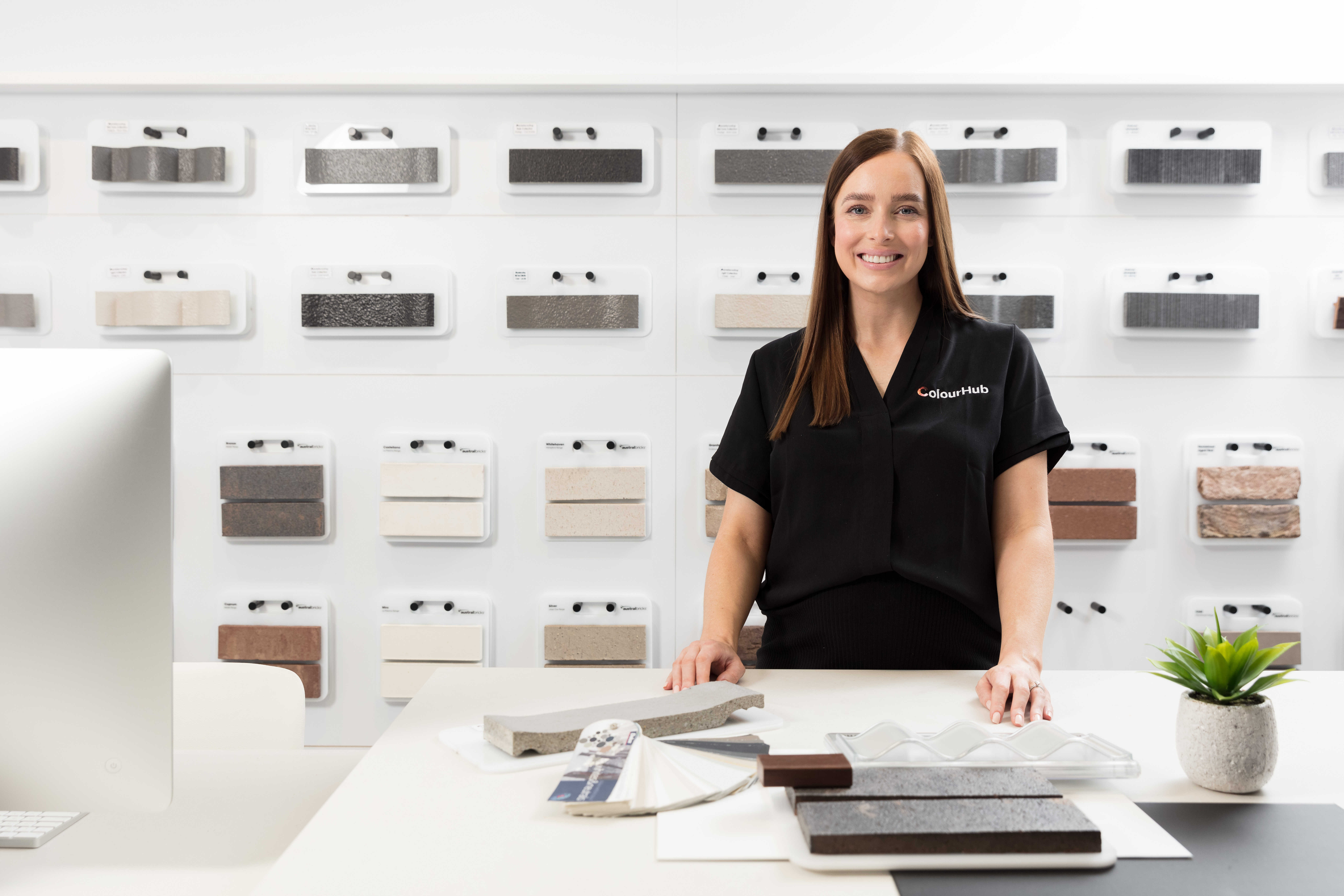 Colour Selections Made Easy
Building your dream home is one of life's biggest decisions. We can make it easy! Book in for a one-to-one Colour Consultation now and let our experts help you select the best colours and finishes to give your home a truly stunning and individual look.
Design Centres - A place to explore
The Design Centres provide a place where you can explore the product ranges within real life situations. You can talk to our customer service team about your specific needs and take home samples to see how our products work in your environment. Be inspired by our entire range of building products.
– Product selections
– Professional advice
– Product samples
– All your building product needs in one place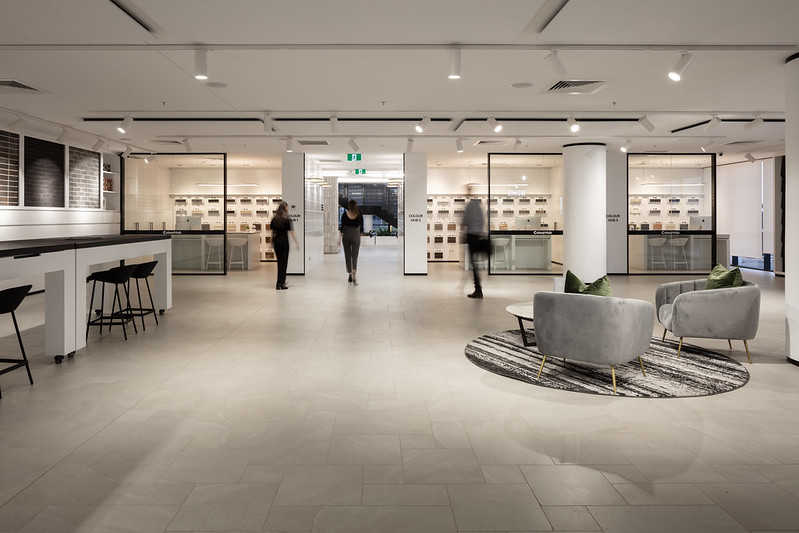 Get Inspired
Stay up to date with the latest trends, products projects and more on Instagram.