Melbourne Connect, a new project by Woods Bagot, is an innovation hub located in Melbourne's CBD set to boost the city's economy. The 74,000sqm build is a new section of the University precinct, with amenities including accommodation, shops, cafes, public spaces, a childcare centre, and both commercial office and co-working spaces.
Project
Architecture
Location
Year of Completion
Landscape Architect
Technology Partnership
Photography
Featured Products
Austral Bricks Venetian Glass in Polished Arctic Crystal, Nubrik Traditional in Chapel Red, Acland Cream & Nubrik Artisan in Avalanche, Wolf
For the build of Melbourne Connect, Woods Bagot had the unique task of creating a structure that could accommodate the requirements of the various amenities, whilst incorporating sustainable infrastructure that contributes to Melbourne's urban innovation.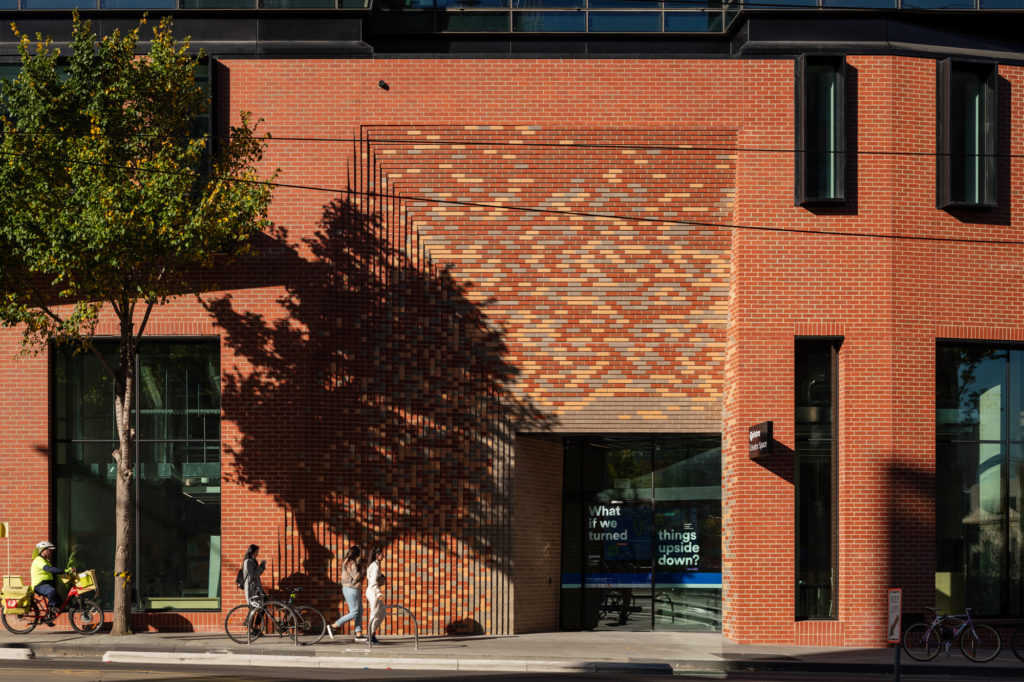 The multi-dimensional project is on the former site of the Royal Women's Hospital. Sitting adjacent to the University of Melbourne, the precinct offers the perfect location for student accommodation and amenities, whilst also being accessible to the general public and those working in the CBD. The Melbourne Connect project is a part of a long-term urban infrastructure plan, intended to boost Melbourne's economy.
The building is not one singular structure but rather a series of 5 connecting buildings that wind around the perimeter of 'the Oculus', an outdoor garden open to the public. The buildings are centred around the garden, grounding the project. The Oculus acts as a meeting ground, or a space for repose. According to Woods Bagot Principal and Project Design Leader Hazel Porter, the precinct will act as a hub for "a vast program of events such as hackathons, workshops, exhibitions and social events."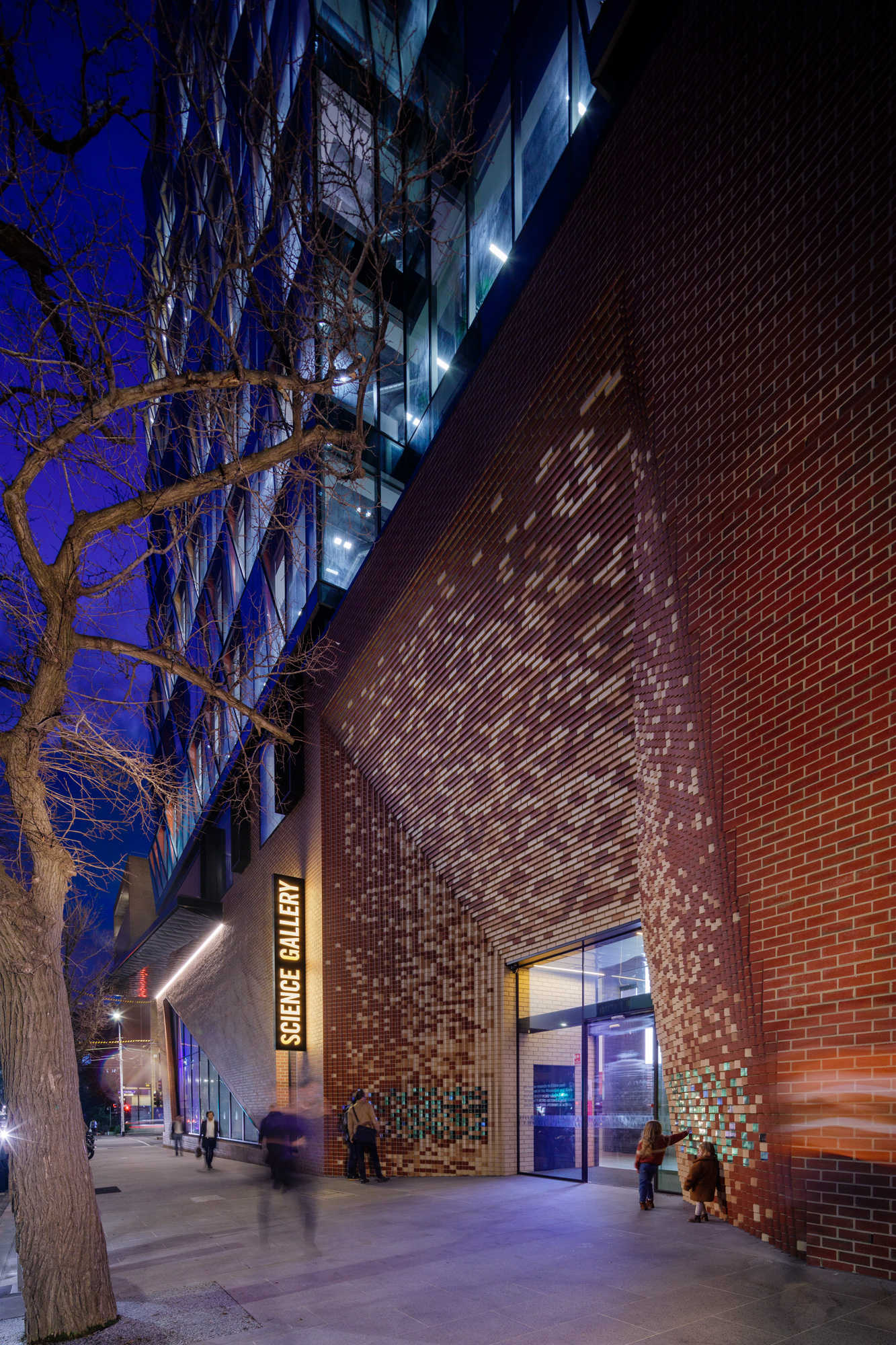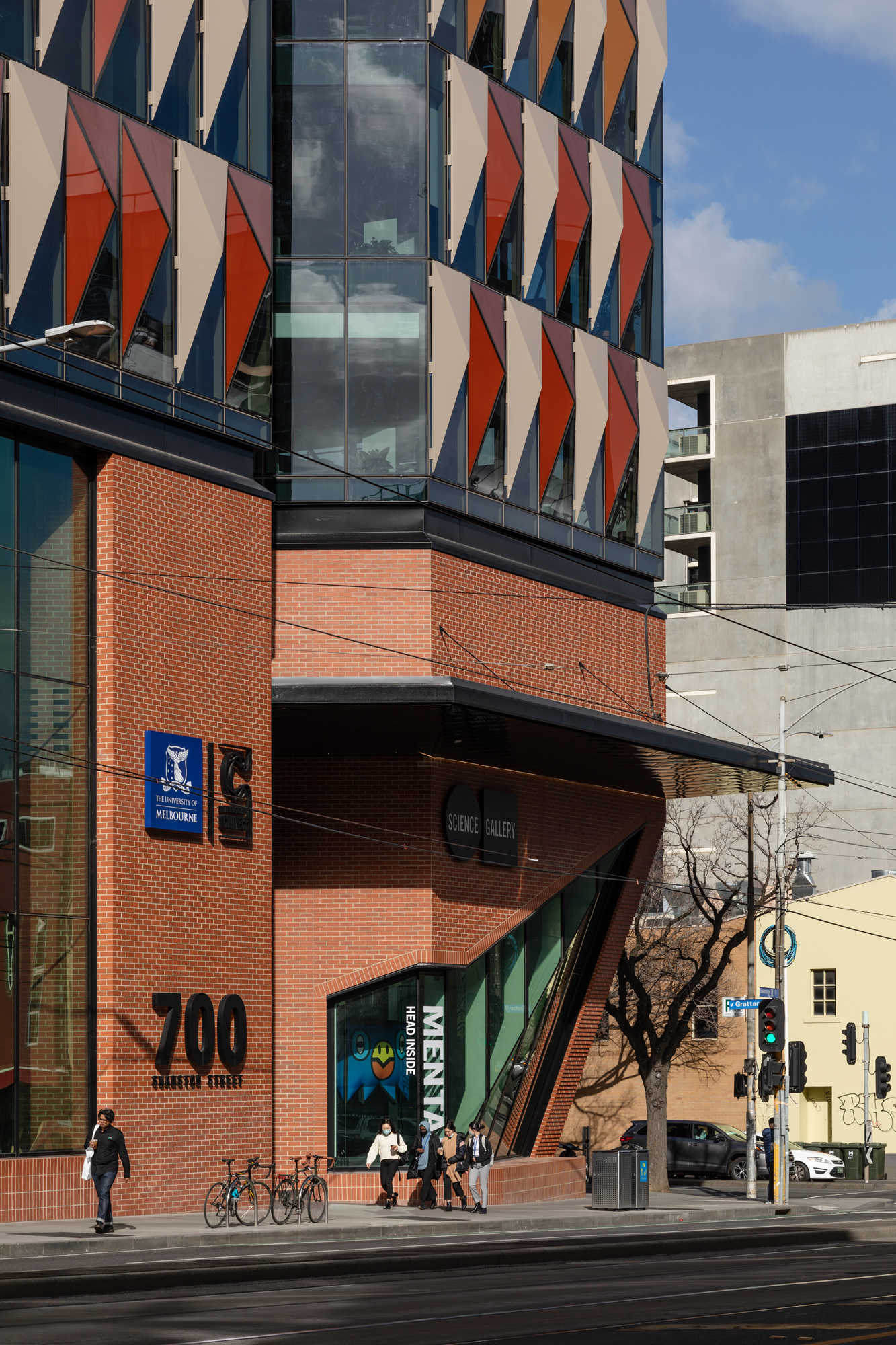 A key element of Woods Bagot's design was finding ways to ensure that sustainability played a role in the building's function. Atop the building's roof lies a series of solar panels, and a rainwater collecting system. There is also a lush rooftop terrace with Indigenous planting, paying homage to the traditional custodians of the land, and creating a more diverse ecosystem in an urban dwelling. In the lower-level structure of the building, the Woods Bagot team has implemented a Grey Water Collection Tank and a Rainwater collection tank, to minimise water waste.
The Science Gallery will be an innovative section of Melbourne Connect. The Gallery will include over 35000sqm of education facilities, immersive exhibitions and interactive opportunities for young people. The Gallery will also house a theatre, workshop and zones for socialising. Smart Design Studio has been appointed to design the interiors of the Gallery on behalf of the University of Melbourne.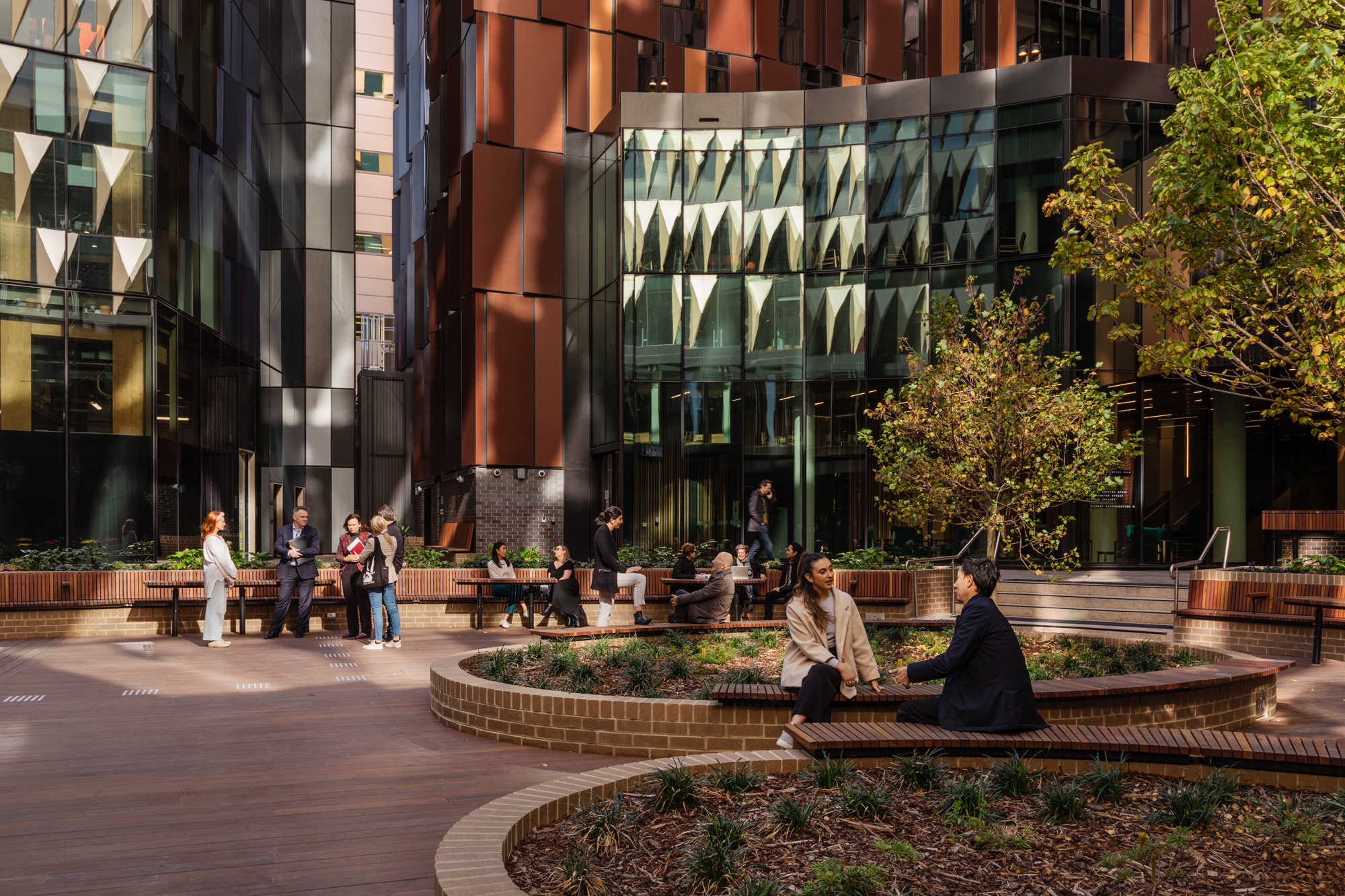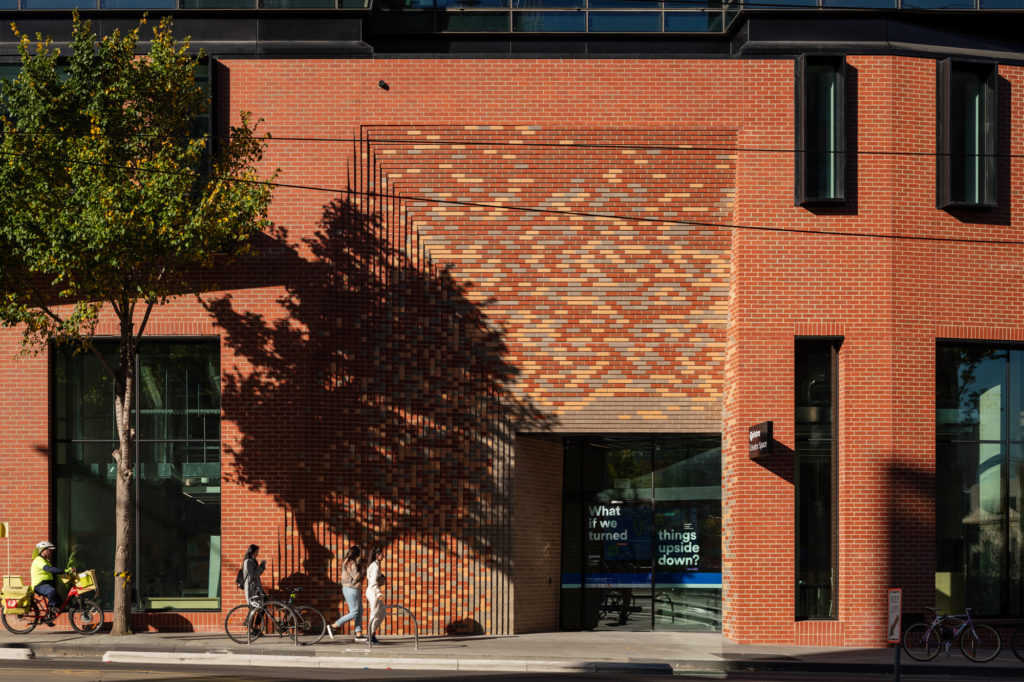 Science Gallery Director, Rose Hiscock said "Smart Design Studio has a track record for creating innovative, highly expressive architectural projects. The iconic White Rabbit Gallery
and the multi award-winning residential project Indigo Slam are exceptional architectural projects that are in themselves expressions of scientific and artistic excellence. We are very excited to see the outcome of the design process."
William Smart explains his process behind the design, saying, "open and connected, the Gallery will invite visitors to an experience that is at once playful and contemplative; to engage deeply or just hang out. This gallery will be inspiring and delightful, a canvas on which to write a new story of science colliding with art and innovation".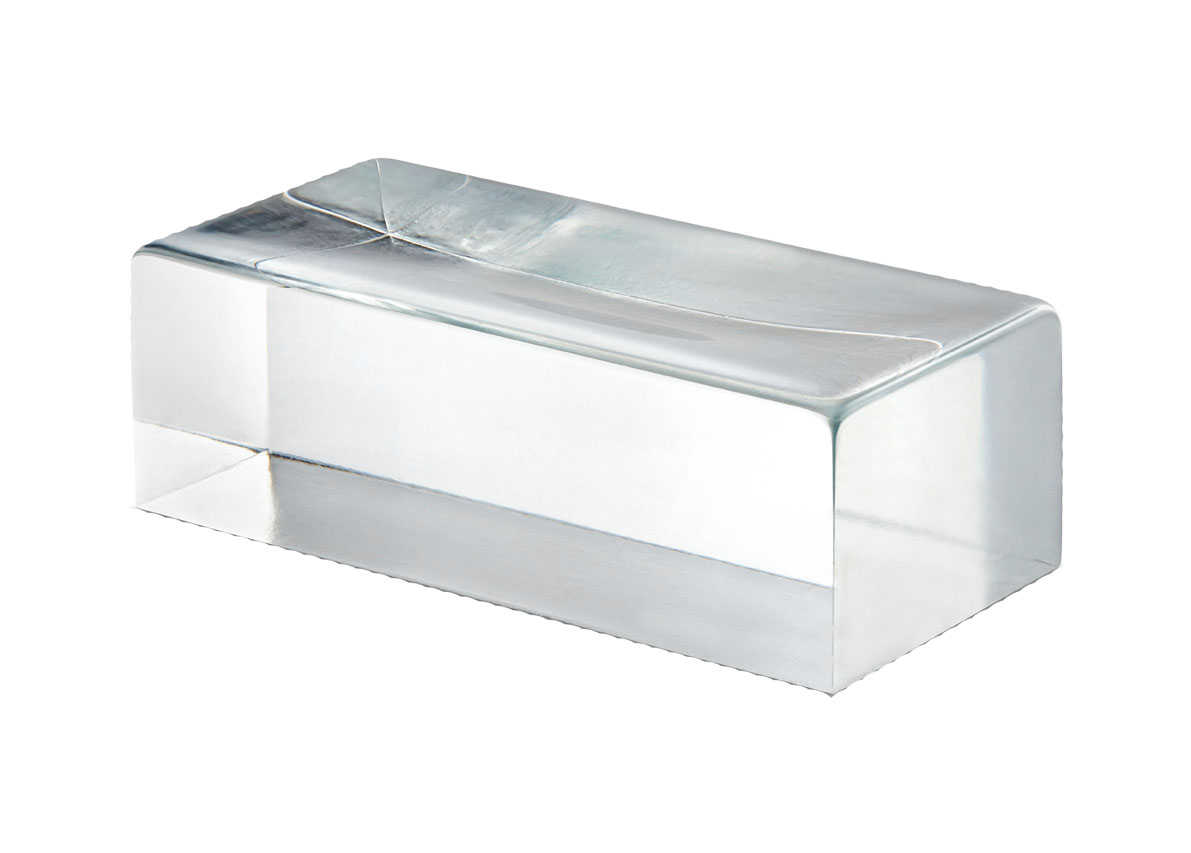 Bricks
Austral Bricks Venetian Glass
Venice – historic city of bridges and canals, art and artisans. For centuries, Venetians have been producing magnificent glass pieces of every description. Our new range has all the features you'd expect in coloured designer glass – brilliance, transparency, sophistication.
Learn More +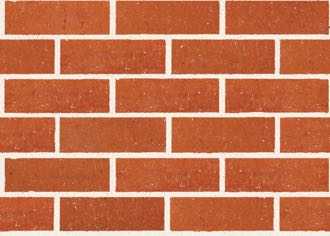 Bricks
Nubrik in Traditional
100 years is enough time to establish a tradition, and time enough to prove a point. For a century or more Nubrik's brick presses have been moulding solid, authentic pressed bricks in this premium selection. With their crisp, sharp edges Nubrik Traditional bricks exude quality and will endure for generations to come.
Learn More +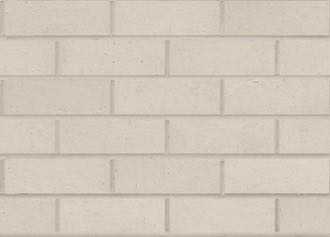 Bricks
Nubrik Artisan
Nubrik Artisan draws inspiration from Victoria's frosty alpine environments with their palette of cool grey contemporary winter hues. This range combines a modern grey colour palette with the traditional quality and cachet found in genuine pressed brick. Suitable for both external facades that make a bold statement or as moody internal features, the Nubrik Artisan range perfectly complements modern living, style and design.
Learn More +
Get In Touch
Build your dream home.
Learn about our products.
Learn from the best.
Join us at an event.
Please register for this event
x
Get Inspired
Stay up to date with the latest trends, products projects and more on Instagram.