Are you looking to lower your home's carbon footprint, but simply don't know where to begin? What if we told you it was as easy as using brick?
When planning to build a sustainable home and a comfortable life, there is a lot to consider.
From style to cost-effectiveness, longevity to eco-sustainability, it can often be confusing and overwhelming to consider the right materials for you and your home. This is where brick is best.
Bricks are the ultimate sustainable material, as they are energy efficient, they last forever, require no maintenance, can be reused and recycled, and reduce your homes carbon footprint, leaving you with the peace of mind that your home contributes to a greener world.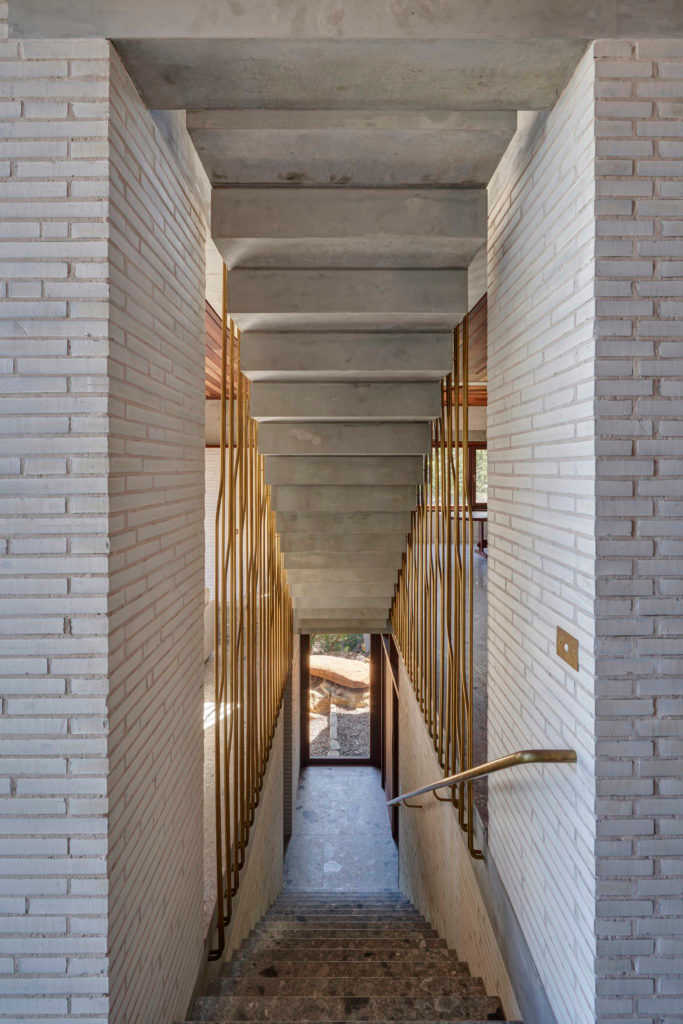 Made from organic minerals found in shale and local, naturally abundant sources of clay, brick's long-lasting life cycle offers ongoing environmental and health benefits. Durable, re-usable, free from contaminants and naturally resistant to pests or fire, brick is safe to live in, making it the ultimate material in responsible and economical home building design.
The Australian Government's Greenhouse Office defines embodied energy as 'the energy consumed by all of the processes associated with the production of a building, from the acquisition of natural resources to product delivery'. All building materials require energy for their manufacture, however as proven by studies conducted by CSIRO, in comparison to other popular building materials such as aluminium, engineered timber, steel and glass, bricks are very low on the scale per kg of product.
Unlike less durable materials, the energy embodied in bricks does not need to be continually topped up with repairs, refinishing or even replacement. Regular maintenance and renovation throughout a building's life contributes to the increased embodied energy of the home, and is also extremely costly and time-consuming. The energy embodied in brick is a one-off investment that pays dividends now, and in the future.'The most endearing quality of a brick home is its ability to withstand the test of time, even under the harshest environmental conditions', says Jessica French, Energy and Sustainability Manager for Brickworks Building Products. 'Forget about painting, sealing or other high cost finishes; brick is weatherproof and requires virtually no maintenance, with impeccable performance that will last a lifetime'.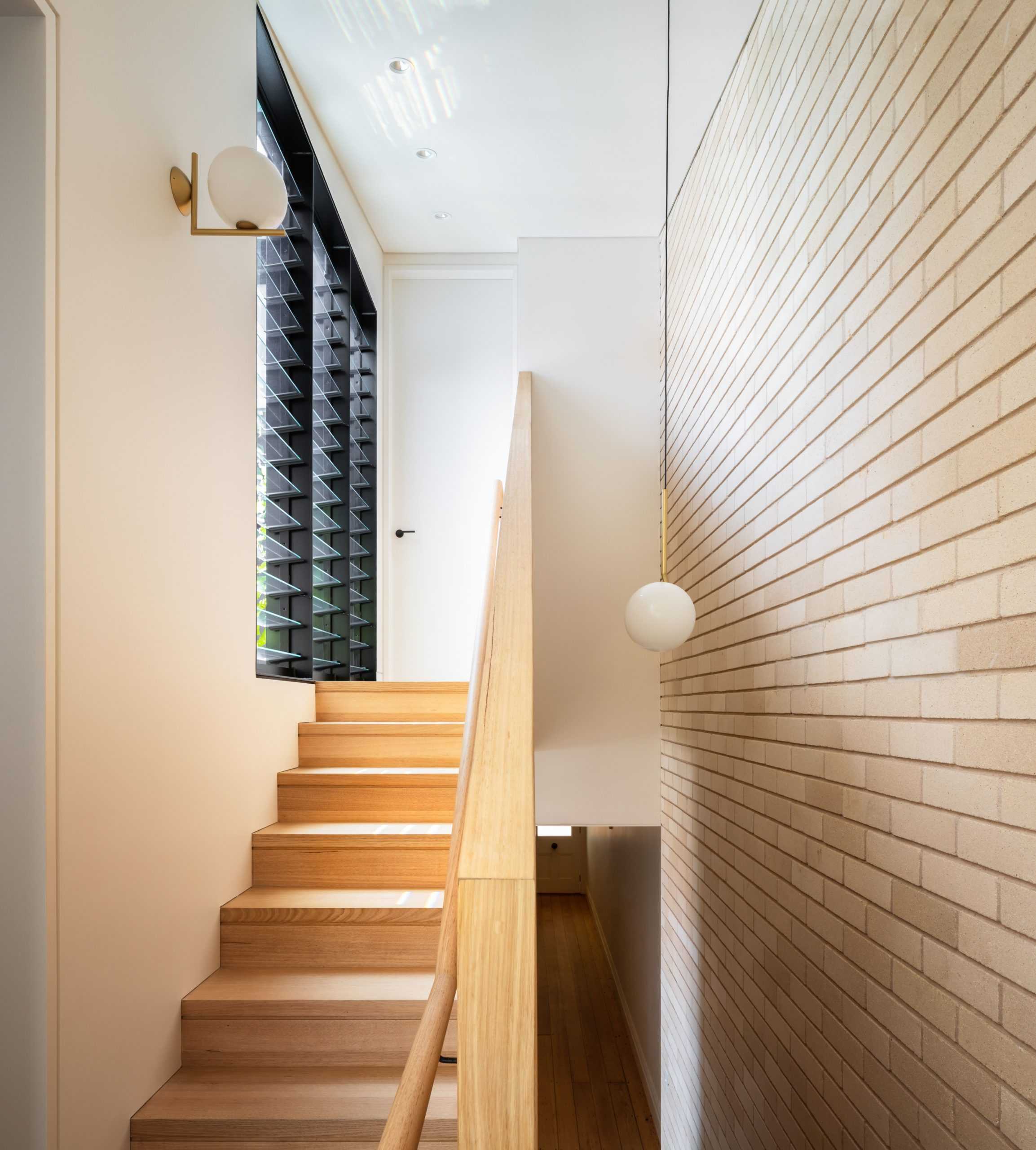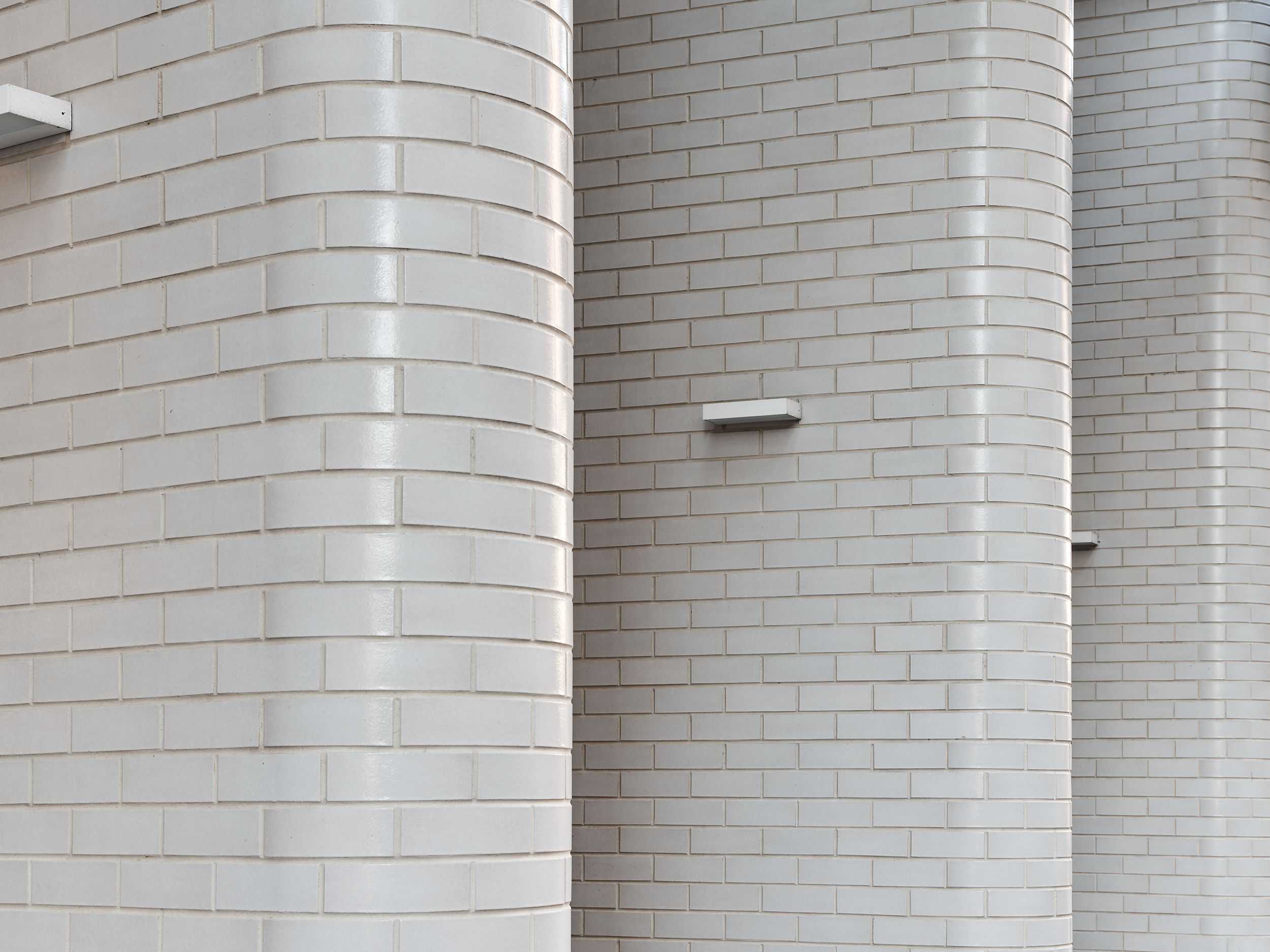 Austral Bricks are guaranteed to last for 100 years, so you can have confidence your home will last a lifetime, with no maintenance required. Bricks can be easily reused, with their original properties and structural capacity intact.
The ability to reuse a product lengthens its lifespan and ensures the energy used in its manufacture is spread over a longer time period, thereby taking advantage of its longer life cycle to achieve greater efficiency in energy use. The reuse of building materials such as brick commonly saves about 95% of embodied energy that would otherwise be wasted.
If you want to take that extra step towards sustainability, perhaps consider using Carbon Neutral Bricks.
Austral Bricks (Tasmania) is the first company in Australia to create certified Carbon Neutral Bricks under the government's Climate Active Standard, and the entire range of bricks manufactured at their Longford factory are carbon neutral – cradle to grave. This certification was achieved by firing the kiln with sawdust (a by-product of the local timber industry), reducing emissions through efficiency improvements and by offsetting the remaining emissions, resulting in a product that has a net zero carbon footprint.
Aside from their incredible durability and ongoing environmental benefits, brick homes also offer excellent thermal performance. The thermal mass of brick has the potential to keep a home cool in summer and warm in winter, creating a comfortable and energy efficient home. As high-density materials, bricks have the ability to effectively absorb and store heat energy and slow down its transfer, saving energy by reducing the amount of artificial heating and cooling required to maintain a comfortable temperature.
Thermal mass moderates internal temperatures and averages out day and night temperature extremes, creating stable internal air temperature. By combining bricks with insulation and passive solar design, you can significantly reduce your heating and cooling bills.
'As one of the world's most sought after and trustworthy sources of sustainable building materials, brick is renown for its strength and secure investment potential. The quality construction, quiet calm and ageless appeal of a solid brick home will protect your family for generations to come,' says Jessica French. 'Bricks truly are an investment for life'.
Get In Touch
Build your dream home.
Learn about our products.
Learn from the best.
Join us at an event.
Get Inspired
Stay up to date with the latest trends, products projects and more on Instagram.