A Guide to Creating
your Ultimate Backyard
---
The outdoor essentials
From conversation and relaxation spaces, to dream outdoor kitchens and playful
pool areas, take inspiration from our line-up of exterior experts to dream big
when it comes to your outdoor space.
Defining your outdoor space
For even our savviest of home renovators, we understand that
creating a well-designed outdoor space can be challenging.
To keep things simple, we've divided our free guide into the
key areas of any outdoor space:
1. Eat
Alfresco entertaining is a favourite Australian pastime. Here are our top tips for creating the outdoor dining area and gourmet kitchen of your dreams.
Top Tips

1. Go with the flow
2. Choose flexible furniture
3. Consider the elements
4. Make a statement
5. Have fun with colour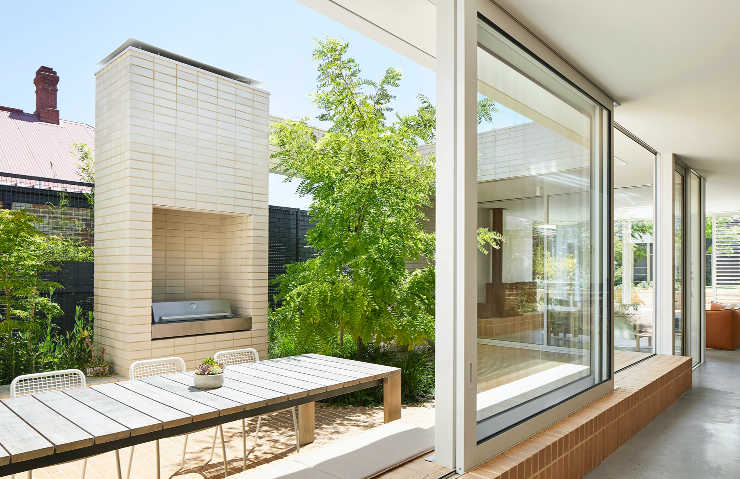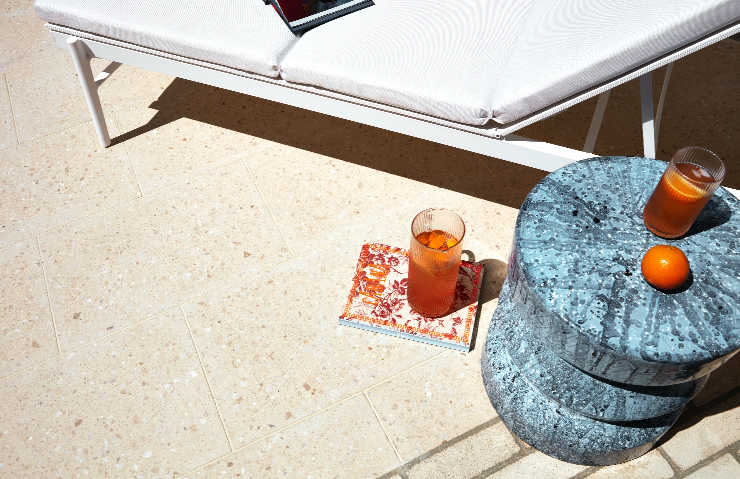 2. Drink
Whether hosting family and friends or simply enjoying the spoils of your natural surroundings, taking time to unwind by the fire with a drink in hand, can provide the ultimate in laid back luxury.
Top Tips
1. Pave the way
2. Comfort is key
3. Add fire
4. Get technical
5. Cheers to that!
3. Play
Take it outside and encourage the kids and adults alike to switch off, with an outdoor area that ticks all the entertaining boxes for year-round living.
Top Tip
1. Keep it connected
2. Consider your zones
3. Go natural
4. Light the way
5. Think big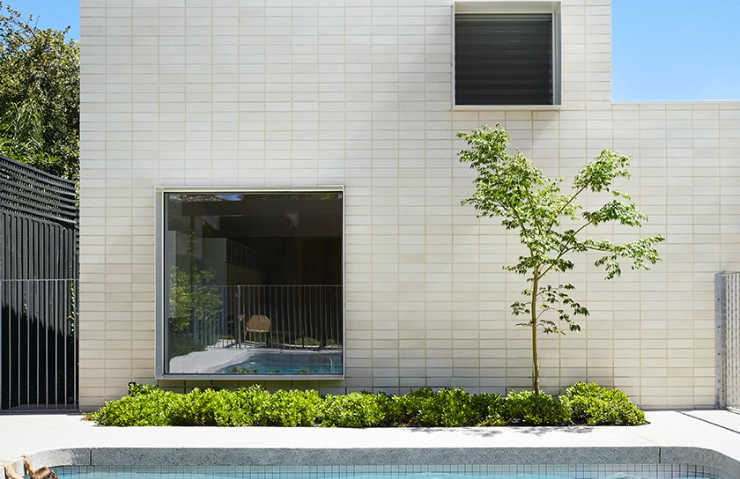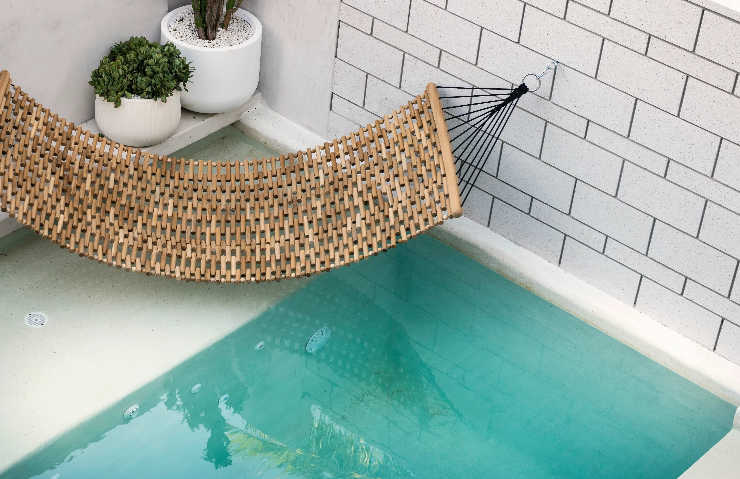 4. Relax
Create a backyard oasis by carving out a space to relax and recharge that merges both beauty and functionality.
Top Tip
1. Let the light in
2. Consider the design
3. Add lushness with plants
4. Create spaces that sing
5. Ensure privacy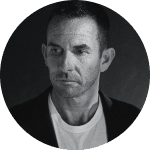 Anthony Wyre
Designer/Director
Wyre and Co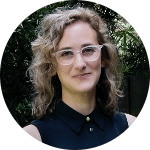 Naomi Barin
Director
Dangar Barin Smith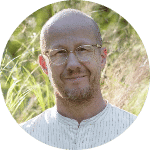 Richard Unsworth
Co-owner
Garden Life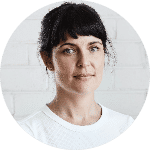 Fran Hale
Founder
Peachy Green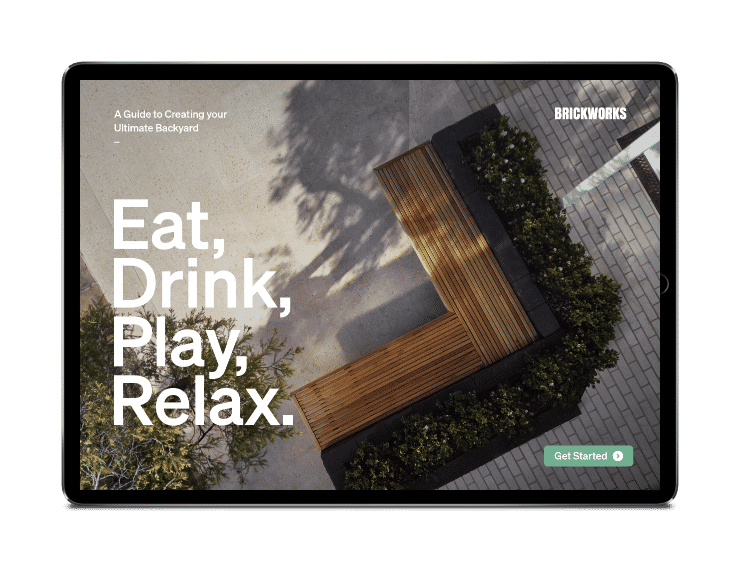 Download the guide
Simply enter your details below and click 'Download' to explore the guide and discover the steps to backyard success.

Explore the elements of great outdoor spaces
See it before you build it with iVisualise
iVisualise is our interactive design tool which enables you to change the materials and colours on a range of house styles and designs.
Need help making a selection?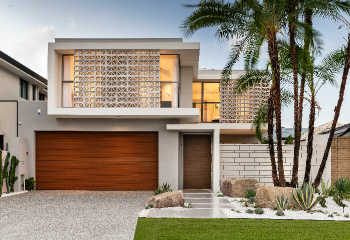 Get inspiration from our project case studies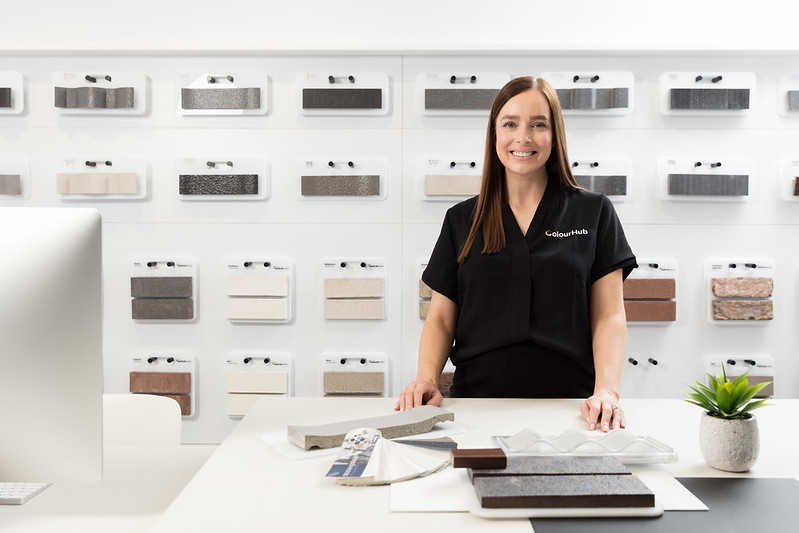 Book a colour consultation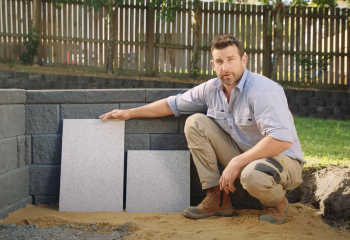 See our DIY installation videos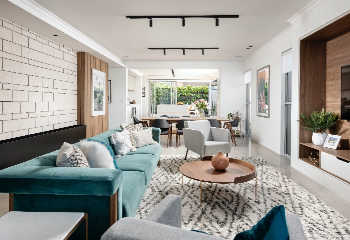 Read articles for tips and tricks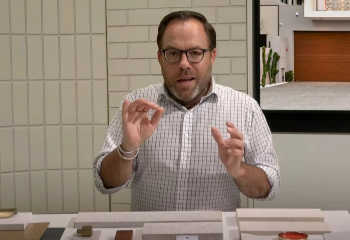 Watch our 'Get the Look' video series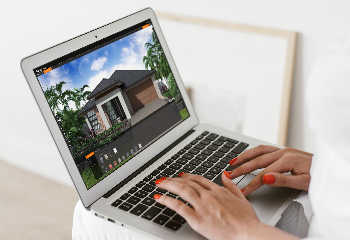 See it before you build it on iVisualise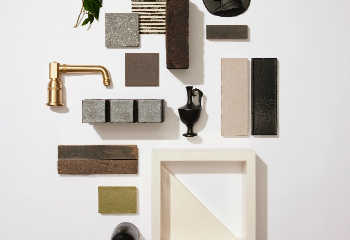 Explore carefully crafted colour palettes from experts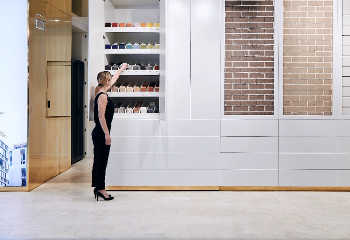 Visit a Brickworks Design Centre or Studio
Get Inspired
Stay up to date with the latest trends, products projects and more on Instagram.