Wellness with WIDAC Pilates and Breakfast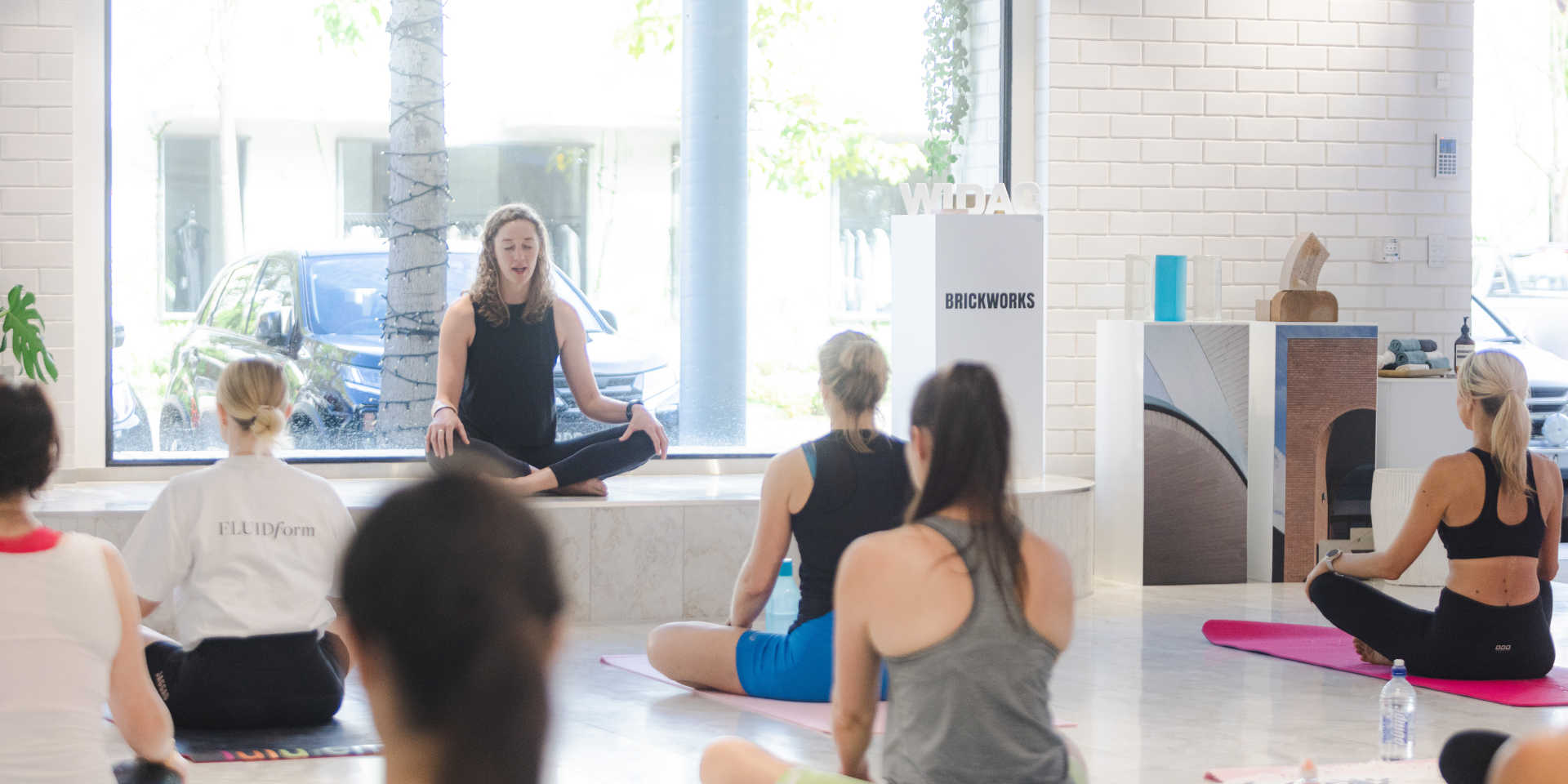 Event Details
WHEN
7:00 am AEST
Thursday
25/05/2023
WHERE
Brickworks Design Studio Melbourne
(Social) Networking Event
Find some calm in the chaotic end of financial year period by starting your day with a thoughtful and impactful pilates session.
Experienced Pilates Instructor Susan Dowd of Balance North will deliver a 40 minute guided session in Brickworks serene Melbourne Design Studio.
Guests will also benefit hearing from Balance North's lead Physiotherapist Mairead Hallissey who will provide helpful tips and advice about managing good posture and maintaining movement and stretching throughout your working day to ensure optimal health and wellbeing.
We invite participants to stay on for networking and a healthy light breakfast courtesy of our event partner Brickworks.
Give yourself the gift of self-reflection, time and peace to start your day ensure you are set up for success.
We look forward to welcoming you.
*BYO Yoga mat

Please register for this event
x
Get Inspired
Stay up to date with the latest trends, products projects and more on Instagram.