inDETAIL International with Lorcan O'Herlihy of LOHA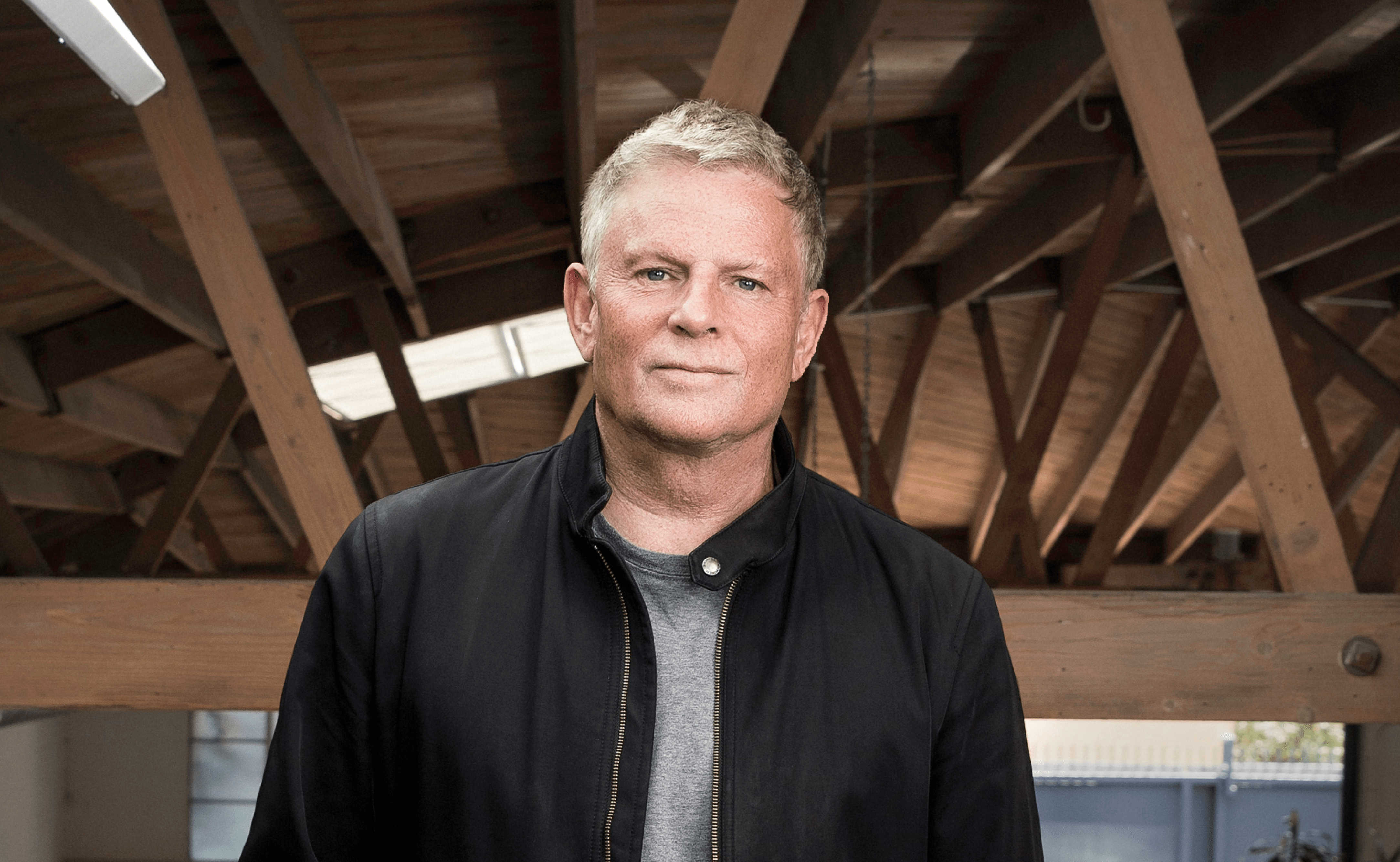 Event Details
WHEN
6:30 pm AEST
Thursday
19/08/2021
WHERE
Streamed live at brickworks.com.au
inDETAIL International with Lorcan O'Herlihy of LOHA

inDETAIL International will be live streamed for fellow architects, designers and enthusiasts to tune in and take a behind the scenes look into beautiful projects from around the globe.
This event will be hosted by Stephen Varady, architect and collaborator, who shares Brickworks passion for architecture, design and innovation.
Speakers
Read More

Since founding his firm Lorcan O'Herlihy Architects (LOHA) in 1994, O'Herlihy has built more than 90 projects across three continents, and has been published in more than 20 countries.
His commitment to design excellence in commercial, educational, and residential projects earned him a nomination to the Academy of Arts and Letters, and over 100 national and international design awards, including the AIA California Distinguished Practice Award, AIA Los Angeles Firm of the Year Award, and in 2018 was named the #1 Design Firm in the US by Architect Magazine.
O'Herlihy is currently an Adjunct Professor at the University of Southern California, and serves on the Board of Directors of Storefront for Art and Architecture. He is a licensed architect in California, Michigan, Florida, and North Carolina and is a GSA Design Excellence Program Peer.
Please register for this event
x
Get Inspired
Stay up to date with the latest trends, products projects and more on Instagram.