Folio: Edition 5 Publication Launch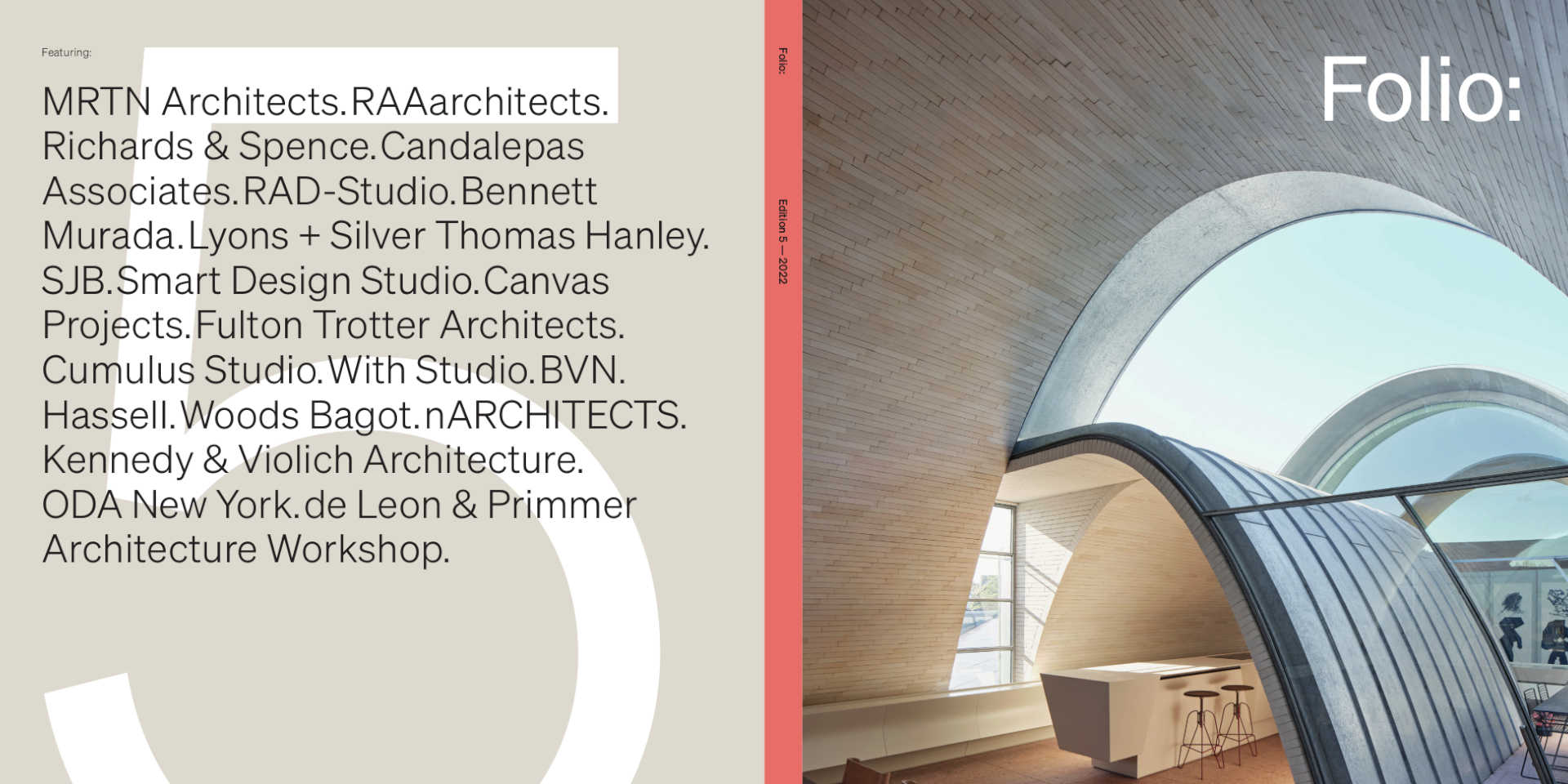 Event Details
WHEN
6:00 pm AEDT
Thursday
26/05/2022
WHERE
Brickworks Design Studio Melbourne
Join us for the launch of Folio: Edition 5
You are invited to the launch of Folio: Edition 5 at the Melbourne Design Studio.
From world class projects to experimental ideas, Folio brings local and global architectural works together in one comprehensive publication.
We are excited to feature an exclusive presentation by Antony Martin, Founder of MRTN, to mark the launch of our latest publication.

Please register for this event
x
Get Inspired
Stay up to date with the latest trends, products projects and more on Instagram.