CHC Speaker Series - Humanitarian Architecture & Corporate Social Responsibility Panel Discussion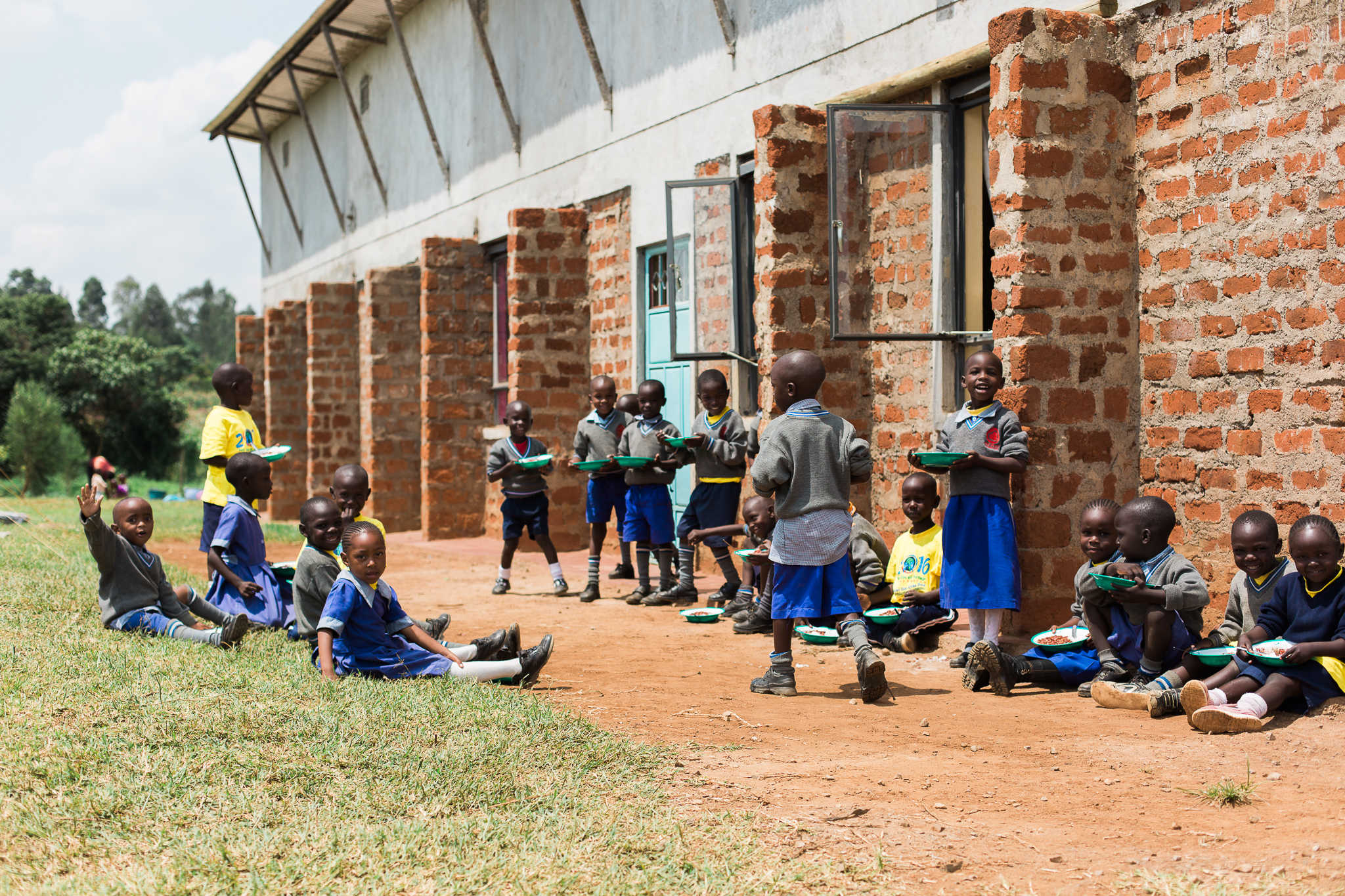 Event Details
WHEN
6:00 pm AEST
Thursday
15/06/2023
WHERE
Brickworks Design Studio Melbourne
Hear from charity founders, humanitarian architects and leaders in the Corporate Social Responsibility realm about their experiences and advice on how architects and businesses can make a real impact in the world.
Amy and Karrie have committed to running a full marathon and fundraising $30,000 as we take part in Run From Poverty 2023.
Run From Poverty is an experience which exists for two primary reasons:
- To raise funds to break the poverty cycle through empowering children to fulfil their potential.
-To provide an immersive experience; empowering participants with a defined sense of purpose, leadership development and a pathway to make our impact in the world.
Ticket prices are a direct donation towards our $30,000 fundraising goal which we aim to surpass before we land in Kenya mid July.

Please register for this event
x
Get Inspired
Stay up to date with the latest trends, products projects and more on Instagram.