AustraliaNOW: Coming Up From Down Under - Sydney Event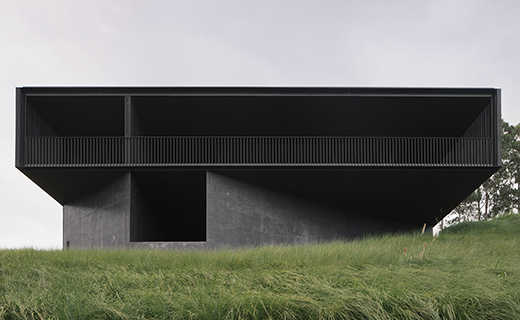 Event Details
WHEN
8:00 am AEDT
Friday
03/11/2023
WHERE
Brickworks Design Studio Sydney
AustraliaNOW: Coming Up From Down Under – Sydney Event
To celebrate the 100th birthday of Austrian/Australian architect Harry Seidler and the 50th anniversary of the opening of Jørn Utzon's landmark Sydney Opera House, AustraliaNOW will explore the country's 20th century architectural landmarks, the current collaboration of American and Australian architects on major cultural, educational, and commercial projects, and short presentations—in speed presentation format—of over a dozen emerging and established Australian architects practicing today.
Participants include four recent recipients of the Australian Institute of Architects Gold Medal.
This will be a hybrid program, with a live audience and presentations from Brickworks' design studios in both New York and Australia, along with several participants presenting via Zoom.
A Q&A discussion will follow the presentations.
The Australia Now event has been accredited by AIA Refuel. Three formal CPD points are available for attendees.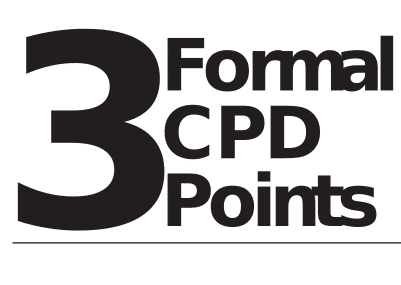 Please register for this event
x
Get Inspired
Stay up to date with the latest trends, products projects and more on Instagram.