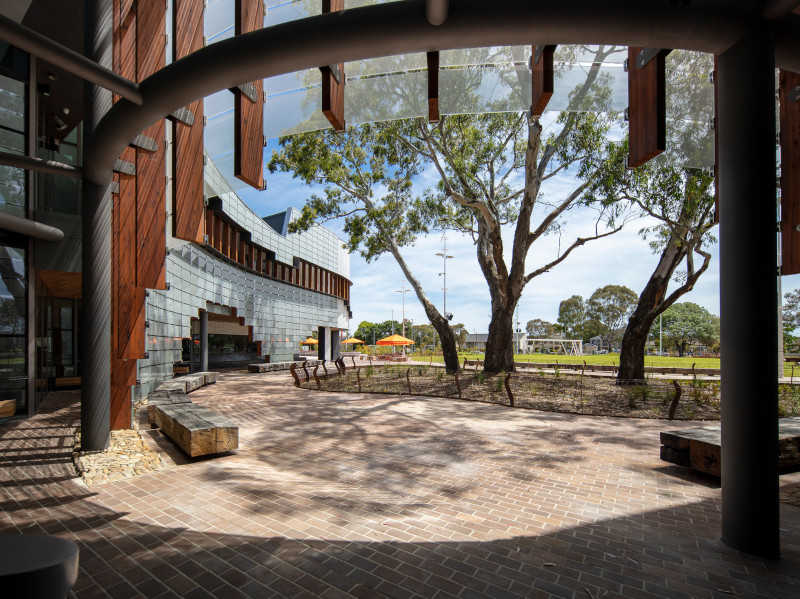 Our Commitment
We are committed to reducing carbon emissions, through continued investment in manufacturing excellence. This includes our global kiln refurbishment program to drive energy efficiency beyond international benchmarks and driving biofuels and low carbon opportunities.
Since 2006 we have reduced our emissions by 45% through manufacturing rationalisation, capital investments into modern, fuel-efficient production processes, as well as product redesign, use of recycled material and firing our kilns with green fuels such as landfill gas.
We are incrementally adopting the recommendations of the leading carbon risk framework, TCFD, such as undertaking climate scenarios, identifying risks and responses. Leading experts in TCFD are supporting our analysis of climate scenario analysis.