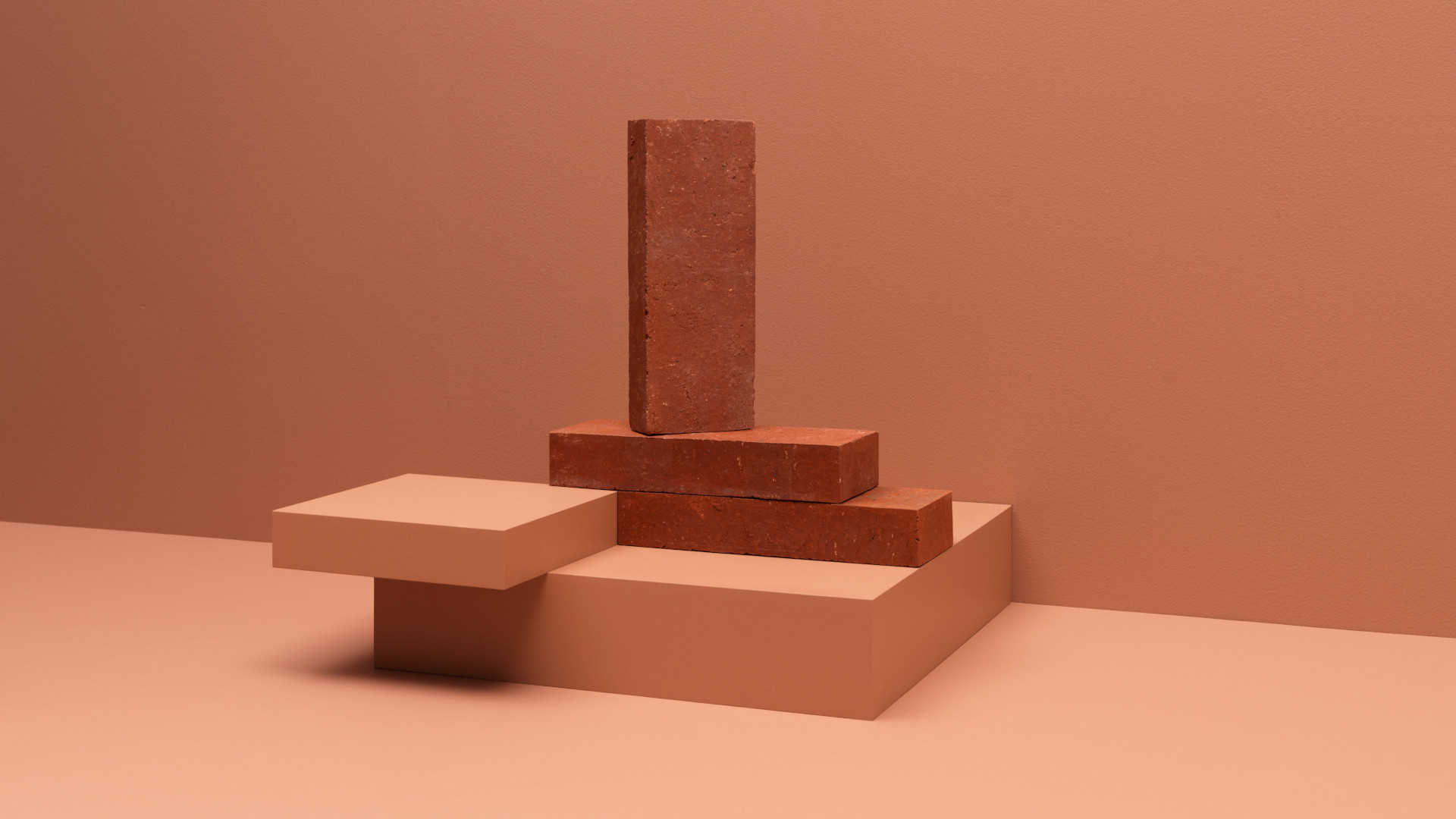 New Arrivals
Sleek and refined, our Nubrik pressed bricks now come in a new linear format of 290 x 110 x 50mm. Available in any of the Nubrik Australis, Artisan and Traditional colourways, this new format brings a refined contemporary edge to the Nubrik portfolio.

28/09/2021 30 secs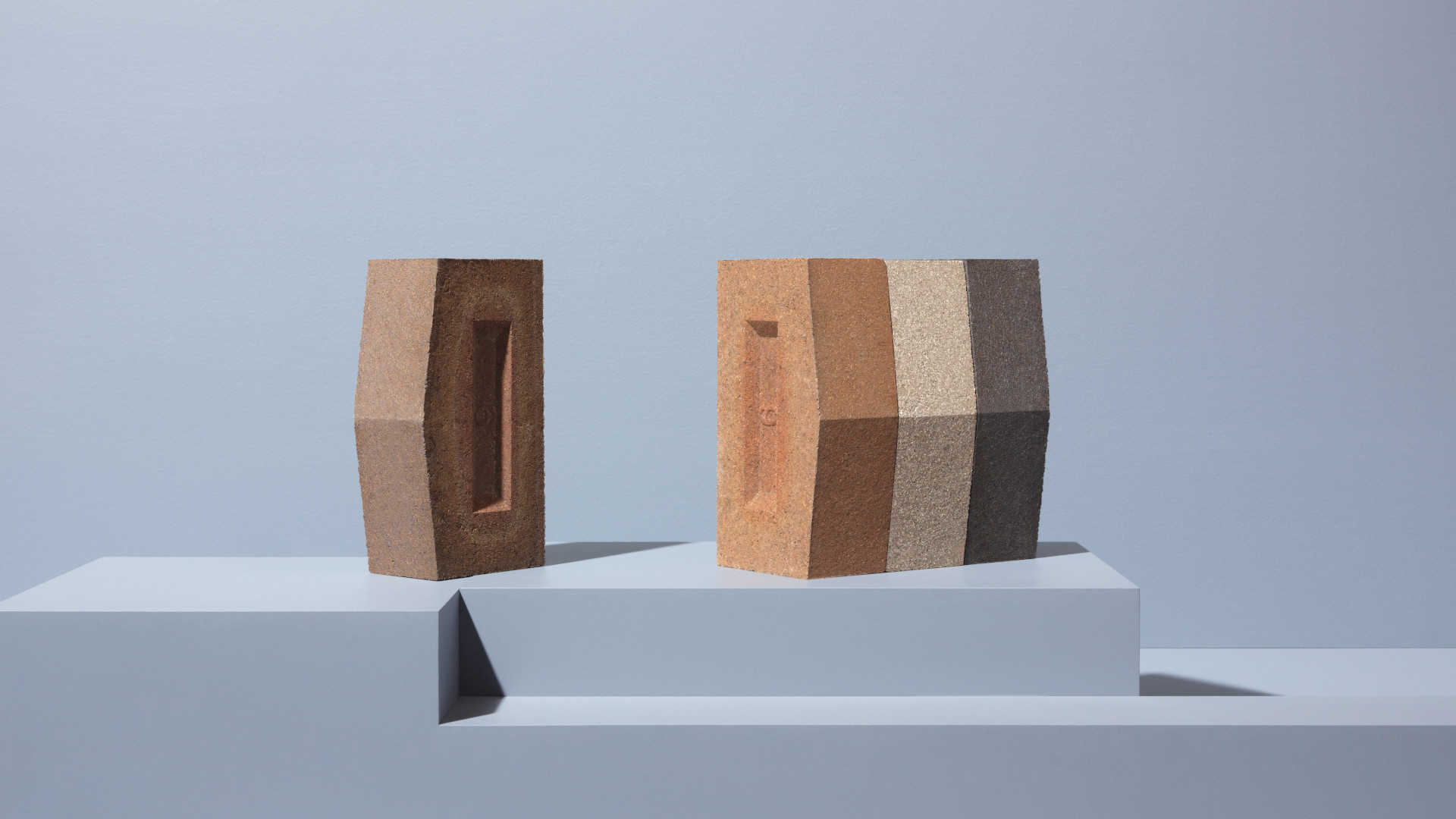 New Arrivals
These bespoke bricks don't just lend themselves to high-end projects – they're a clever way to add a touch of creative detailing that knits together form and surface. Available in our full range of Bowral Bricks colours and shapes, these bricks can be used in either stack or stretcher bond to enhance shadowing effects in sunlight or indoors.

30/09/2021 30 secs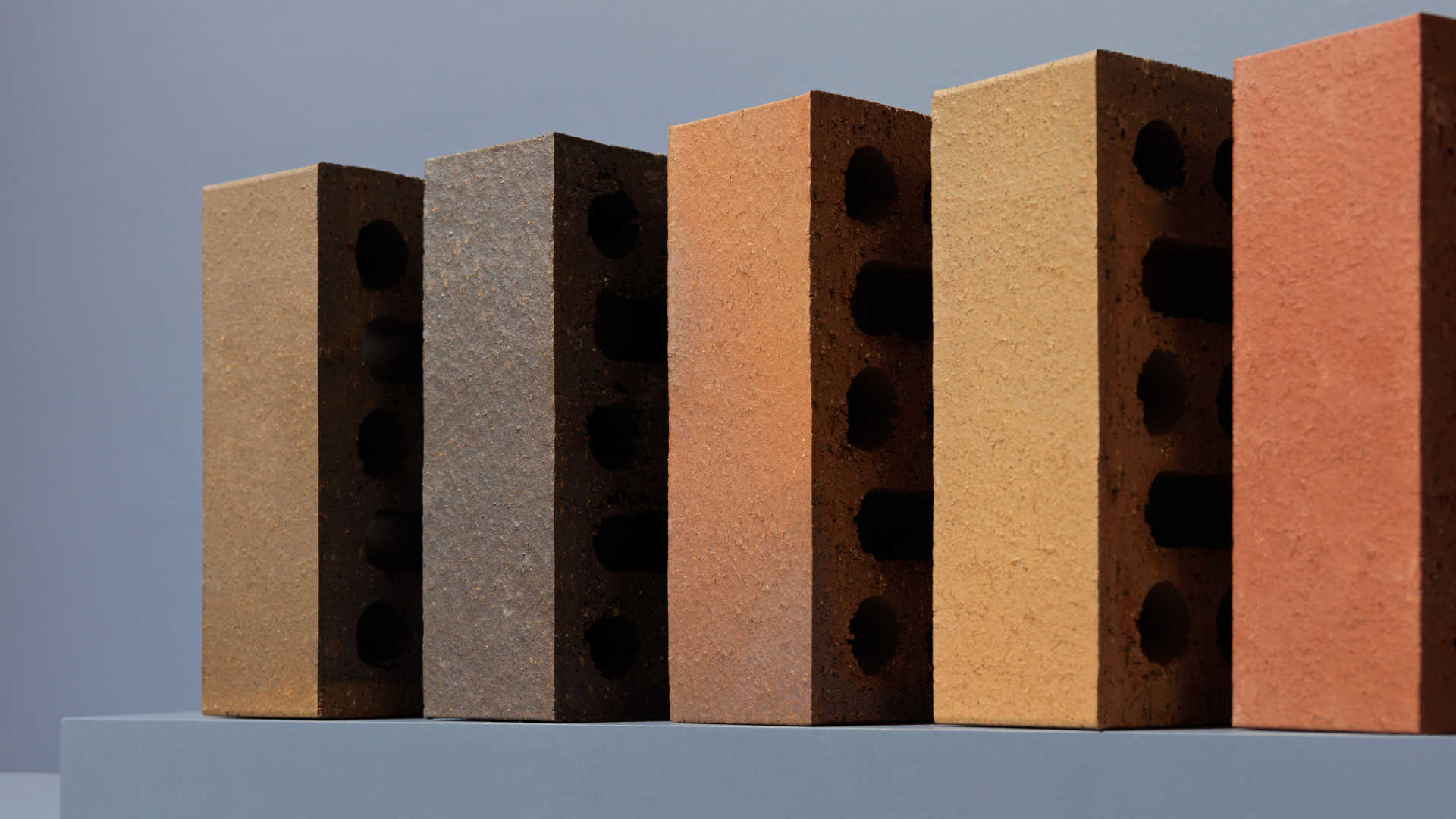 New Arrivals
Inspired by the Georgian townhouses and Victorian mansions that grace the streets of London's magnificent old town, this range speaks of elegance and refined taste. Robust and confident, Park Lane offers the perfect balance of classic form – equally at home in the city or leafy countryside.

30/09/2021 30 secs
Get Inspired
Stay up to date with the latest trends, products projects and more on Instagram.