How Bricks are Made | The Brickworks Story
Introducing our latest film piece: MADE a film about Brick.
In this film we reveal what makes our bricks Australia's most loved building material,
giving you an exclusive first look inside our advanced manufacturing facilities and brick making processes. 
Each of our brick products are manufactured to the highest standard utilising
a specific mix of ancient brick-making processes, modern technology and skilled expertise.
Across the business, Brickworks manufactures mud bricks,
pressed bricks and extruded bricks – offering the right brick for every application.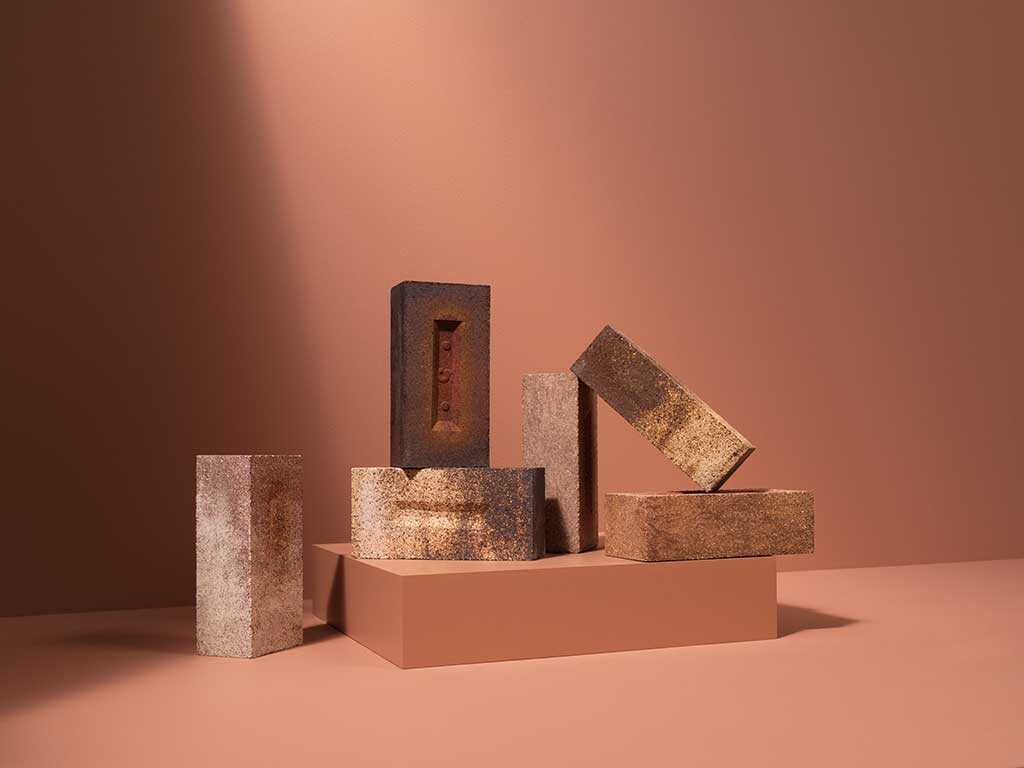 Our Story
The legend of Australia's most loved bricks is one of invention, dedication, passion and teamwork. Our bricks embody our ethos to create beautiful products that last forever.
We're committed to making products that are sustainable, long lasting and resilient, no matter the conditions, and this commitment ensures we remain the unrivalled leader in the building products space.

Lindsay Partridge AM