Overview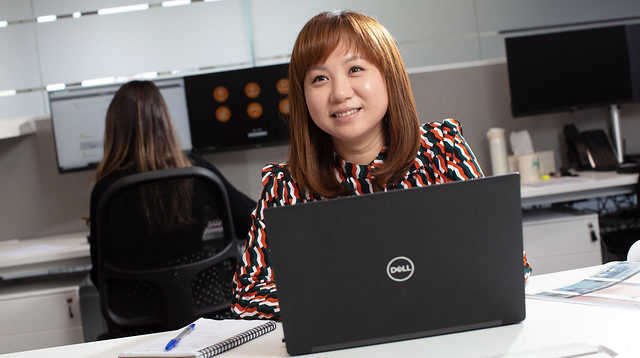 At Brickworks, we believe our most valuable assets are our people and we look to recruit and retain people who not only demonstrate strong technical capabilities but who embody our values and will thrive in our culture.
Although the precise details of each stage may vary according to the role, the information here is a guide to our standard process for application and recruitment for most positions.
Application Review
To apply for a vacant position you will need to submit an application in accordance with the advertisement, including a cover letter explaining what has attracted you to our company, your resume, and an academic transcript related to your tertiary qualification where requested.
Interviews
Those who have been selected after the application review stage will undergo phone/video conference screening and if successful at this stage will be invited to attend an interview.
Assessment
You will be invited to complete some assessments that measure your ability and personal style, to help determine your suitability for the role you have applied for. This will occur face-to-face either at the time of interview, or may occur as a separate stage of the process for those who have been deemed successful at interview.
Depending on the number of applications received you may also be asked to complete a pre-screen assessment online before progressing to interview.
Employment Medical
Those short-listed will be asked to complete a pre-employment medical (including drug and alcohol screening).
Reference Checks
Provide contact details for 2 referees who are able to comment on your work performance and suitability for the particular role.
Get Inspired
Stay up to date with the latest trends, products projects and more on Instagram.