inDETAIL with Jeremy McLeod, Breathe - Sydney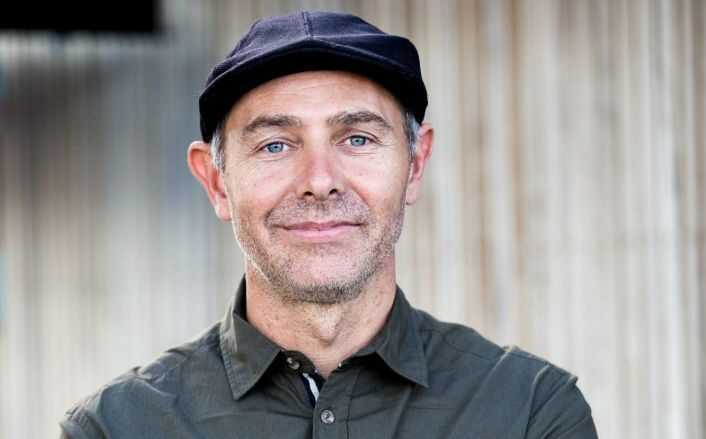 Event Details
WHEN
5:30 pm AEDT
Thursday
16/11/2023
WHERE
Brickworks Design Studio Sydney
inDETAIL with Jeremy McLeod, Breathe – Sydney
Brickworks is excited for the return of the inDETAIL Speaker Series.
Jeremy McLeod, Founding Director Breathe, will be joining us in person at the Sydney Design Studio to share Breathe's body of work.
This event will be hosted by Stephen Varady, architect and collaborator, who shares Brickworks passion for architecture, design and innovation.
We look forward to welcoming you for a night of networking and insightful architecture shared with like-minded people over drinks and canapes.

Read More

Jeremy is the founding Director of Breathe, a studio perceived by their peers as one of Australia's leading sustainable architectural practices, recognised with over 20 Australian Institute of Architects (AIA) awards. He is the recipient of the 2018 Victorian Chapter, the President's Prize and received the 2016 Leadership in Sustainability Prize at the Australian Institute of Architects.
Jeremy is Co-Founder of Nightingale Housing. Jeremy continues to make significant contributions to the future of sustainable, carbon neutral and affordable housing in Australia, tirelessly pushing for industry and government to do better for a country in a housing and climate crisis. He is relentless in his advocacy for a net zero emissions future and believes that architects, through collaboration, can drive real positive change.

Please register for this event
x
Get Inspired
Stay up to date with the latest trends, products projects and more on Instagram.