Designers Australia Awards 2023: Award of Merit Celebrations - Brisbane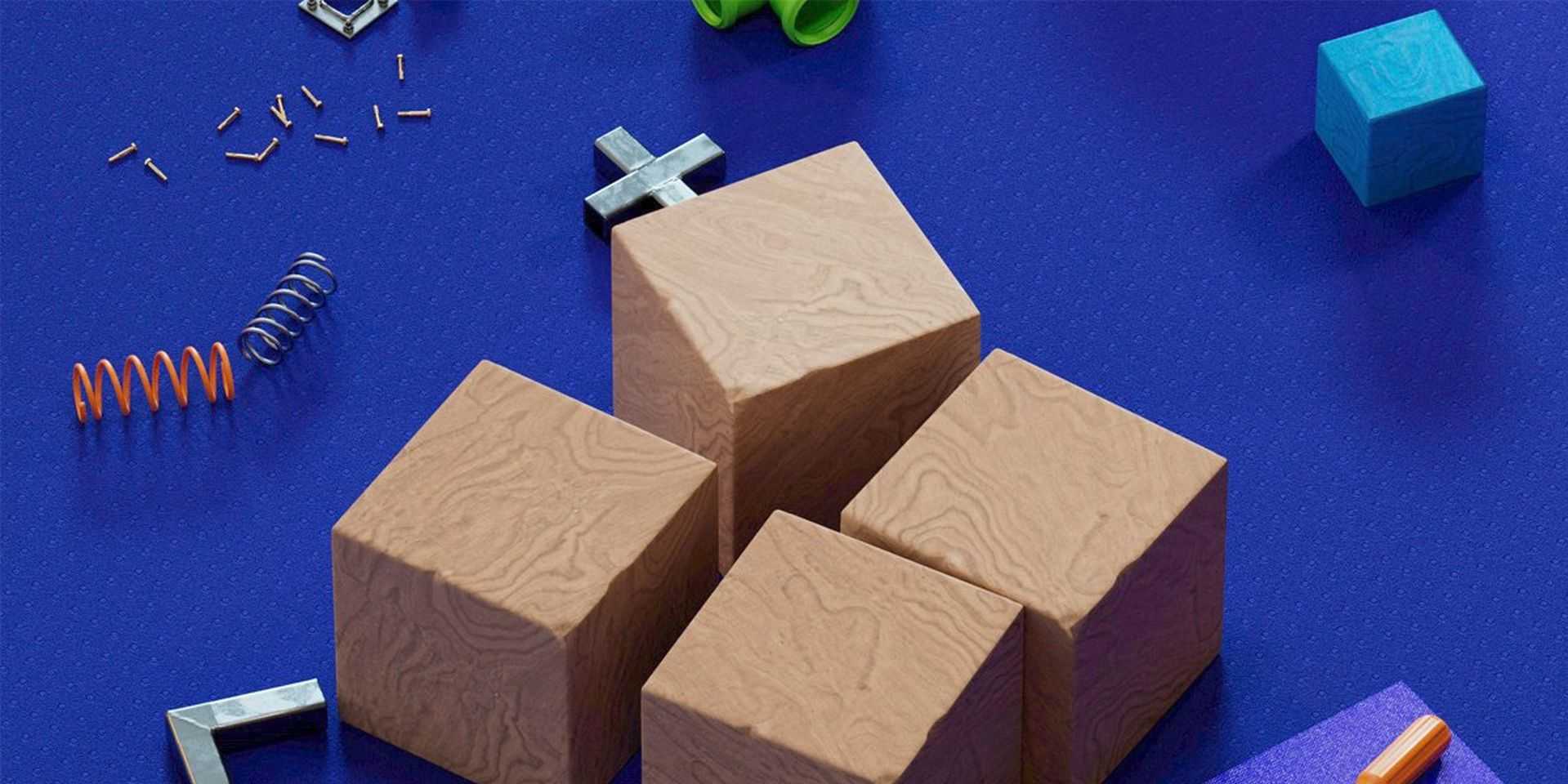 Event Details
WHEN
6:00 pm AEST
Thursday
31/08/2023
WHERE
Brickworks Design Studio Brisbane
Welcome to the Designers Australia Awards 2023, presented by the Design Institute of Australia (DIA)
Please join us in celebrating the Shortlisted entries and Awards of Merit recipients, which acknowledge Australian designers' and their contribution to ethical, innovative and impactful design. The cocktail event welcomes the attendance of the broader design community as well as entrants and previous winners.
Be part of the celebration in your state, and support designers and the design profession.

Please register for this event
x
Get Inspired
Stay up to date with the latest trends, products projects and more on Instagram.